Brought to you by PBS North Carolina, NC Division of Child Development and Early Education and the PNC Foundation.
Rootle Roadster Tour
Join PBS North Carolina on the Rootle Roadster tour! We're visiting communities throughout North Carolina to offer free learning resources in a fun, family-friendly atmosphere.
At each stop, families can play and learn together with free hands-on activities, games, demonstrations with community partners, education resources, takeaways and more!
Saturday, 9/17
11 AM - 2 PM
Windsor Elementary School
104 Cooper Hill Road
Windsor, NC
Thank you for your interest in visiting PBS North Carolina! Our behind-the-scenes media tours are unavailable at this time, but will return soon with more exciting and educational experiences! Keep checking back here for updates, and we look forward to seeing you soon!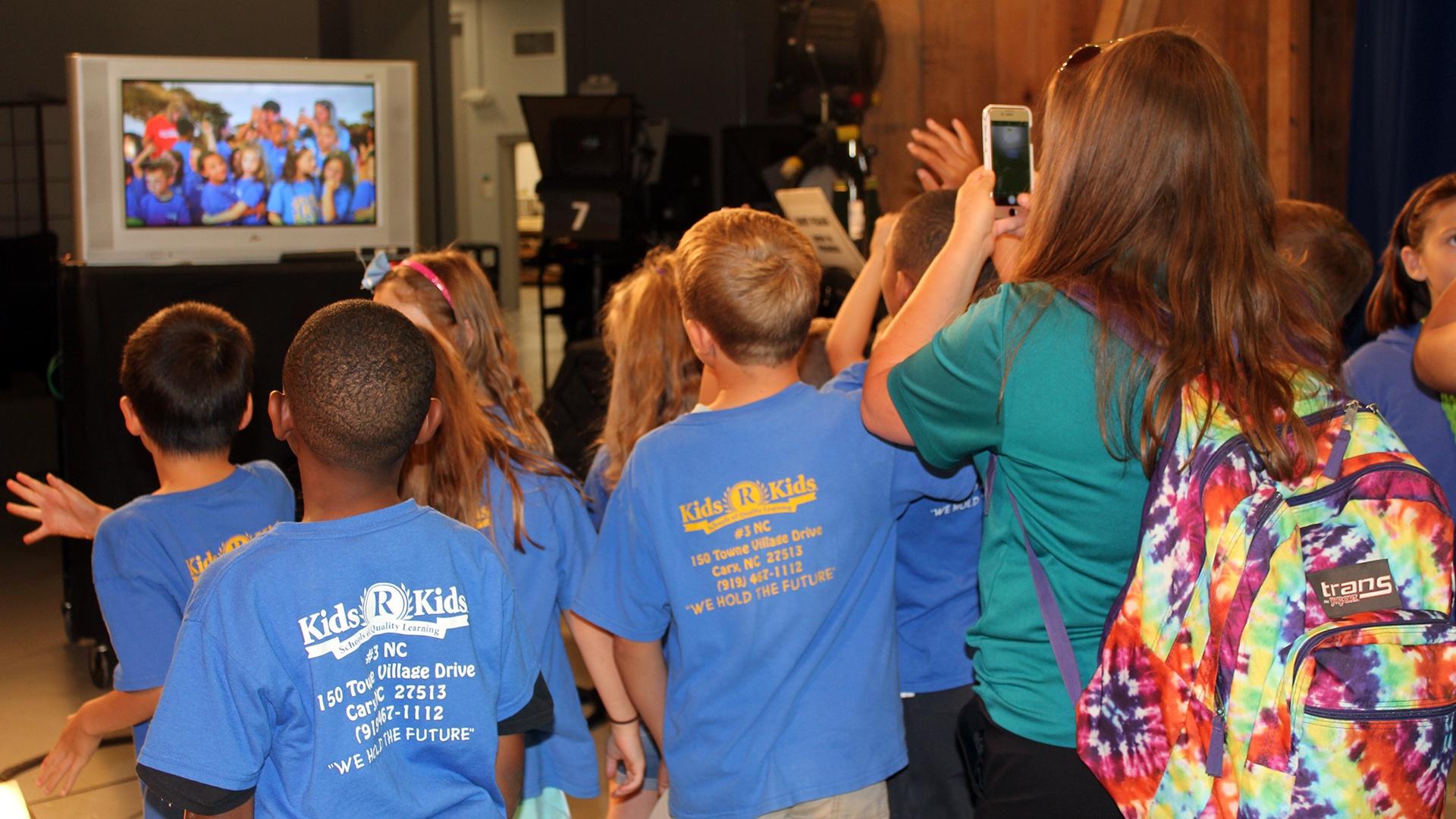 Behind-the-Scenes Media Tours with PBS North Carolina
Time: Various
Date: Ongoing
Place: PBS North Carolina (formerly UNC-TV) in Research Triangle Park
PBS North Carolina is proud to contribute to the educational needs of our community. Our behind-the-scenes media tours, open to schools and community organizations, are structured in a way that will offer an in-depth, informative and interactive experience! Groups will have the opportunity to tour our production facilities and gain a better understanding of the work we do as a statewide public media entity.