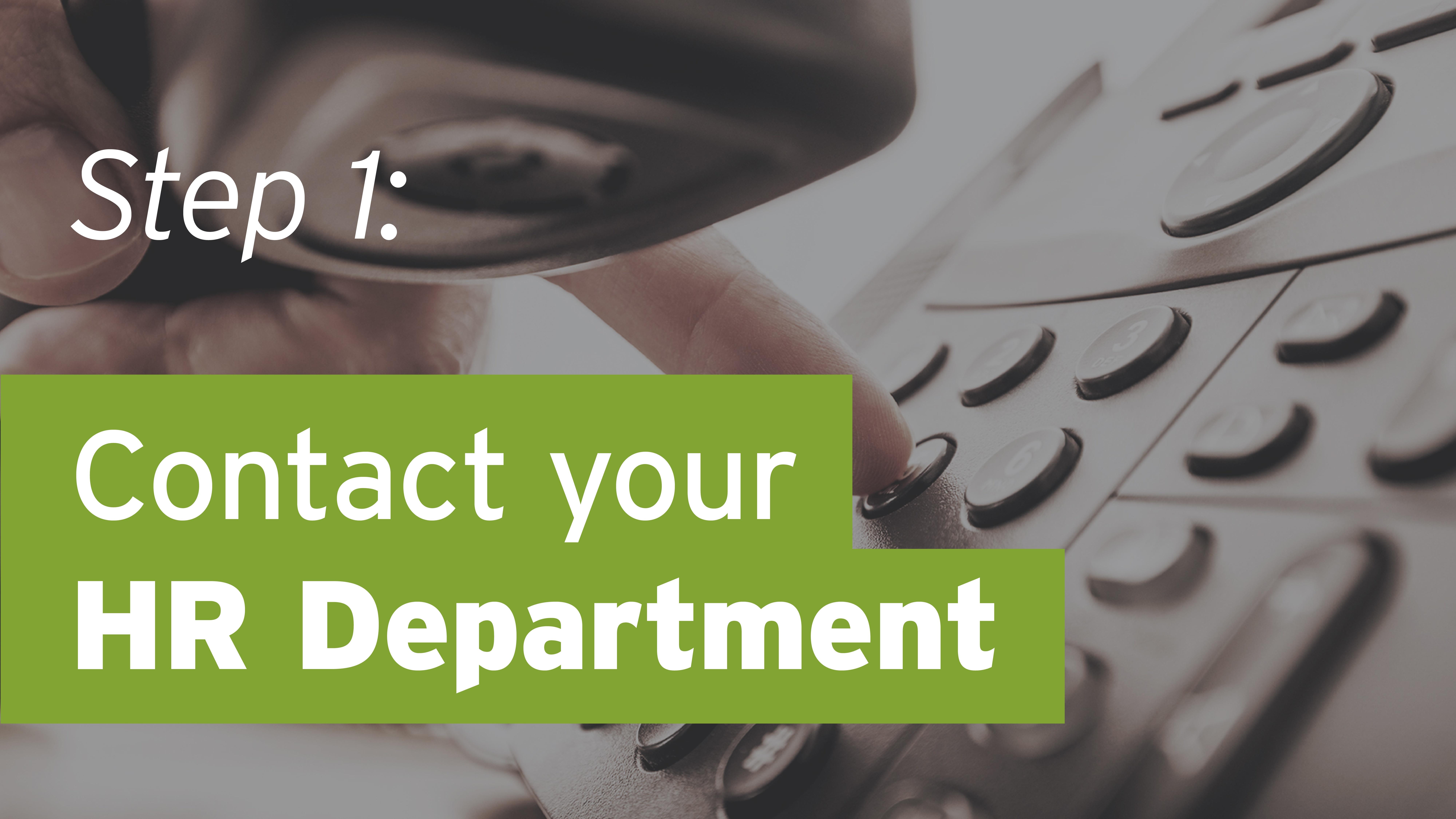 Step 1
Contact your Human Resources Office for eligibility requirements and to obtain a matching gift form. Many companies match the gifts of retirees, spouses, surviving spouses and outside directors.

Check our list of companies that have matched gifts in the past.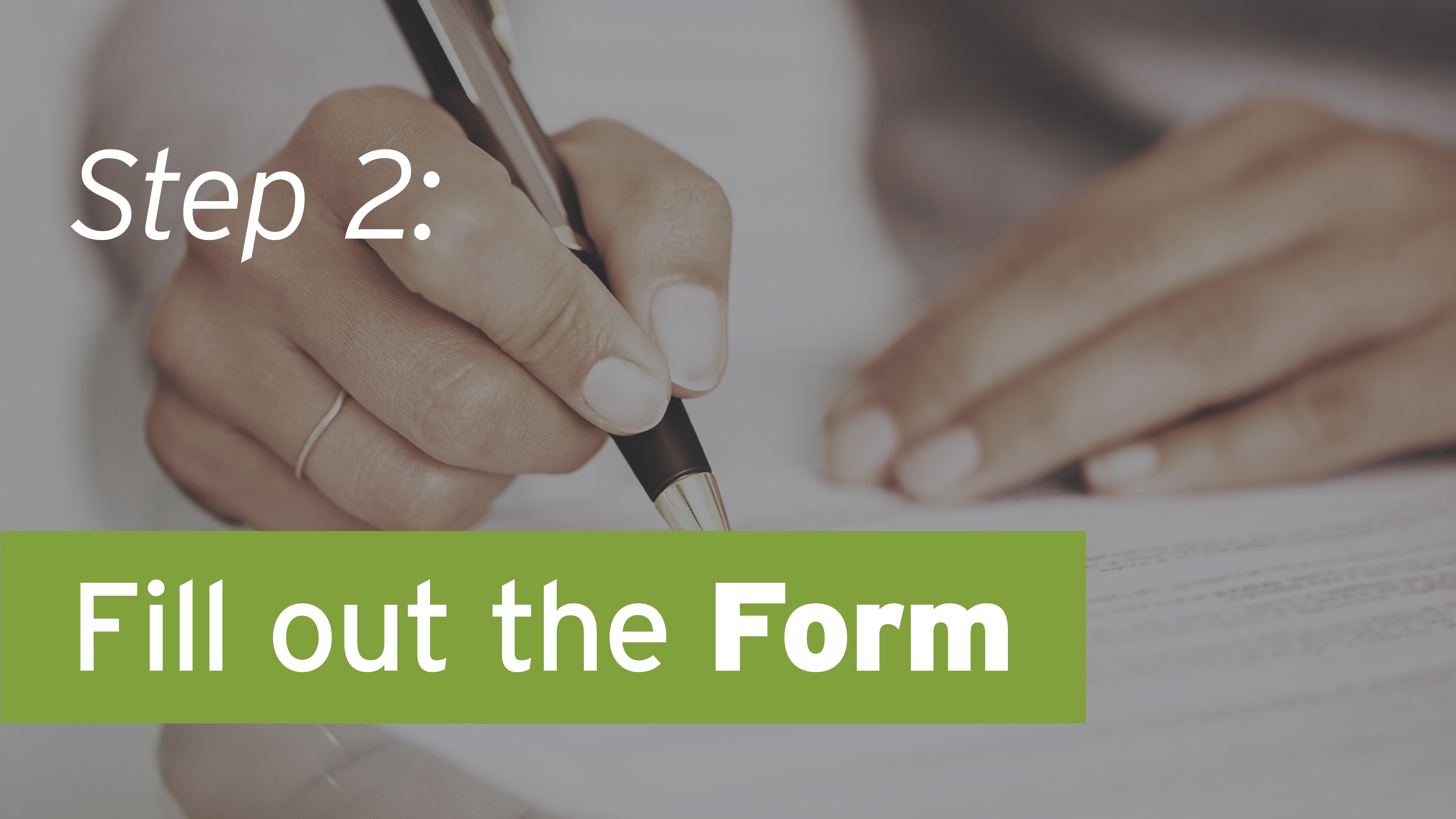 Step 2
Fill out the employee portion of the form.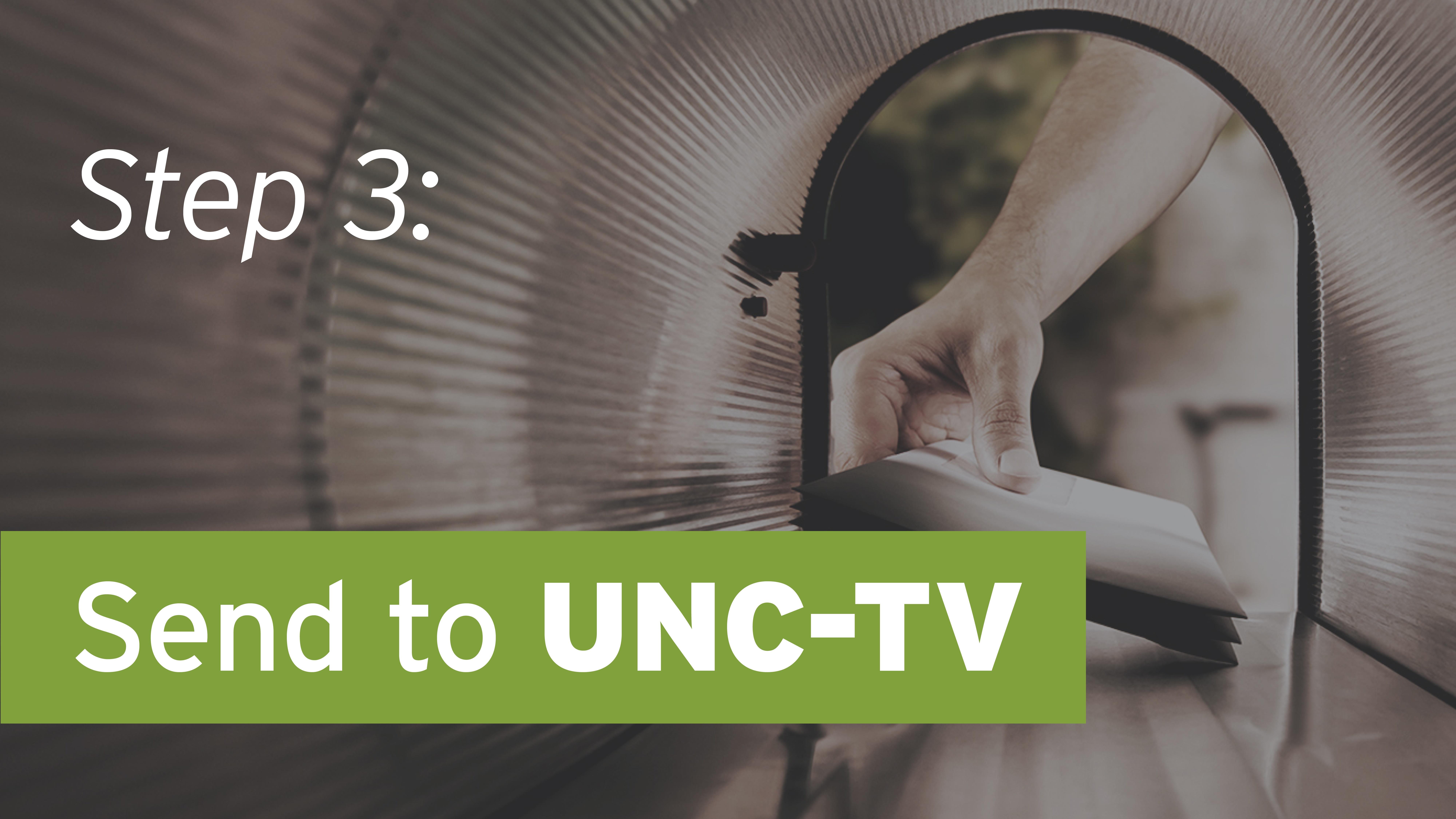 Step 3
Send the form to:
PBS North Carolina
PO Box 14900
Research Triangle Park, NC 27709-4900

Have questions? Feel free to contact us, weekdays from 8 AM - 5 PM, at 888-292-7070 (toll-free) or viewer@pbsnc.org. Thank you!