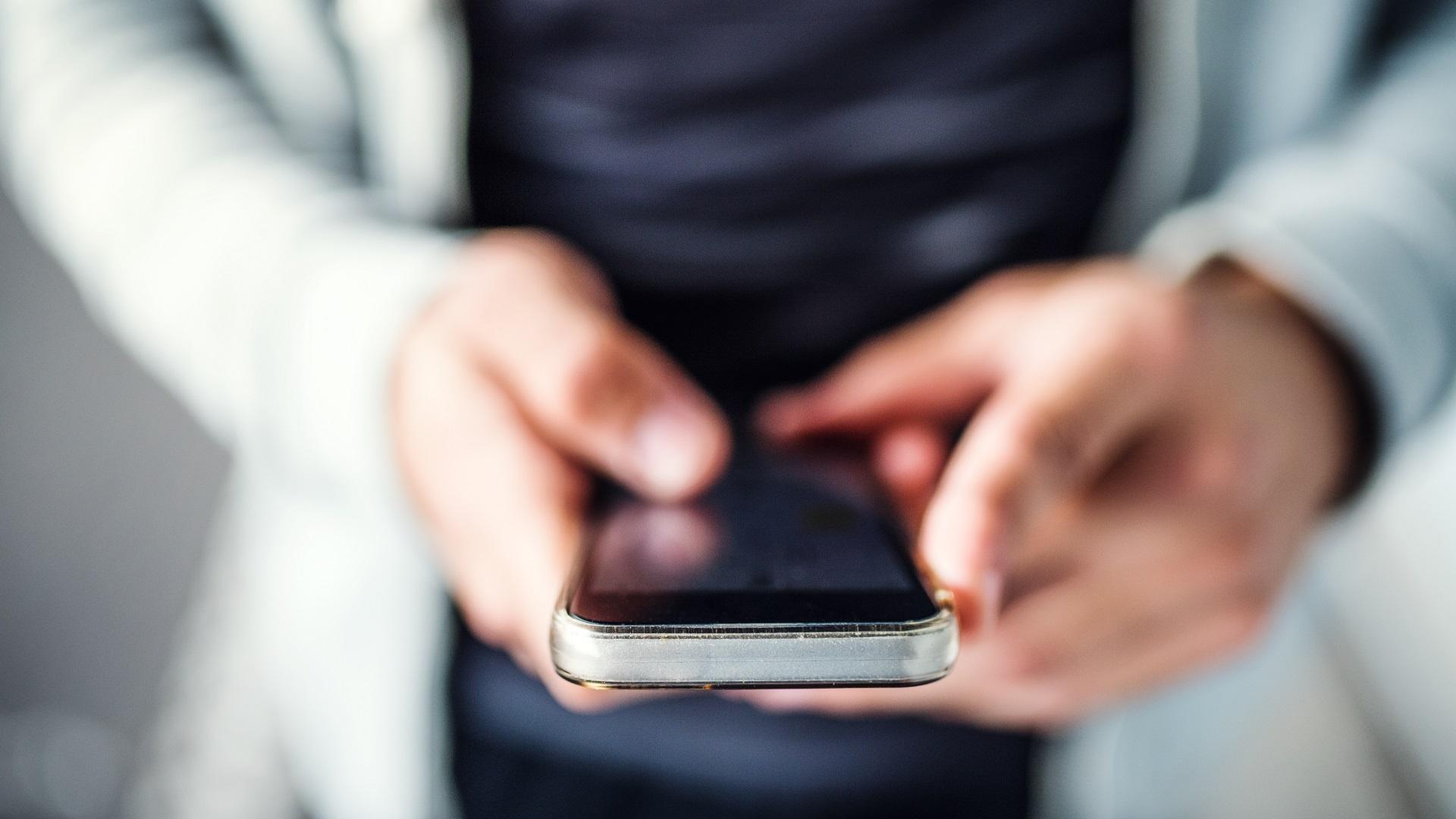 Get direct access to thousands of classroom-ready, curriculum-targeted digital resources, including videos and interactive lessons, audio, documents and in-depth lesson plans, all aligned to state and national standards.
PBS LearningMedia also provides a collection of Spanish language resources.
Sign up for our monthly Rootle eNewsletter to receive updates on At-Home Learning resources and schedules.
Free, local messages keep parents and caregivers of children 8 years old and under informed and prepared. Text CONNECT to 274448 today.
More helpful information can be found at the following pages: