Check out this brand new television special from Rootle! We are taking our in-person event to the tv screen for a jam-packed hour of sing-alongs, activities, and more, all from the comfort of your living room. Read-a-roo will be making a celebrity appearance, along with the Little GERMinators, Shana Tucker, Mr. Scooter, and more!
Saturday, September 19 at 9 AM and 3 PM
Sunday, September 20 at 9 AM and 3 PM
Saturday, September 26 at 7 AM and 1 PM
Sunday, September 27 at 7 AM and 1 PM
Saturday, September 19 at 9 AM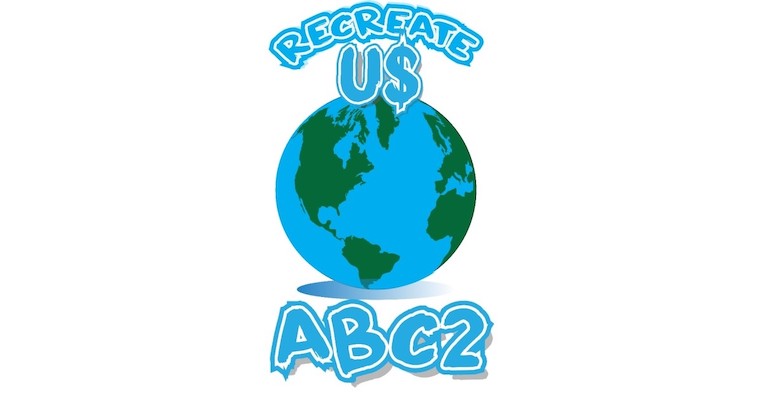 A Better Chance A Better Community (ABC2)
Roanoke Rapids, NC
ABC2 connects the Roanoke Valley & Down East NC rural communities with resources to activate youth power and advocates for realistic solutions and healthier lifestyles.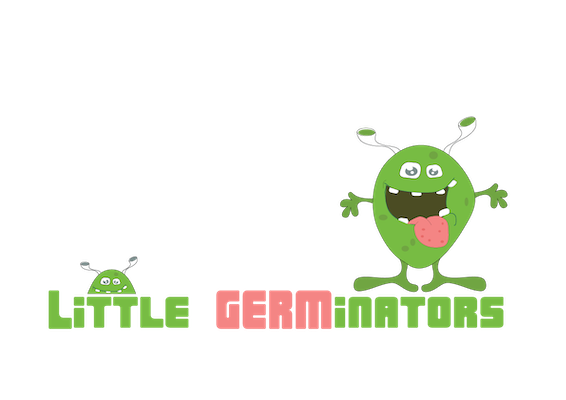 Little GERMinators
Denver, NC
Little GERMinators (LG) is a researched-base hygiene program that promotes a change in hygiene behaviors and practices early on. The purpose is to increase children's awareness, knowledge and understanding in the area of germ prevention through interactive, hands-on S.T.E.A.M (Science, Technology, Engineering, Arts, and Math) based activities and presentations from grades Pre-K through 2nd. One of LG's target goals are to bridge the gap between the school and home environment in order to create a behavior change.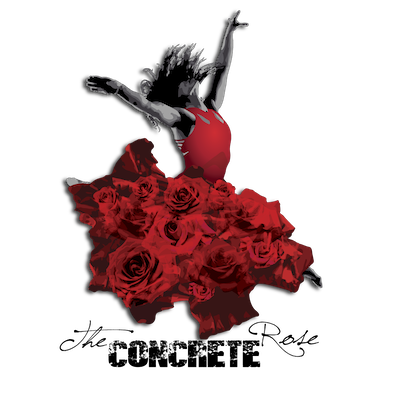 Concrete Rose Dance Academy
Roanoke Rapids, NC
The Concrete Rose is fully devoted to providing young dancers an encouraging environment where they are given an opportunity to grow and excel in their dance education. We wish to encourage our students to achieve their fullest potential – to support them as they grow artistically and academically and develop into well rounded individuals who are nourished in mind, body, and spirit.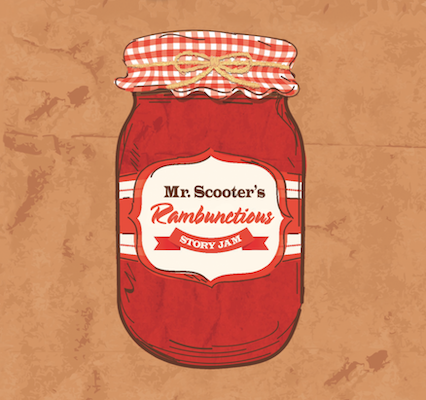 Mr. Scooter
Wilmington, NC
Mr. Scooter is a storyteller, rapper and children's librarian from Wilmington, NC. Mr. Scooter is a Library Journal Mover and Shaker Innovator and NACO Award winner.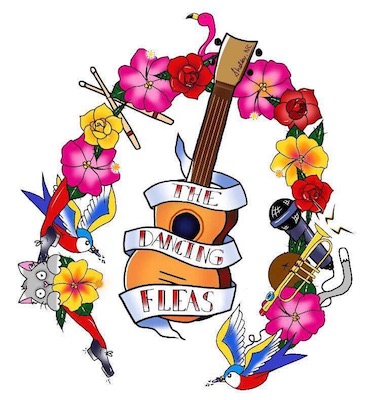 The Dancing Fleas
Shelby, NC
The Dancing Fleas, also known as America's Premier Ukulele Party Band, are a 10 piece ukulele-driven ensemble. The Dancing Fleas make high energy, fun music and love to take well-known tunes and give them a dose of "Flea Treatment." Joe Kendrick at WNCW summed the band up best when he called them "the cure for lethargy."
Haliwa-Saponi Indian Tribe
Hollister, NC
The Haliwa-Saponi Indian Tribe's mission is to protect the interest, identity and rights of the Haliwa-Saponi Indian people and promote the cultural and traditional heritage of the Haliwa-Saponi people of Halifax Warren and surrounding counties . Additionally, the organization aims to promote the advancement of the Haliwa-Saponi Indian people by securing educational health economic development housing cultural and social programs.
Shana Tucker
Durham, NC
Cellist. Singer-Songwriter. Arts Advocate. Teaching Artist. Collaborator. Cultural Conduit. A front-line advocate for arts education, Shana is an accomplished teaching artist, with over 20 years' experience with community engagement, workshops, lesson planning and artist residency facilitation.
Pierce Freelon
Durham, NC
Pierce Freelon is an accomplished Hip Hop/soul/electronic musician and award winning producer, director and professor from Durham, NC. He is the co-founder of Beat Making Lab, an Emmy Award winning PBS web-series and has taught in the departments of music and African American Studies at the University of NC at Chapel Hill.