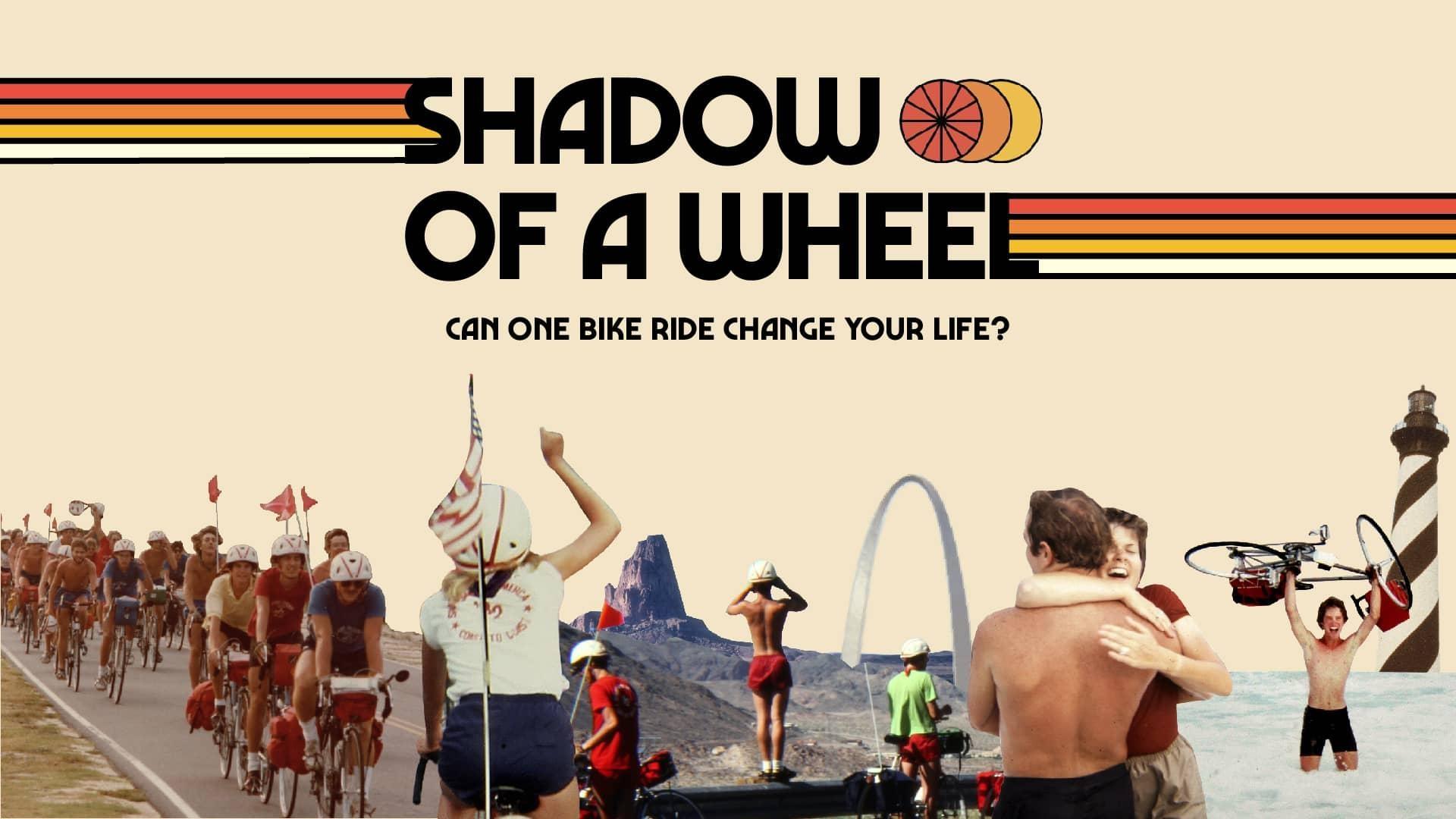 STREAMING NOW
Watch Shadow of a Wheel on PBS
Shadow of a Wheel is the true story of a group of American teens who embarked on a coast-to-coast bike trip in the summer of 1982 to raise money for multiple sclerosis. The riders are transformed on this journey of a lifetime as they experience intense challenges, humor, mishaps, personal discovery and tragedy.
Watch Shadow of a Wheel Thursdays in July, premiering 7/6 at 9:30 PM on PBS NC and the free PBS App.
All four parts will be streaming on 7/6 only for PBS NC Passport members. Learn more about PBS NC Passport. >
Featured Riders from the Film
Meet these inspiring individuals and learn about their notable life accomplishments since their transformative journey.