Summer Learning with WUCF
As families, educators and little learners look to summer break as a time to reset, PBS KIDS and WUCF is here to help celebrate the simple joys and special moments. Kick off a summer of possibilities, with our new content, resources, and community-based support geared toward fun and learning all summer long – encouraging new adventures and true appreciation for the little things.
Printables for Summer Learning
Parents can find resources that inspire their kids' curiosity and play this summer through the following printables, available in English and in Spanish. These printables encourage kids to explore new things and try new unique summer activities.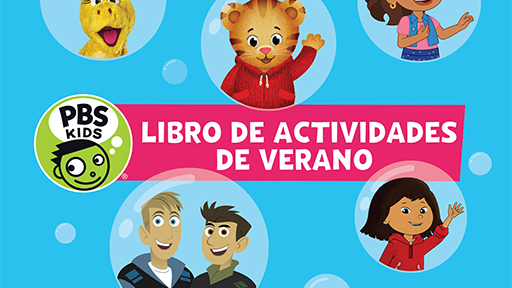 Este libro de actividades está lleno de indicaciones y juegos divertidos para mantener a los niños interesados.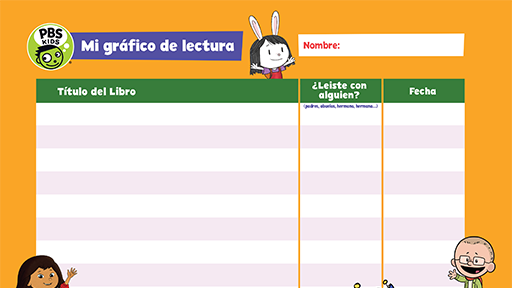 Haga un seguimiento de todas sus lecturas de verano con este cuadro.