Thank you to everyone who entered our 2023 PBS Kids Writers Contest
We are proud of all of you! Read the first place and red ribbon favorite stories below.
Each year, children in Prairie Public's broadcast area from kindergarten through 3rd grade are invited to write and illustrate their own stories to submit.
Every entrant is a winner and will receive a Certificate of Achievement.
Top stories win prizes, and are featured on the radio and online.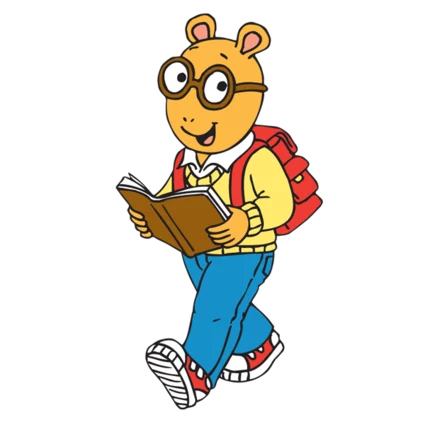 Congratulations teachers!
Each year, Prairie Public thanks teachers for encouraging their students to participate in the Writers Contest.
Each teacher who submits stories from their class is entered to win one of three $100 Target Gift Cards.
Congratulations to this year's winning teachers!
Maggie Vanderpan, Saint Anne Elementary (Bismarck, ND)
Jenna Anderson, Sargent Central Public School (Forman, ND)
Janine Danielson, Horse Creek School (Cartwright, ND)
---
Questions about Prairie Public's PBS Kids Writers Contest?