WUCF Celebrates 10 Years in Central Florida
On November 15, 2012 WUCF TV was officially launched on channel 24.1 in the Central Florida area. In addition to the main channel, WUCF TV also launched Create on channel 24.2, World on channel 24.3 and Vme on channel 24.4.
WUCF TV is the sole-service PBS member station for the nearly 4 million Central Floridians across nine counties.

As we look back on 10 years in the community, WUCF TV is proud to be Central Florida's storyteller, encouraging curiosity and learning through compelling content and community engagement. Thank you for your support and we look forward to spending many more years with you.
A Look Back at WUCF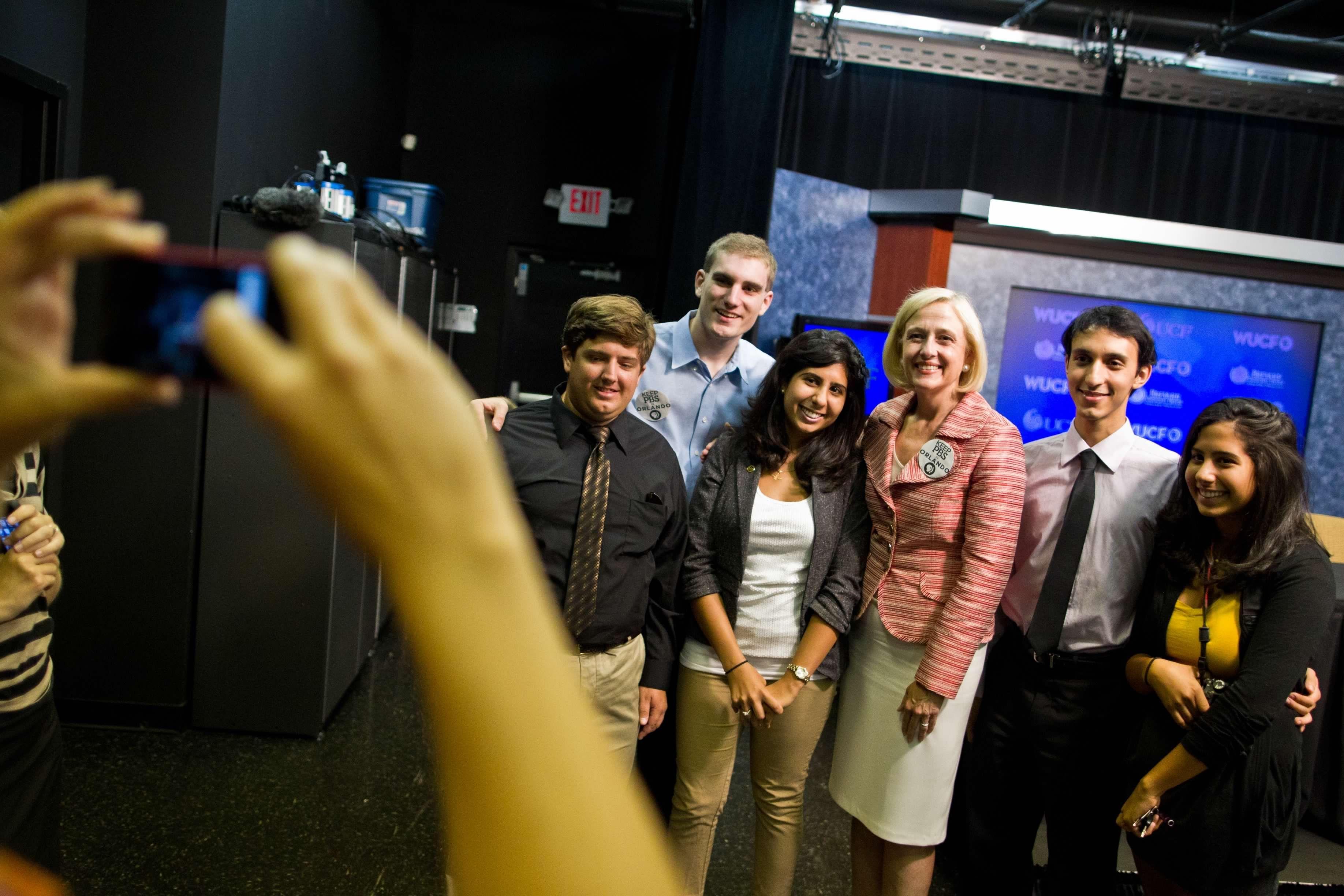 On Nov. 1, 2012, WUCF TV, Central Florida PBS became official with a visit from PBS President Paula Kerger.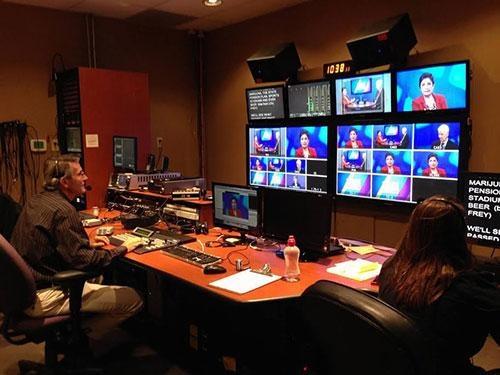 WUCT TV went live on channel 24.1 on November 15, 2012.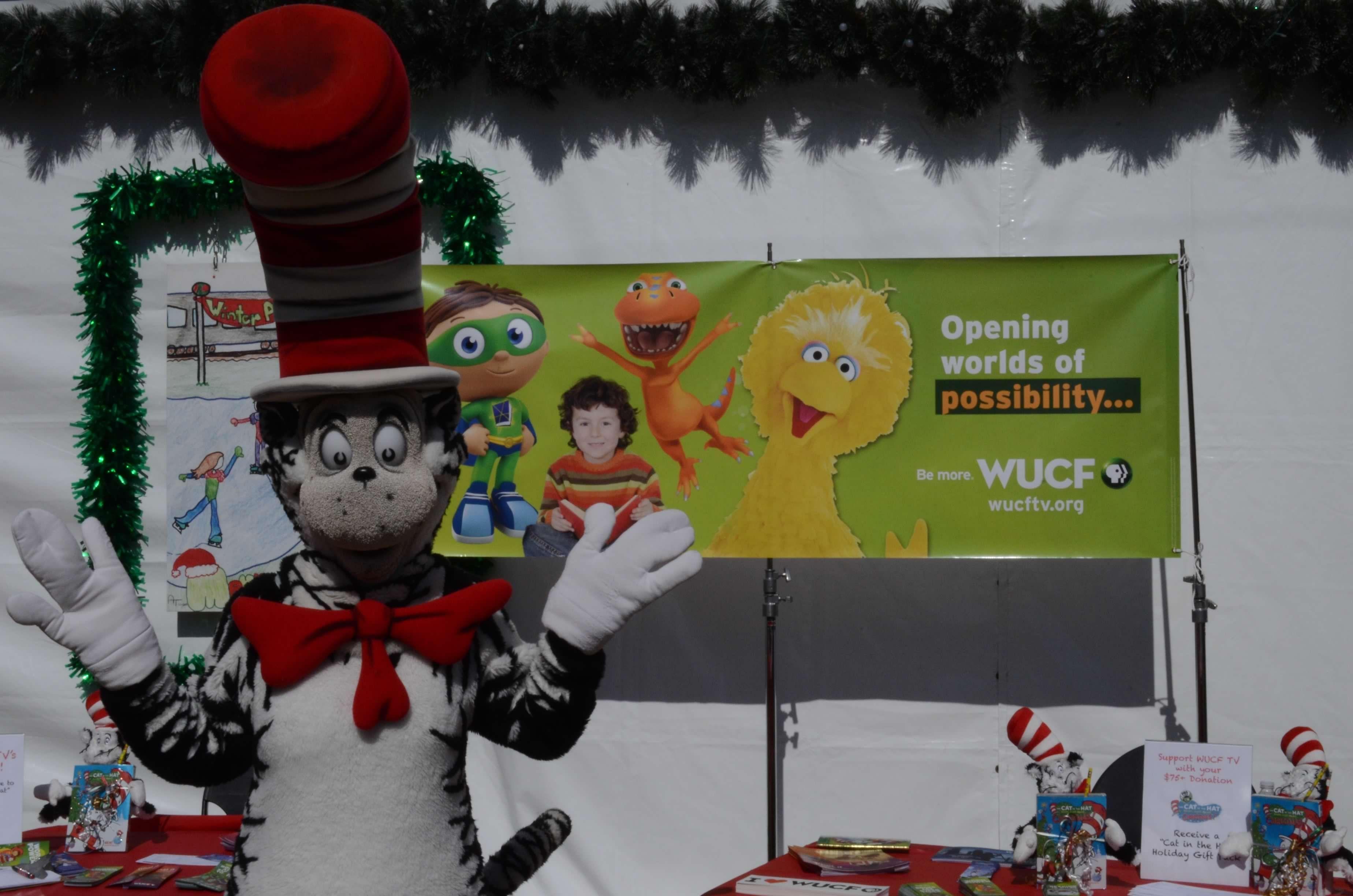 One of our first events, Cat in the Hat in Winter Park in 2012.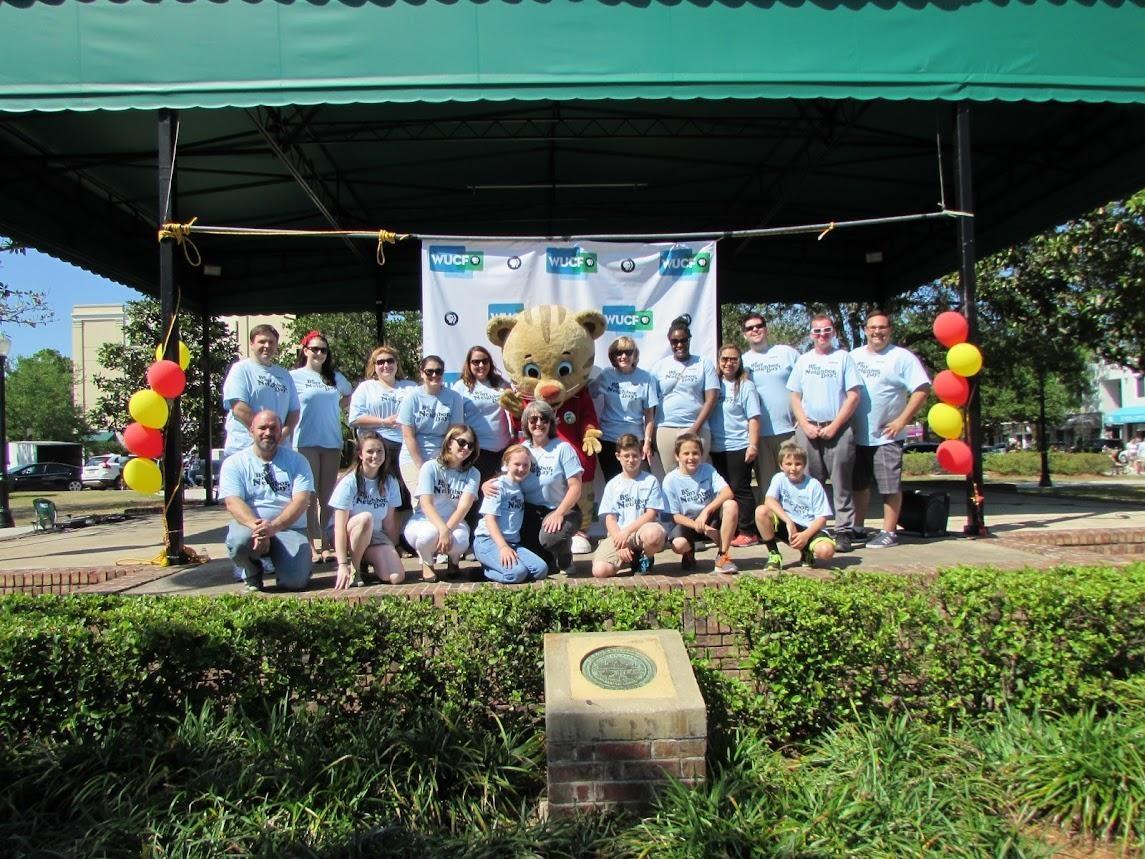 Our very first Be My Neighbor Day in 2015.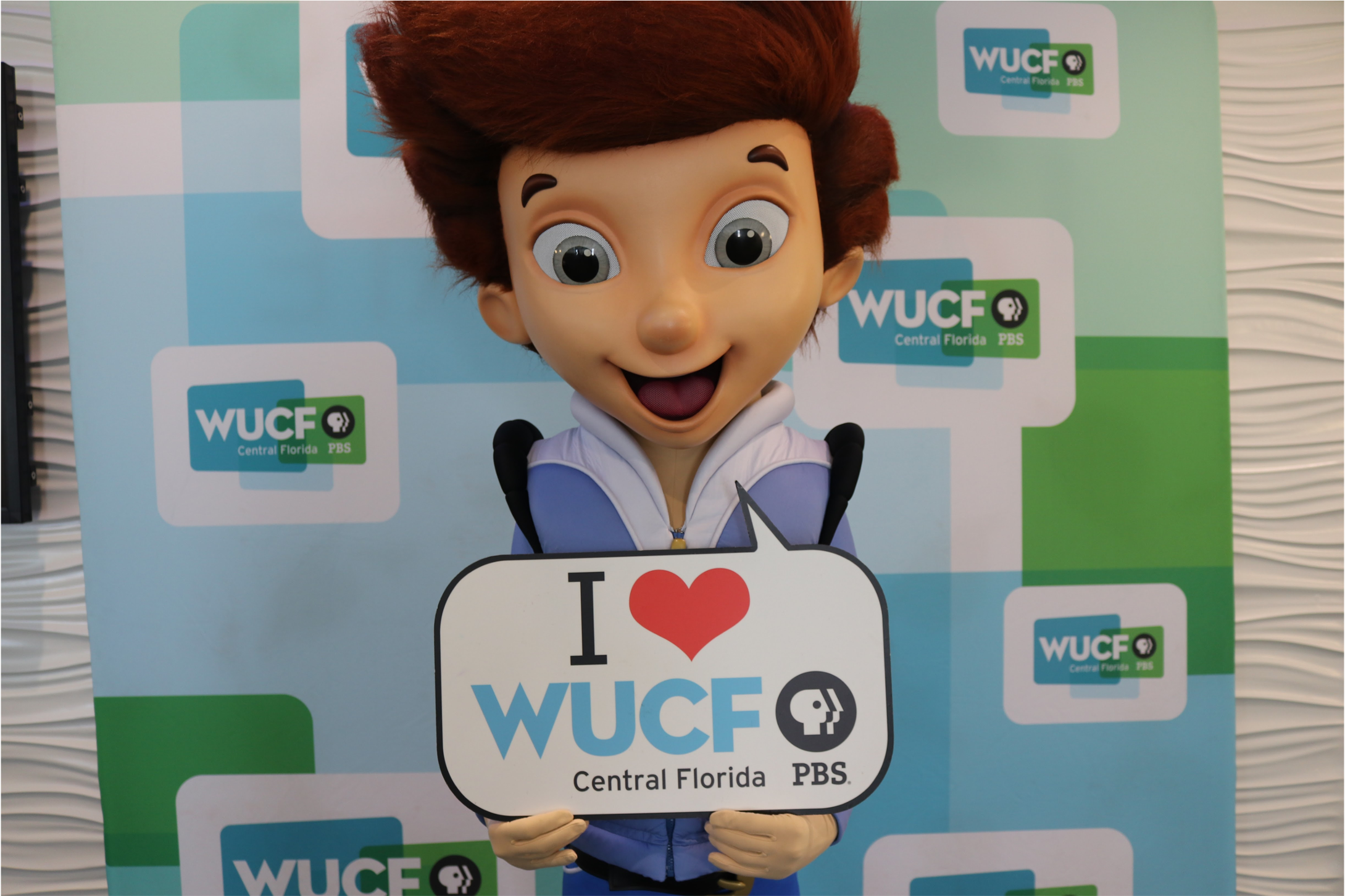 WUCF celebrates Ready Jet Go! Day.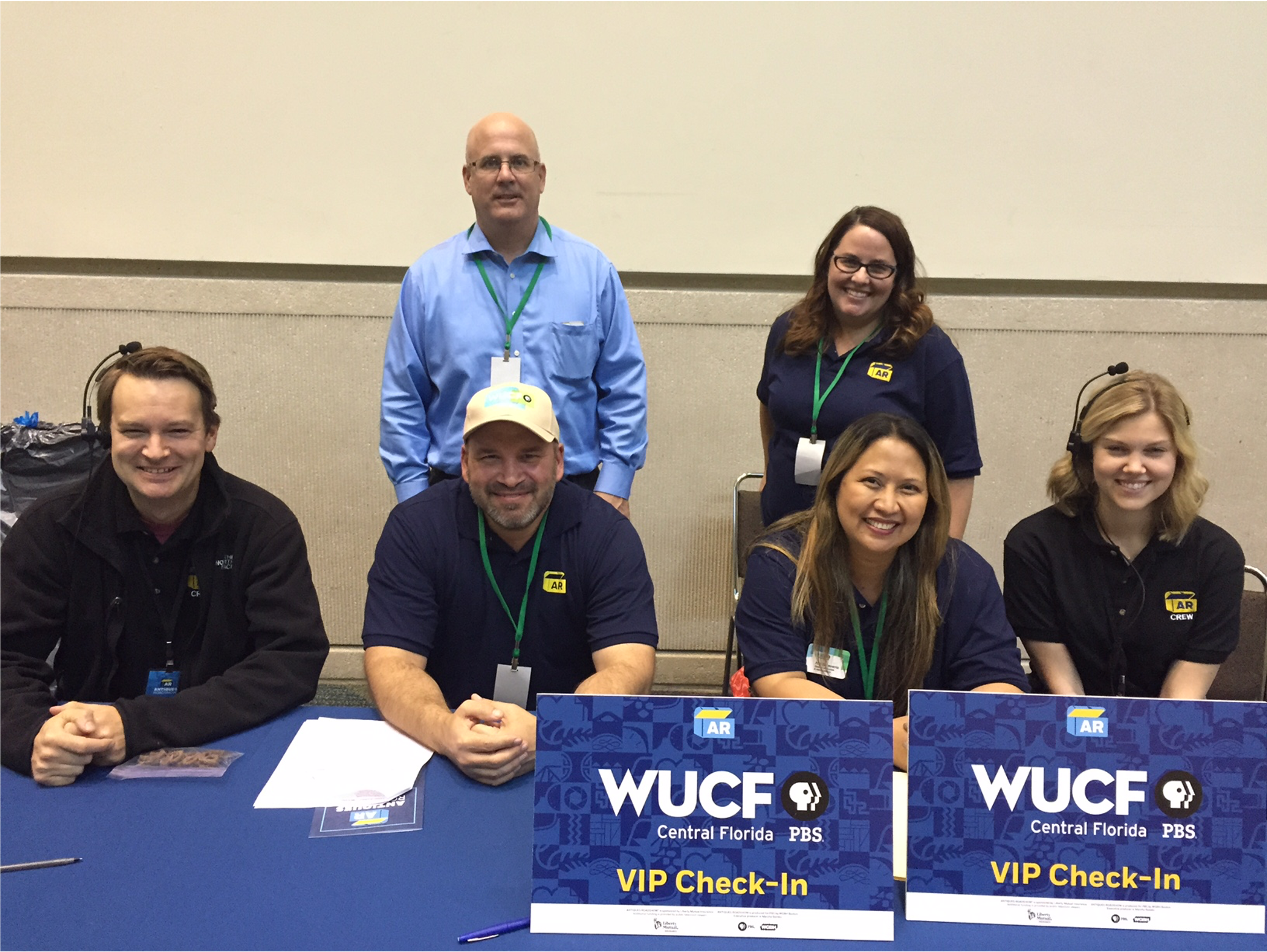 When Antiques Roadshow came to town.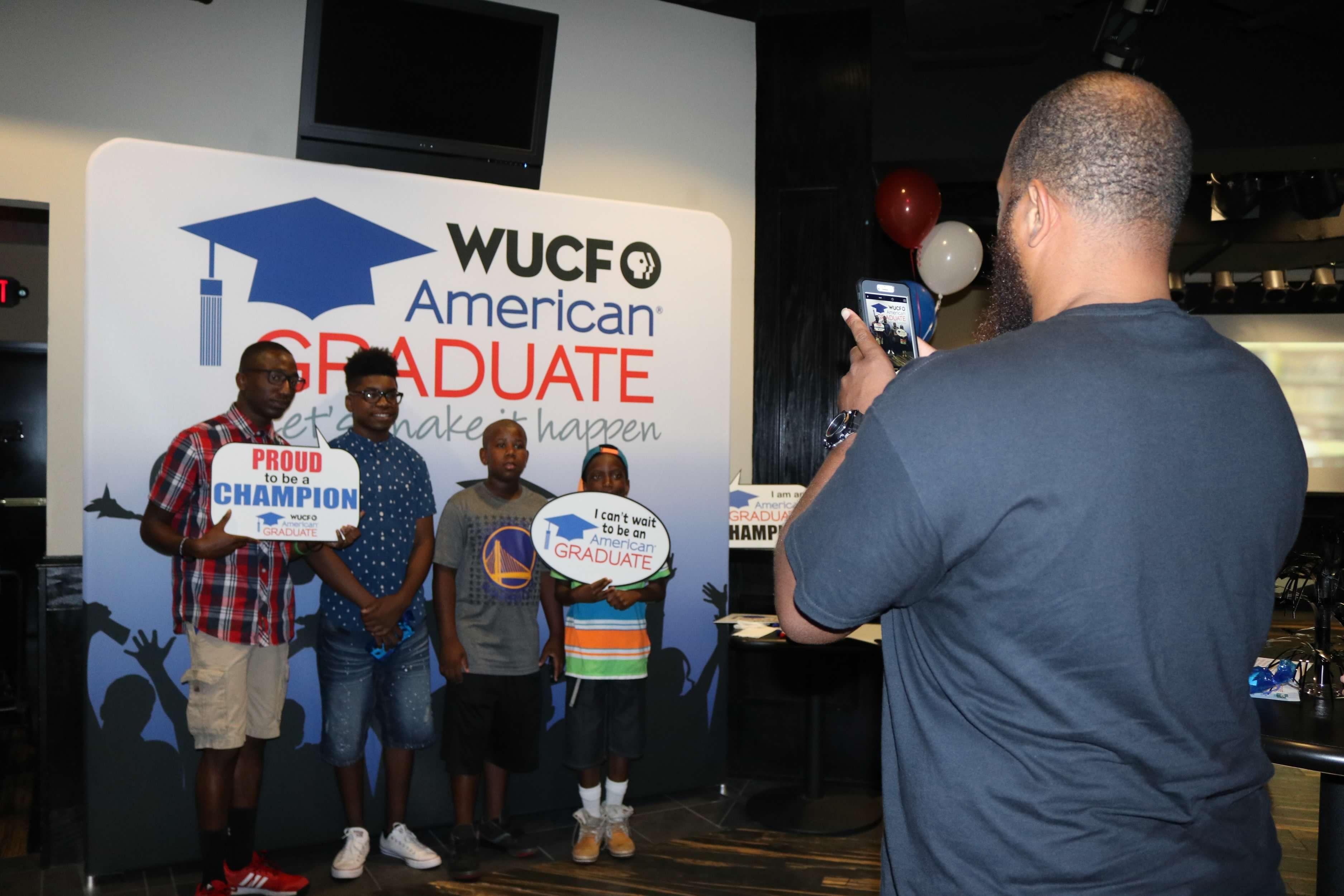 In 2016, we celebrated the PBS initiative American Graduate.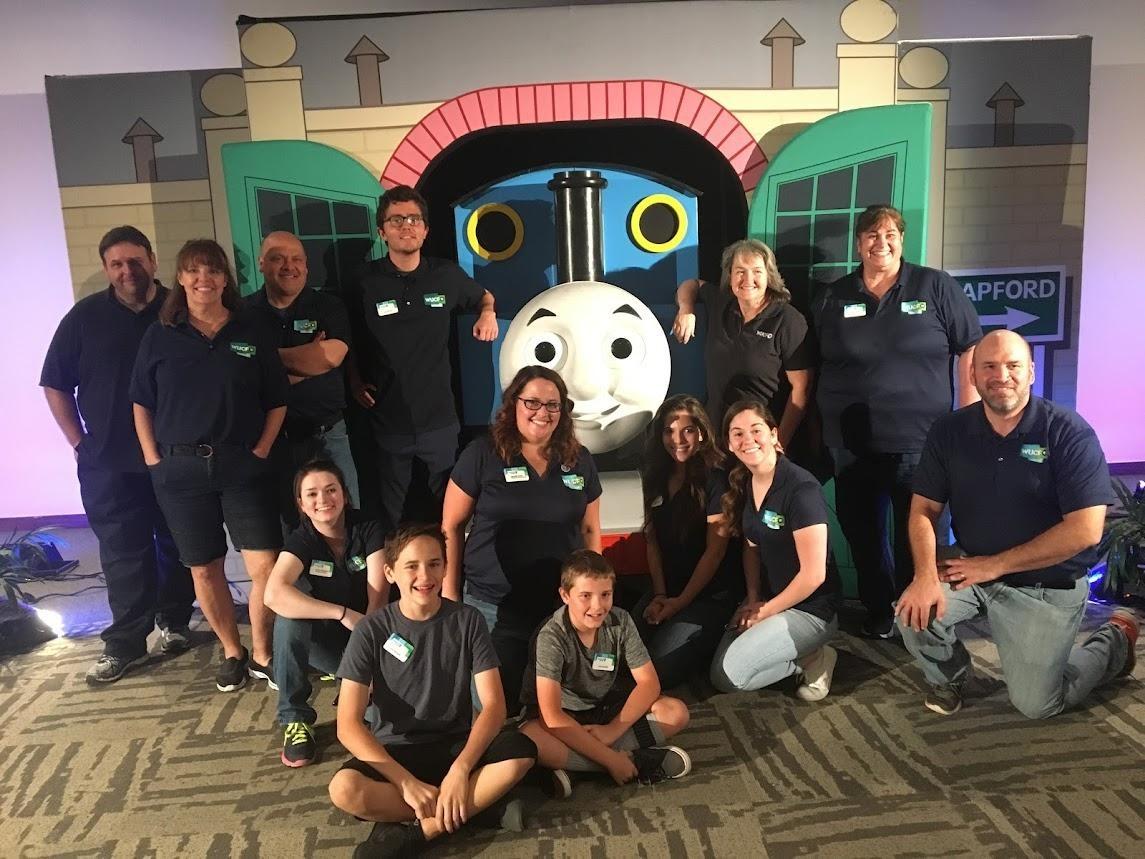 Did you get to meet Thomas the Tank Engine in 2016 at the Central Florida Zoo?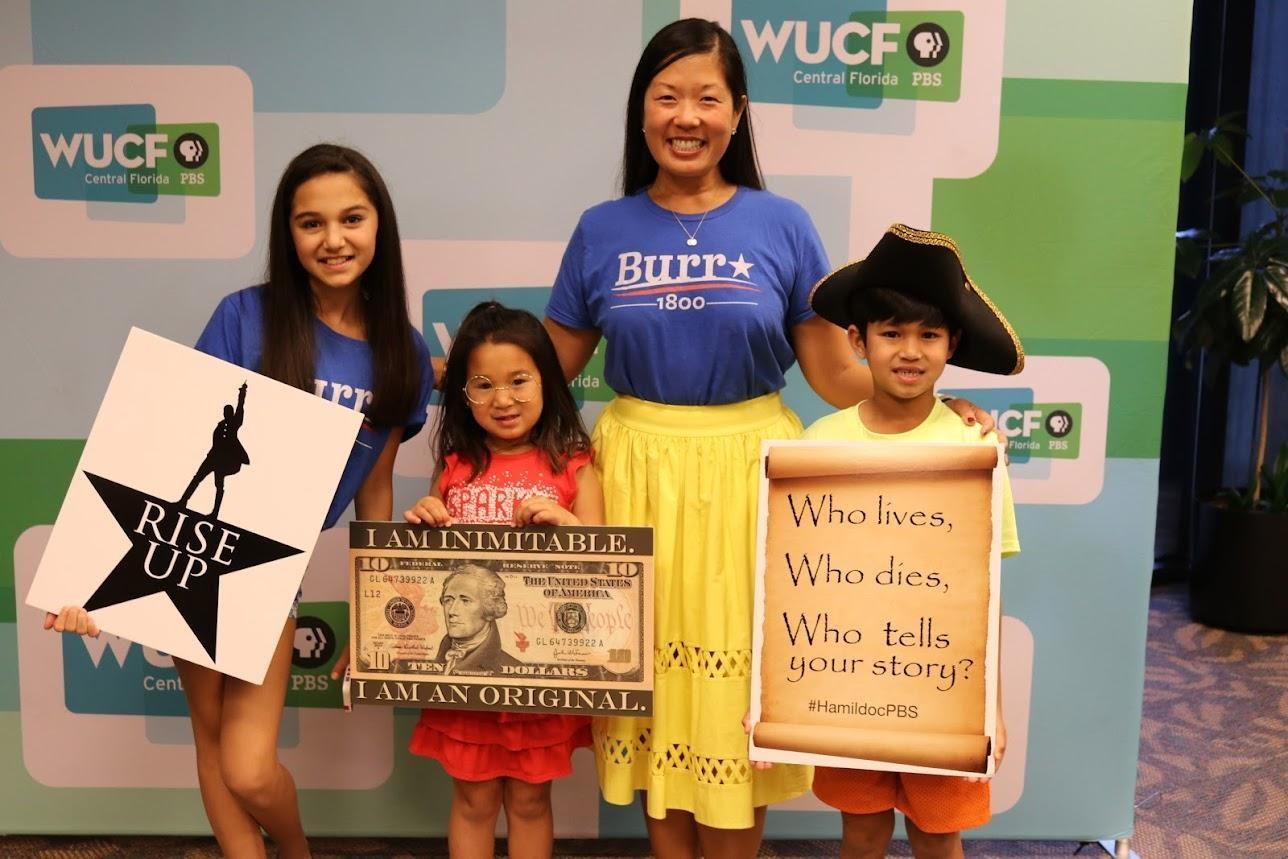 Everyone loved our Hamilton event in 2016.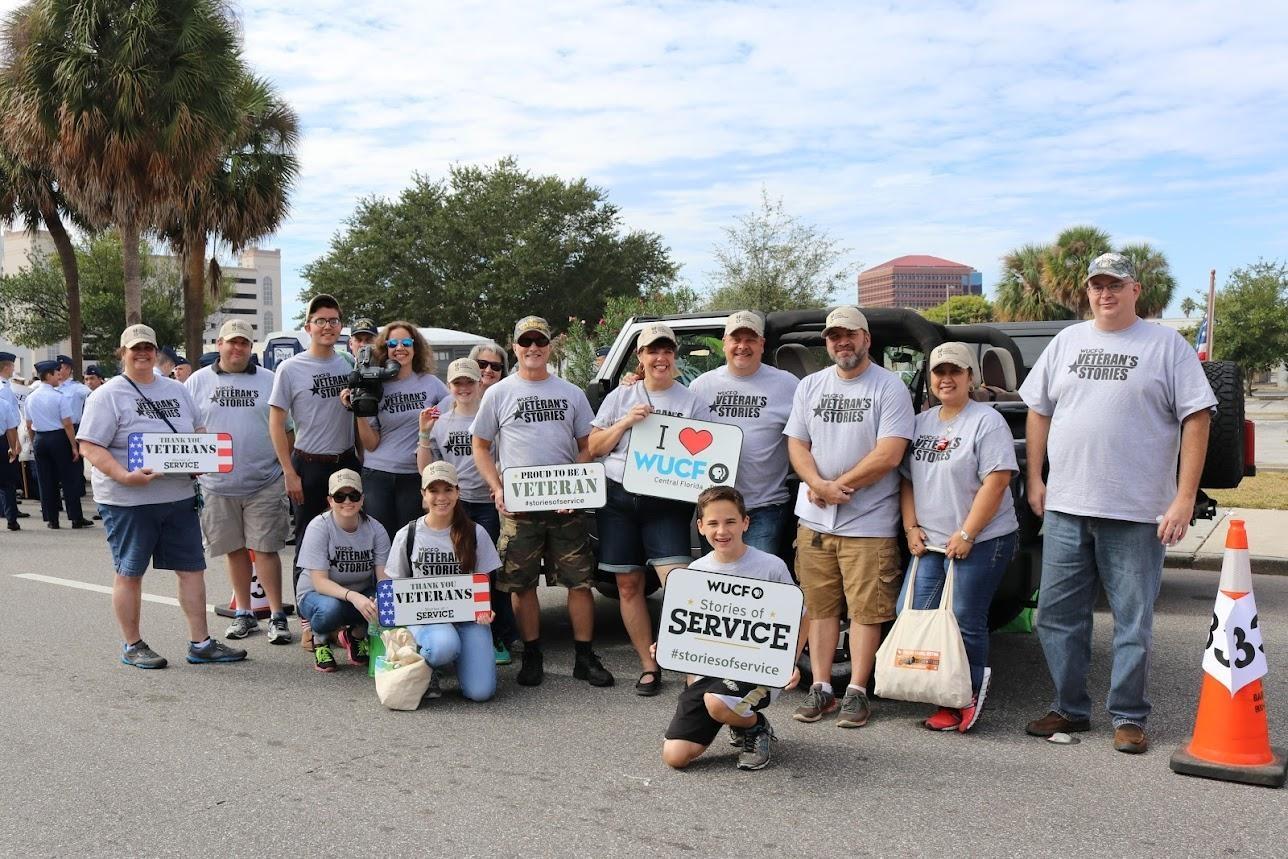 Celebrating at the Veterans Day parade in Orlando in 2016.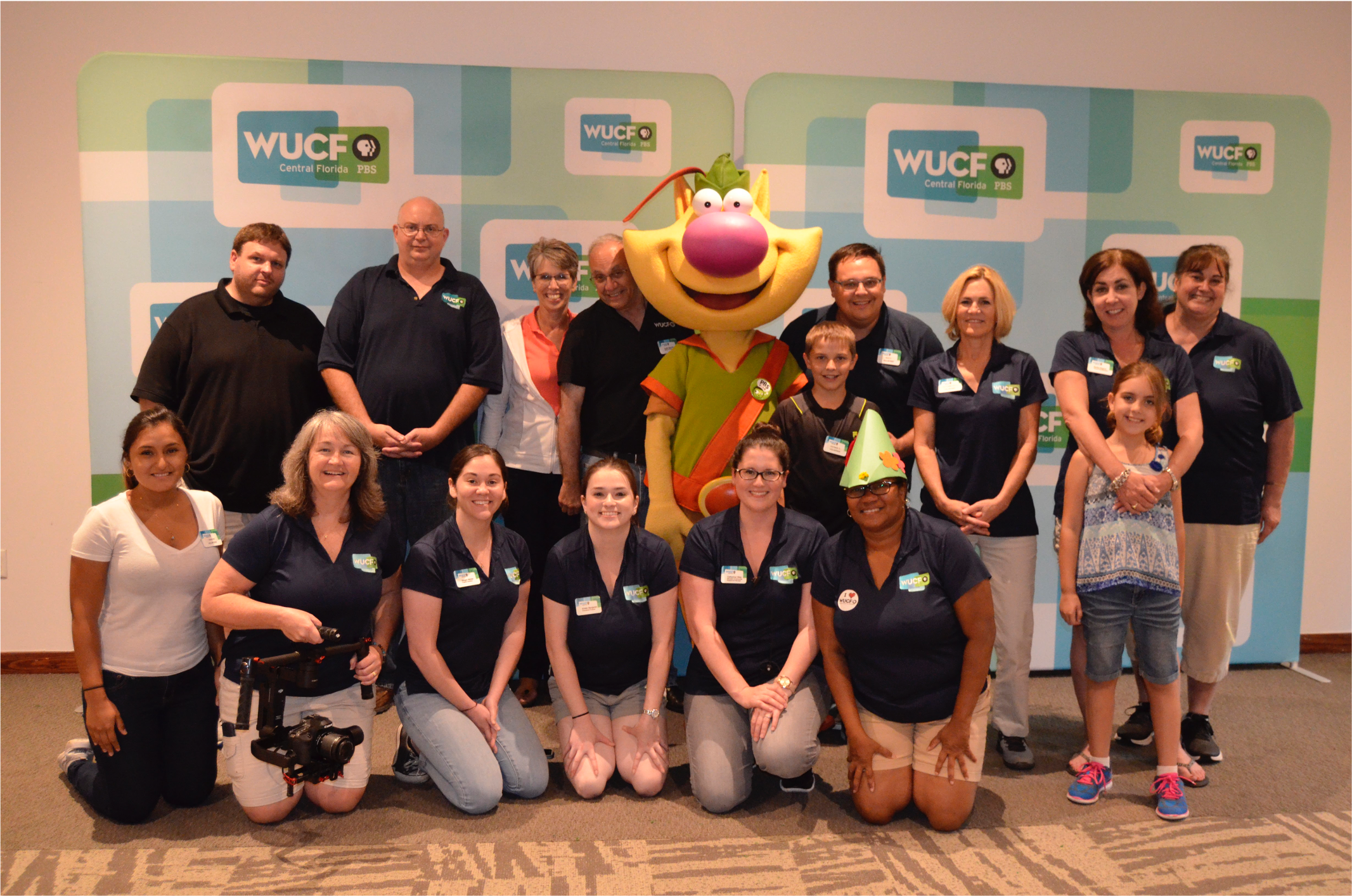 Our Nature Cat event in 2017.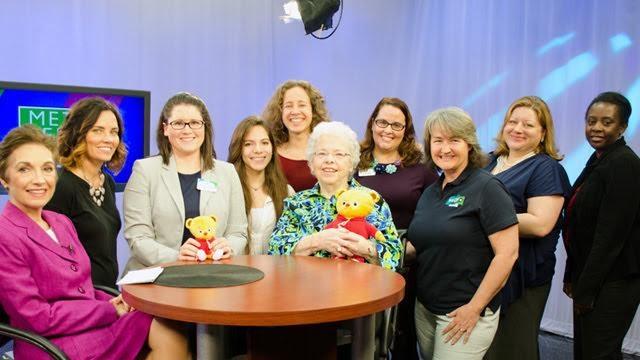 Our staff had the pleasure of meeting Joanne Rogers, wife of Fred Rogers.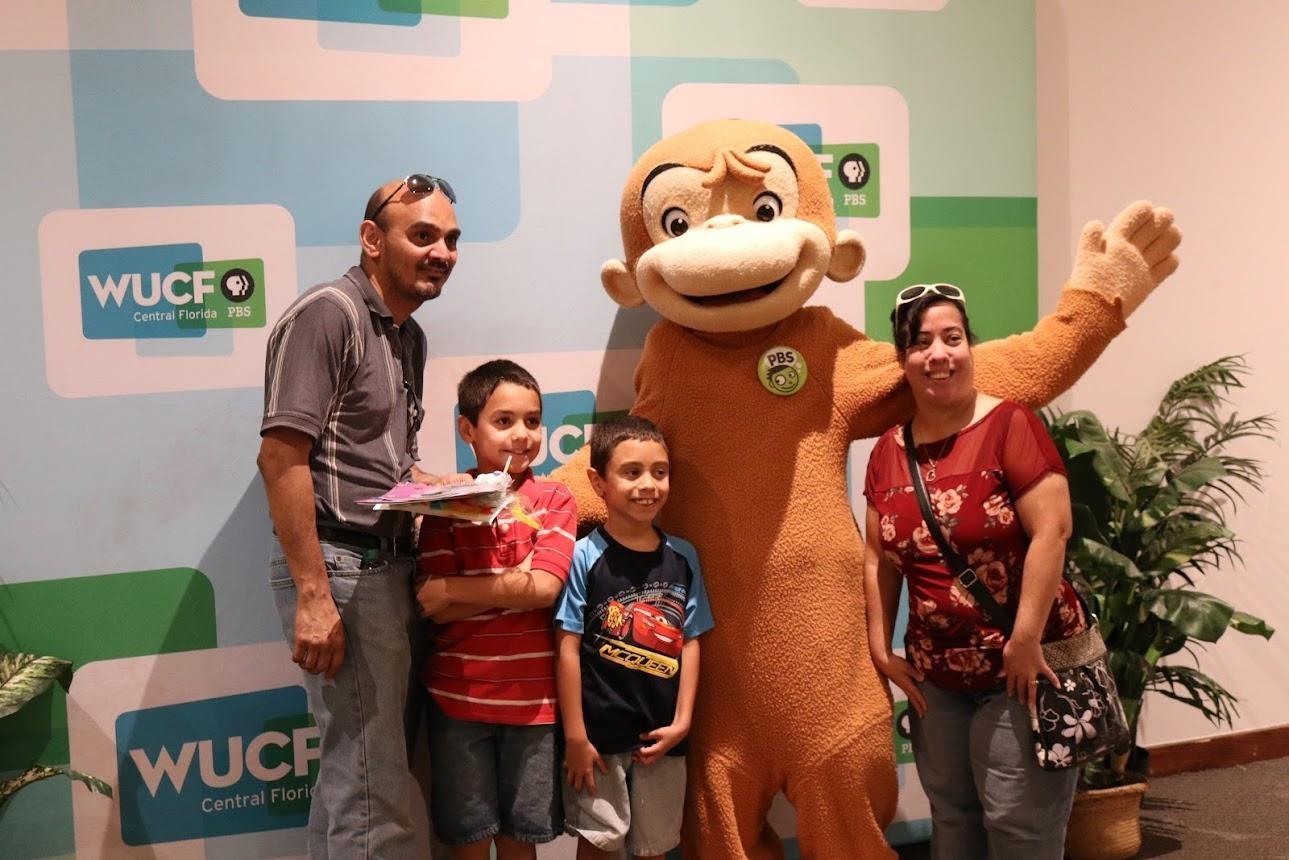 In 2017, families met Curious George at the Central Florida Zoo.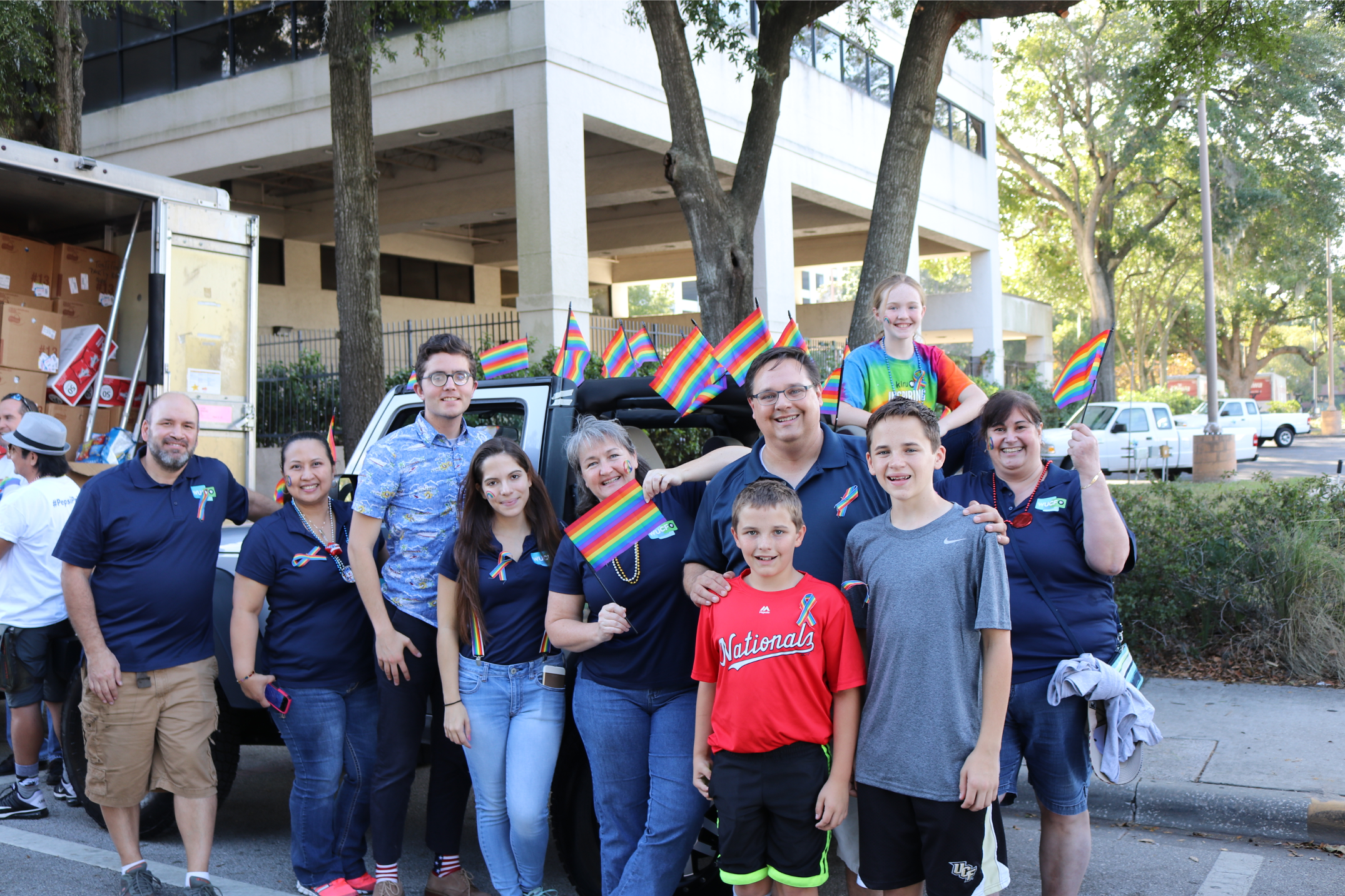 Some of our staff at the Pride parade in Orlando.
Recording for our Meet the Helpers initiative in 2017.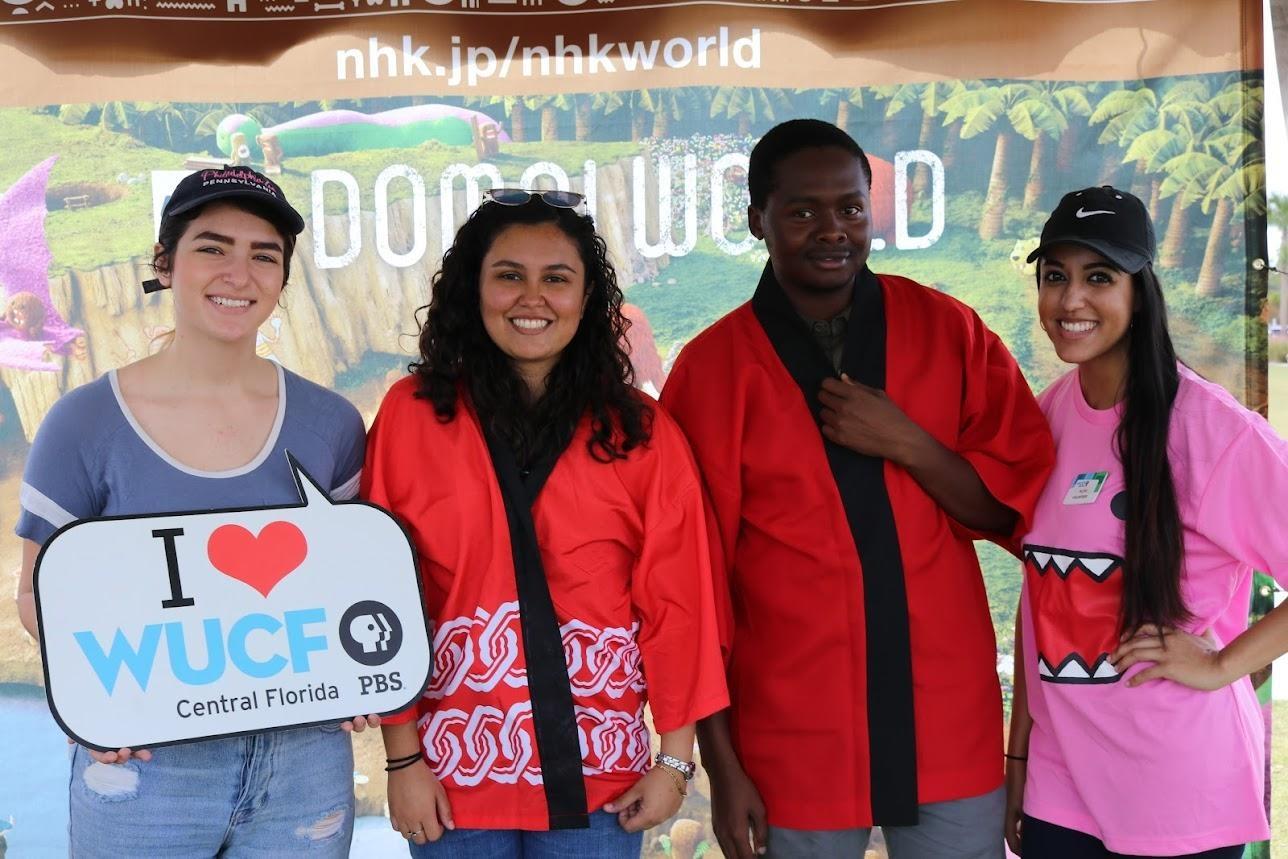 In 2017, we held an event with our partner NHK and DOMO.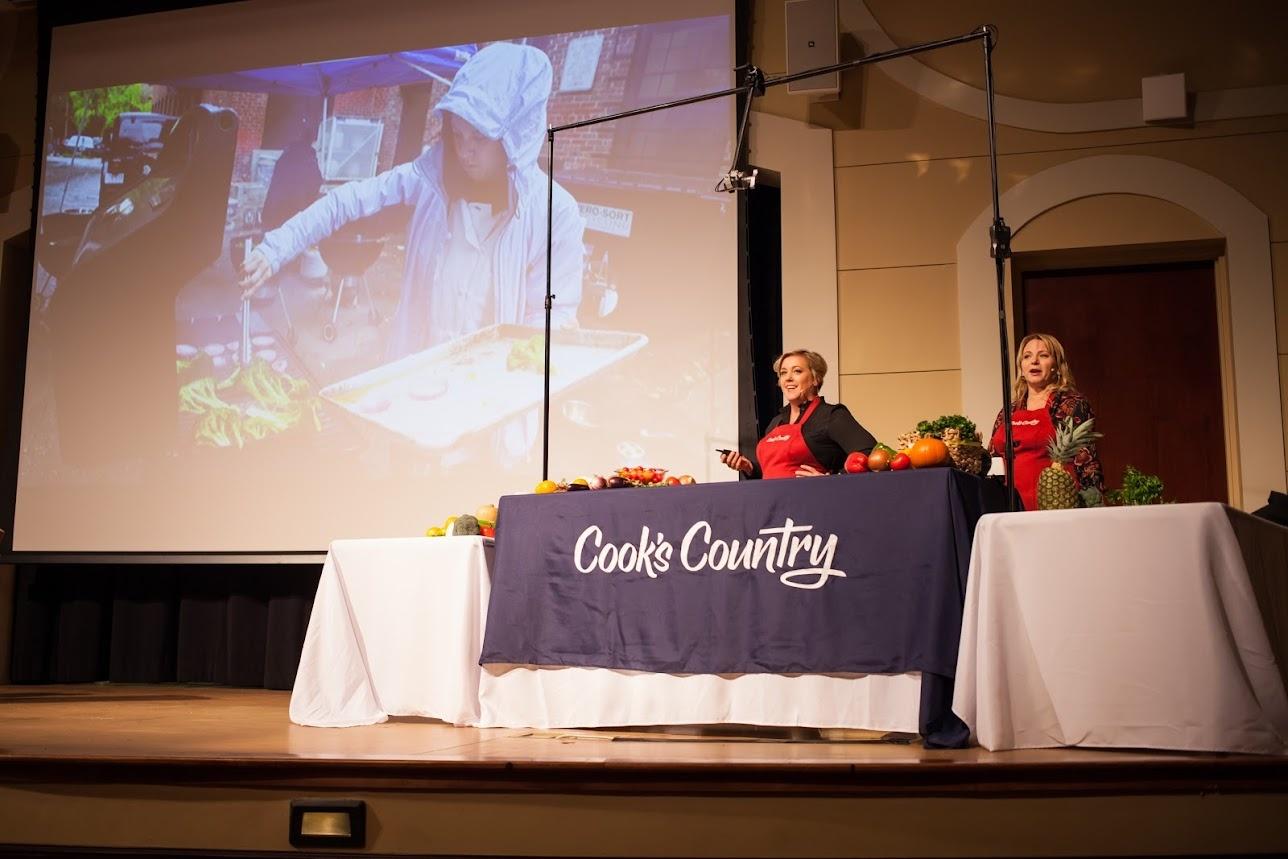 In 2017, we welcomed Cook's County to WUCF with a live event.
Since 2018, our Education Team puts on monthly PBS Kids Time events.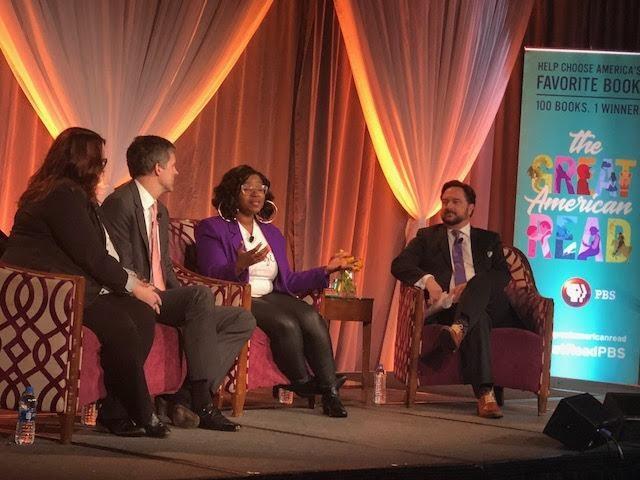 The Great American Read in 2018.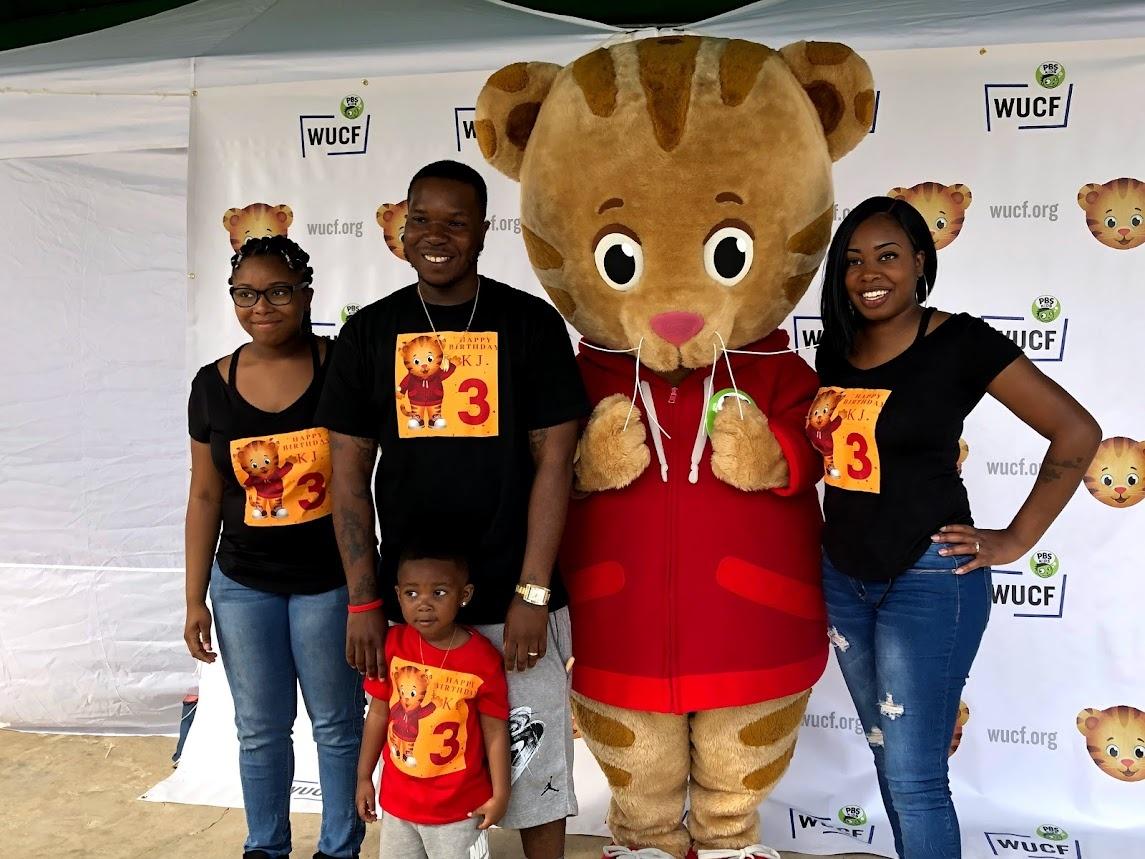 It's Be My Neighbor Day in 2019.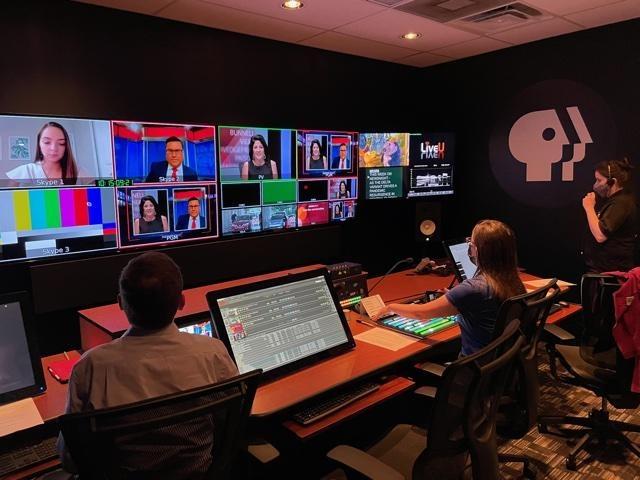 Our weekly news show NewsNight launched in April 2019.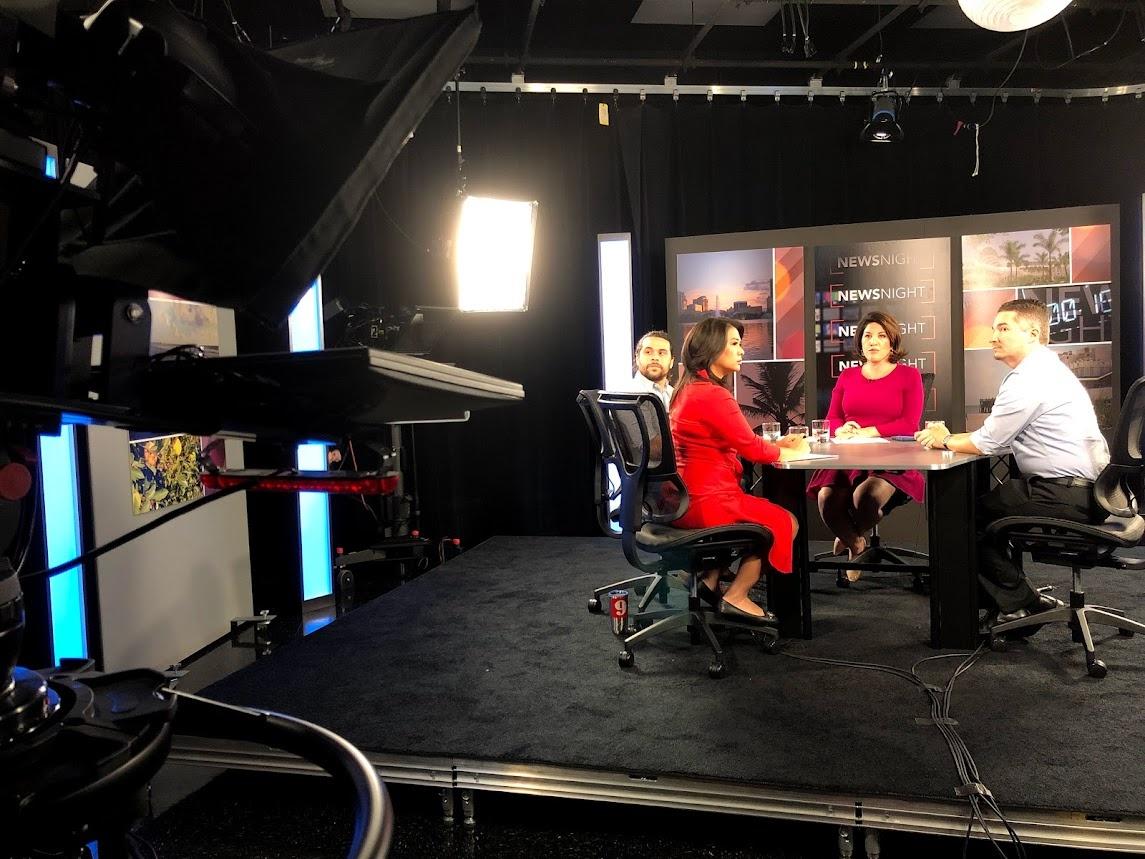 NewsNight features a team of journalists in radio, tv, newspaper, and blogs across Central Florida to discuss important community topics.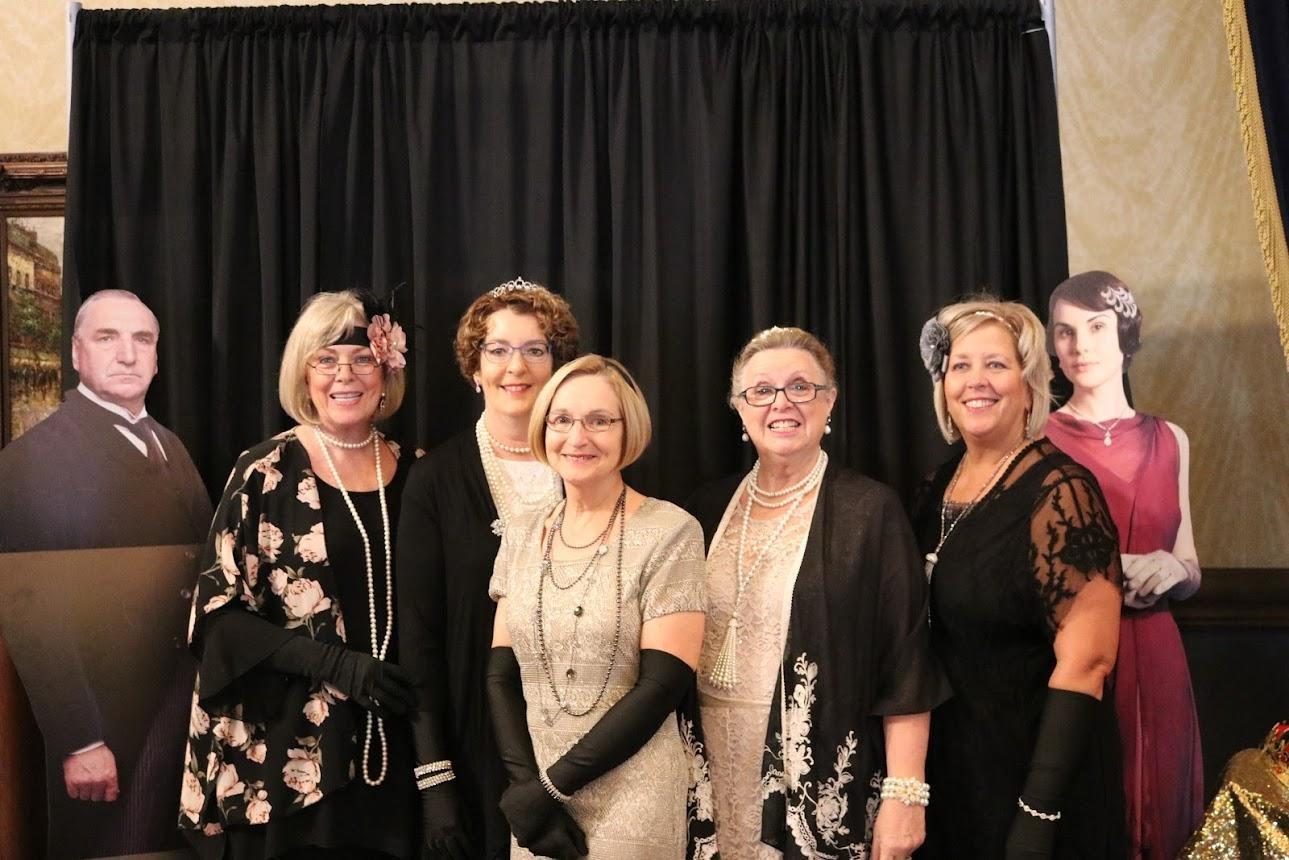 Celebrating the Downton Abbey movie in 2019.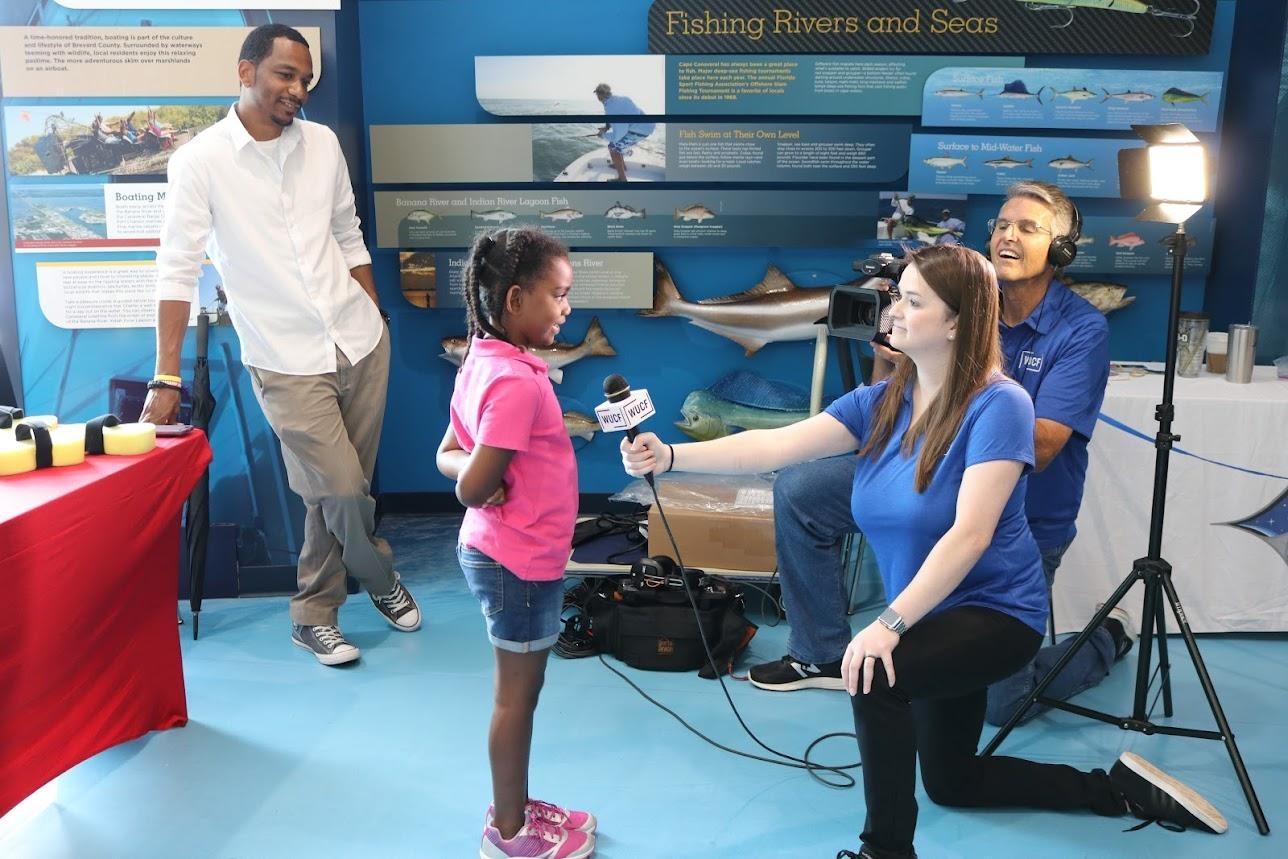 In 2019, we held Ready Jet Go! Day in Brevard County.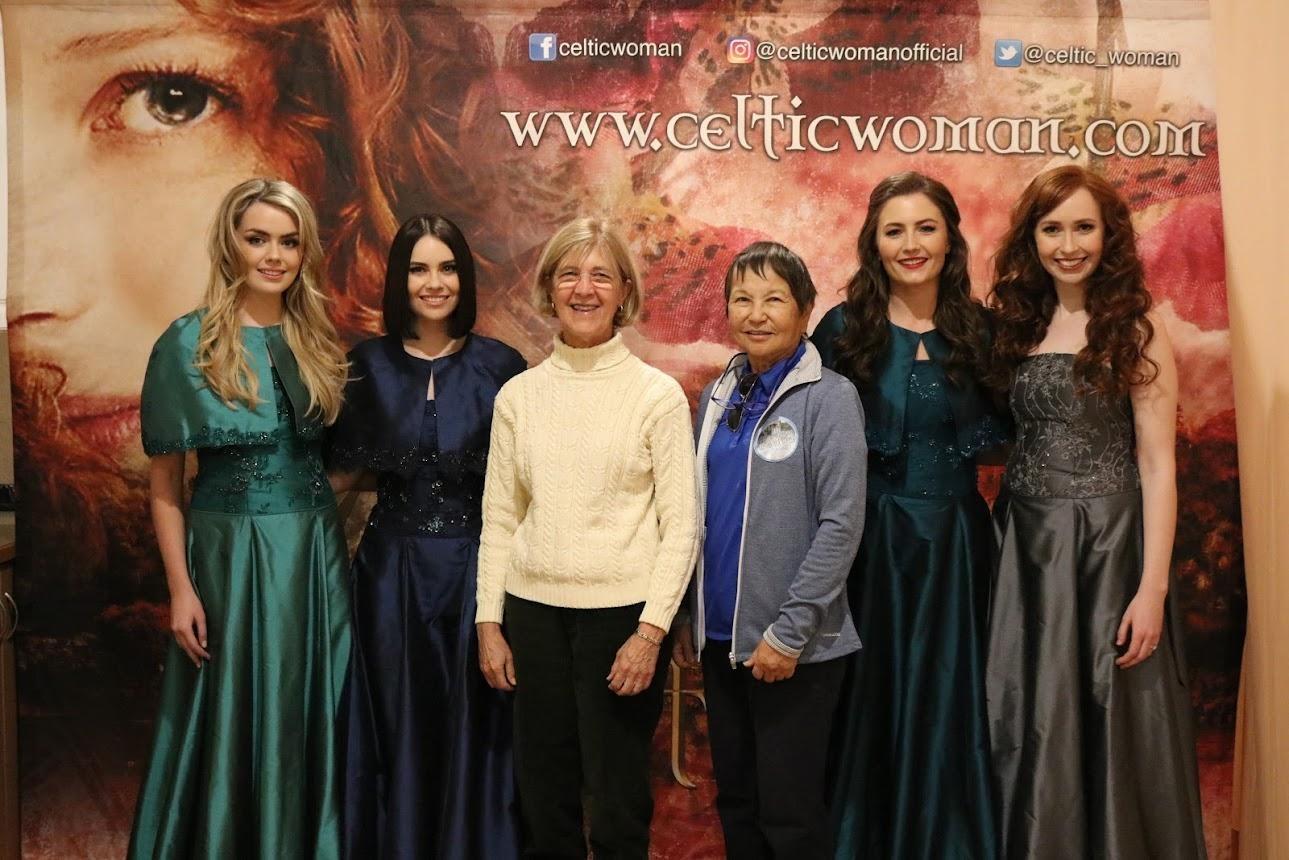 Several of our members met Celtic Woman in 2019.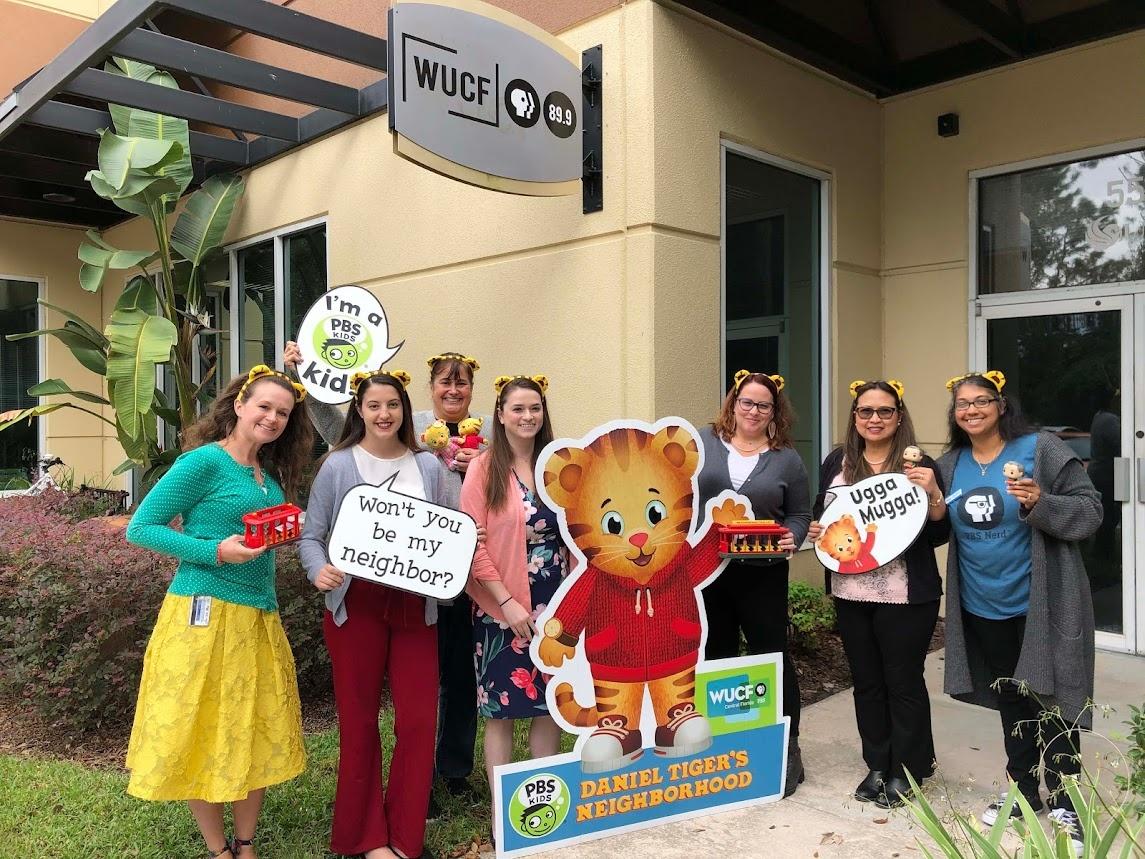 Our staff celebrated Sweater Day in 2019.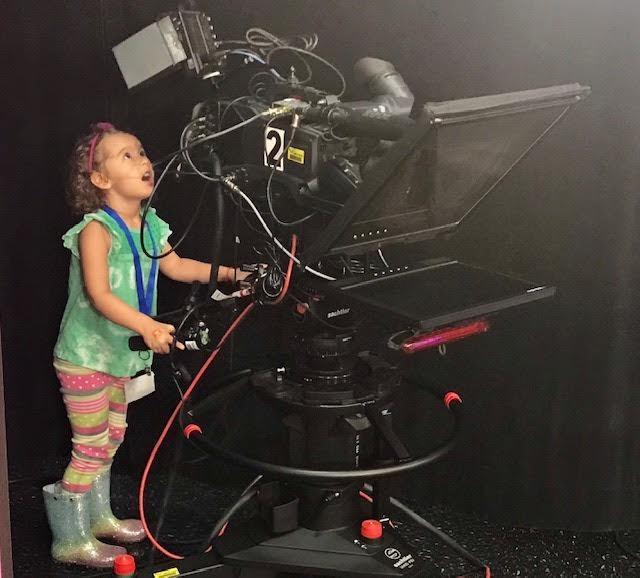 Welcoming our smallest viewers into the studio in 2019.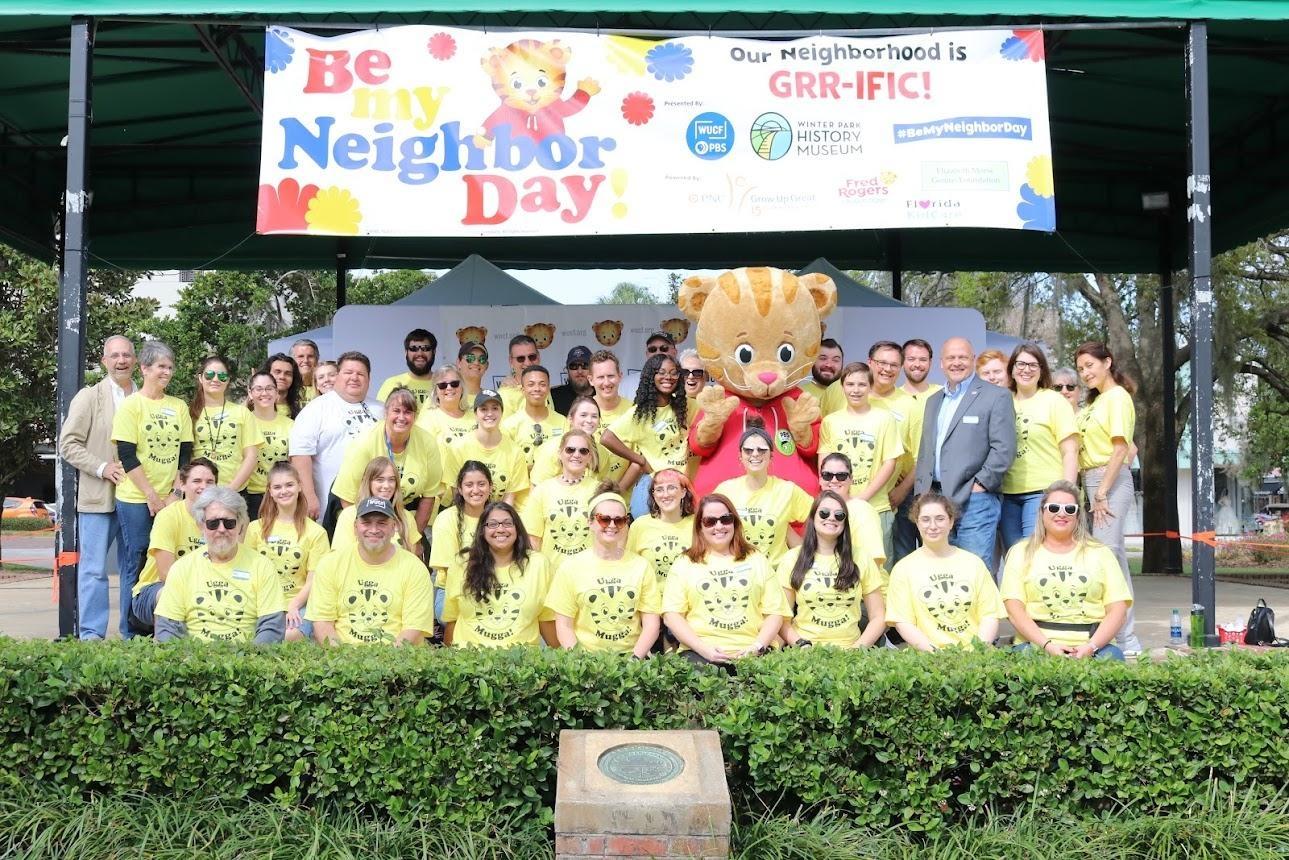 Be My Neighbor Day 2020.
We Couldn't Have Done It Without You
At WUCF, we believe that everyone in America deserves great media – so for the past 10 years, we've strived to provide people of every age and interest with a classroom, a passport, and a stage for the arts. The majority of funding and support for WUCF comes from you. We wouldn't be here without financial support from the community we serve.
For the 19th consecutive year, a nationwide study confirmed that PBS and its member stations are rated #1 in public trust. At a time when public trust in national institutions is eroding, confidence in PBS remains strong. Support WUCF, YOUR local public television station now by becoming a member.