Find our list of radio frequencies, online listening options, and reception tips on our How To Listen page.
---
Prairie Public NewsRoom
Find the latest news from our region from News Director Dave Thompson and reporters Todd McDonald and Danielle Webster.
Main Street
Main Street keeps its finger on the pulse of Prairie Public's broadcast region. Hear it on weekdays at 3pm & 7pm.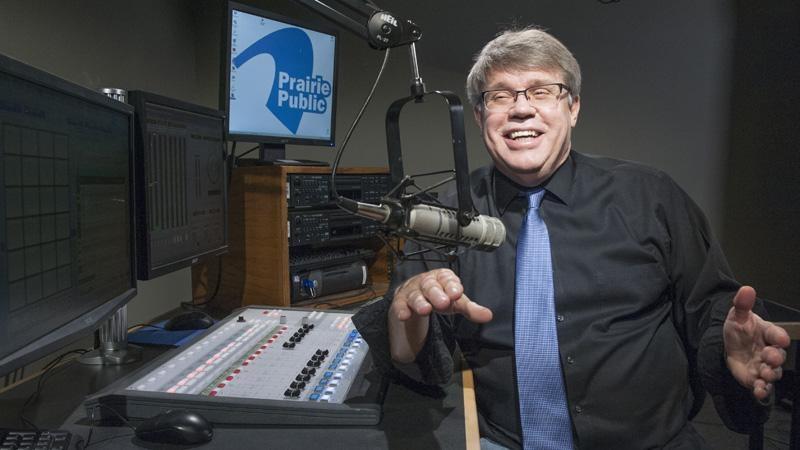 Prebys on Classics and Prebys on Jazz
Host Scott Prebys hosts a rich and varied repertoire of classical music weekdays 10am-Noon, and jazz on Saturday evenings at 7pm.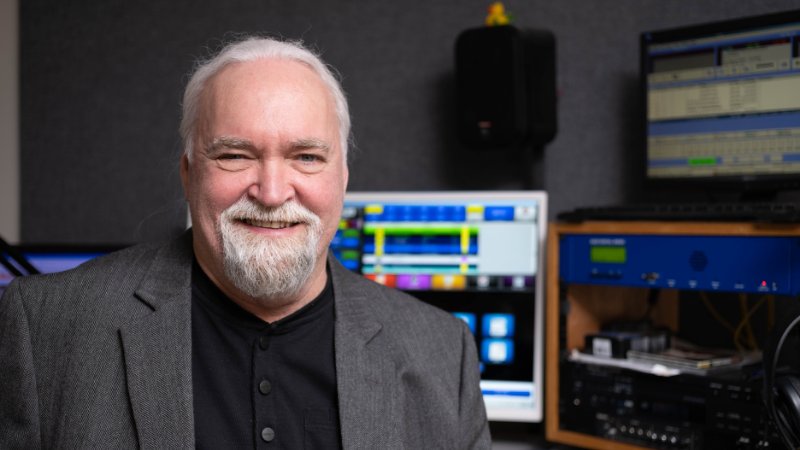 Into the Music with Mike Olson
Prairie Public's own Mike Olson spins roots, rock, and jazz on weekdays 9-10am and Noon-6pm CT.
Subscribe to Prairie Public Podcasts
Listen to your favorite Prairie Public radio programs and segments on-demand by subscribing to our podcasts! Search and subscribe to Prairie Public's podcasts on your favorite podcast app.
The Great American Folk Show
Hosted by Tom Brosseau, The Great American Folk Show is a weekly radio show where we commune with you to share stories, sing songs, and talk to some good people with great voices. Listen Saturdays at 5pm or online anytime.
NPR Tiny Desk Contest
NPR's Tiny Desk Contest is back! North Dakota musicians: Enter the Contest by sending NPR Music a video of you playing an original song behind a desk between February 7 and March 13. If you win, you'll play your very own Tiny Desk concert.
Alexa, Enable Prairie Public
It's never been easier to listen to your public radio station! To set up the Amazon Skill, say "Alexa, enable Prairie Public." Our app will give you on-demand access to our local streams and podcasts with your Amazon Echo.