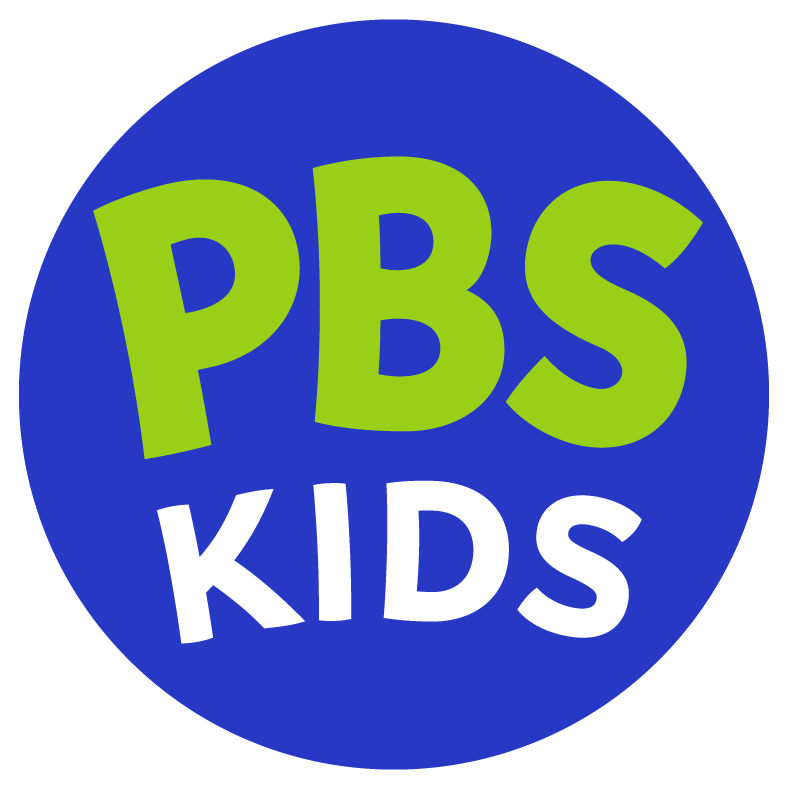 WUCF FAMILY EVENTS:
Click the events below to see how you can meet up with the WUCF Family & Education team virtually from anywhere in Central Florida!

Interested in having the WUCF team at your education or family event? Let us know!
On My Way To K - Pop Up Events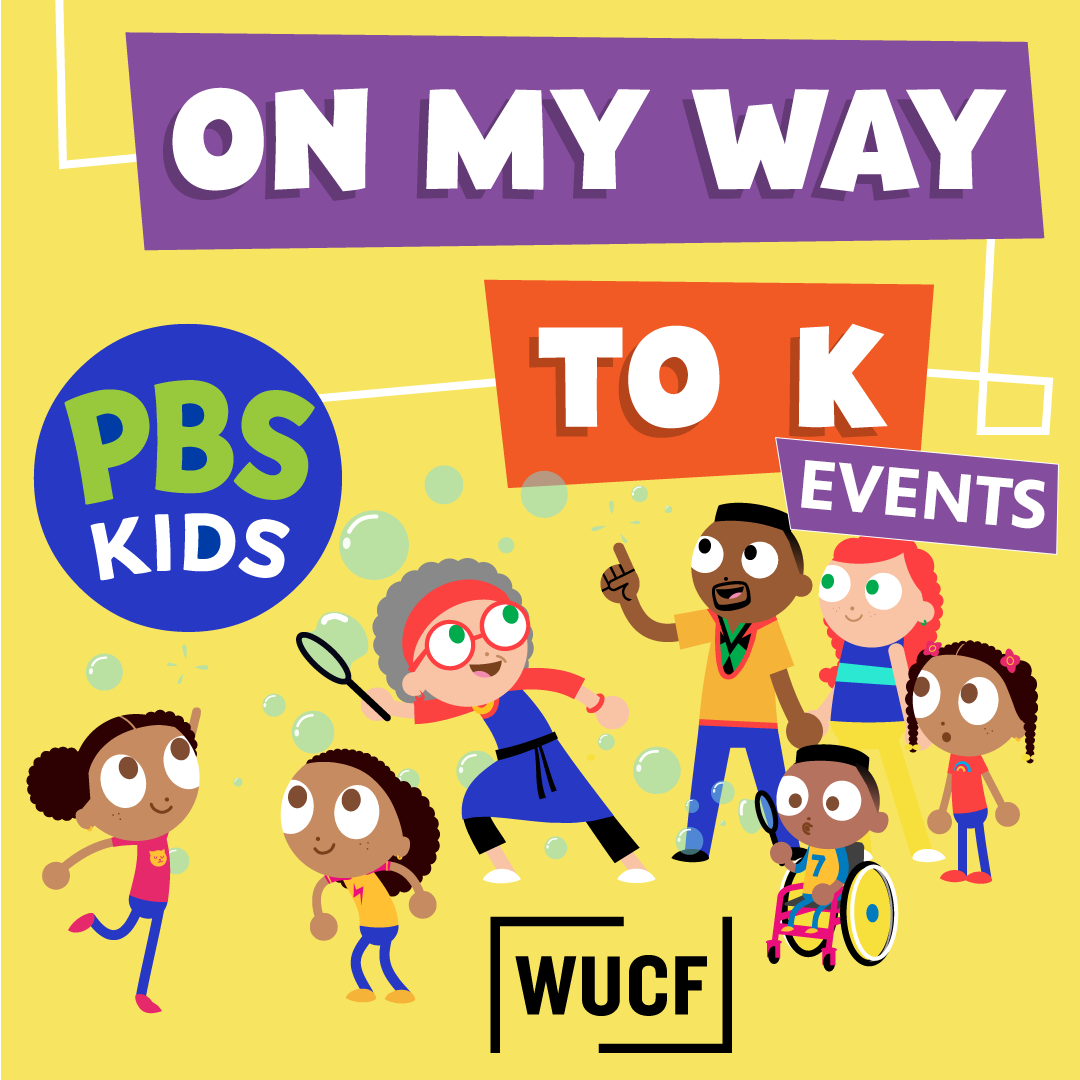 To celebrate the launch of the new guidebook, WUCF and several Central Florida local libraries will host a series of FREE pop-up experiences. Families are welcome to stop by any of the pop-up events to grab a guidebook of their own (available in English and Spanish), experiment with different activities and tools featured in the book, as well as take home a PBS KIDS Summer Learning Pack.
Join WUCF at the libraries below for a unique and engaging experience:
Hart Memorial Central Library - Osceola June 27th from 10:00 am -1:00 pm

Seminole County Library Central Branch June 29th from 9:00 am -12:00 pm

Ormond Beach Regional Library - Volusia July 11th from 10:00 am - 12:00 pm

Winter Park Library July 26th from 10:00am -12:00pm
Want to download the digital On My Way To K Guidebook? Click Here
WUCF TV
Be My Neighbor Day
Thank you to everyone who joined WUCF for the 6th annual Be My Neighbor Day, celebrating kindness with DANIEL TIGER's NEIGHBORHOOD and honoring the life and legacy of Fred Rogers. We had a great time!
WUCF TV
Sesame Street Fun Run with WUCF
Thank you for attending the Sesame Street Fun Run with WUCF at UCF's Memory Mall.