Between The Covers is an amazing opportunity to gather with other like-minded people within our community to read, discuss ideas, and meet some really great authors.
From sci-fi to romance to adventure, our host Ann Bocock interviews writers of all genres, diving deep into their creative processes, their struggles and, of course, their successes.

Watch recent episodes below.
Want to listen to your favorite authors anytime, anywhere? South Florida PBS' Between the Covers now has a podcast called Go Between the Covers. LISTEN NOW
.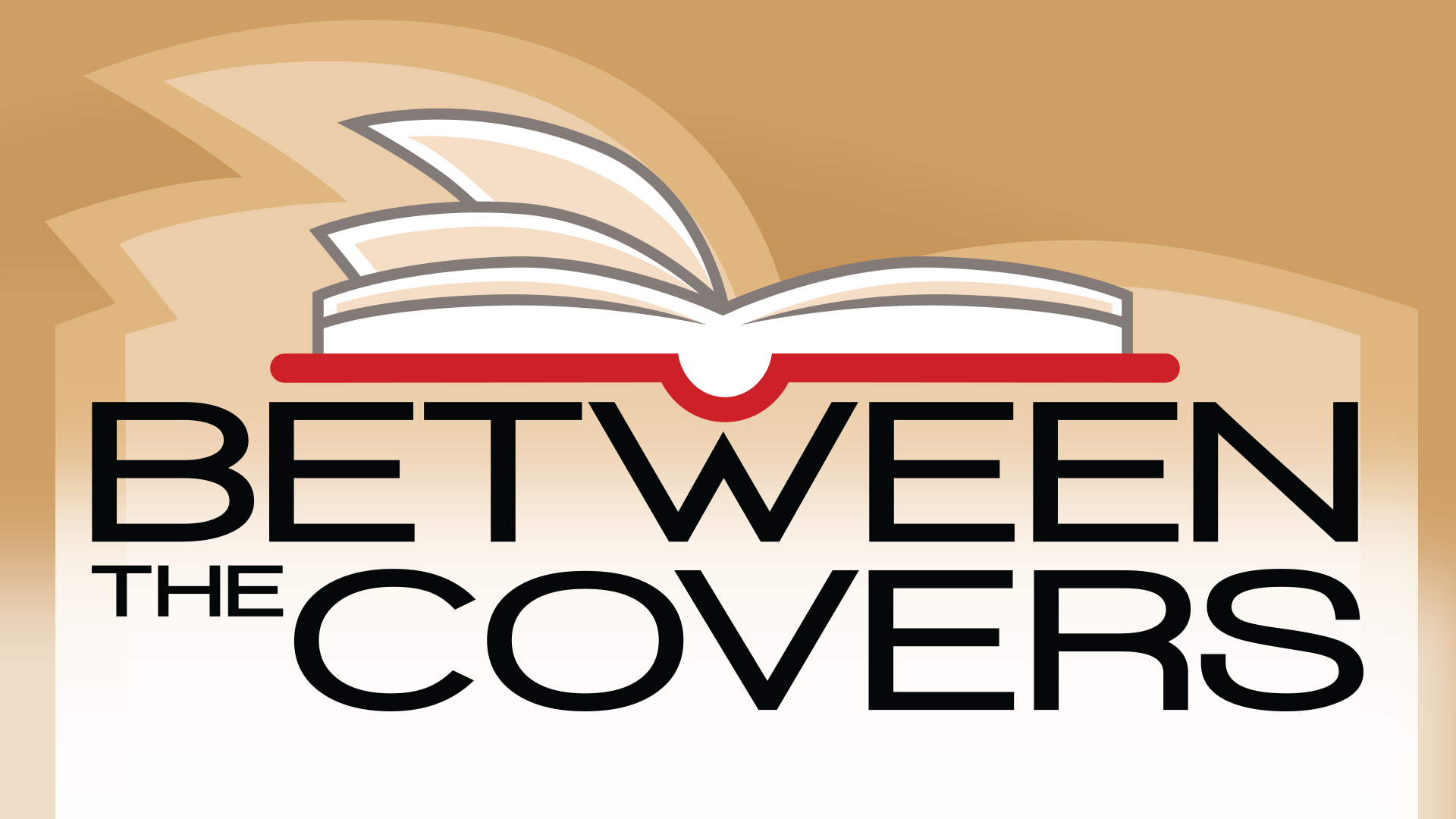 Like Between the Covers on Facebook

Watch our a special digital series highlighting local South Florida authors.