WXEL's Between The Covers is an amazing opportunity to gather with other like-minded people within our community to read, discuss ideas, and meet some really great authors.
From sci-fi to romance to adventure, our host Ann Bocock interviews writers of all genres, diving deep into their creative processes, their struggles and, of course, their successes.

Watch recent episodes below.
Want to listen to your favorite authors anytime, anywhere? South Florida PBS' Between the Covers now has a podcast called Go Between the Covers. LISTEN NOW
.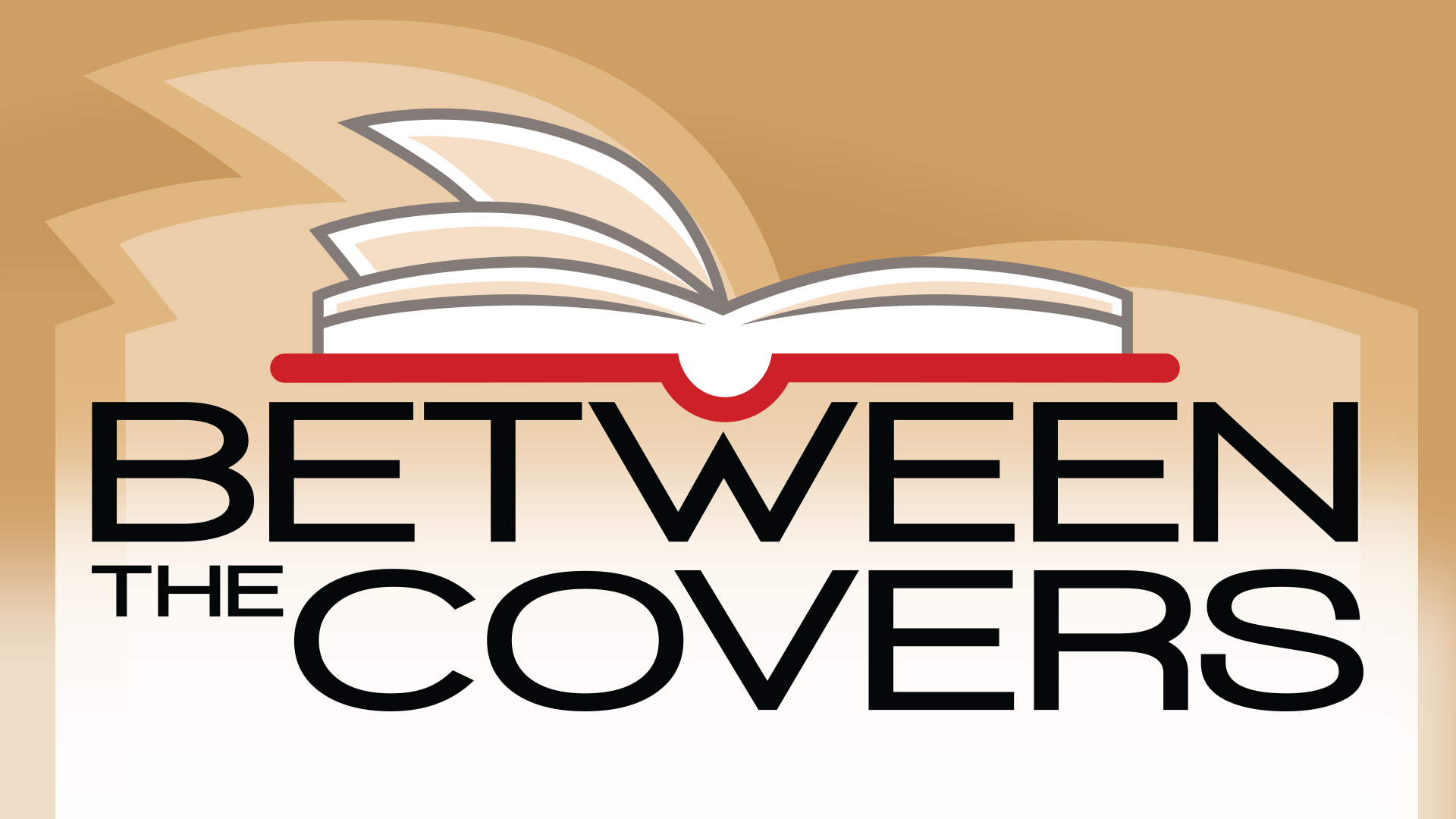 Like Between the Covers on Facebook

Join us for our interview with Lauren Groff on December 2nd!
Our next interview features author, Lauren Groff. Her book, "Matrix,"
gathers currents of violence, sensuality, and religious ecstasy in a mesmerizing portrait of consuming passion, aberrant faith, and a woman that history moves both through and around. Lauren Groff's new novel, her first since
Fates and Furies
, is a defiant and timely exploration of the raw power of female creativity in a corrupted world.
Watch on Youtube