KidVision Pre-K makes learning for preschoolers lively and fun for teachers, parents and children. KidVision PreK also provides preschool teachers with training and tools to teach standards for preschoolers so children will be prepared for kindergarten based on Department of Education criteria.
KidVision Pre-K Membership Provides:
Professional Development for Pre-School Teachers: Earn CEUs and In-Service Hours Online
Virtual Field Trips for Preschool Children
Preschool Classroom Tools: Lesson Plans, Student Standards Assessments, and New Words
Parent Engagement Tools: Take Home Pages in English and Spanish
Preschool Teacher Support: Monthly Newsletter
Daily Classroom Activities that Promote Standards Achievement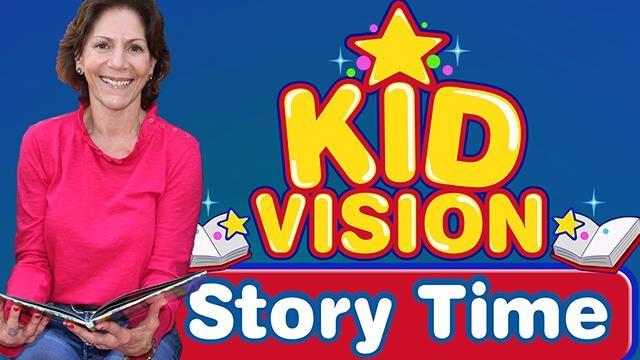 KidVision Story Time with Miss Penny
Join KidVision PreK's Miss Penny as she reads a story every Friday at 1 PM live on Facebook and Youtube.