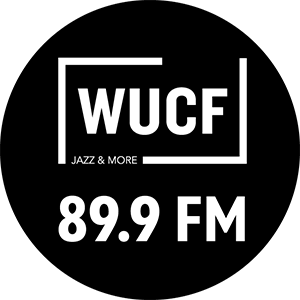 JAZZ EVENTS CALENDAR
Check out jazz events across all of Central Florida.
Click on the event below for more information.
While WUCF FM promotes social distancing as suggested by the CDC, we're continuously updating our Jazz Events Calendar with the most current updates that we have.
We recommend however that you check individual venues to determine if an event or concert is indeed canceled or postponed.
If you know of any changes or have an event for the WUCF Jazz Events Calendar you may submit it now by emailing us at899eventscalendar@wucf.org.