NORTHWEST NOW DIGITAL FIRST 2023
Northwest Now Digital First offers you online and social media stories from around Western Washington that you won't see anywhere else. Producer/Host Chris Anderson provides you with information on your community, the environment, education, public affairs, and current events.
If you have an idea for a Northwest Now story, email Chris Anderson at canderson@kbtc.org
Operation Heal*Arious
A unique program using standup comedy and laughter to heal mental trauma in veterans.
How you can help hungry school children this summer.
DIGITAL FIRST HOST CHRIS ANDERSON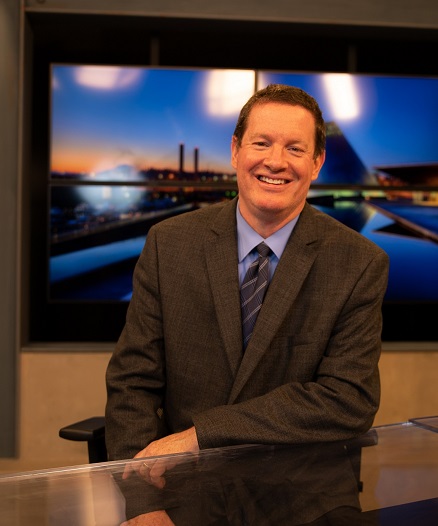 Chris Anderson has been with KBTC and Northwest Now since September of 2014. He has over 25 years of experience in broadcast journalism. He earned his bachelor of science degree from San Jose State University in 1997 before going on to work as a producer, writer and assignment editor in Monterrey, CA, Santa Barbara, San Francisco, Las Vegas, Sacramento, and Seattle. Chris is native Washingtonian. When he's not working on Northwest Now and Northwest Now Digital First, he enjoys hiking, kayaking, reading, and traveling. He currently lives in Ocean Shores.
MORE DIGITAL FIRST STORIES FROM THIS YEAR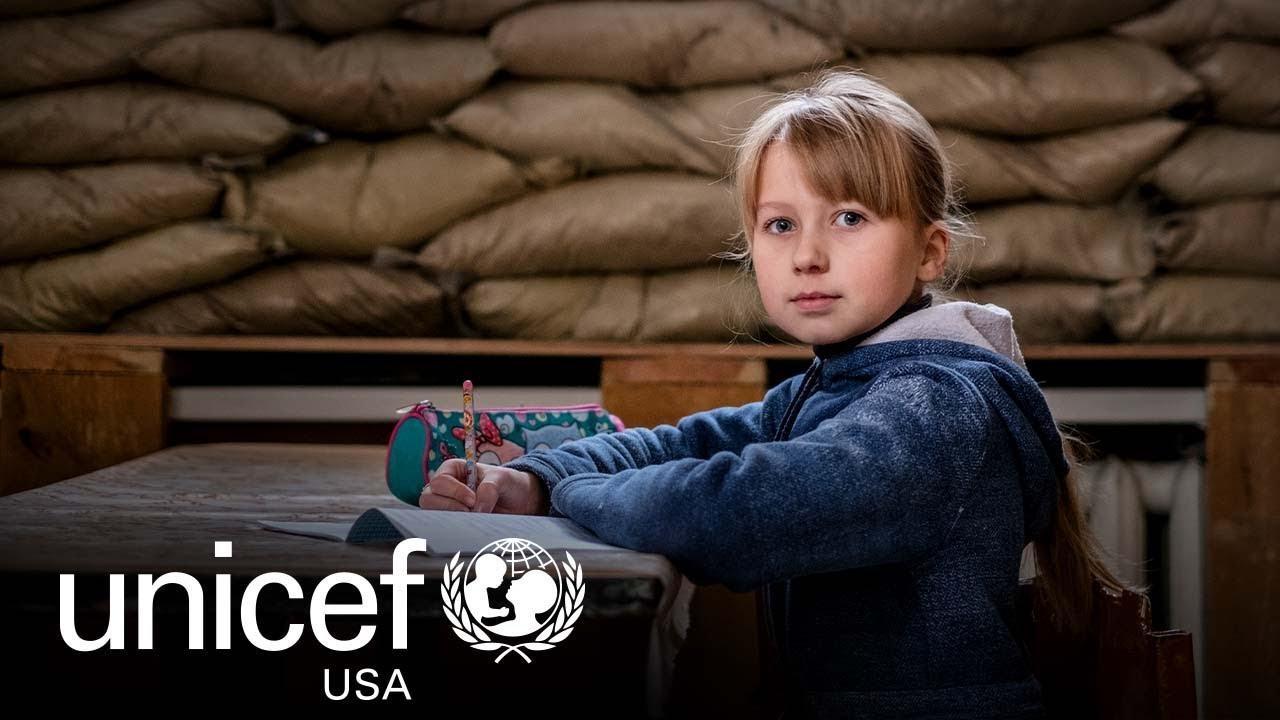 A discussion about the toll war in Ukraine has taken on its children.