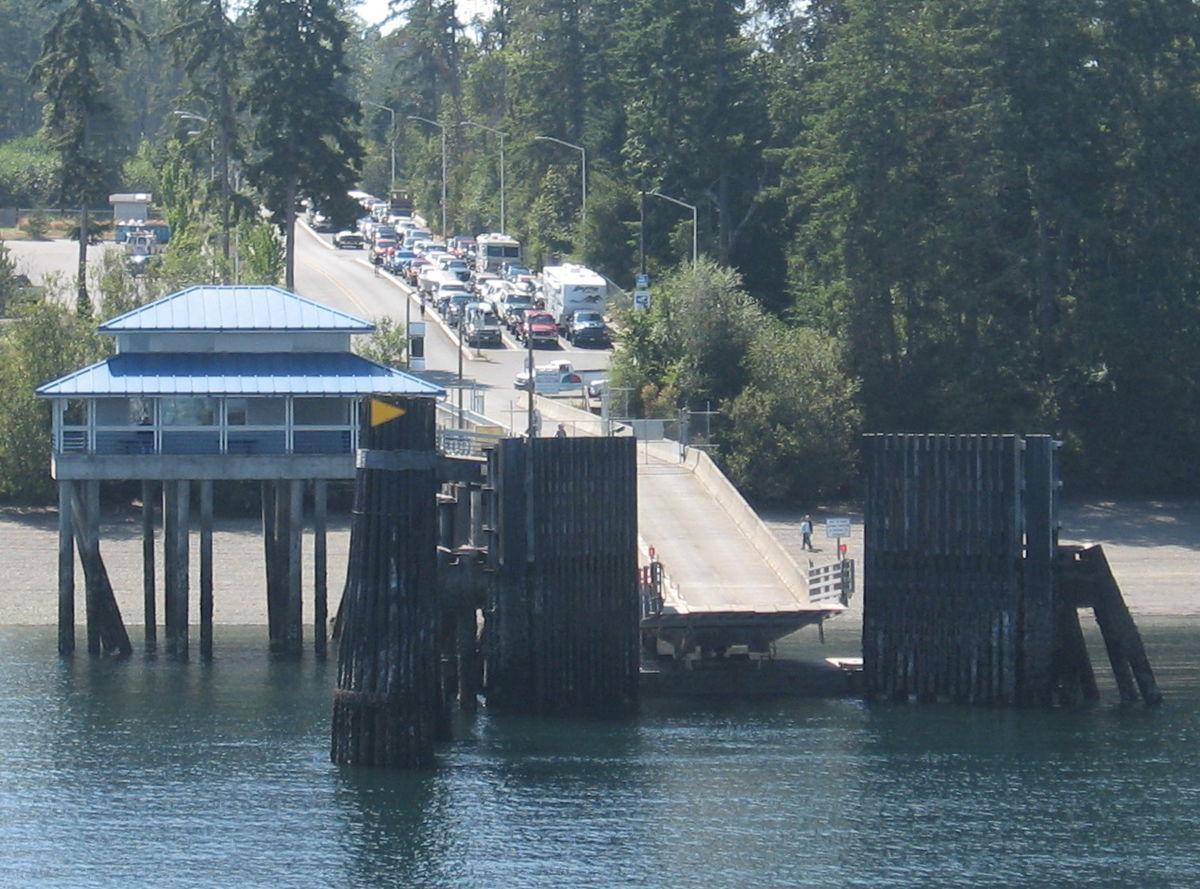 Anderson Island residents are concerned about a potential %15.5 ferry fee increase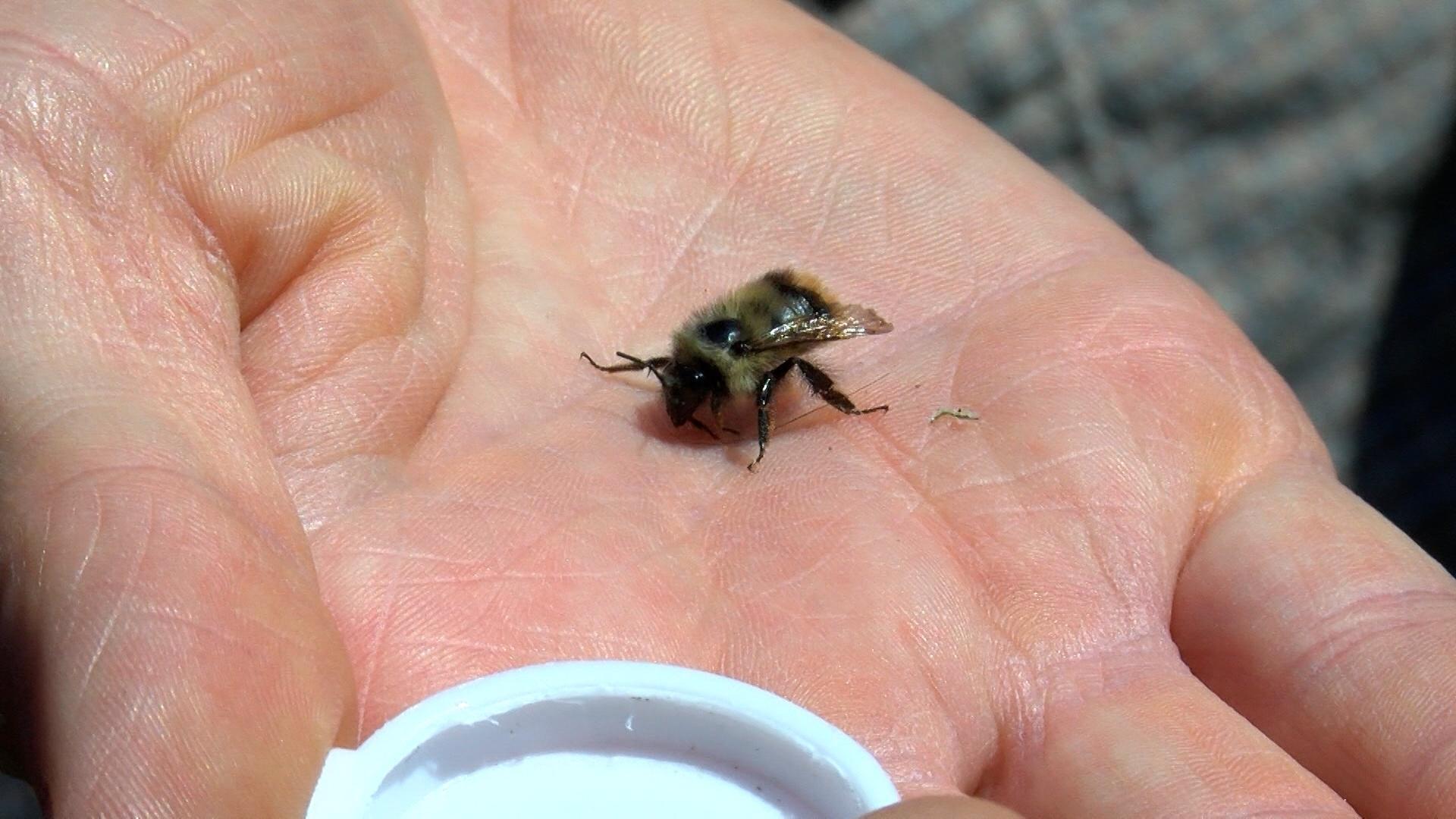 Part two of a two-part series looking at possible solutions to saving bumble bees.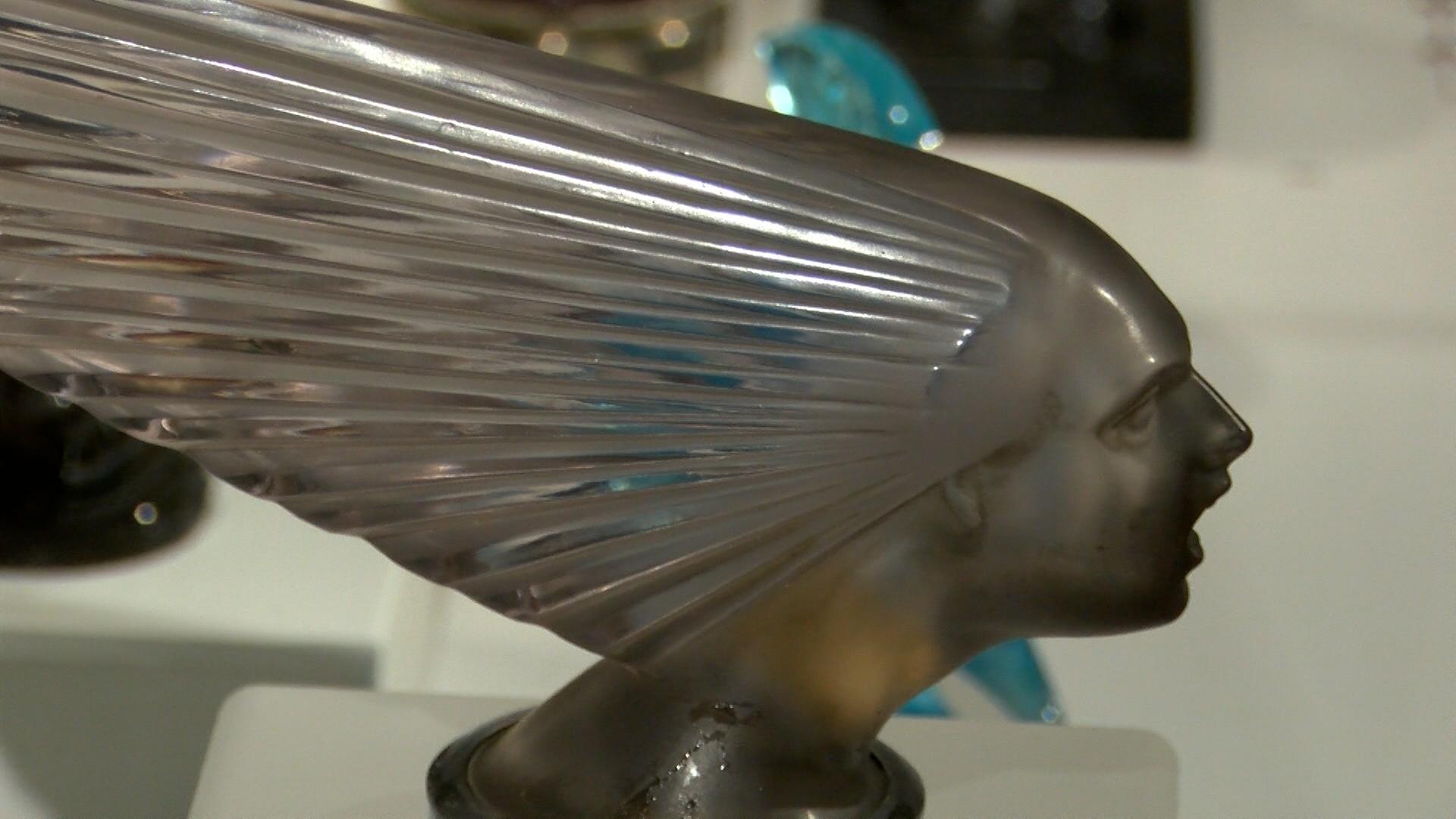 An artistic comparison of how times were 100 years ago to how they are today.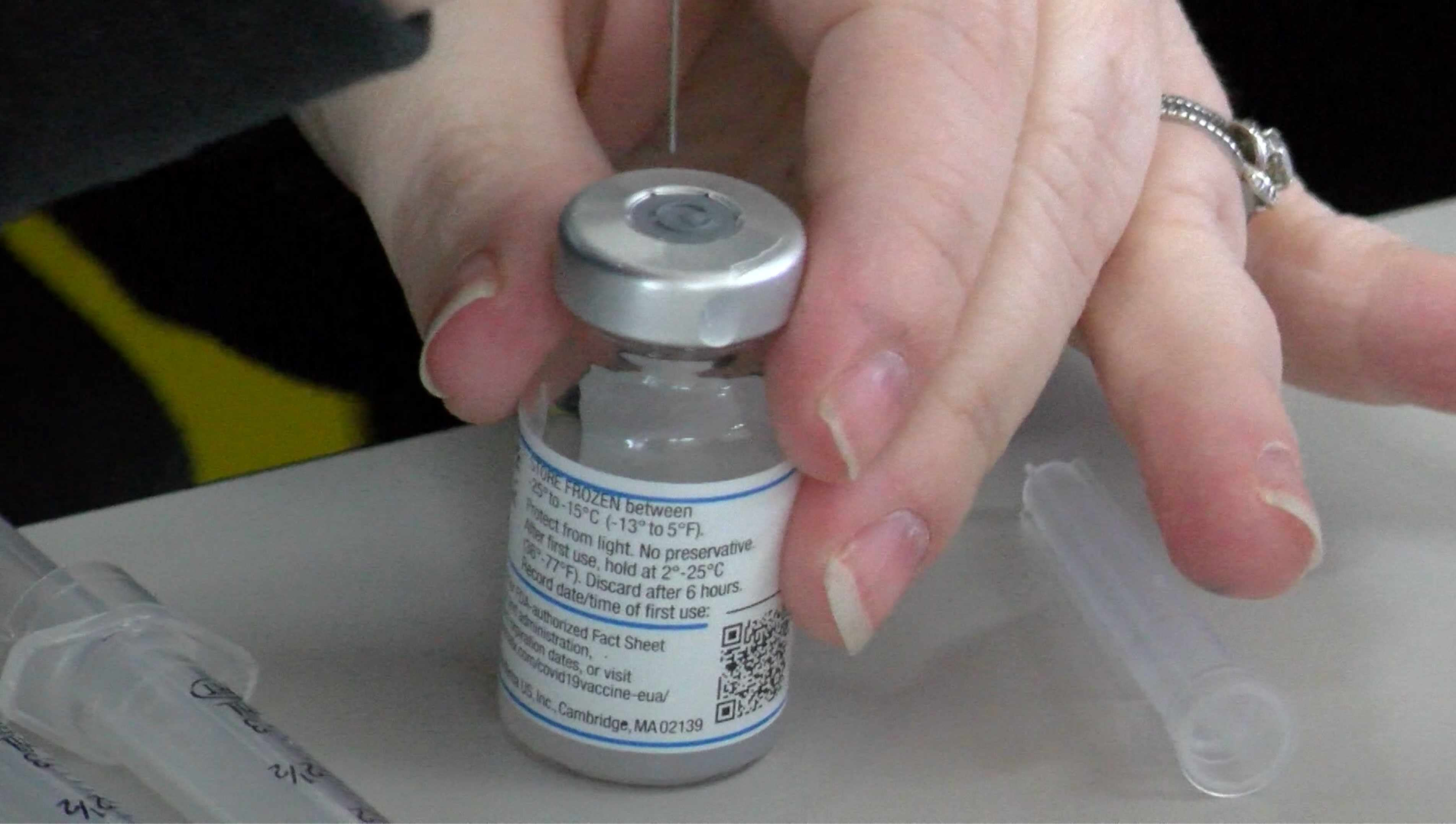 A community bands together to make sure all get the COVID vaccines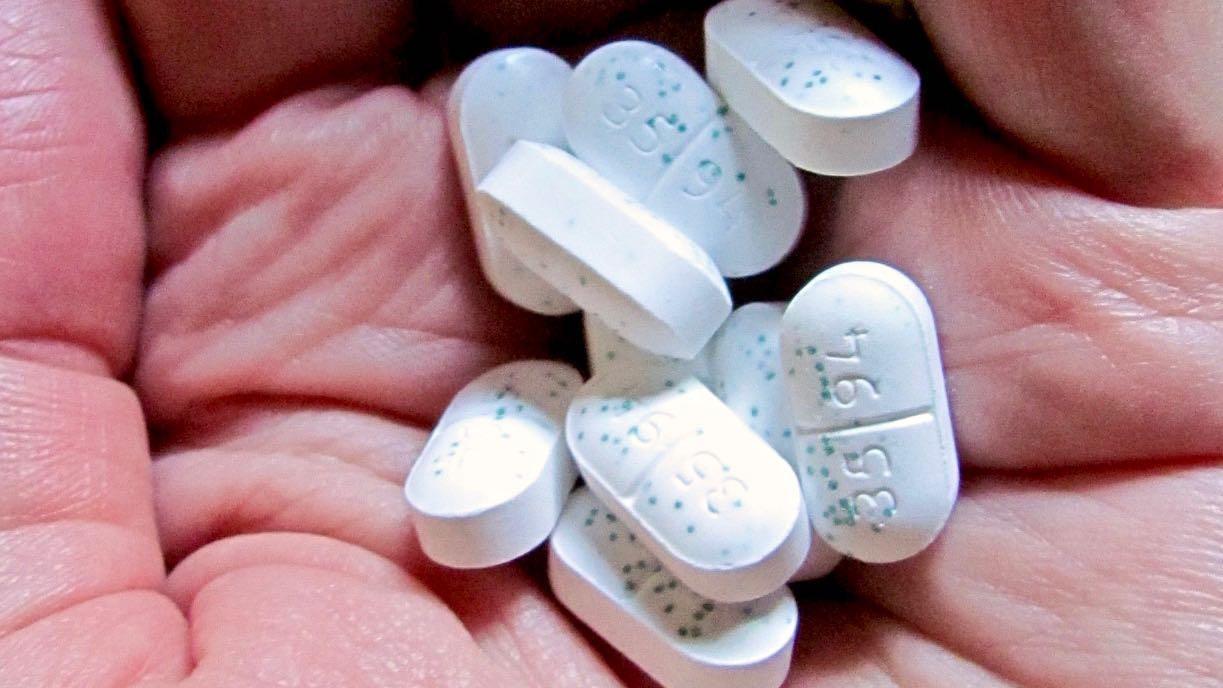 A new way to treat various addictions is showing promise with patient success.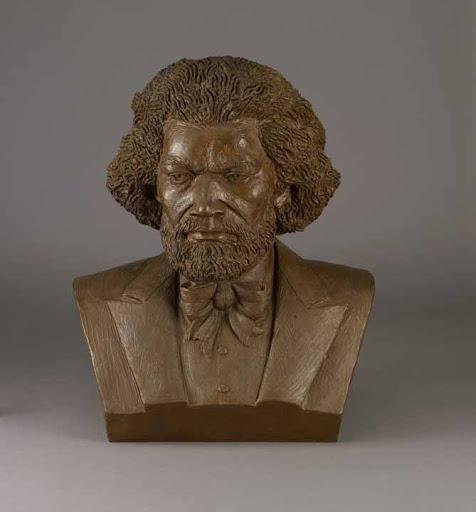 A look at a special exhibit coming to the Northwest and a local multimedia artist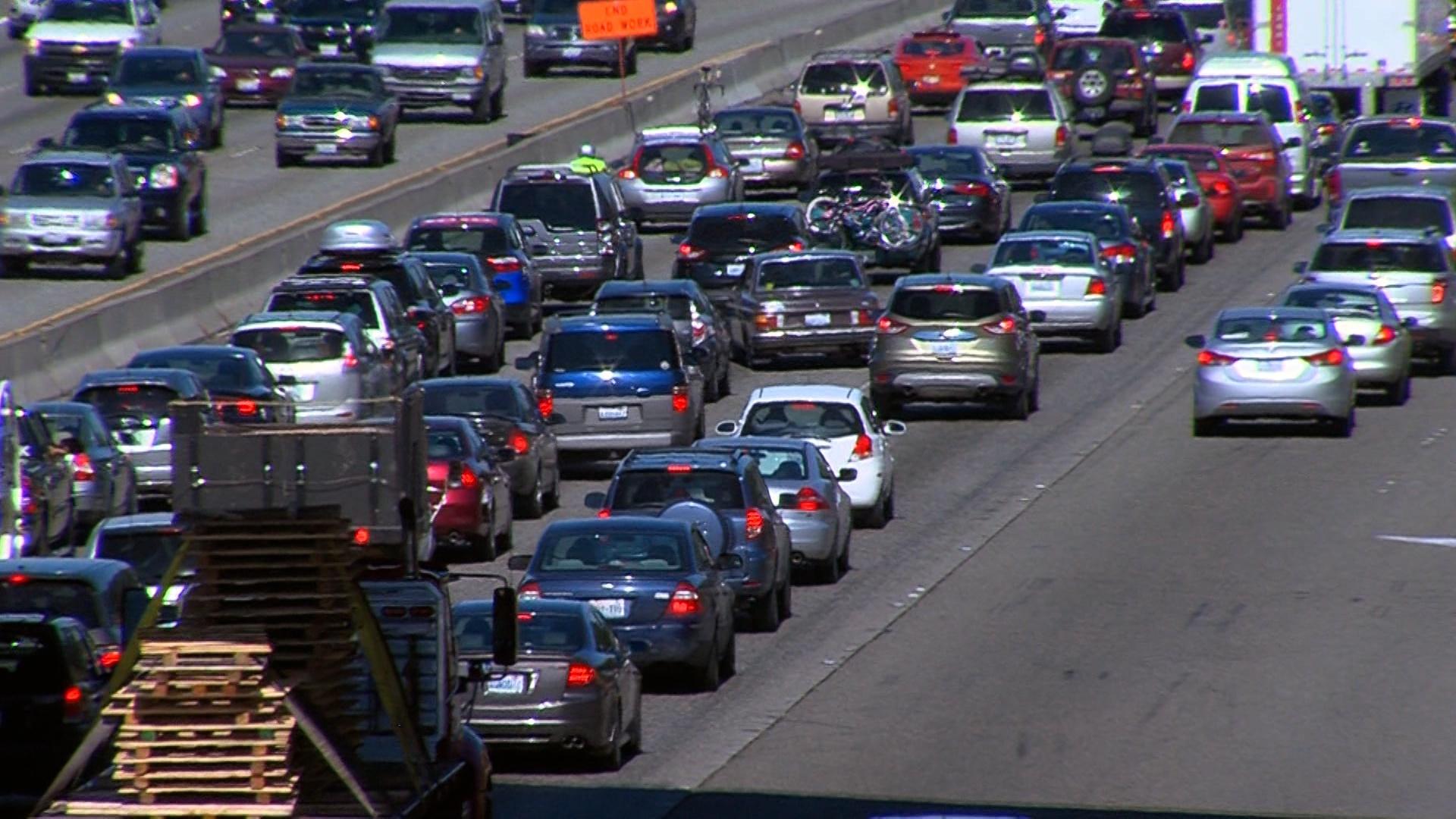 A bill in Olympia would phase out the sale of gas-powered vehicles by 2030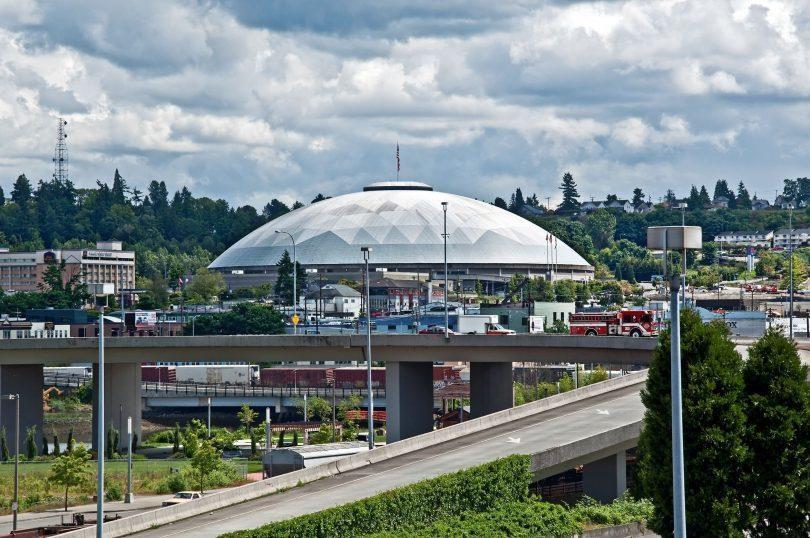 Tacoma and Federal Way see sharp increases in housing values during pandemic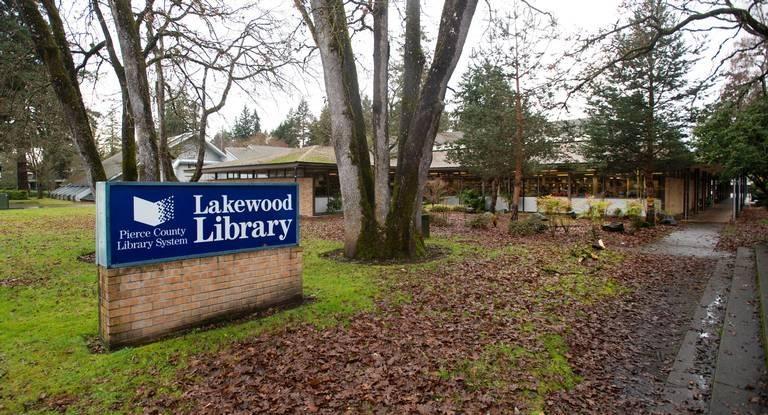 The Pierce County Library System announces record setting e-book downloads during 2020