NORTHWEST NOW DIGITAL FIRST 2023
Northwest Now Digital First offers you online and social media stories from around Western Washington that you won't see anywhere else. Producer/Host Chris Anderson provides you with information on your community, the environment, education, public affairs, and current events.
If you have an idea for a Northwest Now story, email Chris Anderson at canderson@kbtc.org
Flowers For The Homeless
Showing compassion for those less fortunate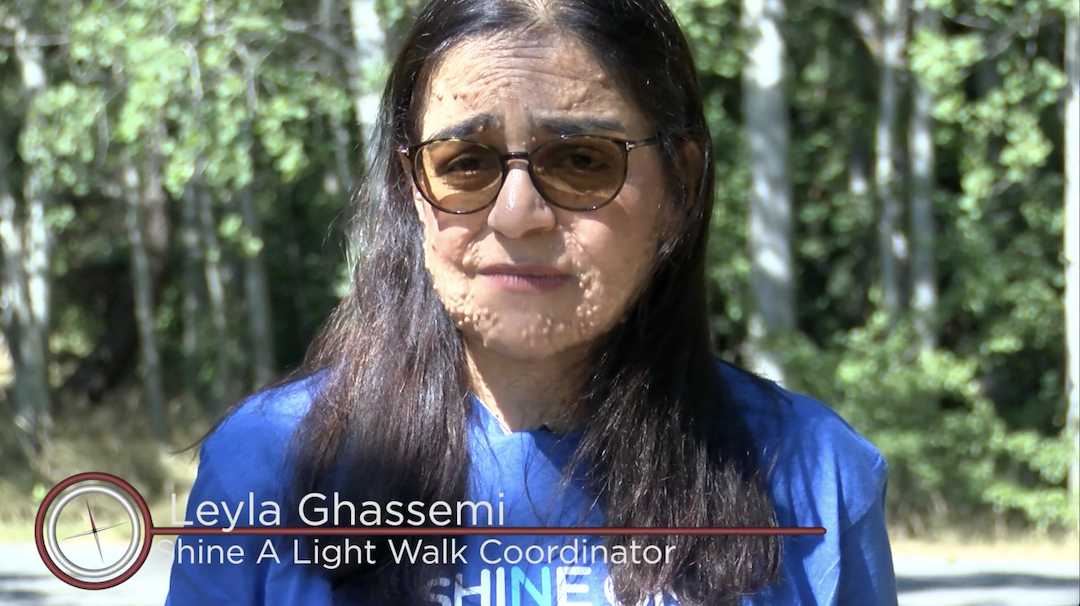 Organizer of the Seattle Shine A Light Walk is also an NF Patient.
DIGITAL FIRST HOST CHRIS ANDERSON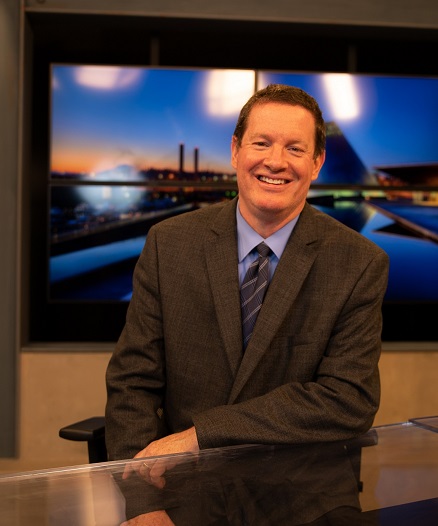 Chris Anderson has been with KBTC and Northwest Now since September of 2014. He has over 25 years of experience in broadcast journalism. He earned his bachelor of science degree from San Jose State University in 1997 before going on to work as a producer, writer and assignment editor in Monterrey, CA, Santa Barbara, San Francisco, Las Vegas, Sacramento, and Seattle. Chris is native Washingtonian. When he's not working on Northwest Now and Northwest Now Digital First, he enjoys hiking, kayaking, reading, and traveling. He currently lives in Ocean Shores.
MORE DIGITAL FIRST STORIES FROM THIS YEAR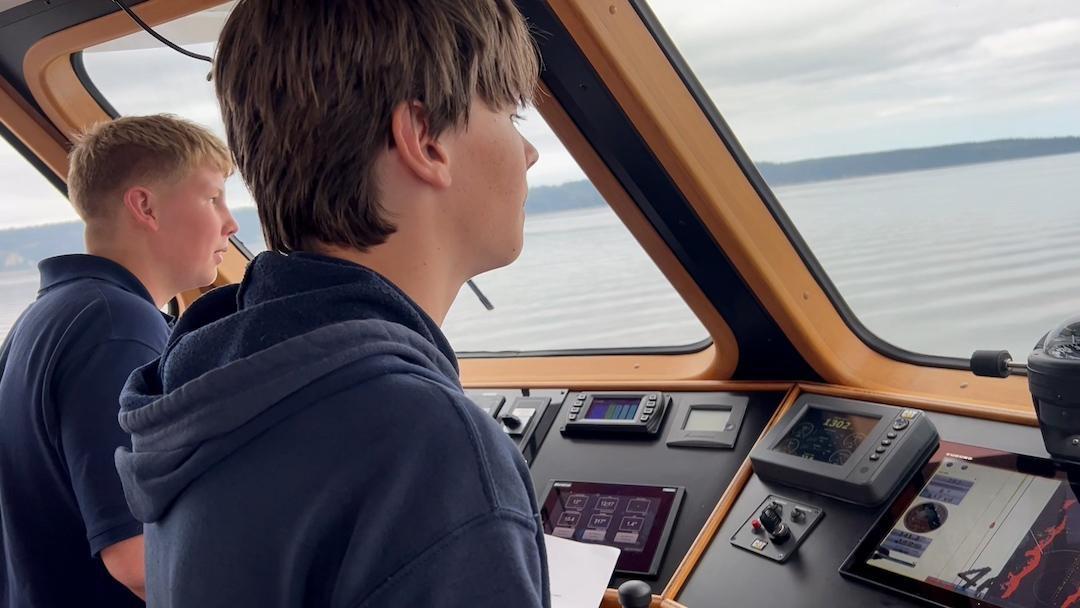 A day on the sea with the Tacoma Sea Scouts who learn much more than maritime practices.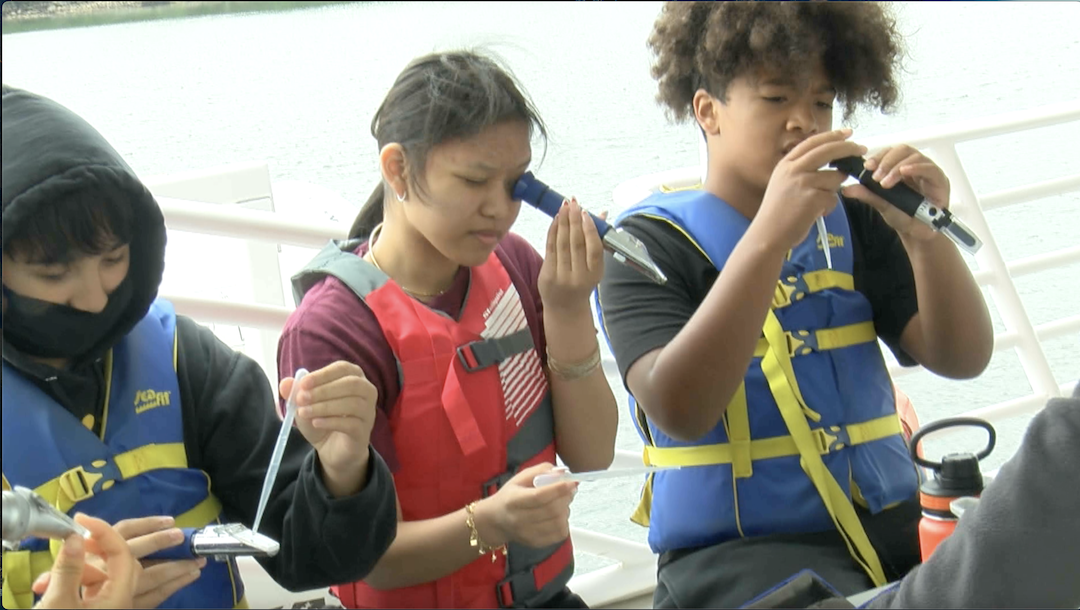 A look at how one organization is helping youth learn about the ocean.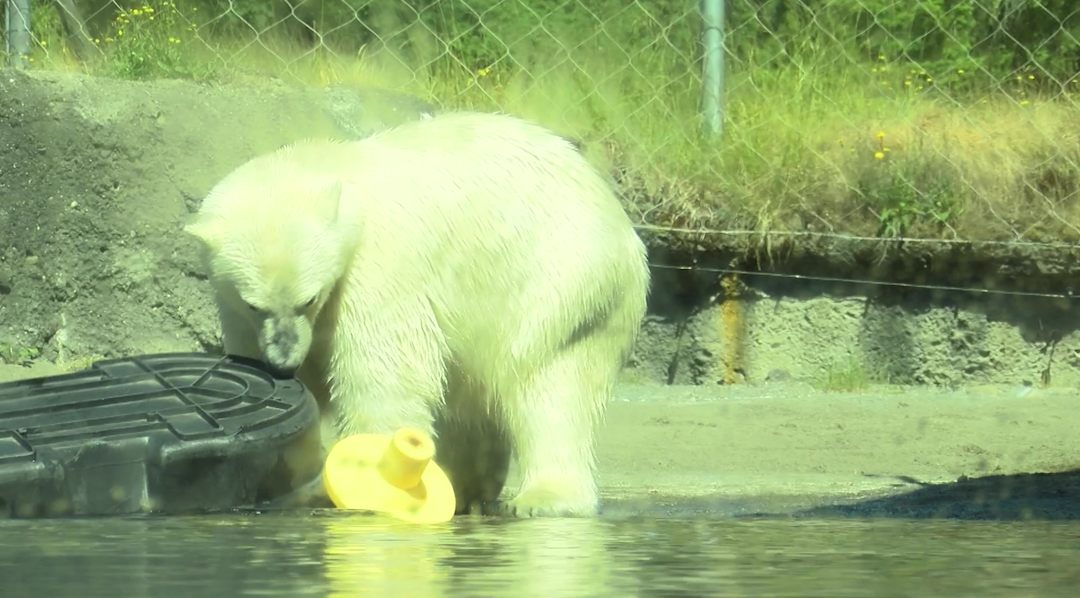 How two new polar bear cubs at Point Defiance Zoo can help teach about climate change.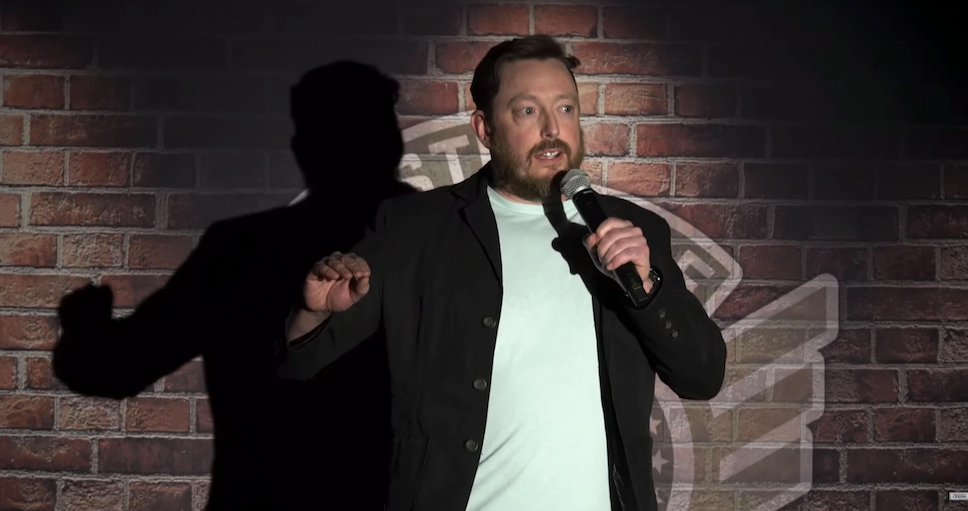 A unique program using standup comedy and laughter to heal mental trauma in veterans.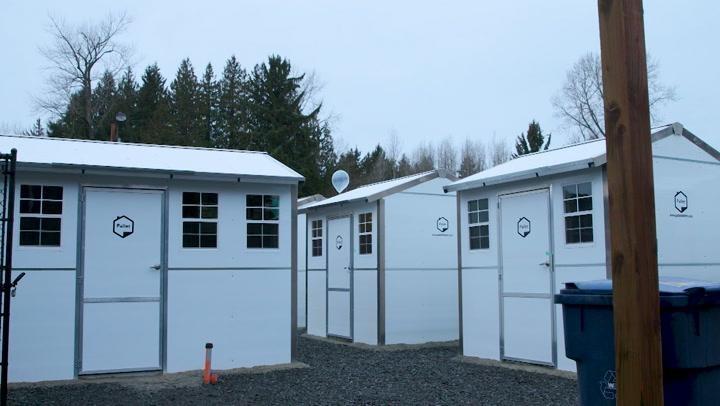 Creating housing for one local tribe's unhoused.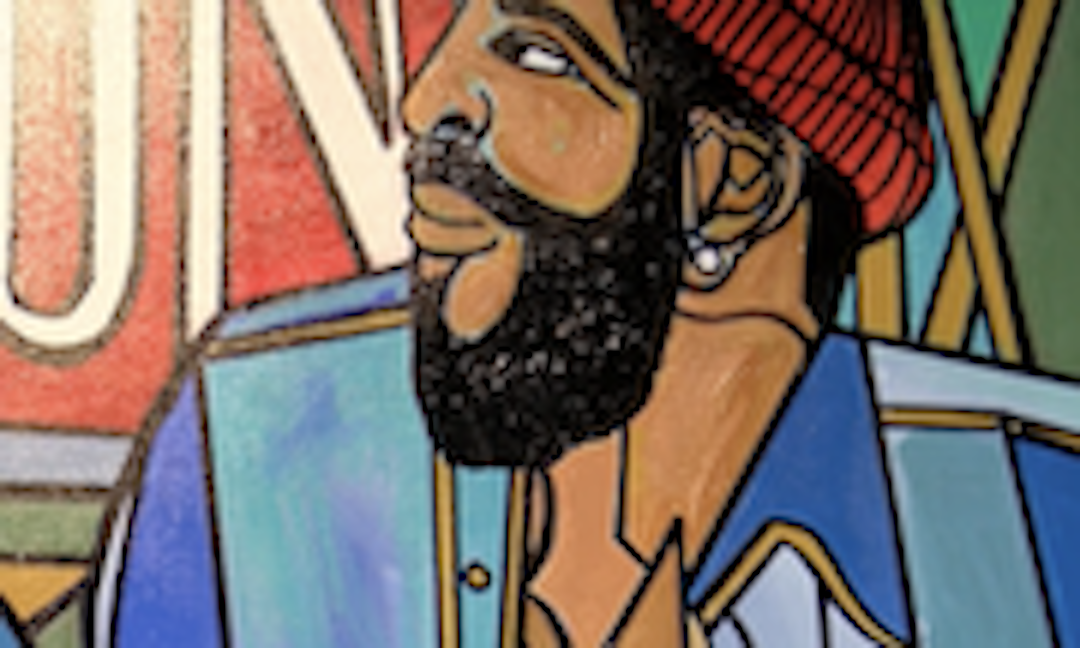 Meet a local artist who honors Black History month through culture.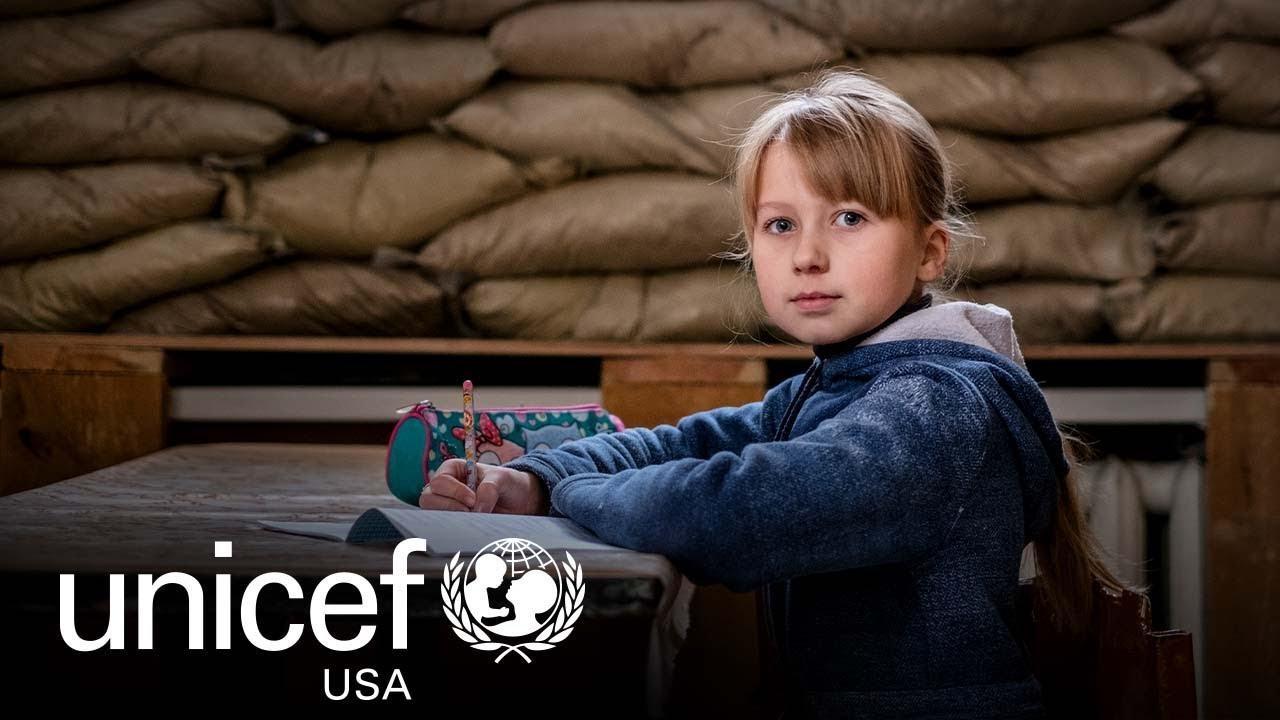 A discussion about the toll war in Ukraine has taken on its children.
A new State Senate bill aims to lower our state's BAC limit from .08 to .05.