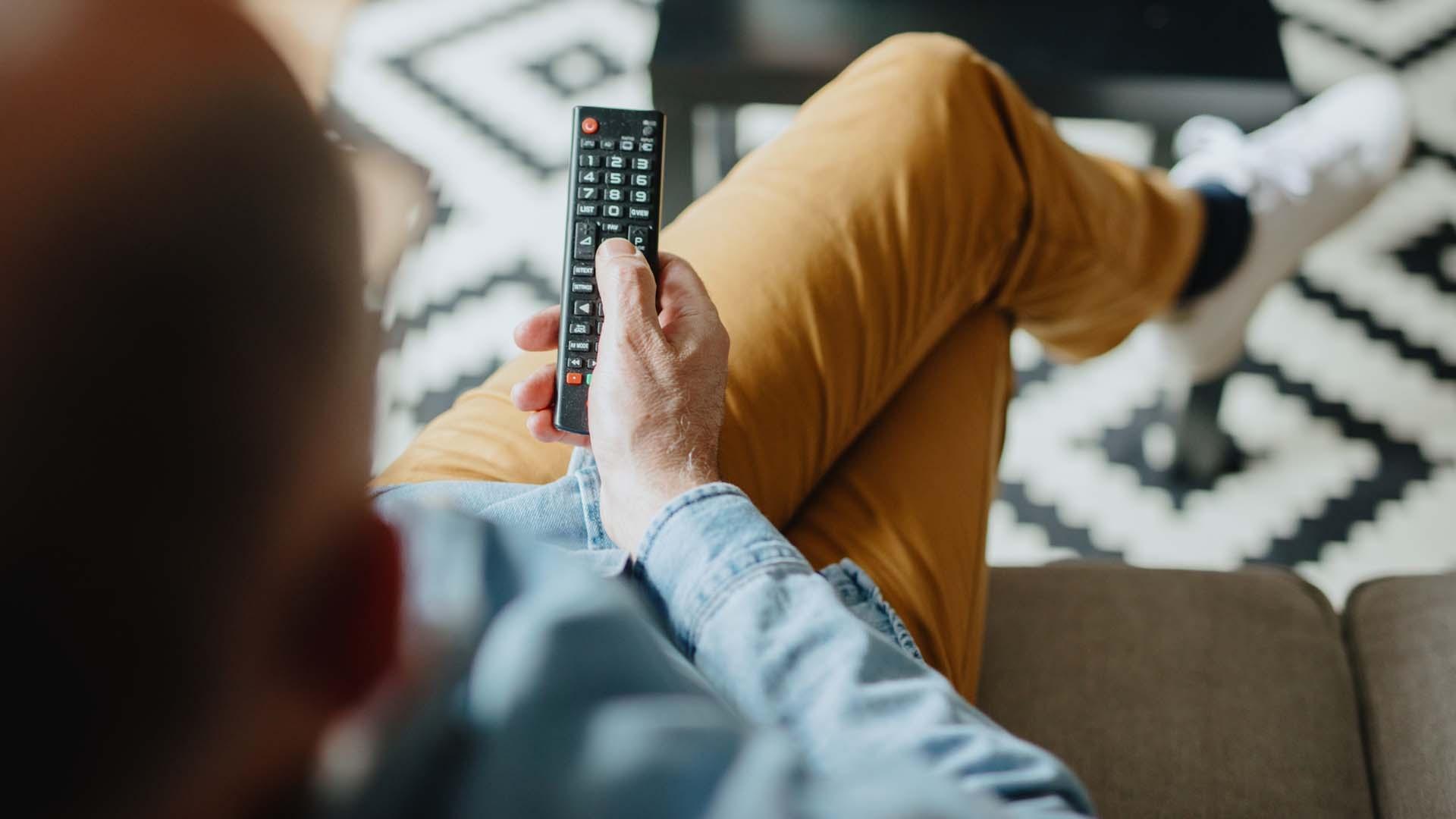 PBS North Carolina Channel Schedules
Additional information about our programs is available by clicking the program title in the schedule below. For more information about accessing our channels - PBS NC (formerly UNC-TV), the North Carolina Channel, Rootle 24/7 PBS KIDS and the Explorer Channel - please contact your individual service provider. For a handy, printable channel overview, please download our TV Channel Guide PDF.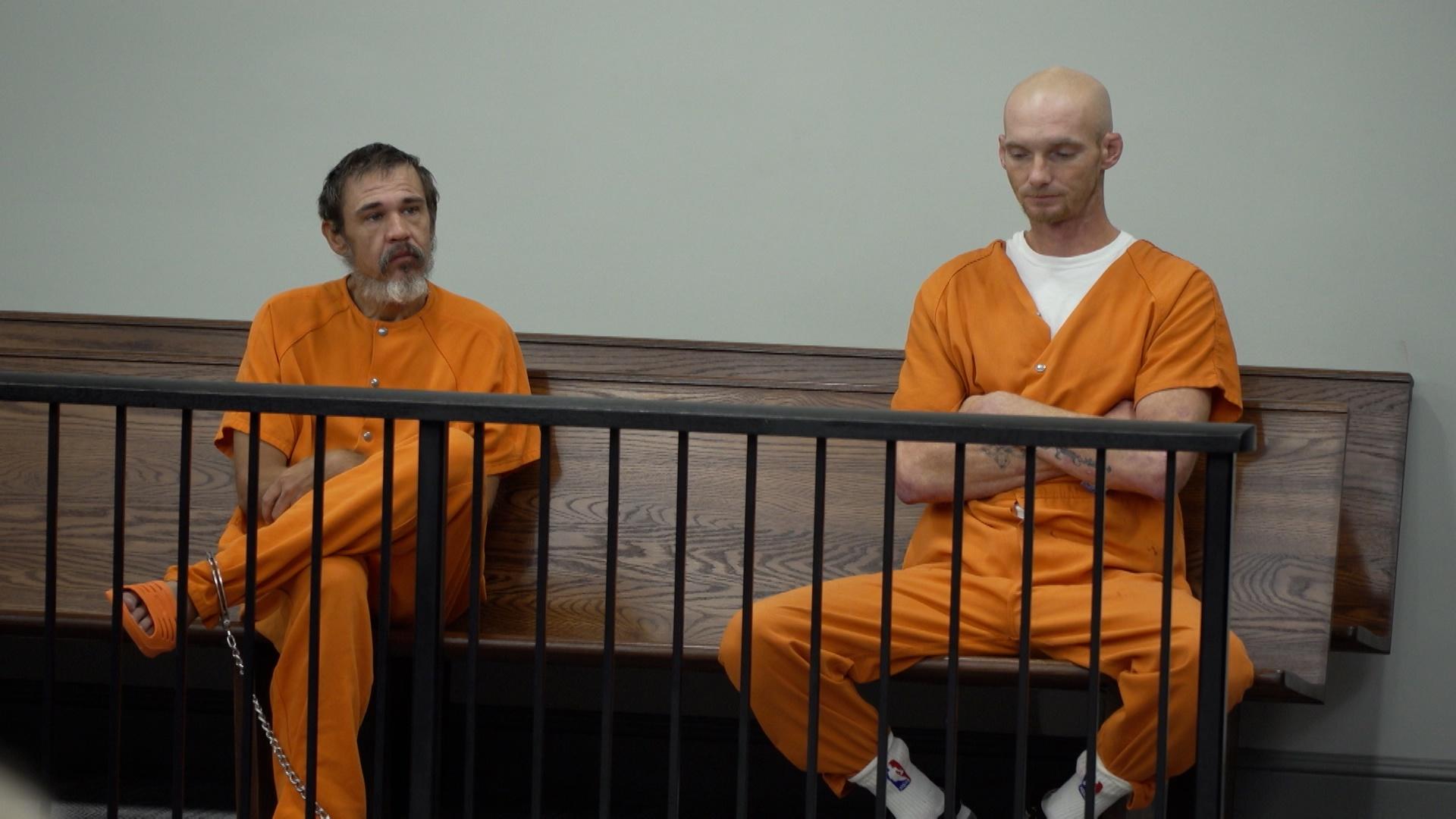 ncIMPACT
Explore new solutions to mental health and criminal justice.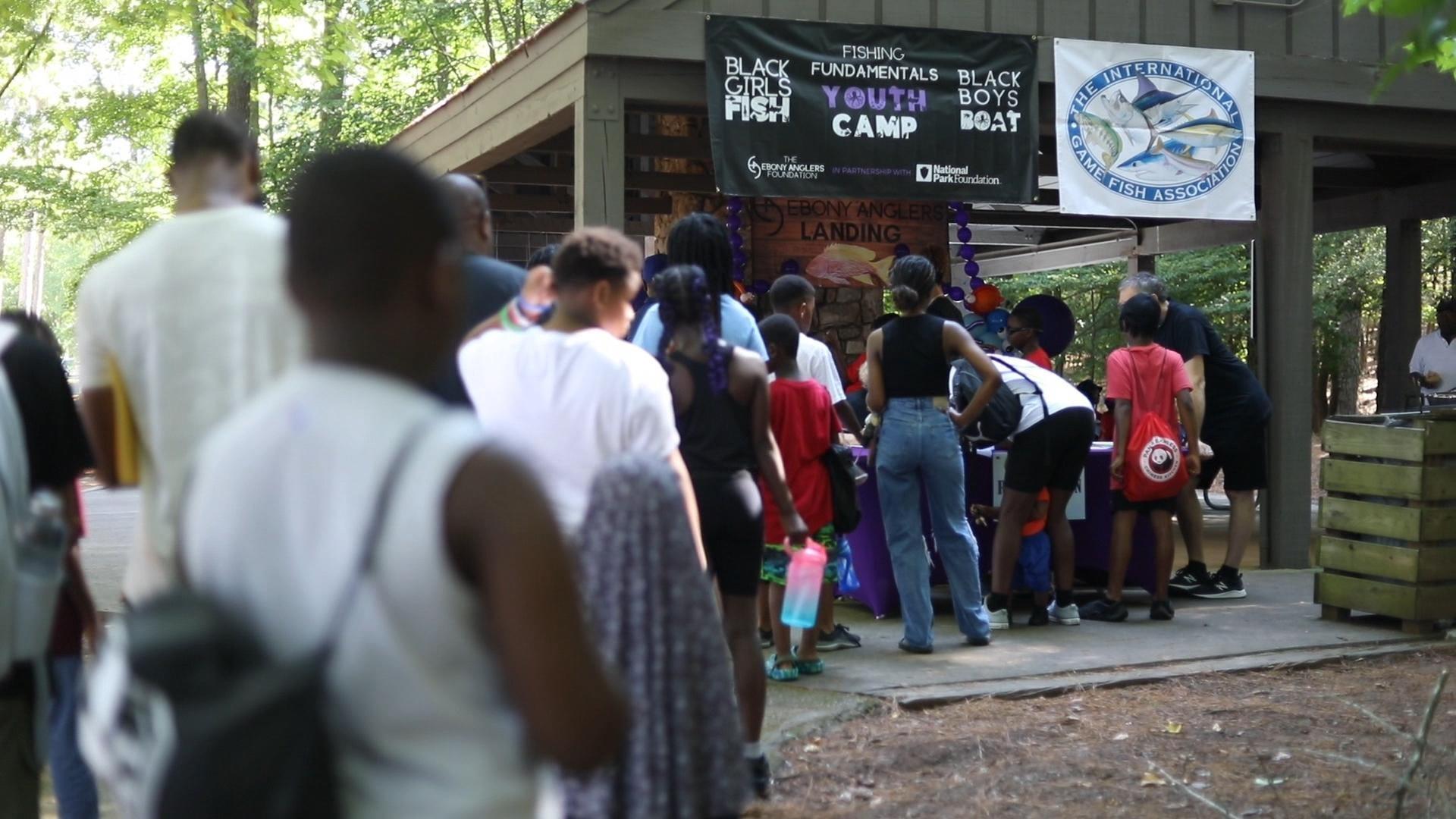 Black Issues Forum
Youth in the Triangle learn about fishing. Plus, a Paralympian's inspiring journey.
SCI NC
The bog turtle, NC's state reptile, a turtle rescue team and the longleaf pine ecosystem.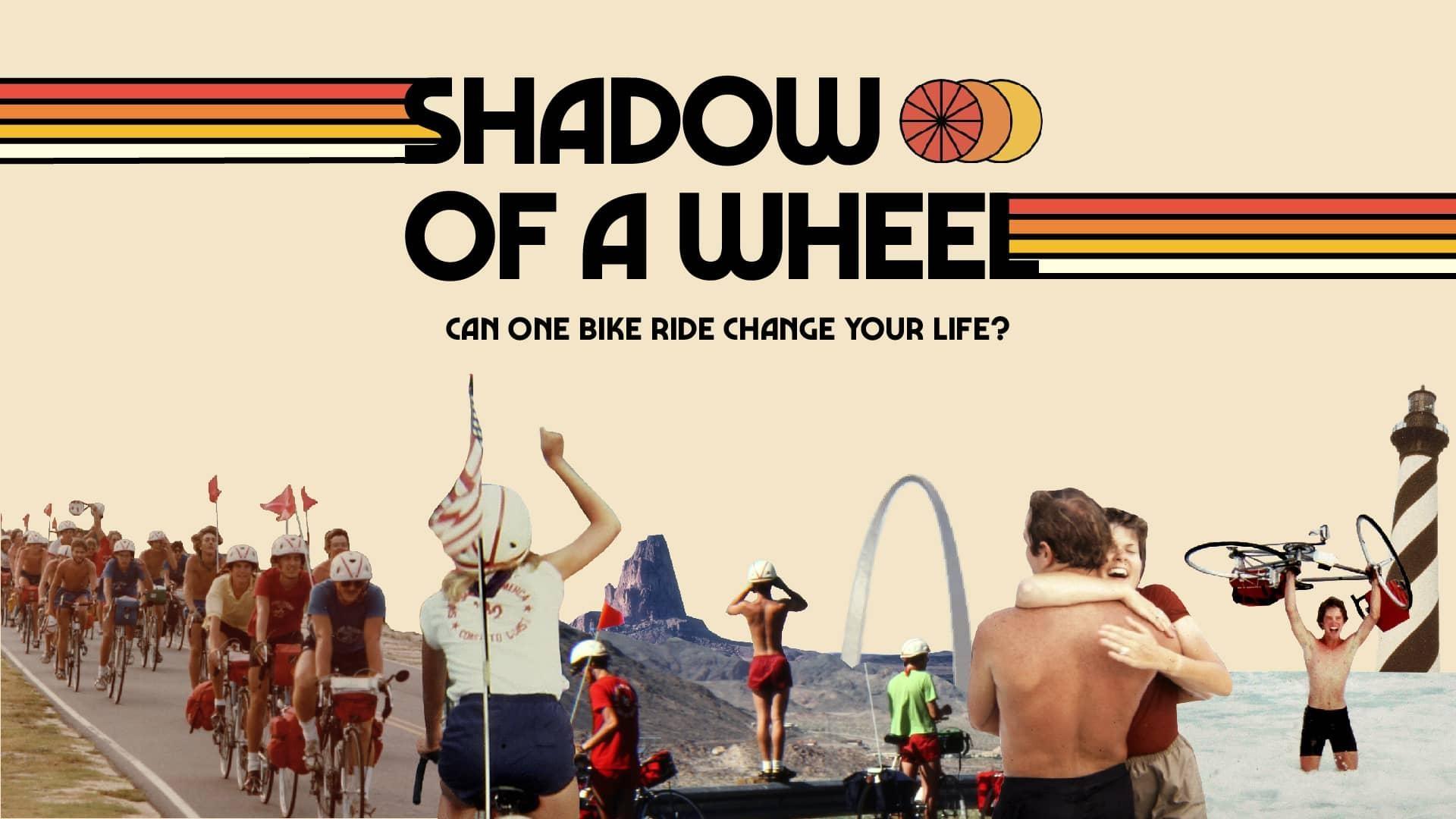 Shadow of a Wheel
How 31 teens embarked on an epic bike trip in 1982 to raise money for multiple sclerosis.