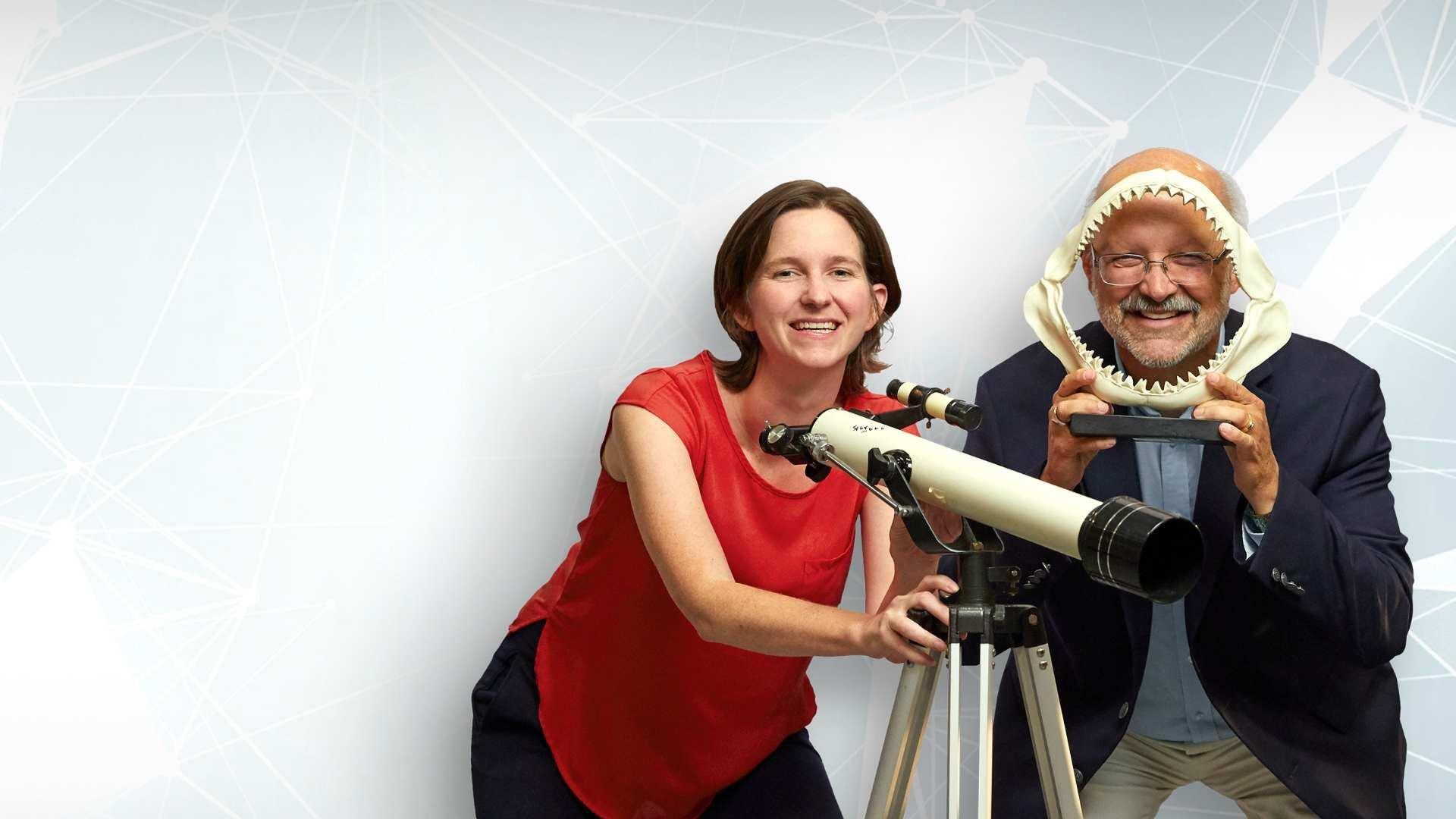 PREMIERING THURSDAY, 9/7 ON PBS NC
Watch Sci NC on PBS
A PBS NC Production
Hosted by veteran reporter Frank Graff, Sci NC highlights the latest science stories from North Carolina and across the nation, interviews leading scientists, shares fascinating demonstrations and engages North Carolinians with all things science.
Season 6 of Sci NC premieres Thursday, 9/7 at 9:30 PM on PBS NC & the PBS Video app. Find additional airtimes across PBS NC & the North Carolina Channel on our TV Schedules page.
Sci NC executive producer and host, Frank Graff, chats about upcoming Season 6 of Sci NC.
State of Change: Natural Solutions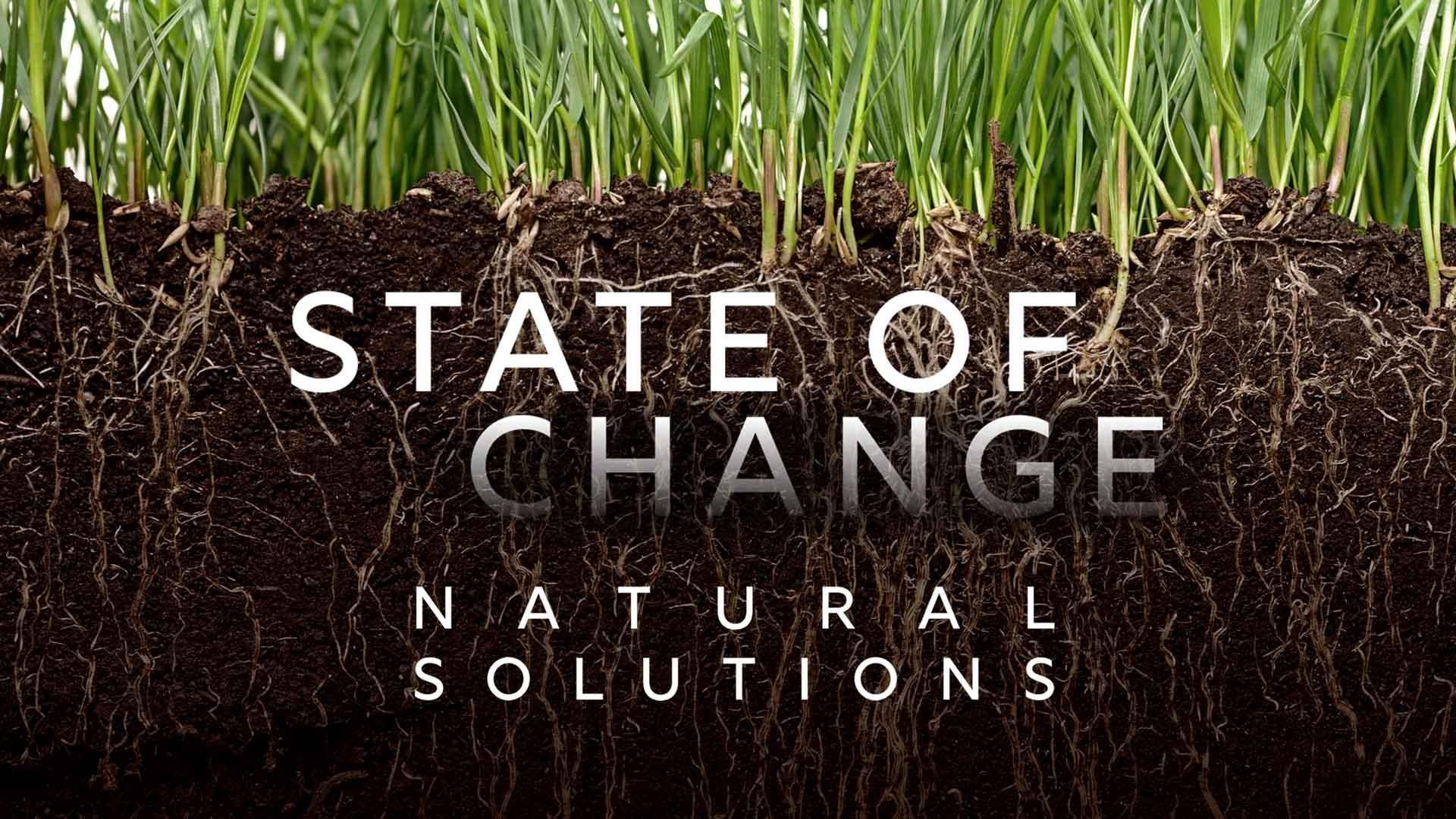 Sea-level rise and erosion directly impact North Carolina's coastal communities, while extreme weather events bring the effects of climate change to communities across the state. Hear from North Carolinians who have responded to the challenges of climate change in new and innovative ways.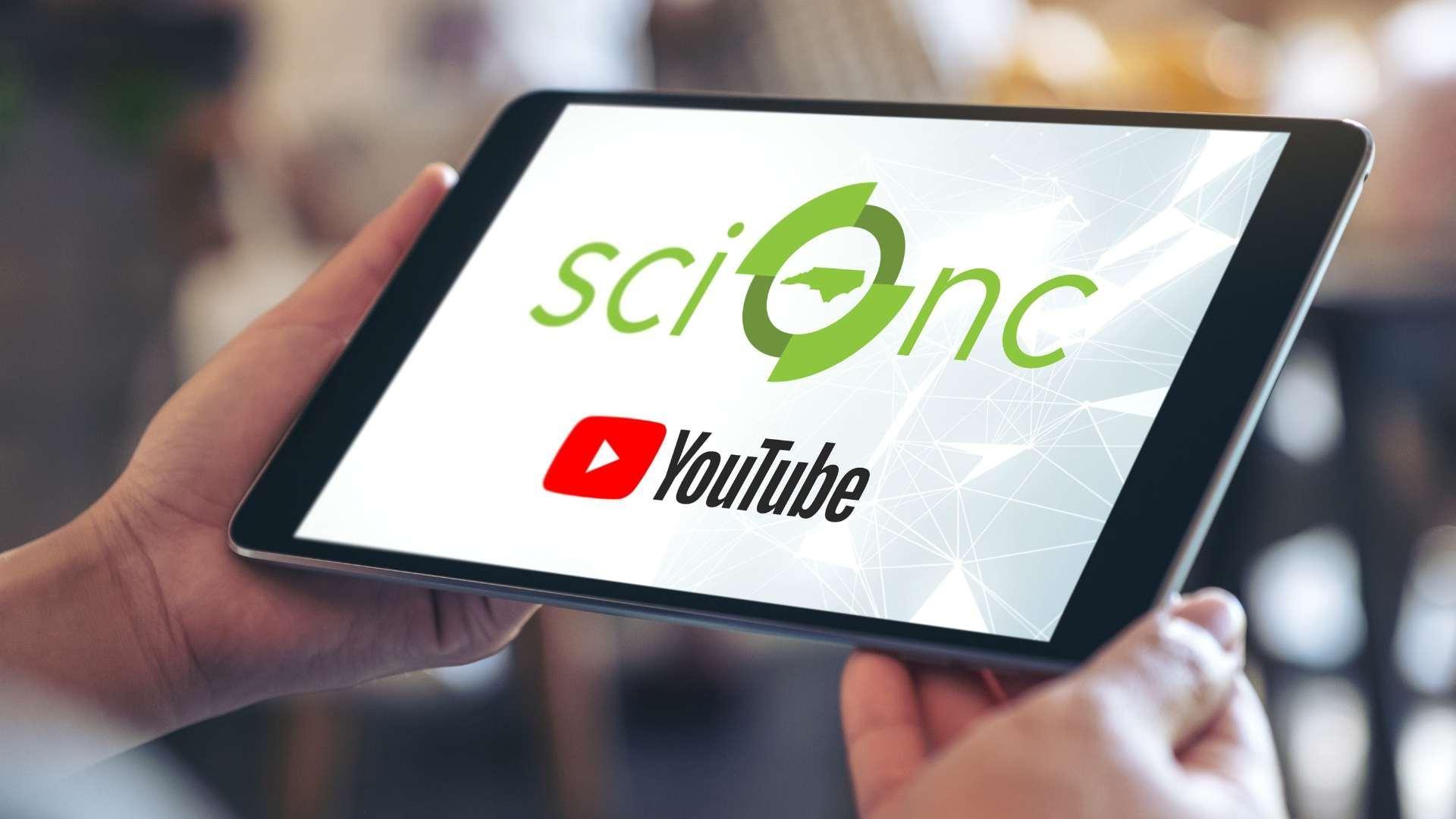 Sci NC explores natural and environmental science, technology, climate change and more on their YouTube channel.
PBS North Carolina and Sci NC appreciate the support of The NC Department of Natural and Cultural Resources.