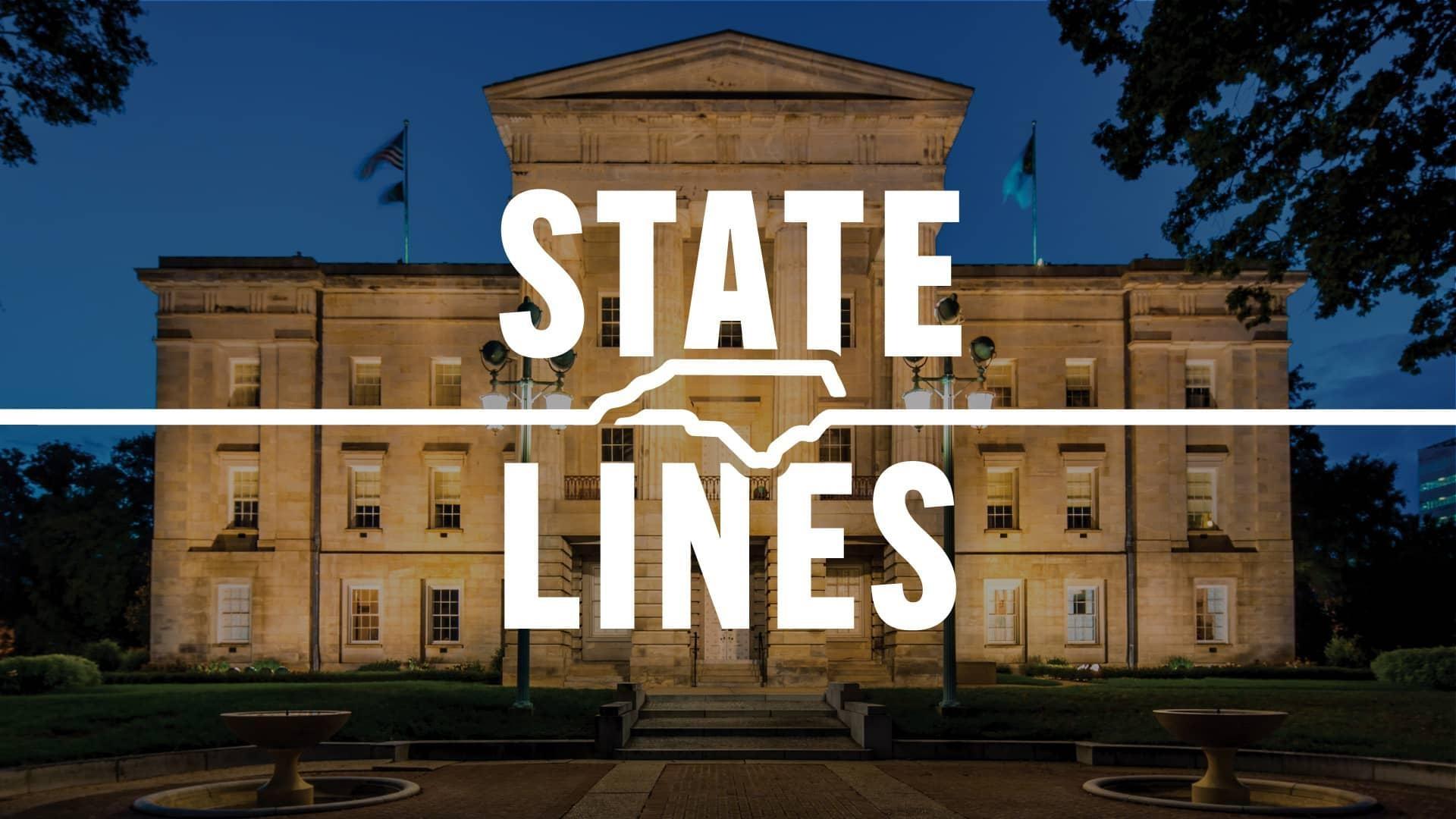 FRIDAYS AT 8:30 PM
Watch State Lines on PBS
A PBS NC Production
Join State Lines each week for a vibrant roundtable discussion with experienced political analysts, journalists and elected officials to examine North Carolina's top legislative stories and current events.
Watch State Lines on Fridays at 8:30 PM on PBS NC and the PBS Video app.
Find additional airtimes across PBS NC & the North Carolina Channel on our TV Schedules page.