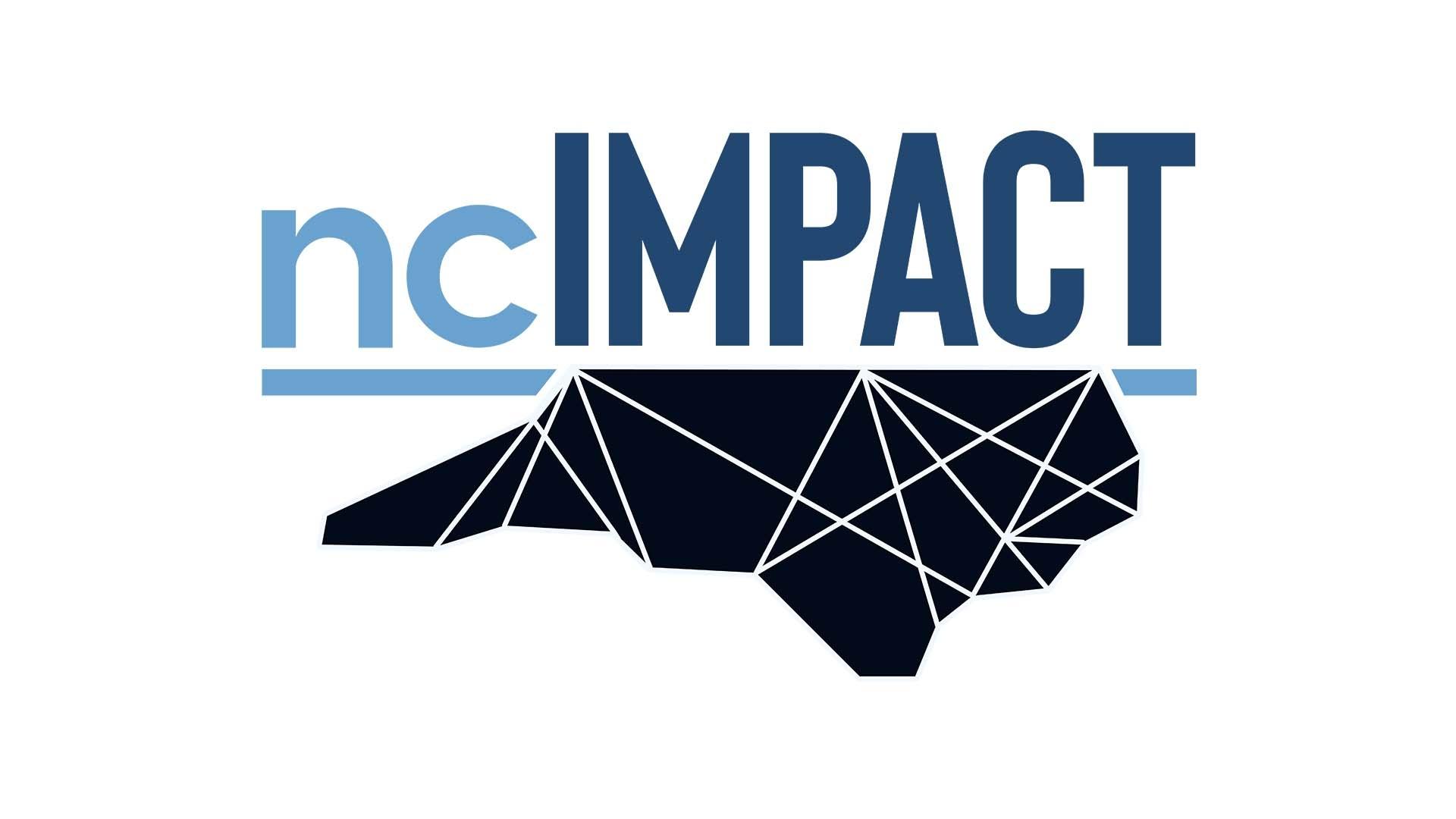 TOWN HALLS PREMIERING 9/1 ON PBS NC
Watch ncIMPACT on PBS
A PBS NC Production
ncIMPACT examines issues around our state including education, jobs, healthcare & more. Host Anita Brown-Graham and her team from the UNC School of Government bring the listening, learning and leading that create conversations, going into the communities that are tackling these problems head on.
Talking to the people on the ground, Brown-Graham identifies ways in which they are positively affecting others and making changes, while examining if these innovative solutions can be applied in other communities across the state.
ncIMPACT Mental Health Town Halls premiere Friday, 9/1 at 7:30 PM on PBS NC & the PBS App.
Find additional airtimes across PBS NC & the North Carolina Channel on our TV Schedules page.
Mental Health Town Hall Guide
Youth & Young Adults
Premieres Friday, September 1, 7:30 PM
Academic pressure, social media and societal expectations are taking a toll on the mental well-being of young people. Learn how K–12 schools, higher education institutions and nonprofit organizations are fostering resilience within the next generation.
Veterans
Premieres Friday, September 8, 7:30 PM
Veterans in North Carolina have a suicide rate 2.5 times higher than non-veterans. Explore programs that are helping give veterans the tools they need to improve their mental health.
Older Adults
Premieres Friday, September 15, 7:30 PM
As people age, they often experience life changes that affect their mental health. Rates of anxiety, depression and isolation among older adults especially increased during the pandemic. Learn how organizations are bringing resources to older adults to build connection and resilience.
People Impacted by the Justice System
Premieres Friday, September 22, 7:30 PM
An estimated 40% of people in jails and prisons have been diagnosed with a mental health disorder. Often these conditions go untreated, leading to a cycle of incarceration. Explore the programs and people working to break this cycle by promoting well-being among those who have been impacted by the justice system.
Our Host, Anita Brown-Graham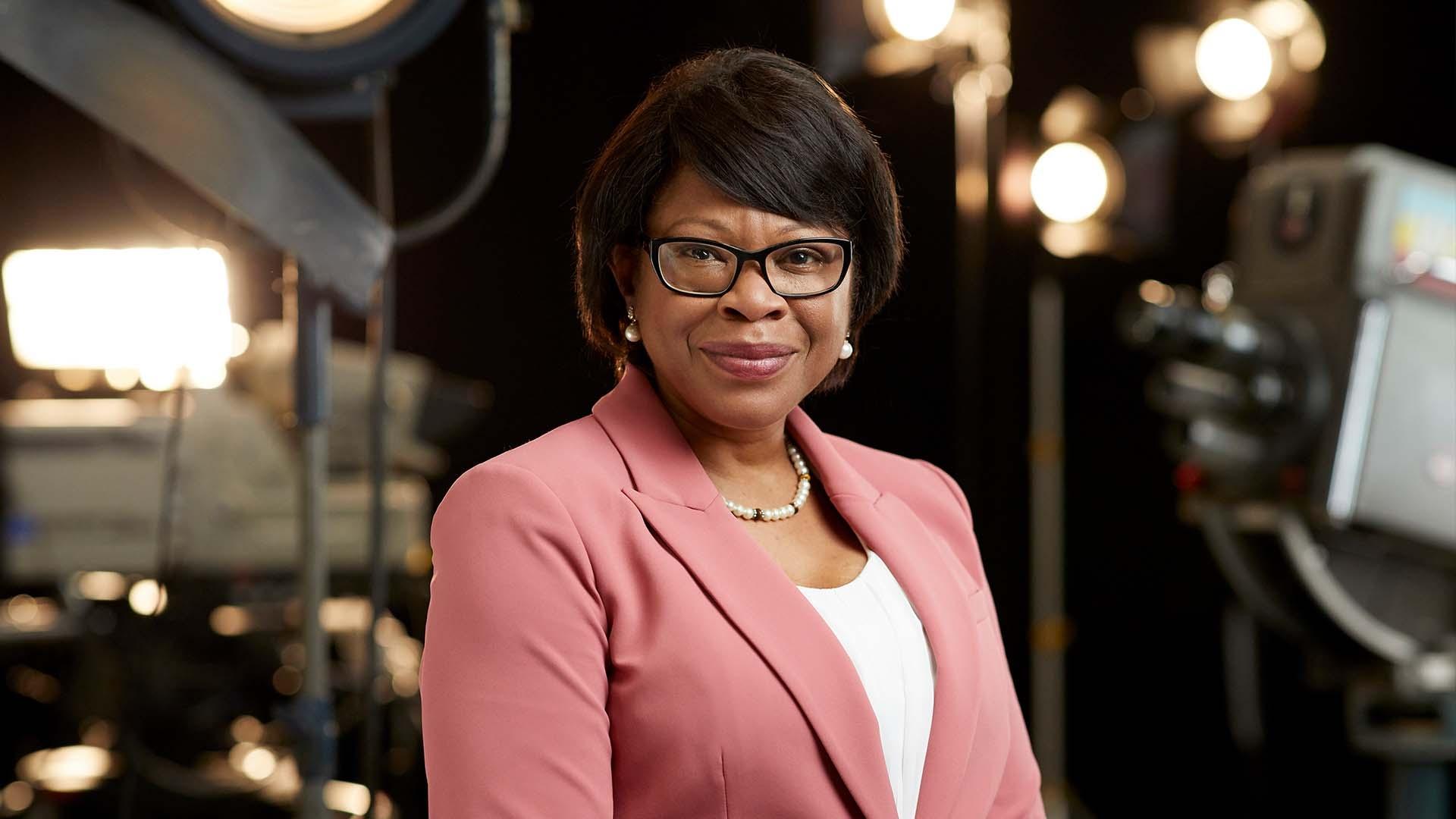 Since September 2016, Anita R. Brown-Graham has led the UNC School of Government's public launch of ncIMPACT—a special initiative that seeks to expand the SOG's capacity to work with public officials on complex policy issues. Since her arrival, she and her colleagues have devised programs to support communities working on economic mobility, poverty, expansion of pre-kindergarten, extending the labor pool and addressing opioid misuse and abuse. During Brown-Graham's first tour as an SOG faculty member, from 1994 to 2006, she specialized in governmental liability and community economic development aimed at revitalizing communities. In 2007, Brown-Graham became Director of the Institute for Emerging Issues (IEI) at NC State University. There, she led IEI's efforts to build North Carolina's capacity for economic development and prosperity, working with leaders from across the state in the areas of business, government and higher education to focus on issues important to the state's.
Brown-Graham began her career as a law clerk in the Eastern District of California. She is a William C. Friday Fellow, American Marshall Fellow and Eisenhower Fellow. In 2013, the White House named her a Champion of Change for her work at IEI, and the Triangle Business Journal named her a 2014 Woman in Business for her policy leadership in the state and a 2017 CEO of the year. Brown-Graham serves on the boards of several organizations. She earned an undergraduate degree from Louisiana State University and a law degree from the University of North Carolina at Chapel Hill.