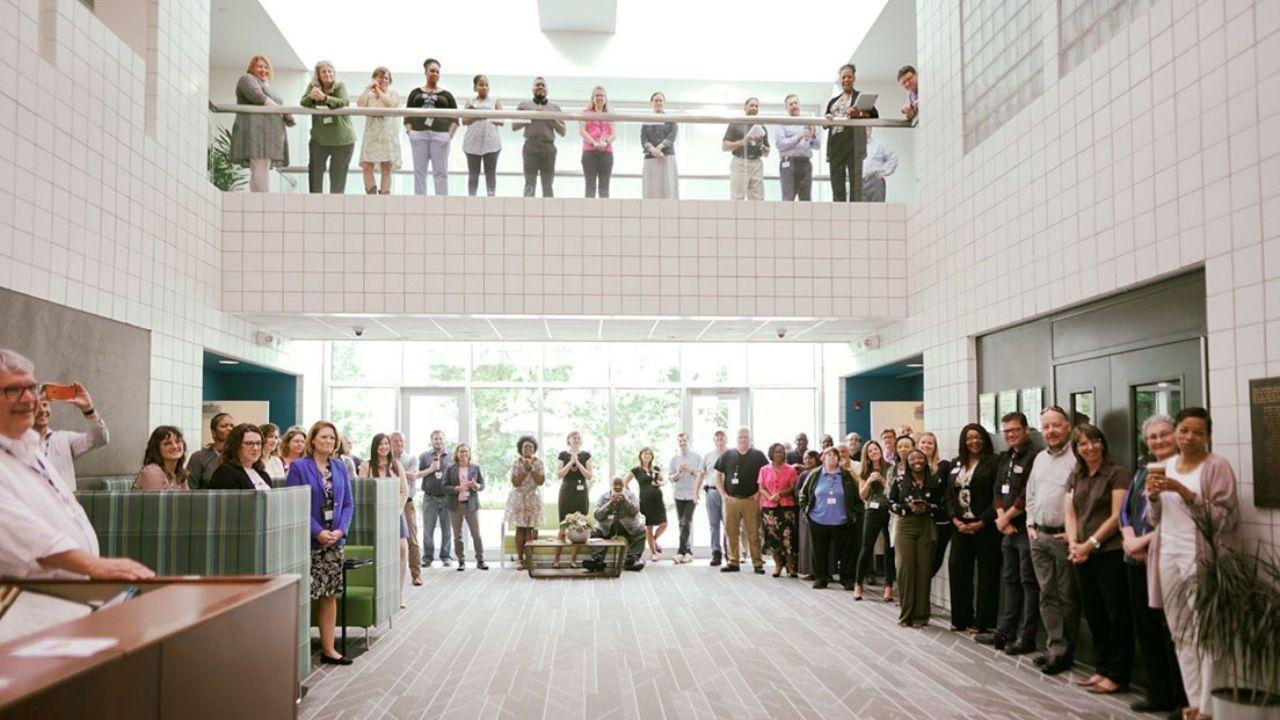 Careers at PBS North Carolina
We're storytellers, educators and innovators who believe in the power of public media to inform, entertain and inspire every community across North Carolina. From our headquarters in Research Triangle Park, we serve the third largest public media market in the country with engaging programs, award-winning resources for kids and families, innovative digital series and content plus the best of PBS' offerings.
FINANCE
The accountant is responsible for all accounting functions for PBS North Carolina's Foundation, including the preparation of financial statements, financial analysis, and annual audits. This position reviews contractual agreements, including terms and conditions, to ensure accurate reporting of grants and commitments and oversees all receipt processing for PBS North Carolina.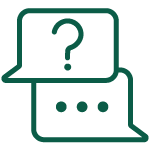 3. Interview
Interviews take place either virtually or in person.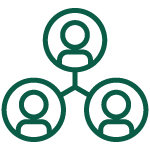 4. Onboarding
Become part of our PBS North Carolina community!
Working at PBS North Carolina
Hear from the PBS NC Team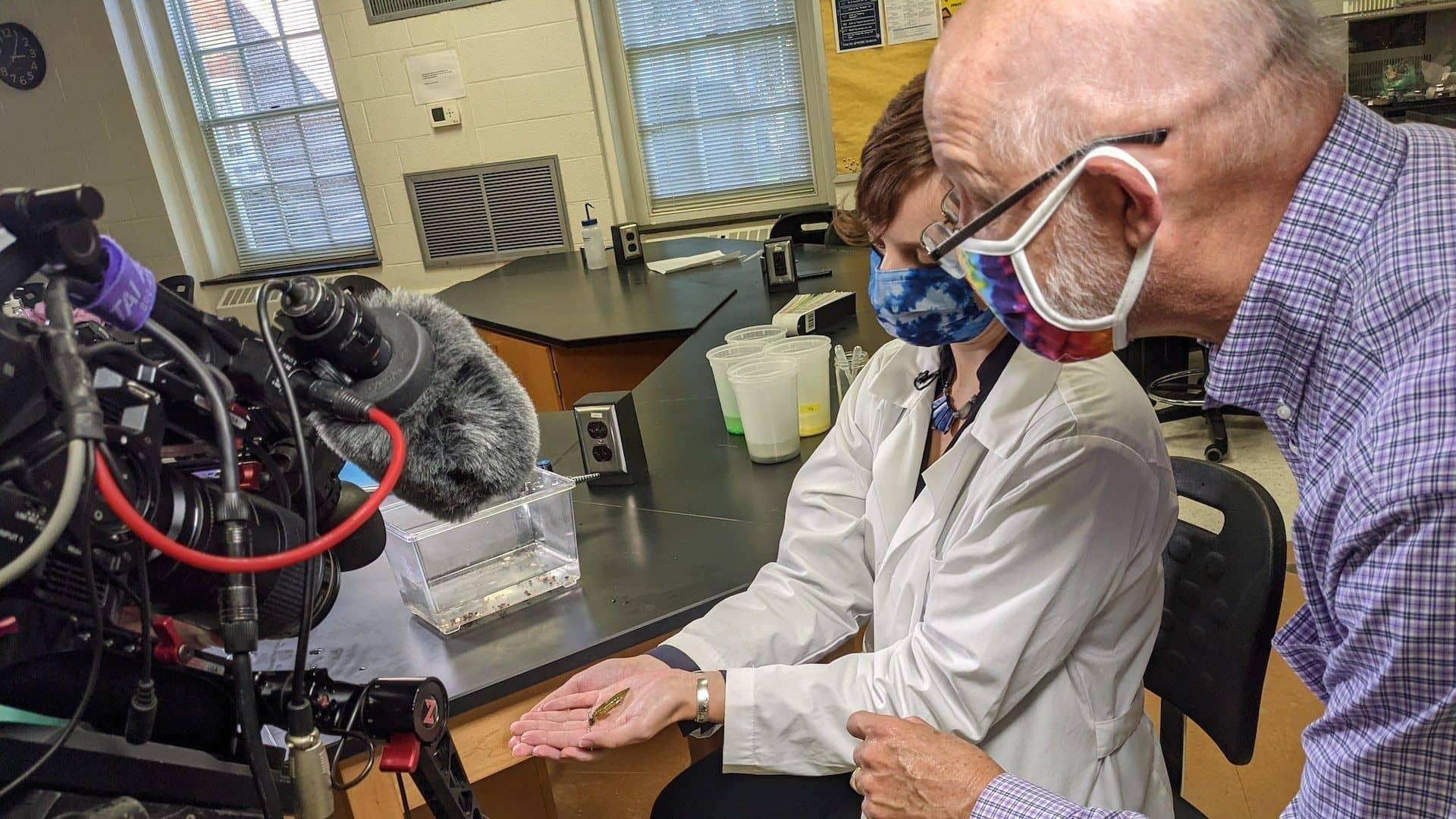 Frank Graff, Producer/EP/Host of Sci NC
"It's really fun, challenging and rewarding to work with incredibly talented people who believe in the mission of public television: to serve the citizens of North Carolina by keeping them informed about what's happening around the state and how it affects them. Reading an email from an appreciative viewer or hearing someone say, "That was a great story, I learned so much," makes all the hard work worth it."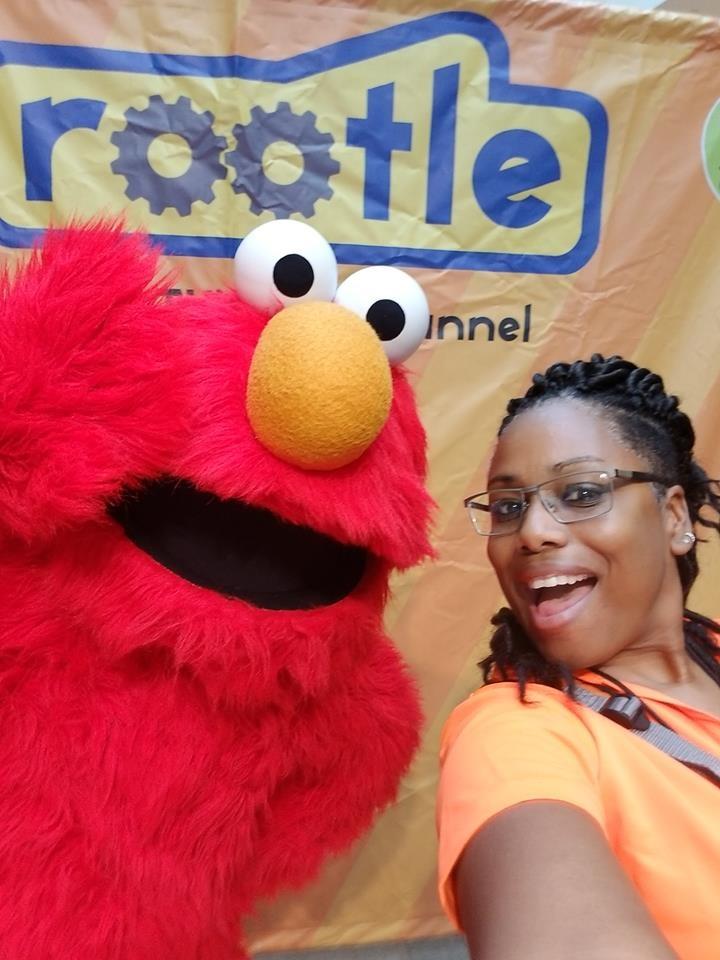 Jewel Lowe, Engagement Program Manager
"PBS was the go-to channel for me growing up watching Electric Company, Reading Rainbow, Sesame Street and nature shows. Connecting the PBS content today with the playful learning format in community engagement events has proven to be a great way to see parents and children connect with one another. PBS is always the great common denominator!"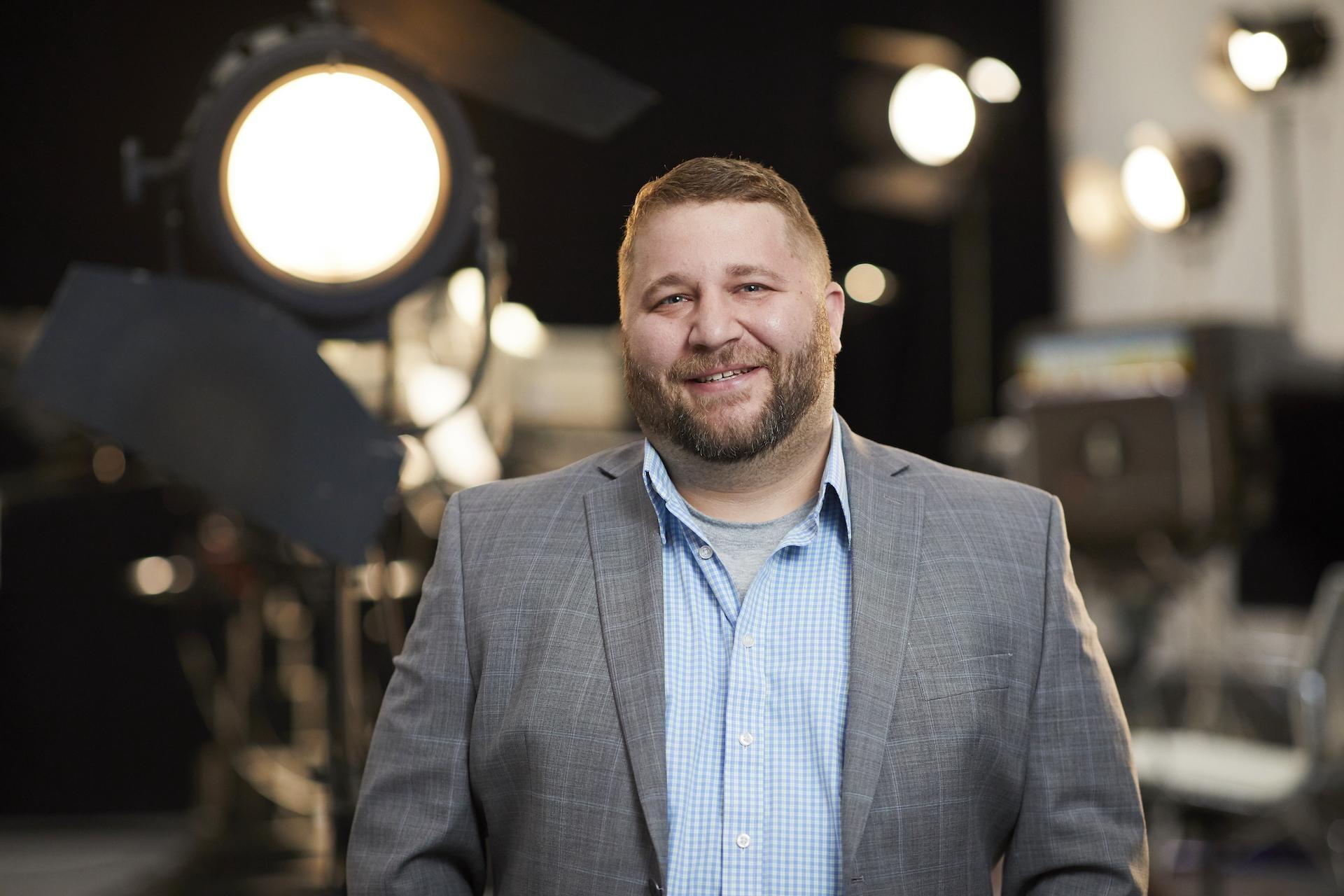 Chris Pandich, Director of Engineering Services
"I'm so proud of how we responded to the pandemic. Working to best serve our community is a huge highlight of my time here. When COVID-19 first began, we educated viewers by doing daily live briefings from Governor Cooper—including translations in Spanish—for all residents and news outlets across the state. Seeing our team rise to the occasion and accomplish that is something I'll always cherish."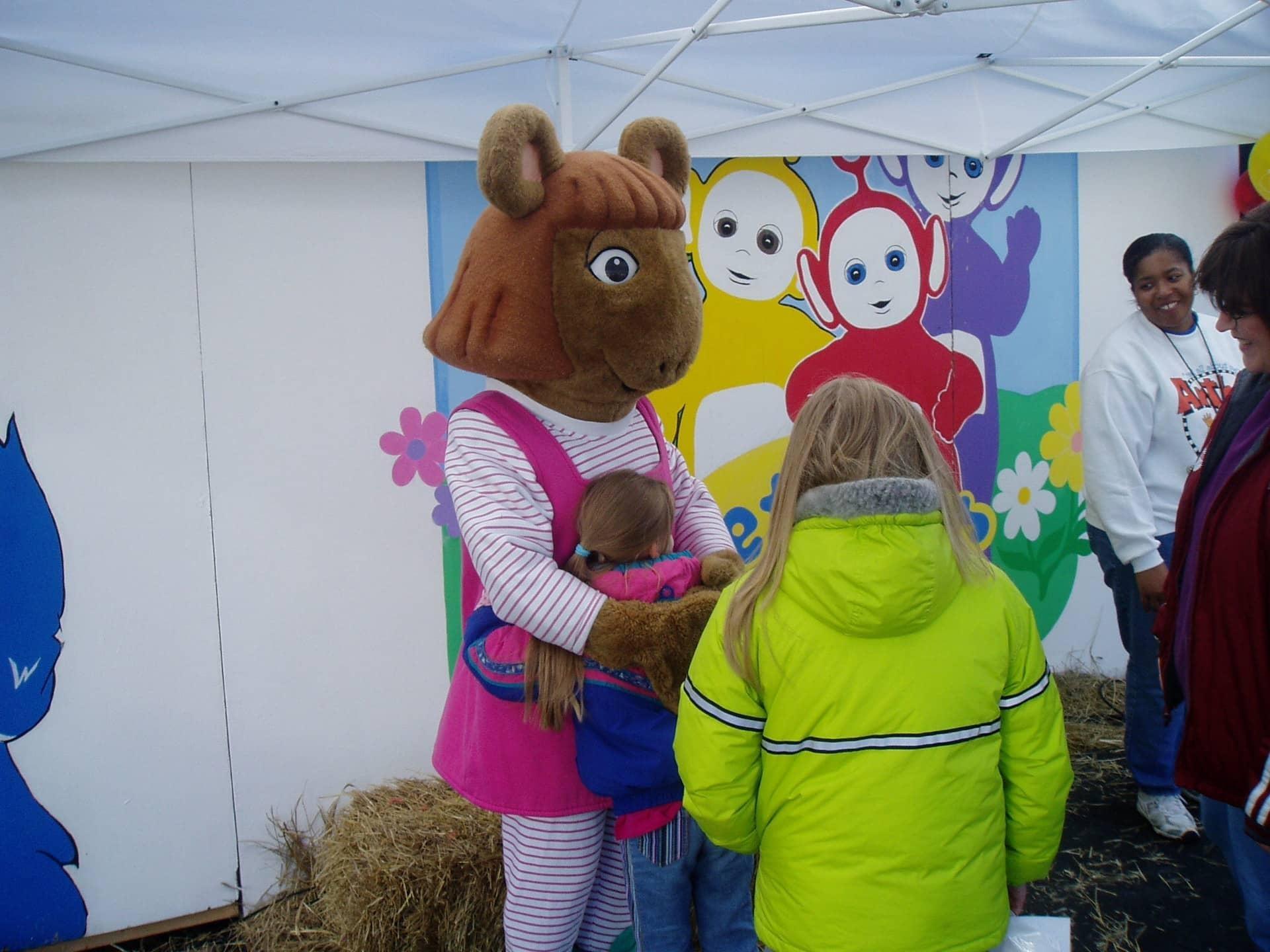 Princess Wallace, Contracts Administrator
"When I was dressed as D.W. Read from 'Arthur' at the NC State Fair, it warmed my heart to experience the bonds our young viewers have formed with PBS characters."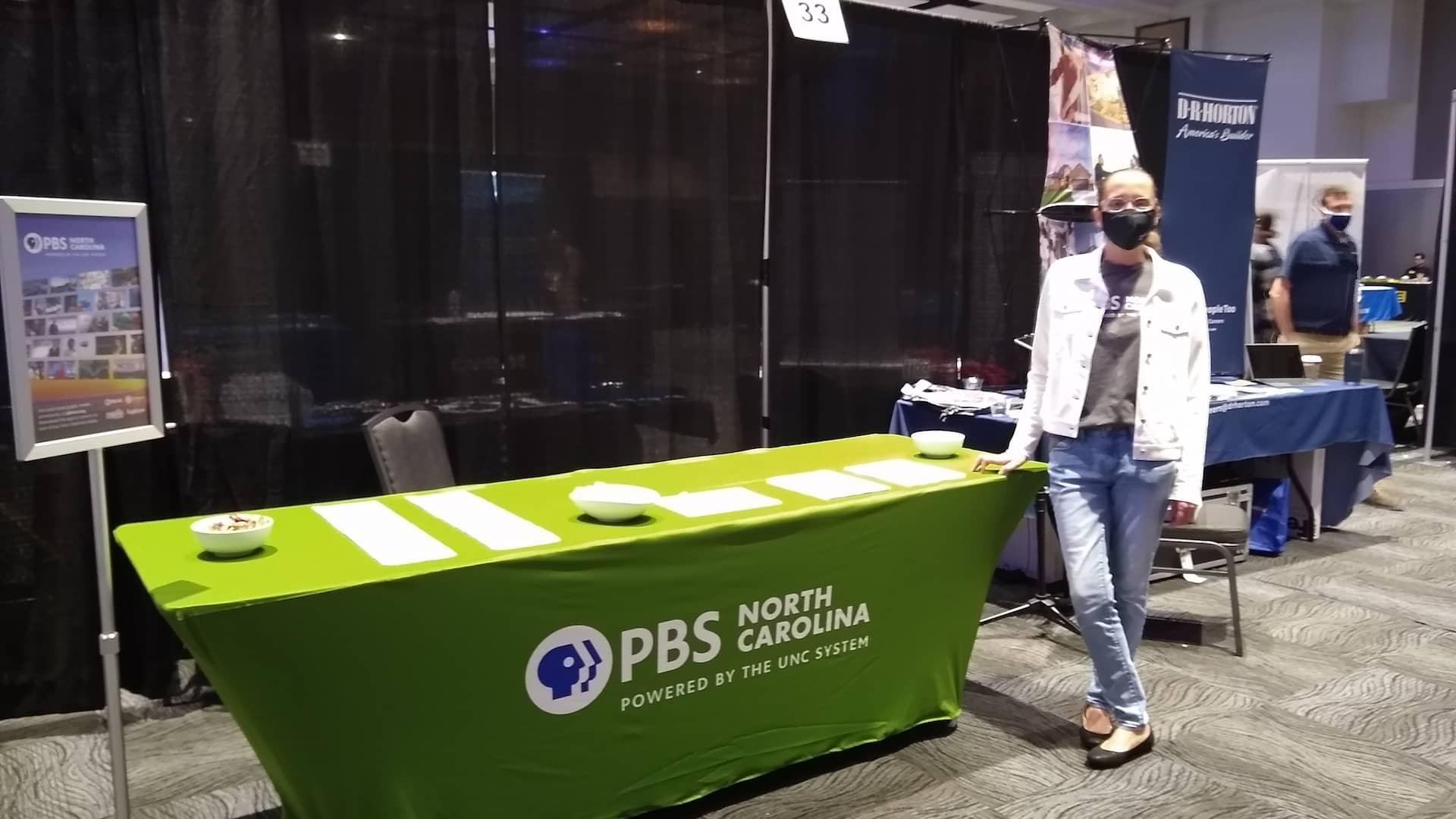 Judy Munson, HR Specialist
"At career fairs, I've had students approach my booth and mention they grew up watching PBS because their family couldn't afford cable. PBS meant so much to them. I love that PBS North Carolina provides entertainment and vital services to the residents of North Carolina at no cost to them."
Who We Are
We are the best of PBS with a local accent. More than just a television network, we are virtual classroom, a news and entertainment hub, an emergency communication center and so much more.
Our twelve stations provide all 100 counties in the state with four unique broadcast channels: PBS NC, North Carolina Channel, Rootle (our 24/7 PBS KIDS channel) and the Explorer Channel.
One million viewers watch our broadcast offerings every week, and more than 165,000 people take part in our events every year.
Our Values
At PBS North Carolina, we start with trust and move forward creatively and collaboratively with purpose, imagination and open minds.
Both behind the scenes and in front, our team nurtures an environment of creativity, collaboration and purpose.
Diversity, Equity, Inclusion & Belonging
PBS North Carolina is committed to promoting equity and mitigating bias on a systemic level. We do this by designing and creating content that is reflective of and accessible to our diverse communities and by developing Diversity, Equity, Inclusion and Belonging (DEIB) initiatives and resources with and for our employees.
"You always make each day a special day. There's only one person in the whole world that's like you, and that's you."
–Fred Rogers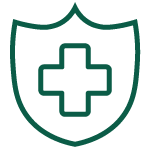 Medical Benefits
Medical, dental & vision coverage
Paid parental leave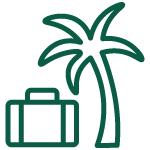 Vacation Time
Minimum 14 days of vacation leave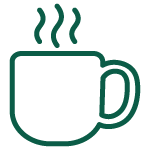 Sick Time
Minimum 12 days of sick leave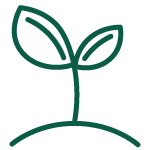 Community Service Leave
24 hours of volunteer time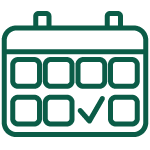 Paid Holidays
12 paid holidays each year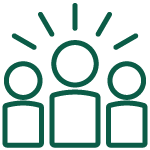 Employee Resource Groups
Support & community organizations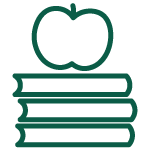 Education
Educational assistance program & access to UNC System courses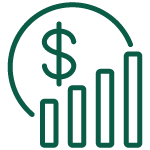 Retirement
Multiple plans with generous employer contributions
PBS North Carolina participates in the E-Verify Program and requires pre-employment background checks on all finalists for positions.
Equal Employment Opportunity
PBS North Carolina, an equal opportunity employer, is dedicated to providing broad outreach regarding job vacancies. We seek the help of local organizations in referring qualified applicants to us. Organizational representatives may receive our job vacancy information by contacting PBS North Carolina's Human Resources department at 919-549-7082.
In accordance with the Federal Communications Commission's 2003 Equal Employment Opportunity (EEO) rules, PBS North Carolina's rule compliance includes placing an annual EEO public file report in our public file, located at PBS North Carolina headquarters (10 UNC-TV Drive, Research Triangle Park, NC) and here on our website. Recruitment and interview information for job vacancies during the period of August 1, 2022, through July 31, 2023, as well as PBS North Carolina EEO outreach efforts, are provided here: FCC EEO Public File Report.
More About PBS North Carolina
As your statewide public media network, we harness the energy of the UNC System to spark lifelong curiosity.
Meet the senior executive team of PBS North Carolina & our board and foundation members.
New releases, information & resources about PBS North Carolina, our channels, our programs and more.