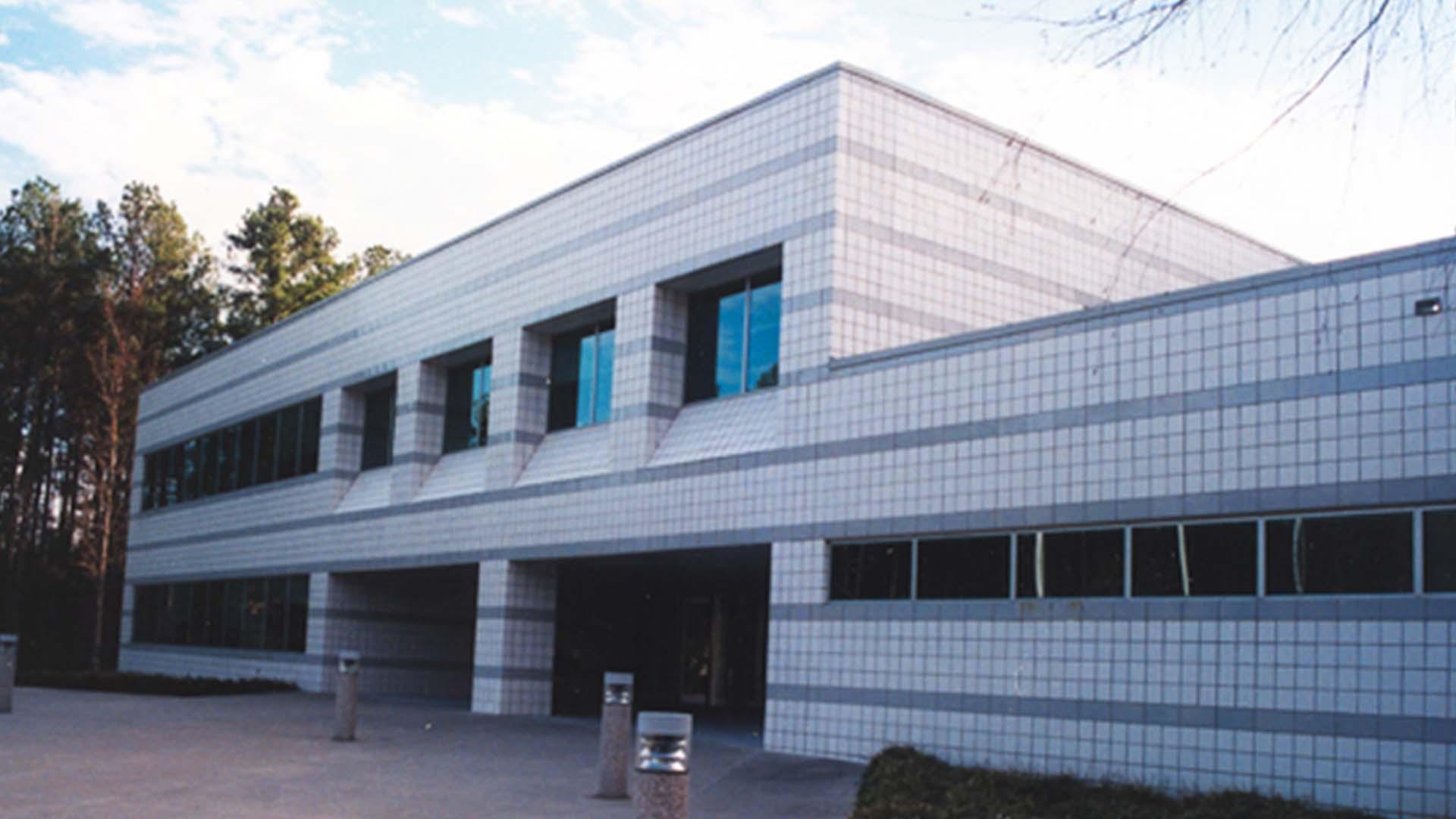 PBS North Carolina Executive Management Team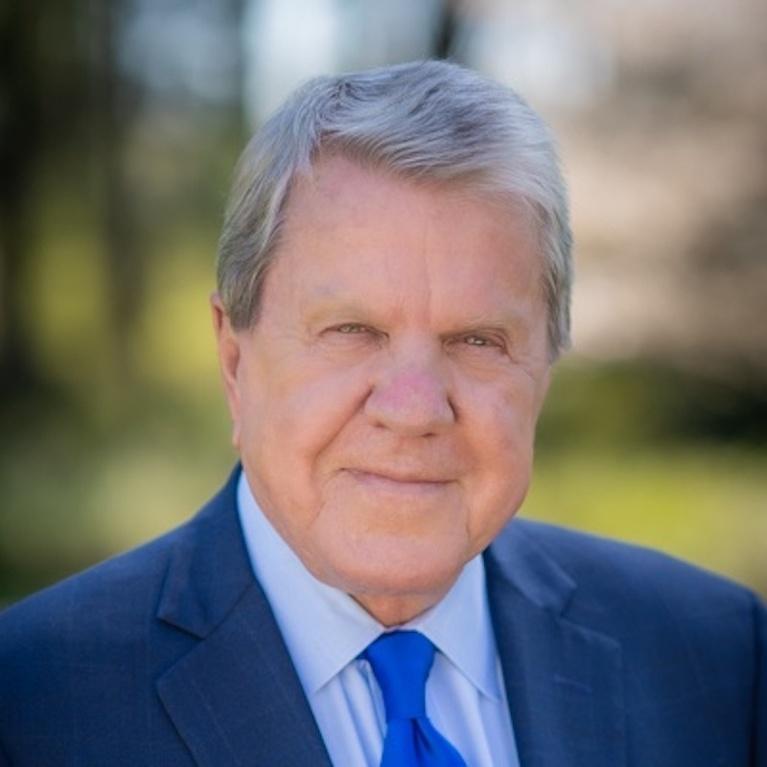 David Crabtree
Chief Executive Officer
dcrabtree@pbsnc.org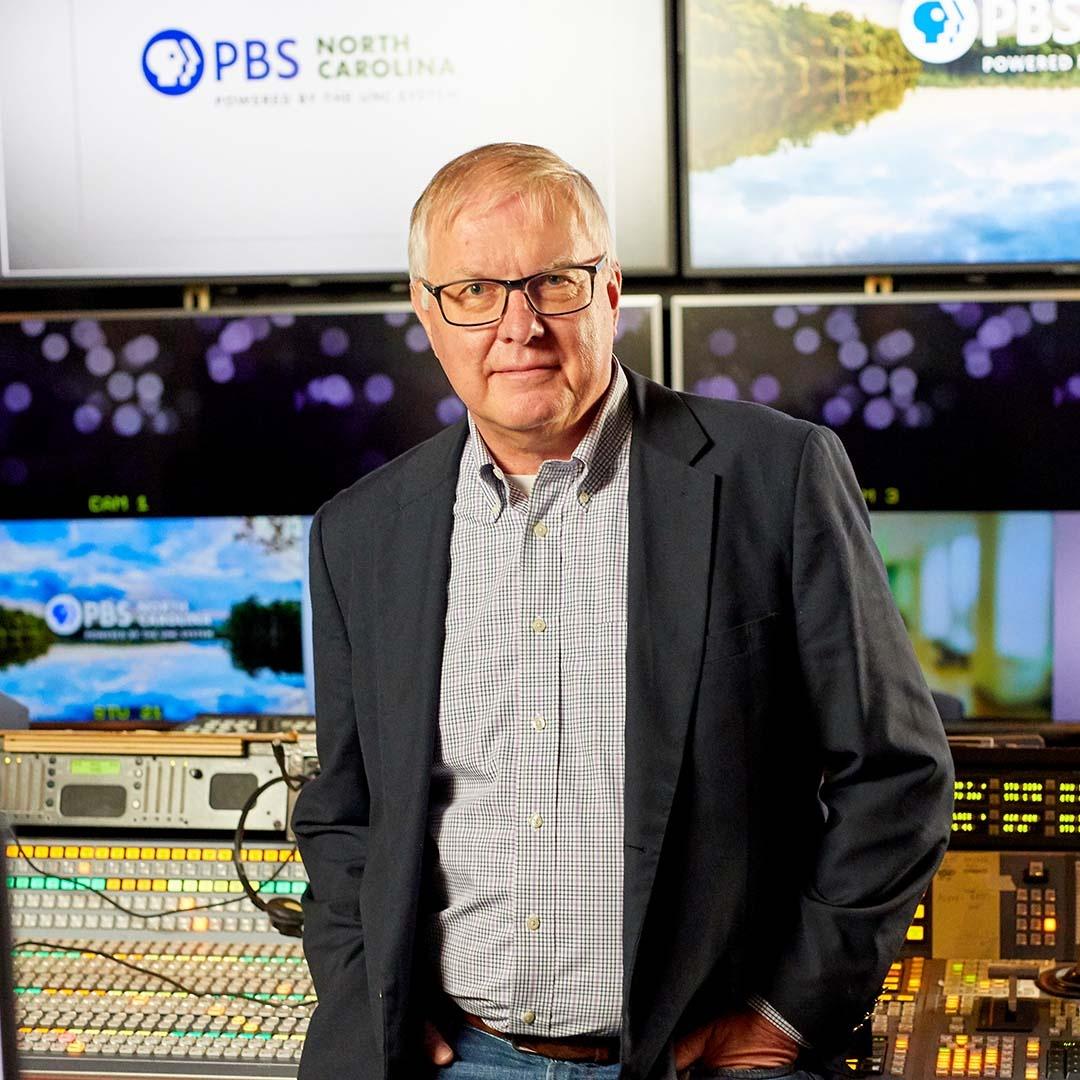 Fred Engel
Chief Technology Officer
fengel@pbsnc.org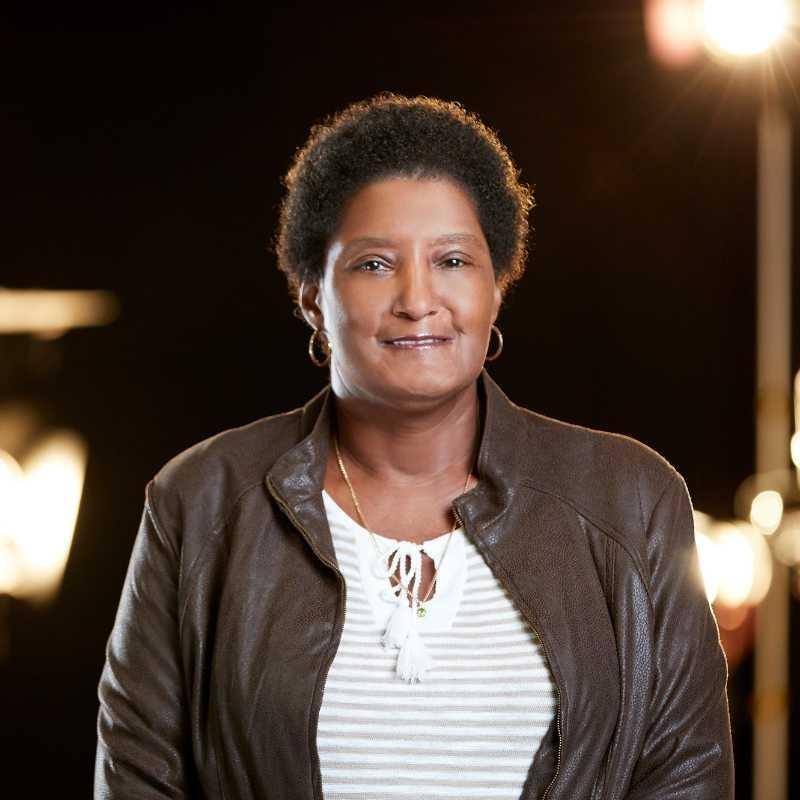 Tyran Fennell
Director of Human Resources
tfennell@pbsnc.org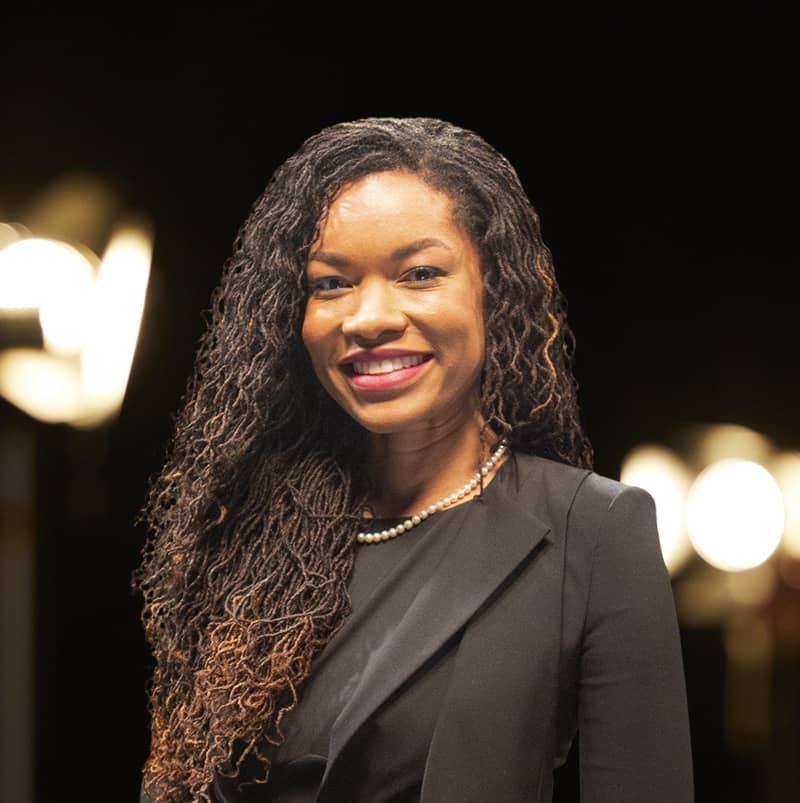 Jessica Floyd, Esq.
General Counsel
jfloyd@pbsnc.org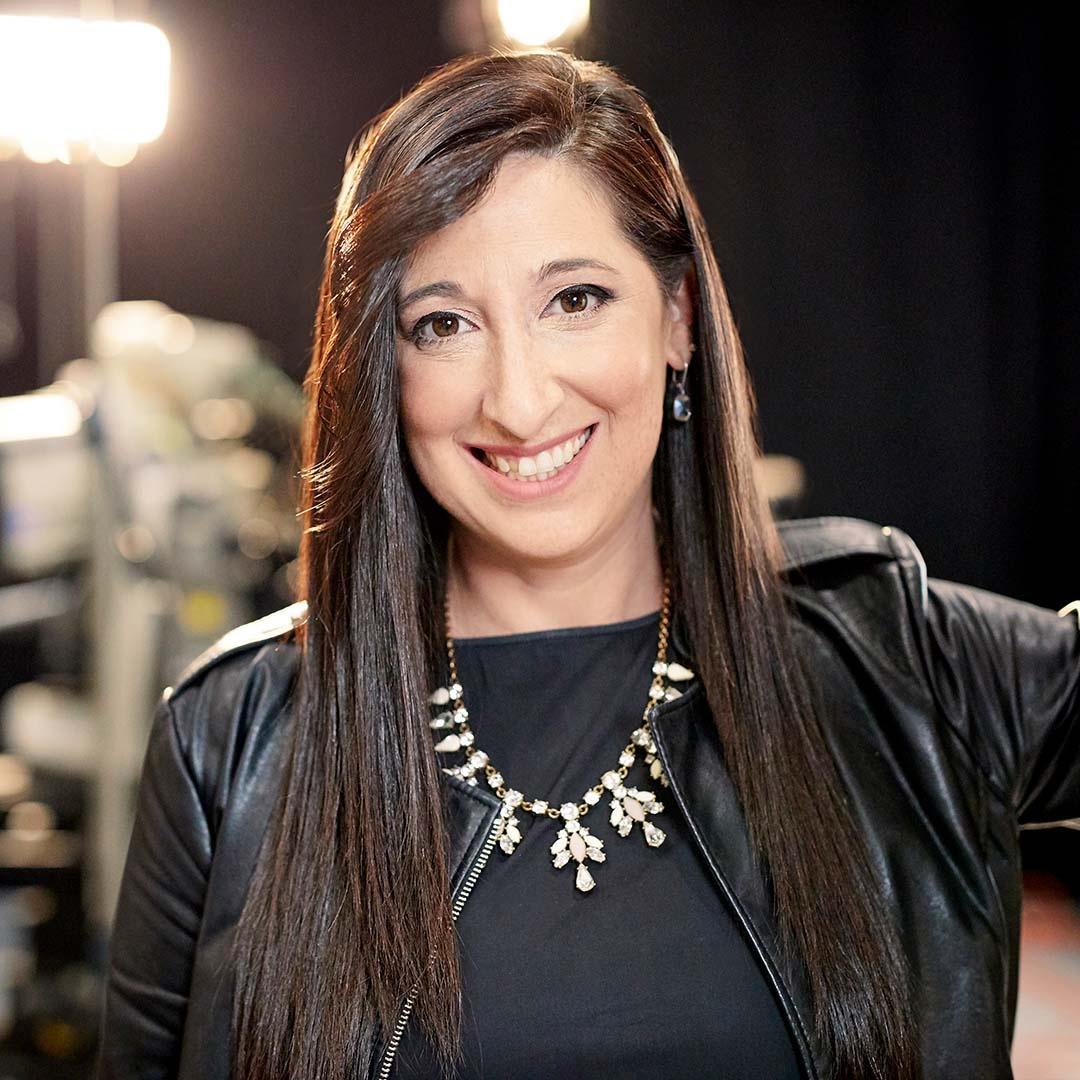 Laura Kieler
Chief Marketing and Content Officer
lkieler@pbsnc.org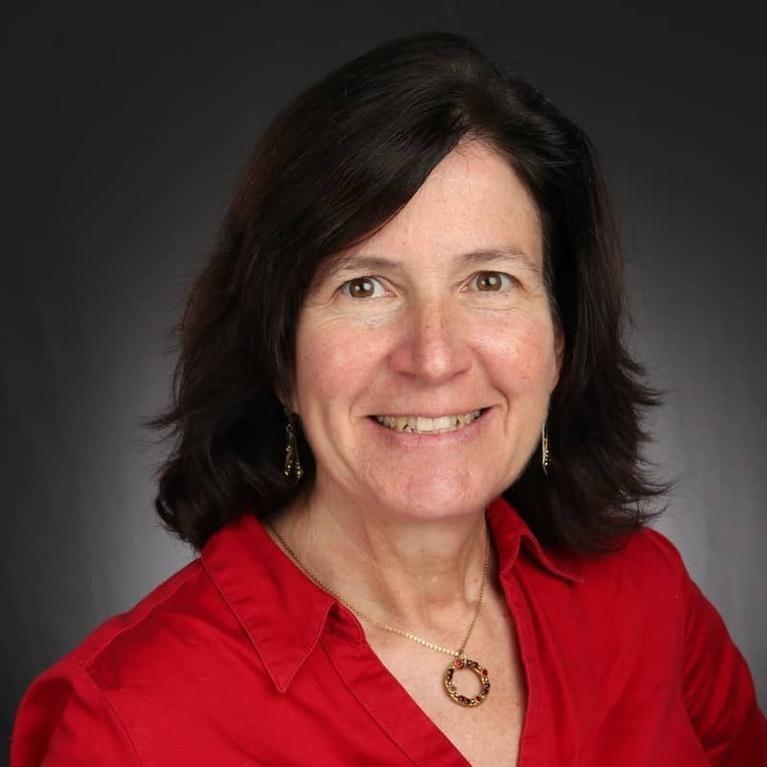 Melissa Rihm Thibault
Chief Education & Innovation Officer
mthibault@pbsnc.org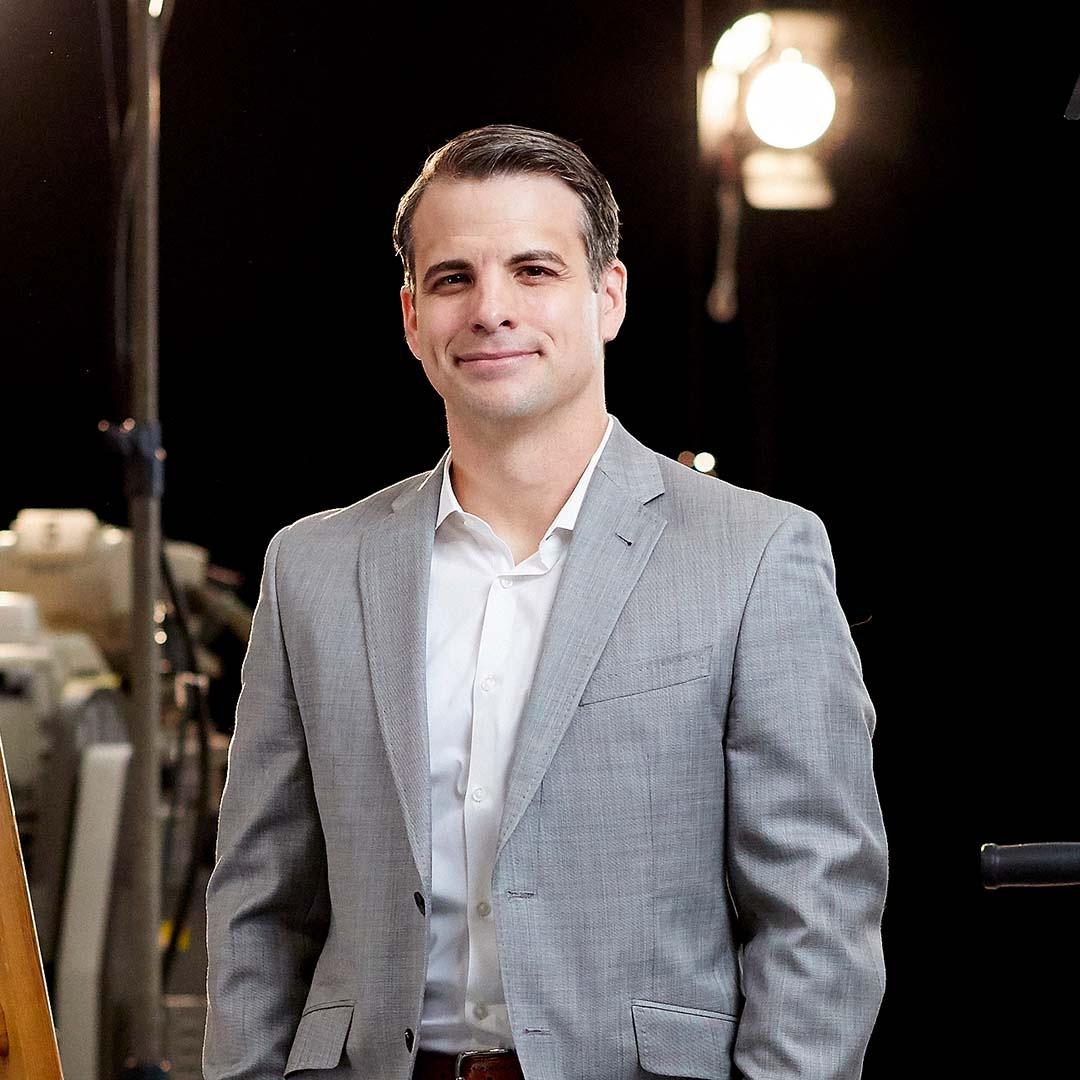 Doug Strasnick
Chief Business Officer and Chief of Staff
dstrasnick@pbsnc.org
Photo Coming Soon
Jennifer Addison
Chief Financial Officer
jaddison@pbsnc.org
Photo Coming Soon
Leah Wu Fell
Chief Development Officer
lfell@pbsnc.org
More PBS North Carolina Leadership
Meet the members of our Board of Trustees, who serve in an advisory role and are our organization's most vital link to the public.
Learn about the North Carolina Public Television Foundation, which is responsible for raising funds to advance, promote and support PBS North Carolina's mission.