Media Meet is WNMU's weekly public affairs program which delves into the issues that are important to the people of the Upper Great Lakes Region. During the half-hour program community leaders and special guests of local, regional, national, and international prominence, engage with our host and media guests in intelligent discussion and candid debate regarding topics of local interest. With its unbiased, quality public affairs reporting, Media Meet has been a cornerstone of WNMU-TV's local production schedule for more than 20 years.
Media Meet airs on both WNMU-TV and Public Radio 90.
Media Meet is made possible with major funding from The Ray & Peg Hirvonen Foundation.
September 2: Setting Aside Criminal Convictions–An Expungement Update
On April 11, 2023, close to one million criminal convictions were expunged from records in Michigan. This week, we discuss how and why this happened, and how might you or a loved one check your own record to see if you have been affected. (#2314)
Saturday, 9/2 at 6:30 pm
Sunday, 9/3 at 2 pm
September 9: Supporting Community the United Way
"Bringing people, organizations, and resources together to improve community well-being." That is the work, the mission, of the United Way of Marquette County. We take a deep dive into the local chapter's 80 years of service and learn more about the annual fundraising campaign now underway. (#2325)
Saturday, 9/9 at 6:30 pm
Sunday, 9/10 at 2 pm
September 16: Filling the Skilled Trades Gap
We focus on the professional trades, the shortage of highly skilled workers, and the multi-pronged efforts underway locally to support anyone who may be considering a career in the trades. We will talk about state-of-the-art education and training programs, apprenticeships, financial incentives, and more. (#2326)
Saturday, 9/16 at 6:30 pm
Sunday, 9/17 at 2 pm
September 23: Repealing Medicaid Estate Recovery
Guests discuss Medicaid Estate Recovery–the recovery of payments from an individual's estate for nursing home, home-based and other Medicaid services rendered. We talk with two attorneys who would like Congress to repeal what they believe is an archaic law that actually deters some from seeking the medical care they need. (#2317)
Saturday, 9/23 at 6:30 pm
Sunday, 9/24 at 2 pm
September 30: Marking a New Era at NMU
We highlight the Investiture of Northern Michigan University President Brock Tessman. It is a ceremony steeped in tradition and for us, it's a good opportunity to learn more about the university's priorities moving forward. (#2327)
Saturday, 9/30 at 6:30 pm
Sunday, 10/1 at 2 pm
Saturdays at 6:30 pm ET on WNMU-TV, repeating Sundays at 2p.
Sundays at 7:30 am ET on Public Radio 90, repeating Mondays at 5:30a and 3:30p.
Full episodes of Media Meet are available to stream on our website, on WNMU Passport and with the PBS app. Or listen to Media Meet podcasts from Public Radio 90.
Recordings of recent Media Meet programs are available on DVD for $19.95, which includes shipping. Call 800-227-9668, or 227-1300 during regular business hours (8 am-5 pm ET weekdays) and order by phone with your credit card. Please let us know the program title or broadcast date of the program you want to purchase when you call. Or download and print our video order form to order by mail.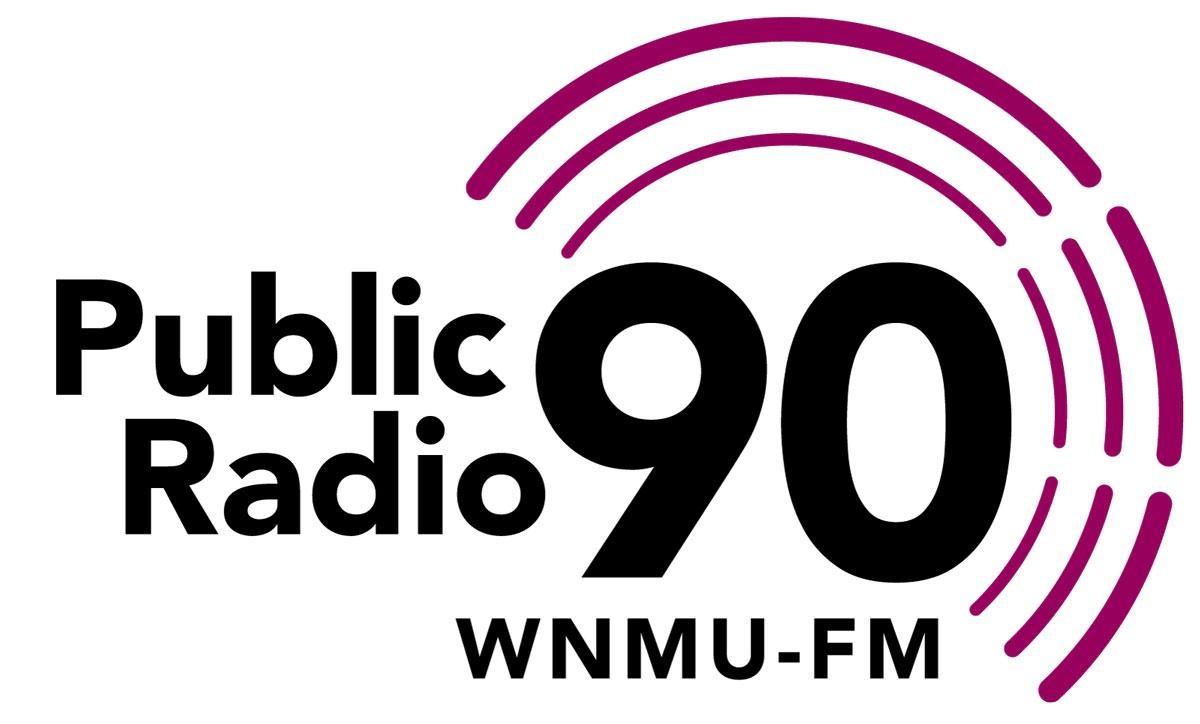 Listen on WNMU-FM - Public Radio 90
Sundays at 7:30 am
Mondays at 5:30 am & 3:30 pm
Recent Media Meet Episodes