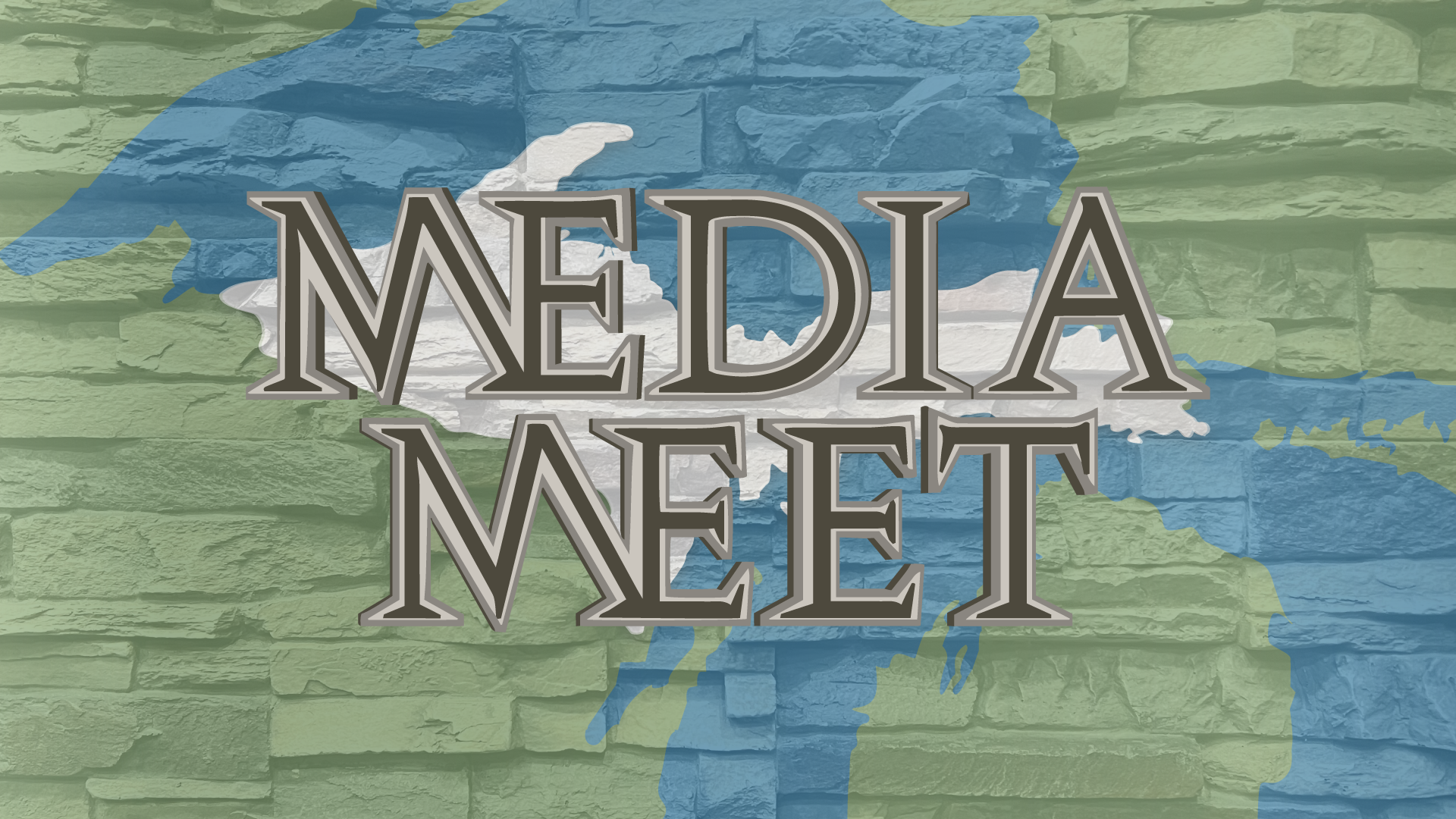 Media Meet is WNMU's weekly public affairs program which delves into the issues that are important to the people of the Upper Great Lakes Region. During the half-hour program community leaders and special guests of local, regional, national, and international prominence, engage with our host and media guests in intelligent discussion and candid debate regarding topics of local interest. With its unbiased, quality public affairs reporting, Media Meet has been a cornerstone of WNMU-TV's local production schedule for more than 20 years.
Media Meet airs on both WNMU-TV and Public Radio 90.
Saturdays at 6:30 pm ET on WNMU-TV, repeating Sundays at 2p.
Sundays at 7:30 am ET on Public Radio 90, repeating Mondays at 5:30a and 3:30p.
Watch full episodes of Media Meetonline and with the PBS Video app. Or listen to Media Meet podcasts from Public Radio 90.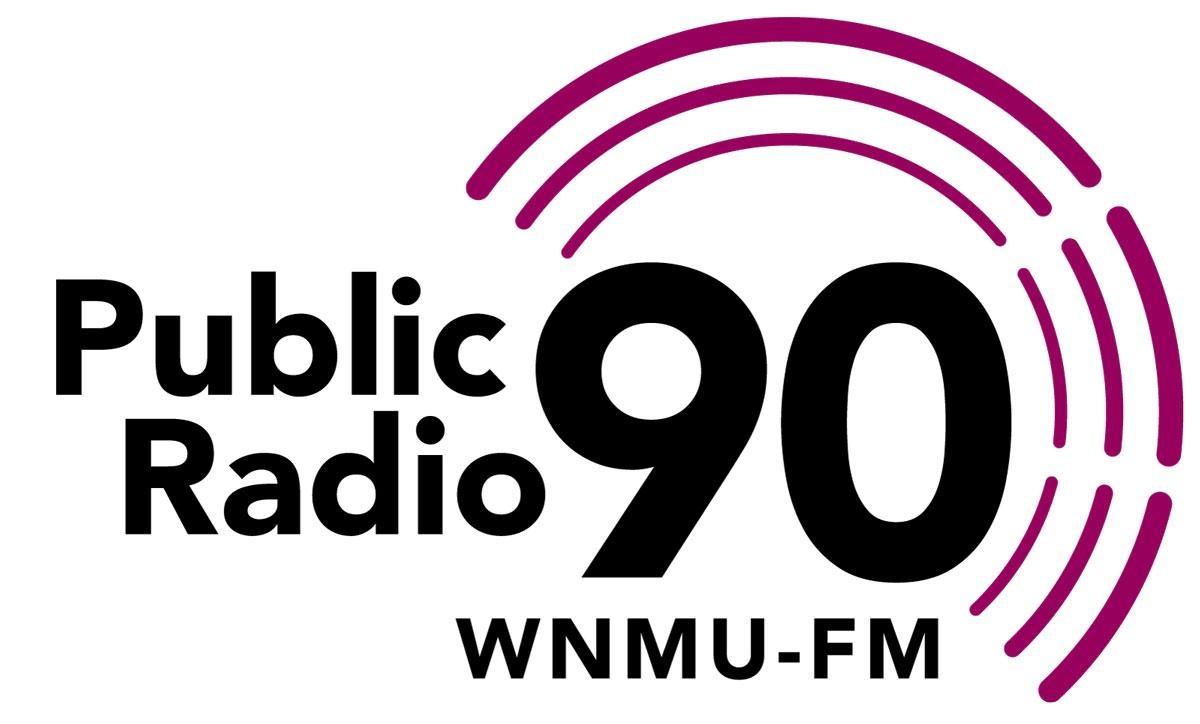 Listen on WNMU-FM - Public Radio 90
Sundays at 7:30 am
Mondays at 5:30 am & 3:30 pm
March 4: A Conversation with NMU President Brock Tessman
Dr. Brock Tessman joins Mike to discuss his new role as Northern Michigan University President, what drew him to the area and what he hopes to accomplish in his time at NMU. (#2306)
Saturday, 3/4 at 6:30 pm
Sunday, 3/5 at 2 pm
March 11: The Push for Universal Pre-K
Governor Whitmer would like Michigan to offer public preschool to all four-year-olds. It sounds good in theory, but how realistic is it? In this episode, local early childhood education experts discuss programs currently in place and what it would take to make paid preschool available to all. (#2307)
Saturday, 3/11 at 6:30 pm
Sunday, 3/12 at 2 pm
March 18: Local Suicide Awareness and Prevention Efforts
We focus on U.P.-wide efforts to remove the stigma associated with mental health challenges and with seeking help. Area health professionals discuss U.P. resources available right now for those in crisis. (#2228)
Saturday, 3/18 at 6:30 pm
Sunday, 3/20 at 2 pm
Recordings of recent Media Meet programs are available on DVD for $19.95, which includes shipping. Call 800-227-9668, or 227-1300 during regular business hours (8 am-5 pm ET weekdays) and order by phone with your credit card. Please let us know the program title or broadcast date of the program you want to purchase when you call. Or download and print our video order form to order by mail.
Media Meet is made possible with major funding from The Ray & Peg Hirvonen Foundation.
Recent Media Meet Episodes