WUCF's Early Learning Resource Center
Welcome to WUCF's Early Learning Resource Center! On this page you will find resources and tips to help you navigate the development skills needed as your child grows and prepares for kindergarten.
New On My Way To K With PBS KIDS Guidebook Coming Soon - May 2023
K-Ready Toolkit for Parents and Caregivers
Parenting Minutes from WNET
WNET's Parenting Minutes are short videos that provide useful tips related to raising young children available in several languages.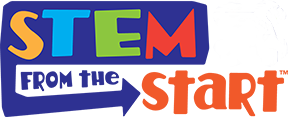 Designed for PreK-Grade 2 learners, STEM from the Start is a free interactive educational video series that helps kids explore the basic principles of physical science and other STEM topics by engaging children in learning that is fun, engaging and long-lasting. Each lesson is designed to be paused so educators and parents can engage children in guided discussions, hands-on experiments and scientific explorations, using the downloadable Discovery Guides for support during each section. Provided by our New Hampshire PBS partner station.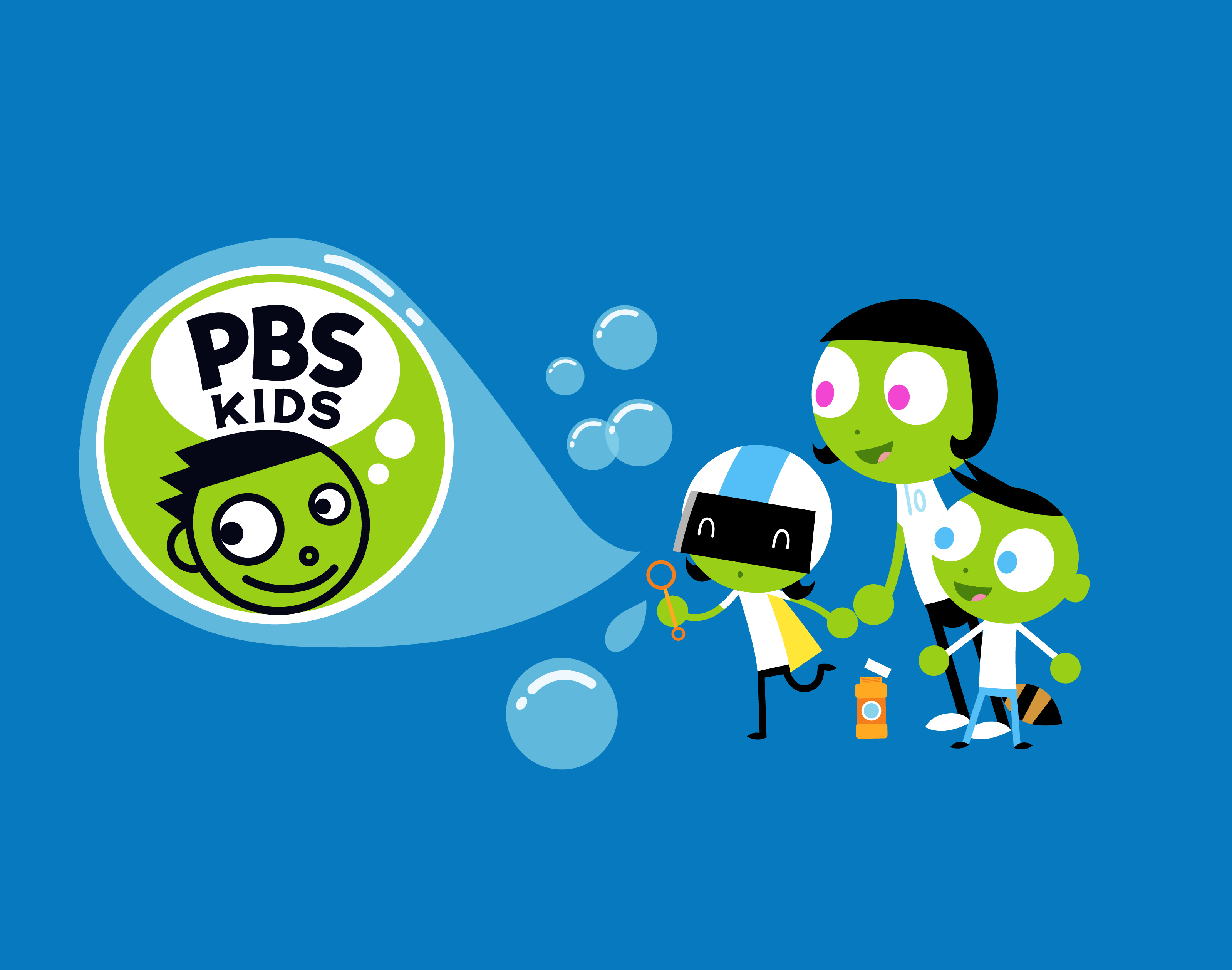 Need to find other activities to fit your own theme or home resources? You can always create your own activity plan using the PBS KIDS for Parents Activity Finder.
9 Early Literacy Activities At Home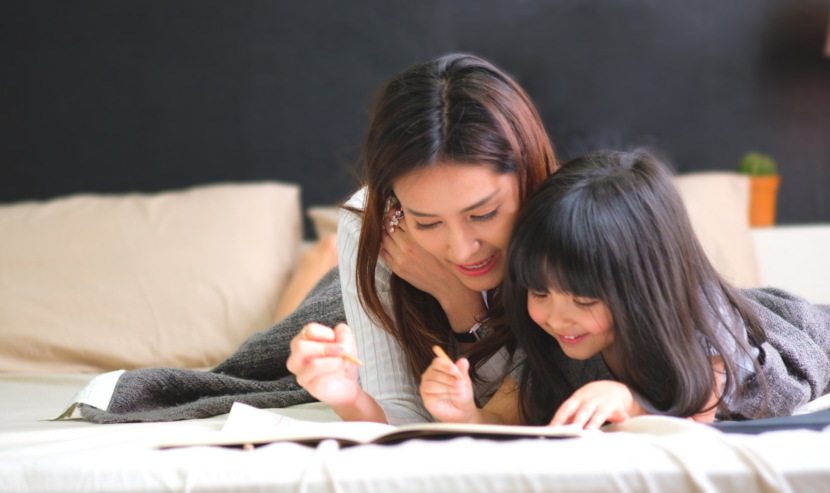 Extend your child's language ability and vocabulary with these activities that will fill your home with letters, sounds, and word fun!
Elinor Wonders Why: That's So Interesting
Explore questions from real kids with the characters of Elinor Wonders Why.
Back to School with PBS KIDS
Explore back-to-school themed videos for our youngest learners.
PBS KIDS Read-Alongs
To encourage family engagement and a love of reading at home, PBS KIDS offers families a place to come together and read along with fan-favorites. View more.
Sesame Street Fun at Home Activities
From yoga to search and finds, Sesame Street can help keep your kids active and engaged with this YouTube playlist while they are home from school!