Free Chol Soo Lee Screening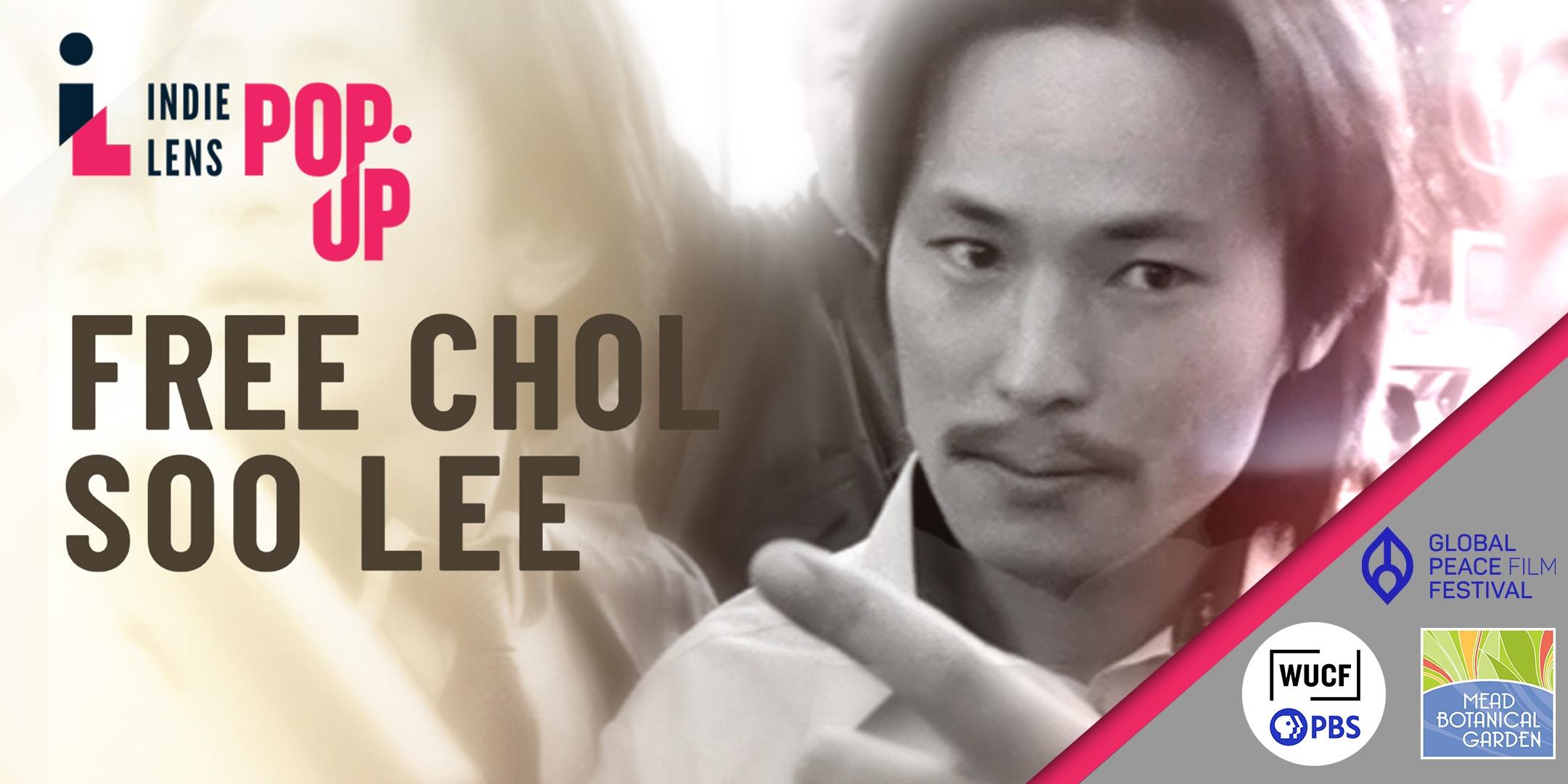 Indie Lens Pop-Up screening of Free Chol Soo Lee
Date: Wednesday, Mar. 29 at 6:30 PM
Location: Mead Botanical Garden 1300 South Denning Drive Winter Park, FL 32789
Description: Sentenced to life for a 1973 San Francisco murder, Korean immigrant Chol Soo Lee was set free after a pan-Asian solidarity movement, which included Korean, Japanese, and Chinese Americans, helped to overturn his conviction. After 10 years of fighting for his life inside California state prisons, Lee found himself in a new fight to rise to the expectations of the people who believed in him.
A panel discussion with subject matter experts will immediately follow the film.
Check out the WUCF Community Calendar below to find out what's going on across Central Florida. To find a community event, click on a date on the calendar below.
Want to include your event?
Please send your event at least ONE WEEK in advance. Due to the number of submissions, there is no guarantee that your event will make it onto the calendar.