Upcoming Prairie Public Events
Preschool Discovery Hour
February 18, 2023 | 9 - 11am
Gateway to Science, Bismarck
—
Preschool Discovery Hour allows children to informally learn science concepts with their favorite adult, without the pressure of understanding everything. Many parents leave Preschool Discovery Hour with ideas to try at home!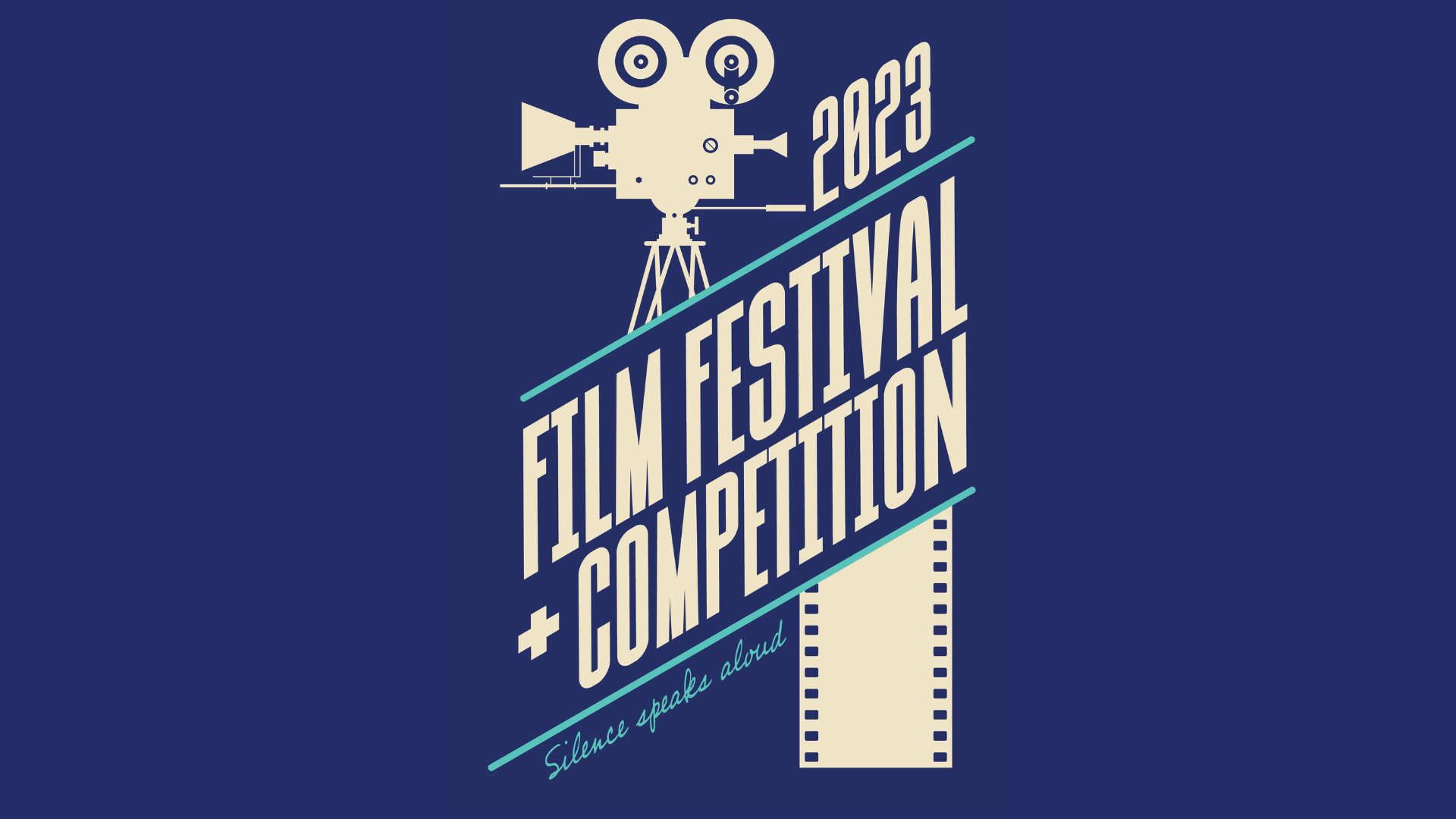 Silence Speaks Aloud
Film Festival & Competition
FirstLink, Prairie Public, and Tellwell are partnering to host a film festival that encourages young people to learn about suicide prevention and mental health through storytelling.
High school students, college students and young adults are encouraged to submit films by April 10, 2023.