Celebrating Our Incredible State
Shot entirely on location in high definition resolution, Outdoor Idaho explores the beauty, the drama and the science of nature, while examining the significant environmental and resource issues facing the west.

Since 1983, through every season and several economic downturns, Outdoor Idaho has persevered, producing nearly 300 shows to date. The program has won hundreds of national and regional awards, including Emmys, and New York Film Festival and Edward R. Murrow awards, making Outdoor Idaho the most honored half-hour program in the Intermountain West.
Whether it's a pack trip into the Sawtooths, a rodeo in Council, a profile on the Palouse or a fishing excursion on Lake Pend Oreille, each program offers insights into what it means to be an Idahoan.
By jet boat, fixed wing, horseback and tennis shoe, the crew of Outdoor Idaho has explored some of the state's best-kept secrets and hard-to-reach places. Viewers have climbed to the top of Idaho's tallest peak and descended more than a mile underground in the Silver Valley. They have learned about batholiths and the Bonneville flood, about pictographs on the Middle Fork, and the history of the state's many fire lookouts.
Outdoor Idaho has also waded into controversial issues with Emmy award-winning programs on water, wolves, public lands, and hunting, to name a few.
Each week, more than 30,000 viewers tune in to learn something new about their state. And the lessons learned in an Outdoor Idaho program go down easily, whether the topic is Idaho wines, wooden boats, wildfires, or wolverines.
The show's writing style, its breathtaking videography, its fairness, and adherence to the highest technical standards give Idahoans a reason to feel proud of their state.
Each Outdoor Idaho program has a rich, in-depth website, with additional photos, interviews, and analysis. There's also a Facebook page, where folks can share information and receive updates on future shows. An additional highlight is the popular monthly photo contest, enjoyed by thousands of friends of the show.
And now you can watch new Outdoor Idaho shows on your computer via our online video player. The same programs are viewable on your iPhone or iPad by downloading the PBS apps for those devices.
Outdoor Idaho Images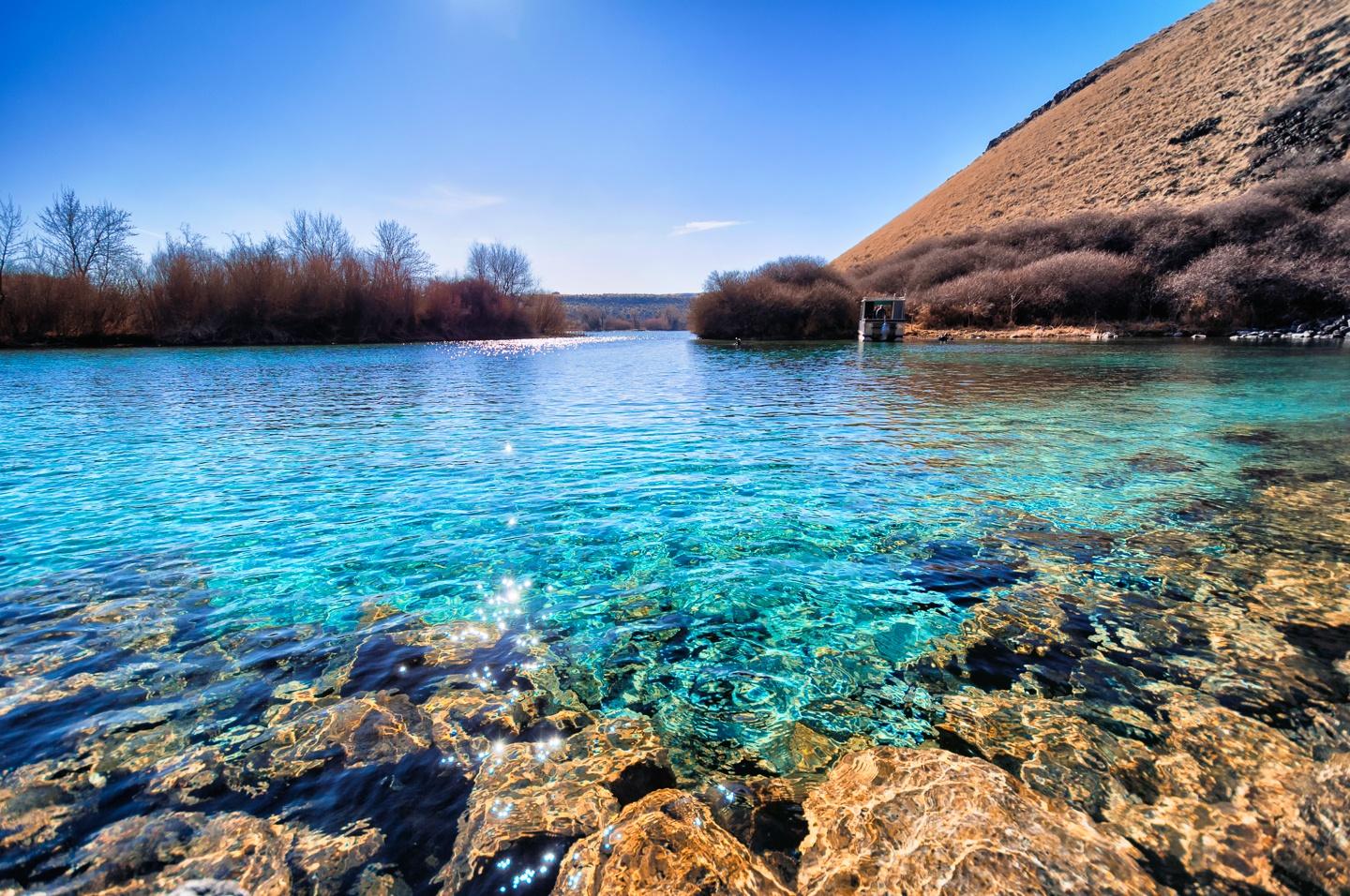 Image courtesy of Tim Tower
Blueheart Springs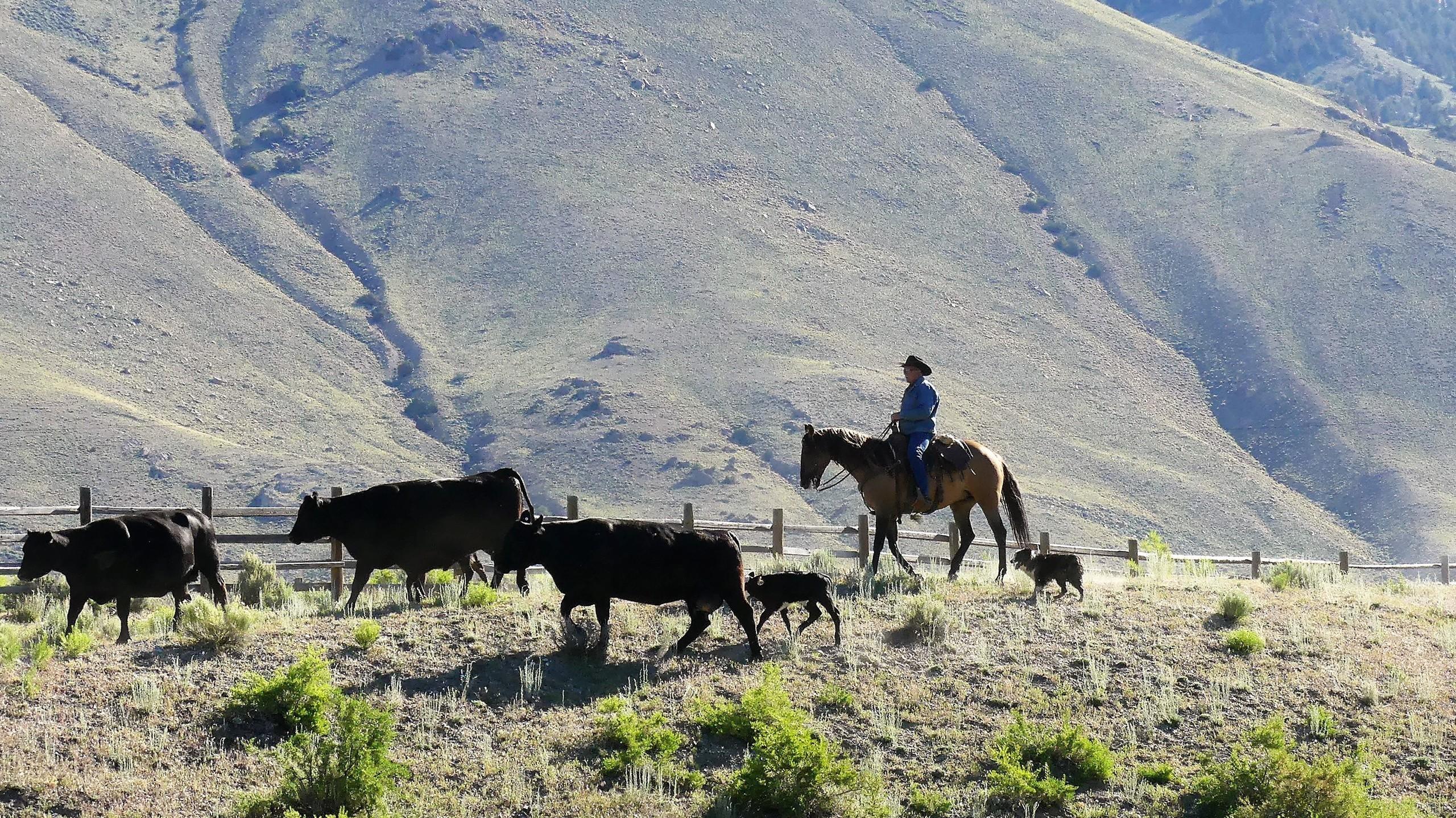 Image courtesy of Bruce Reichert
Long River Range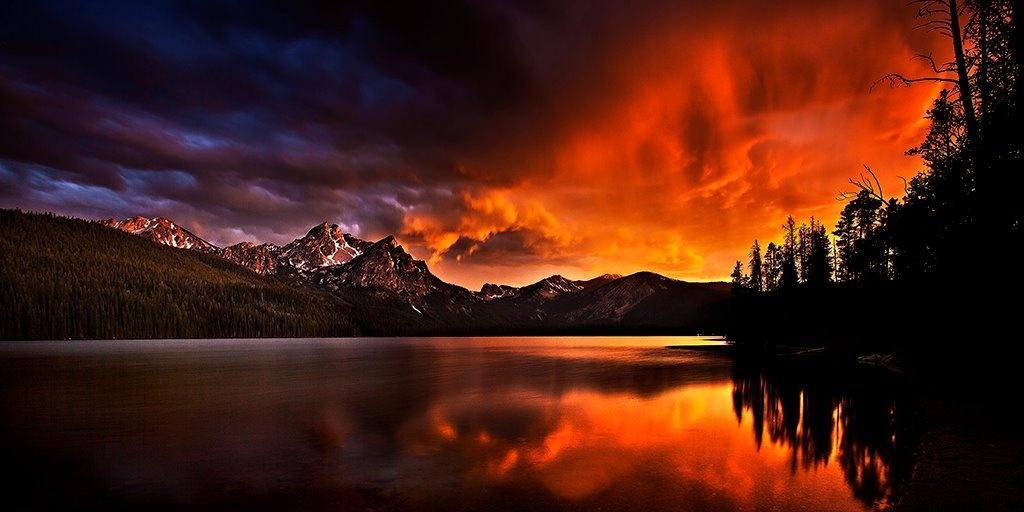 Image courtesy of Scott DeHart
Stanley Lake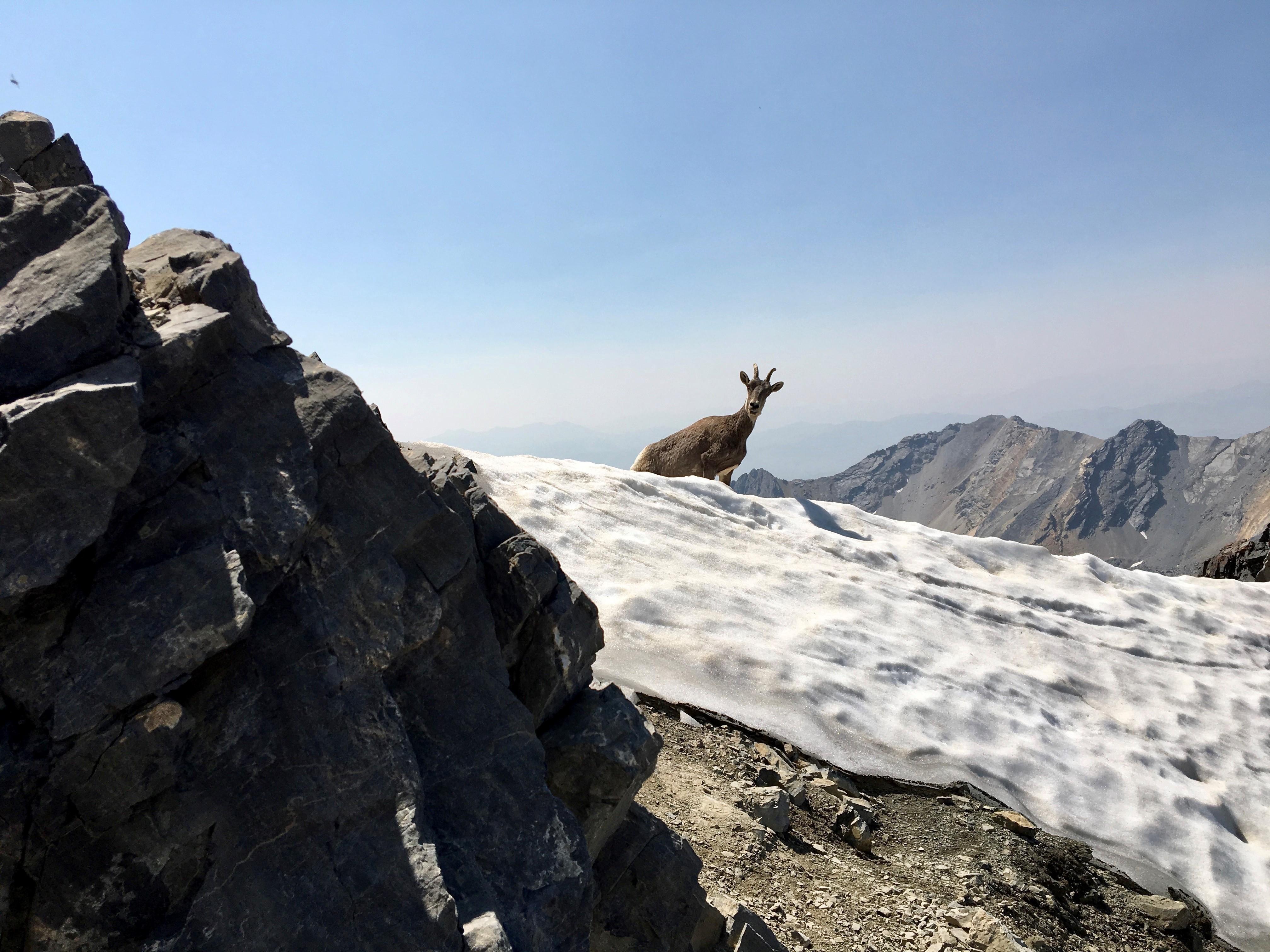 Image courtesy of Terry Lee
Mountain Goat near the top of Mt. Borah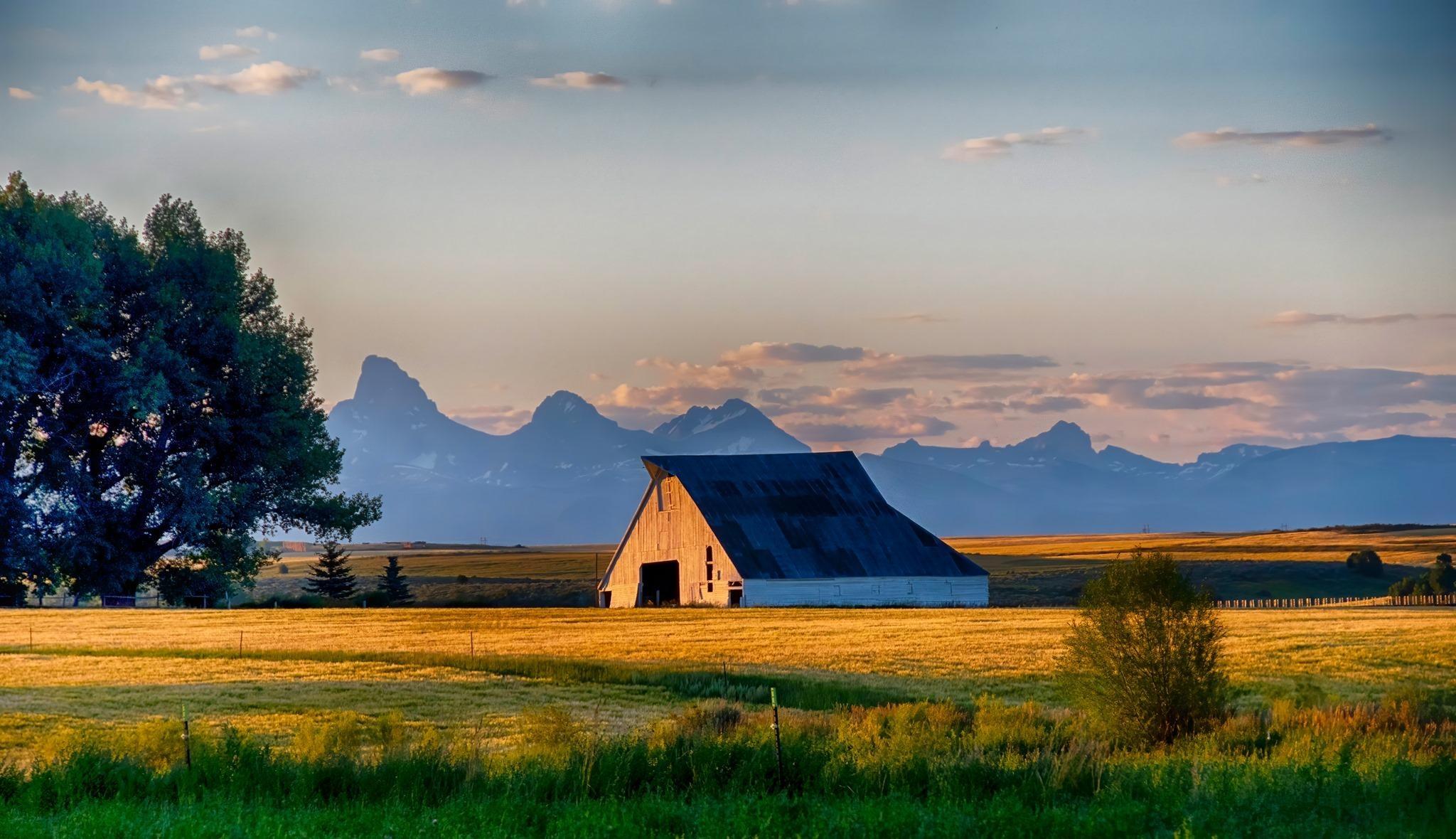 Image courtesy of Patty Pickett
Eastern Idaho barn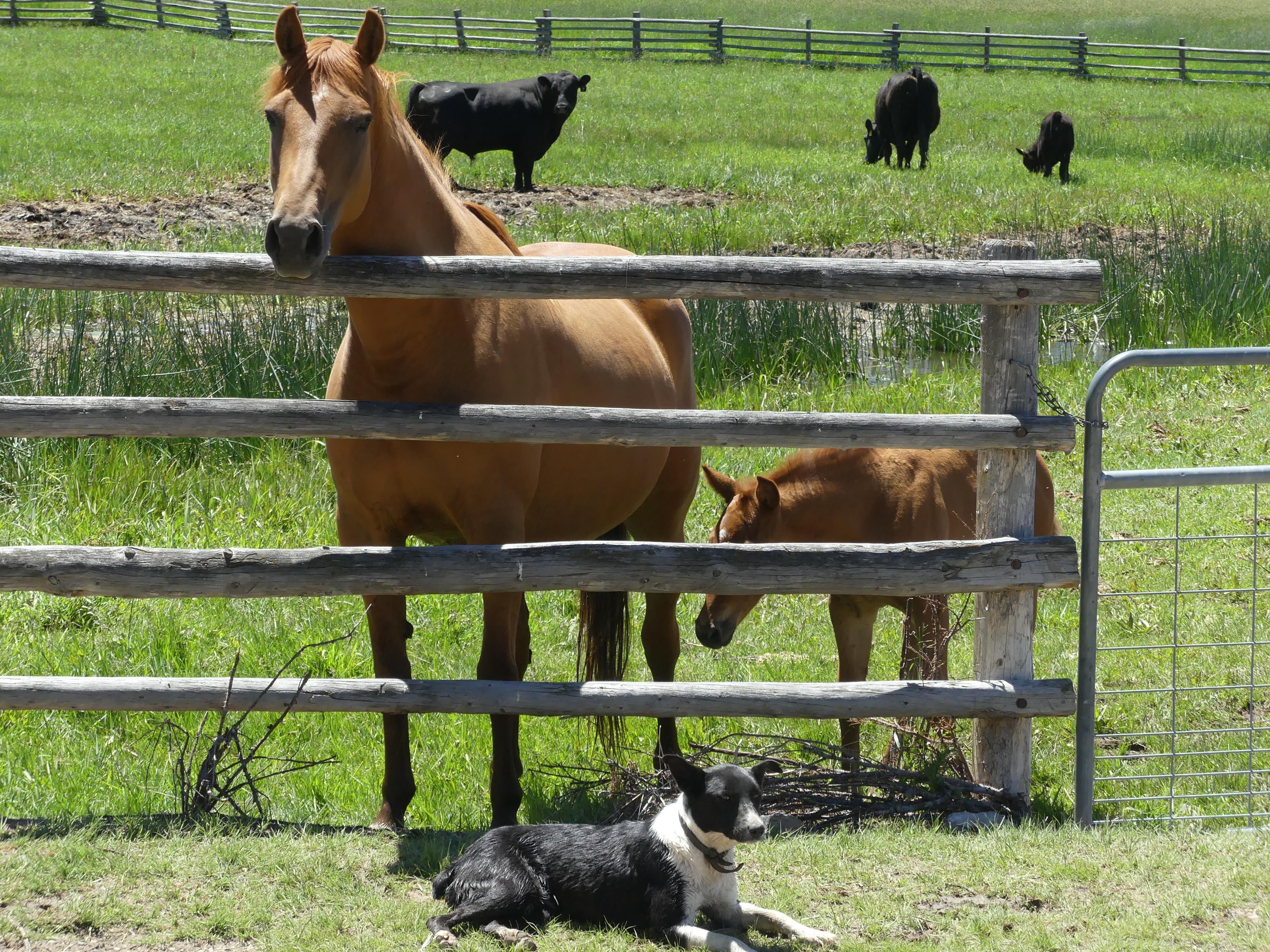 Image courtesy of Bruce Reichert
Horses in the Pahsimeroi Valley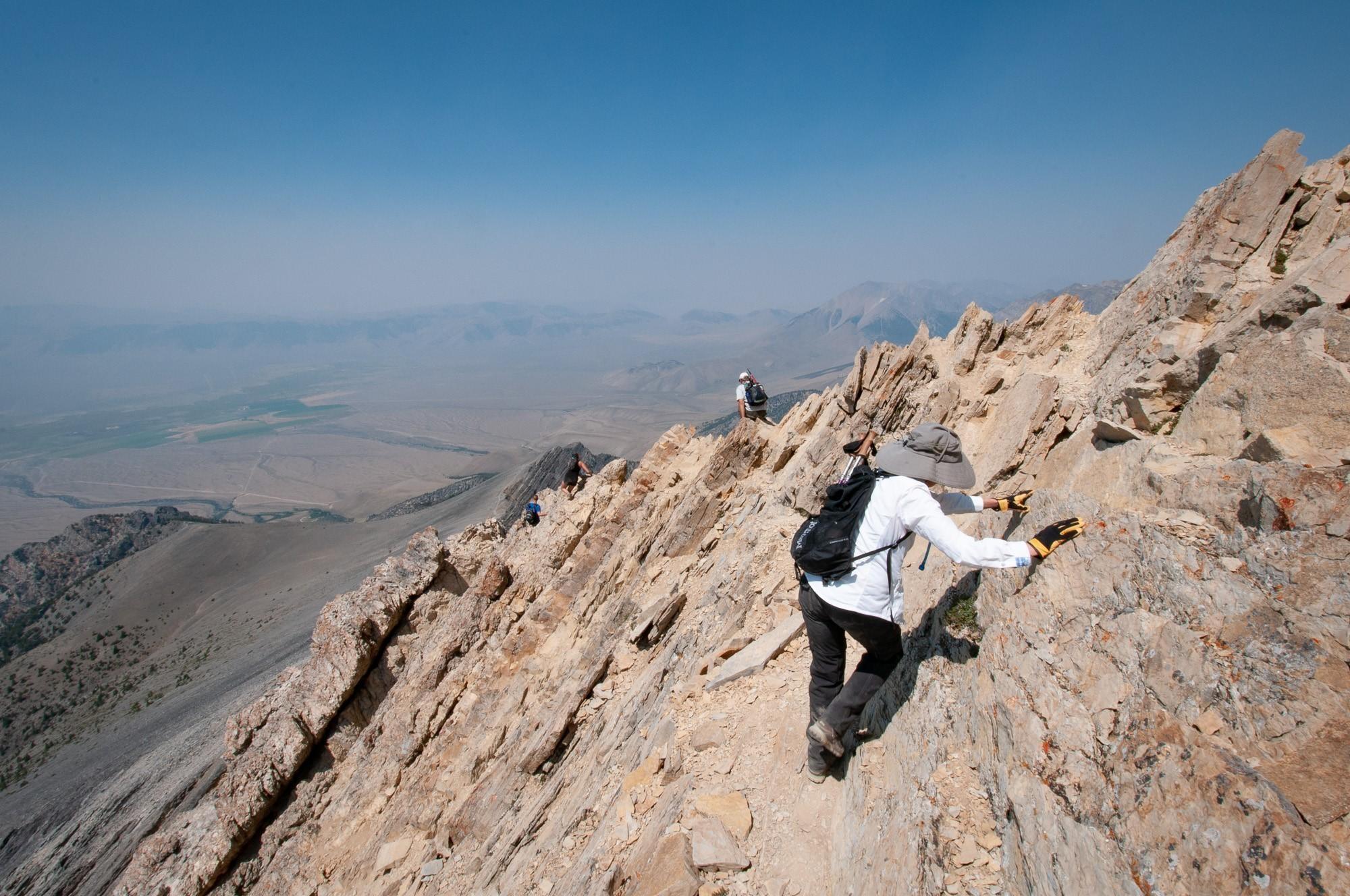 Image courtesy of Tim Tower
Chicken Out Ridge near top of Mt. Borah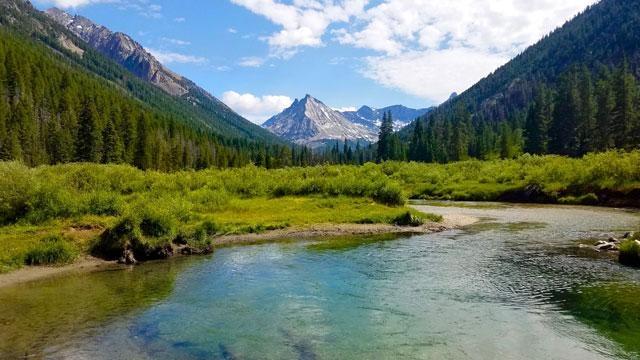 Image courtesy of Rick Gerrard
Wildhorse Canyon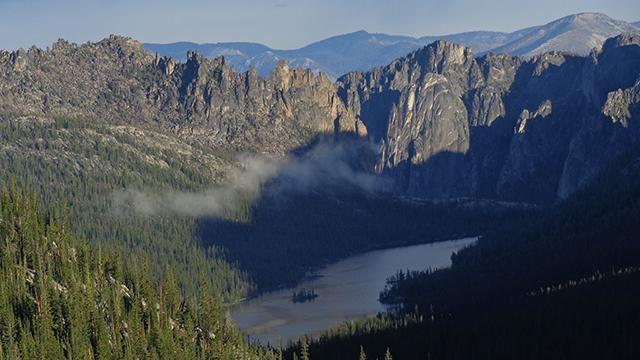 Image courtesy of Jay Krajic
Ship Island Lake, Bighorn Crags
"It's a state you can easily get lost in, both literally and figuratively. I know I speak for all who work on Outdoor Idaho — it's an honor to share our state with fellow Idahoans. Idaho is truly the keeper of special places. Esto Perpetua. May she live forever."

-Bruce Reichert, Outdoor Idaho host