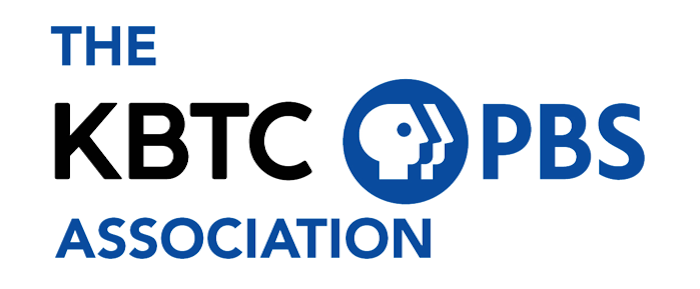 KBTC Association Video
Brief Video on KBTC Association and why you should get involved!
KBTC Public Television is a member supported service of Bates Technical College located in Tacoma Washington, serving all of Western Washington from the Oregon border to Vancouver, British Columbia.
KBTC MISSION
KBTC Public Television engages viewers, communities, and supporters by delivering media experiences that educate, inspire, and entertain.
KBTC VISION
KBTC Public Television is an active member of the community - spreading awareness, celebrating diversity and illuminating the paths of social discourse and growth. We seek to engage viewers as citizens, not as consumers. We affirm this vision by:
Serving diverse audiences, embracing innovation, valuing lifelong learning, and partnering with those who share our passion for public service.
Making the arts, science, and humanities available to the widest possible public.
Being a trusted partner to parents and educators.
Providing programs and services that promote the healthy development of children
Fostering an informed and active citizenry through programs and events.
Serving the individual, not just as a spectator but as a participant through programs and services.
Improving access to public media for all people.
KBTC VALUES
We believe and practice these core values:
We exceed the expectations of our customers.
We value the contributions of everyone.
we respect each other and always assume good intent.
We promote professional, friendly, and accessible atmosphere.
We provide a positive work environment.
We provide a safe, secure, and healthy workplace.
We promote lifelong learning.
CLICK HERE TO SEE OUR 2021 DIVERSITY STATEMENT
The KBTC Association is an independent 501(c)(3) nonprofit organization, governed by a volunteer Board of Directors. Board directors represent member interests for our western Washington region.
The KBTC Association will help viewers explore their world by supporting relevant local programming:
By "Supporting" we mean: Raising funds, raising friends, and raising awareness.
By "local" we mean: within the KBTC signal footprint, which includes all of Western Washington and beyond.
By "relevant" we mean: addressing issues that are timely and important to our community, often overlooked by Seattle broadcasters, and identified through listening to the friends of KBTC.
By "programming" we mean: original broadcast content developed and/or acquired by KBTC.
The KBTC Association supports story telling on Northwest Now, KBTC television's weekly, Friday night, public affairs program hosted by Tom Layson and KBTC Profiles, a series of short stories of interesting people and places in western Washington. The KBTC Association also supports KBTC Kids community engagement activities throughout the region.
Terms of Service:
Directors serve a term of 3 years
Directors may serve consecutive terms; there are not term limits
Directors do not need to be residents of the State of Washington
Roles and Responsibilities of Directors:
Identify and Recruit qualified community leaders to serve as Directors
Attendance. To Attend meetings of the Directors of the KBTC Association and to assist in communicating the overriding mission, vision and values of KBTC to the greater community.
Mission. To define the goal (s) of the KBTC Association and to assist in communication the overriding mission, vision and values of KBTC to the greater community.
Leadership. To serve as ambassadors for KBTC to the community at large, to lead the efforts to involve participation and. partnerships that can strengthen ties to services to the community, and to enlist the help of other community leaders.
Fundraising. To contribute personally to the KBTC Association, to work to advance the Association's philanthropic goals, and to assist in the identification, cultivation, and solicitation of prospective supporters in the community.
Stewardship. Ensure that all philanthropic resources are allocated according to donor intent and in the best interest of those served by KBTC.
Finances. To provide financial oversight in matters pertaining to the Association's fundraising activities and to oversee the investment policies and management of endowment or reserve funds.
Program support. To understand and support the programs and services of KBTC and to be an advocate in the community.
Governance. To assure the board fulfills its responsibilities and maintains effective organization, procedures, and recruitment.
KBTC Association Board Committees
Recruitment & Community Engagement
Finance
Diversity, Equity, & Inclusion (Ad Hoc)
The KBTC Association Board of Directors meet monthly on the second Wednesday.
During even numbered months the meeting is in person and begins with lunch at 11:30 am and ends at 1:00 pm. During odd numbered months the meeting will be held virtual beginning at noon until 1:00 pm.
For more information email DeAnne Hamilton, KBTC-TV Executive Director & General Manager dhamilton@kbtc.org
KBTC ASSOCIATION BOARD OF DIRECTORS (Click on pictures for bio info)
David Turk, Vice President
DeAnne Hamilton, KBTC Executive Director & General Manager, Ex-Officio Director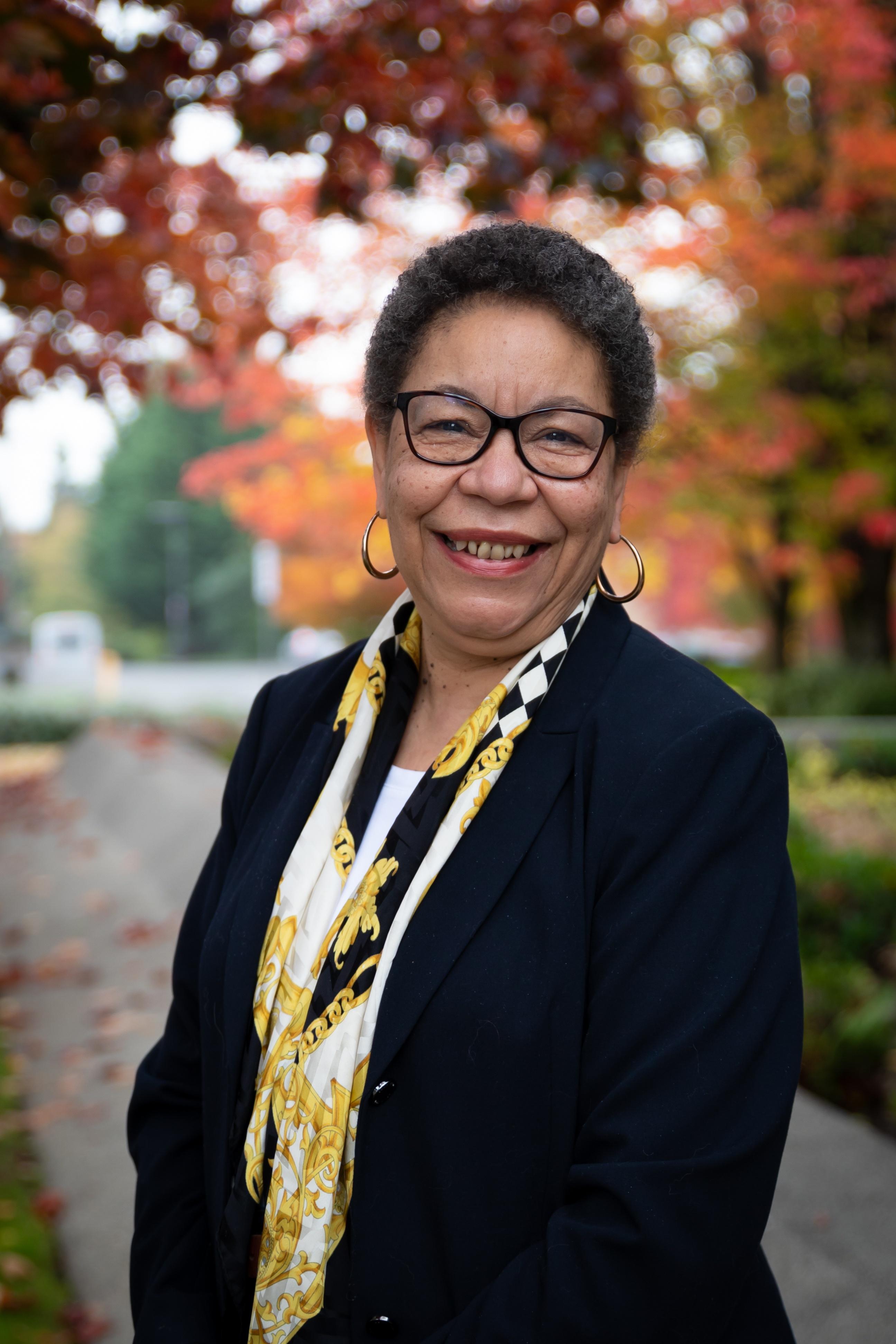 Phillip Ornstil, Director
Lin Zhou, President Bates Technical College, Ex-Officio Director