CREATE YOUR LEGACY. BUILD THE FUTURE OF WUCF.

Shape the future of public media and help build WUCF's future through thoughtful, meaningful gift planning. Wills, life insurance, and retirement accounts provide excellent ways to sustain WUCF for the future, enabling you to make a more profound impact than might otherwise be possible. Estate planning is accessible to almost anyone, regardless of their financial circumstances.
Leave a Legacy
WUCF offers many options to further your financial goals and shape the station's future for generations to come. Explore ways to make a gift from your will, trust, life insurance, or retirement plan.
Wills & Trusts
Many supporters leave a gift to WUCF in their wills or trusts to ensure programs they love will continue to bring joy and learning to future generations.
Life Insurance Policies
Naming WUCF as a beneficiary of your life insurance policy could save on estate taxes.
Retirement Plans
Because of the way taxes are applied to retirement plan assets, by naming WUCF as a full or partial beneficiary of your IRA, 401(k), or other qualified retirement plans, you might be able to eliminate both income and estate taxes.
You may also wish to visit https://ucffoundation.giftplans.org/ for greater insight into the different gift options that will help you meet your charitable and financial goals with WUCF. WUCF is proud to have a relationship with the UCF Foundation.
Please contact Melissa Braillard, Director of Community Impact, at 407-877-1777 or Melissa.Braillard@wucf.org with questions regarding your giving options.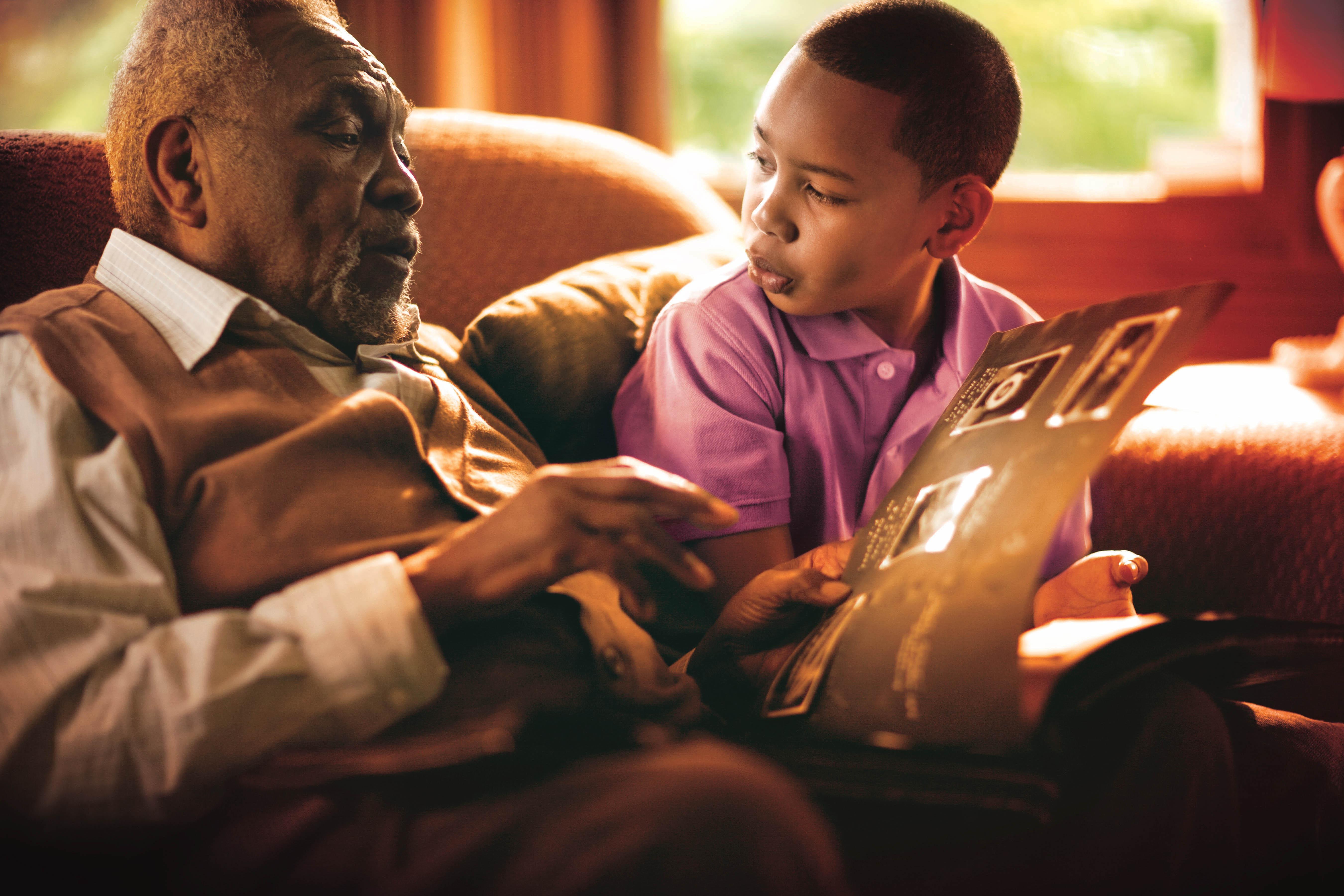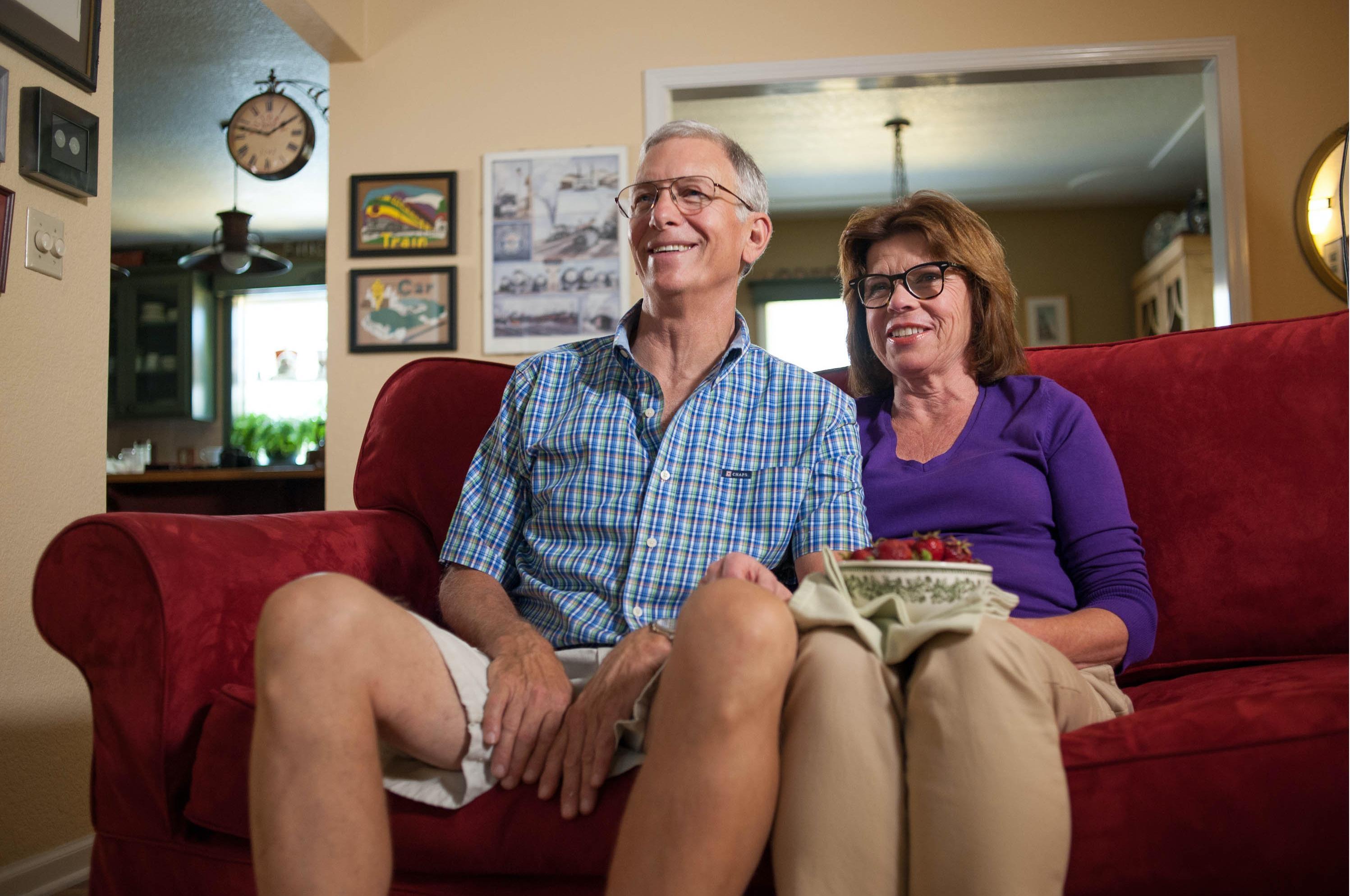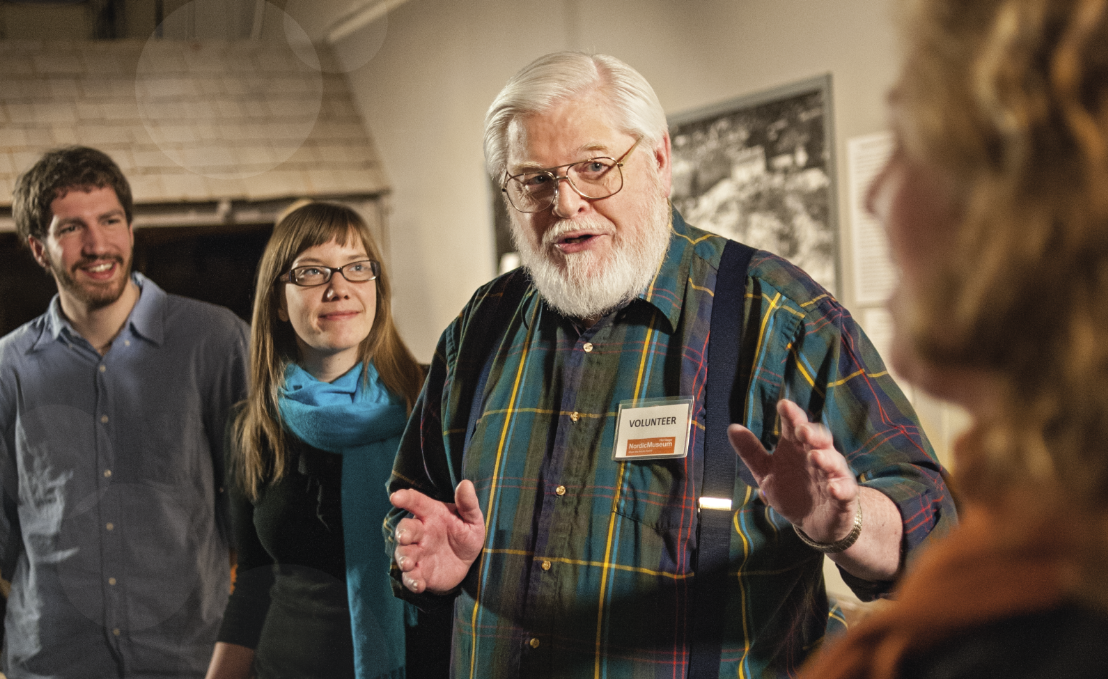 Gifts Today
Appreciated stocks, bonds, and mutual funds, gifts from your IRA, or other property make good gifts today.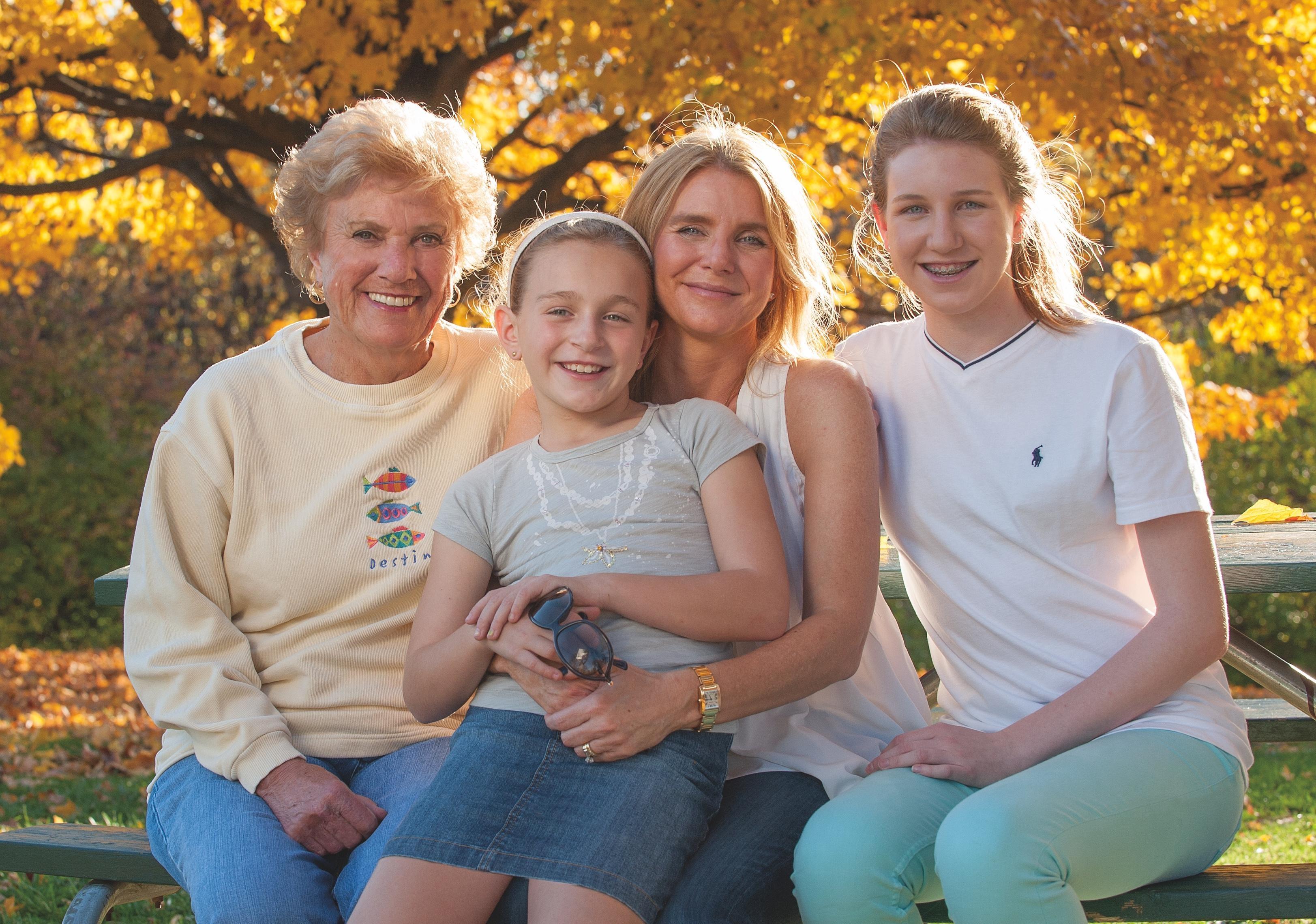 Gifts That Provide Income
Some charitable gifts can provide supplemental retirement income for life.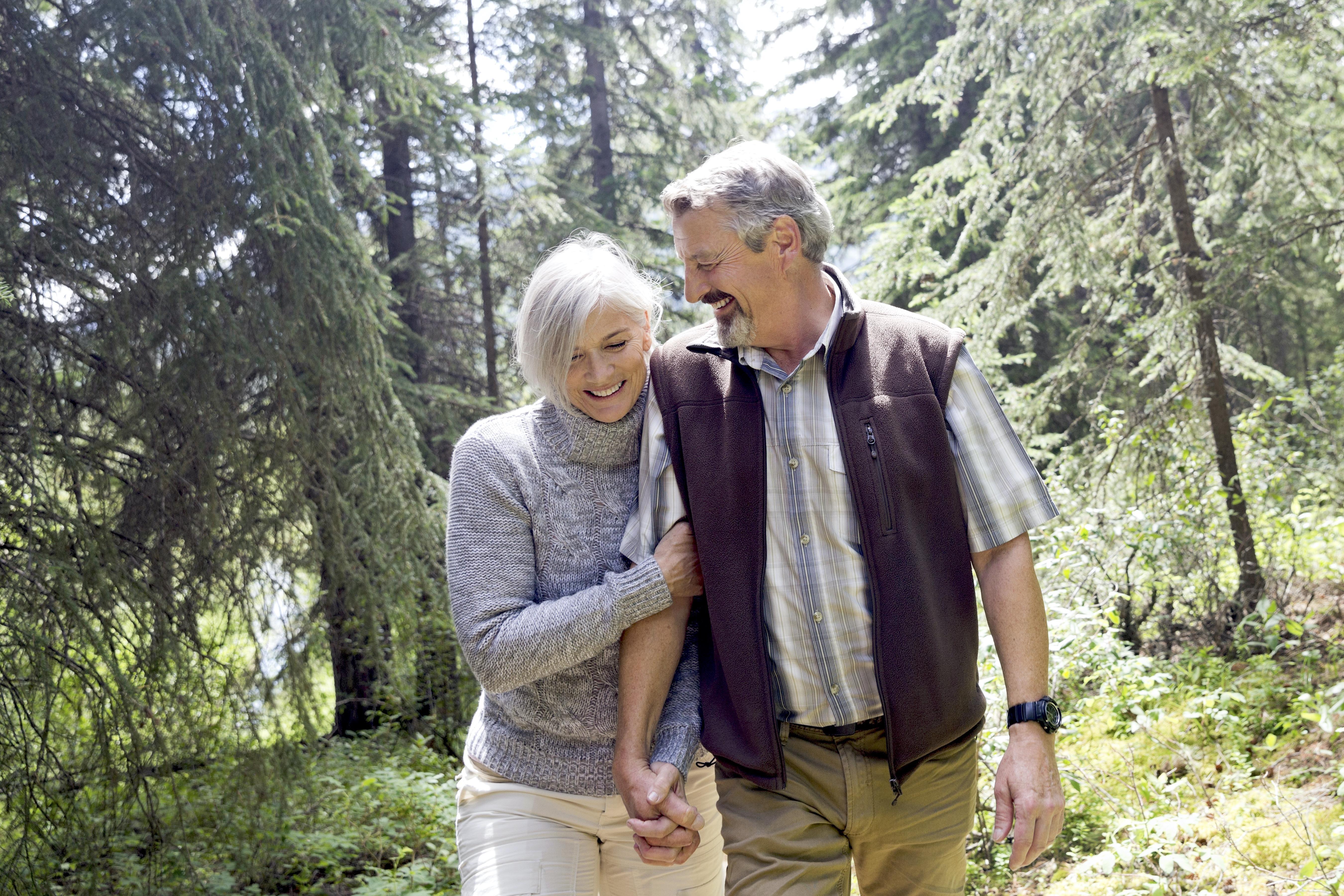 Legacy Circle Stories
Meet Legacy Circle Donors who have named WUCF as a beneficiary of their will or estate plan.
Sample Bequest Language
The following information may help you and your lawyer in drafting a bequest that meets your interests. You'll find additional examples of bequest language on the UCF Foundation site.
"I give ________________ (describe asset) to the UCF Foundation, Inc. (Tax ID# 59-6211832), located in Orlando, Florida, to further the objectives and purposes of WUCF (specify any further designation for gift use here)." Please include the WUCF Federal Tax #59-6211832. WUCF is the legal name for the organization that includes WUCF TV and WUCF 89.9 FM.
This information does not constitute legal, tax, or financial advice. It should not be a substitute for professional advice. WUCF encourages you to seek independent legal, estate planning, and financial advice before deciding on a course of action.
Meet your Planned Giving Officer
Melissa Braillard
Associate Director of Philanthropy
Call: 407-823-1777
Email: Melissa.Braillard@wucf.org
WUCF, 12461 Research Parkway, Suite 550 Orlando, FL, 32817
JOIN OTHER WUCF DONORS.
BECOME A MEMBER OF THE LEGACY CIRCLE TODAY!

The WUCF Legacy Circle honors generous individuals who have planned for a future gift to WUCF to recognize all that public media has meant in their lives. If you've already included WUCF in your will or estate plans, please let us know so we can welcome you as a member of the Legacy Circle. Call us at 407-877-1777 or complete the Legacy Circle Planned Giving Notification Form.
We would enjoy the opportunity to thank you and make sure your intentions are carried out correctly.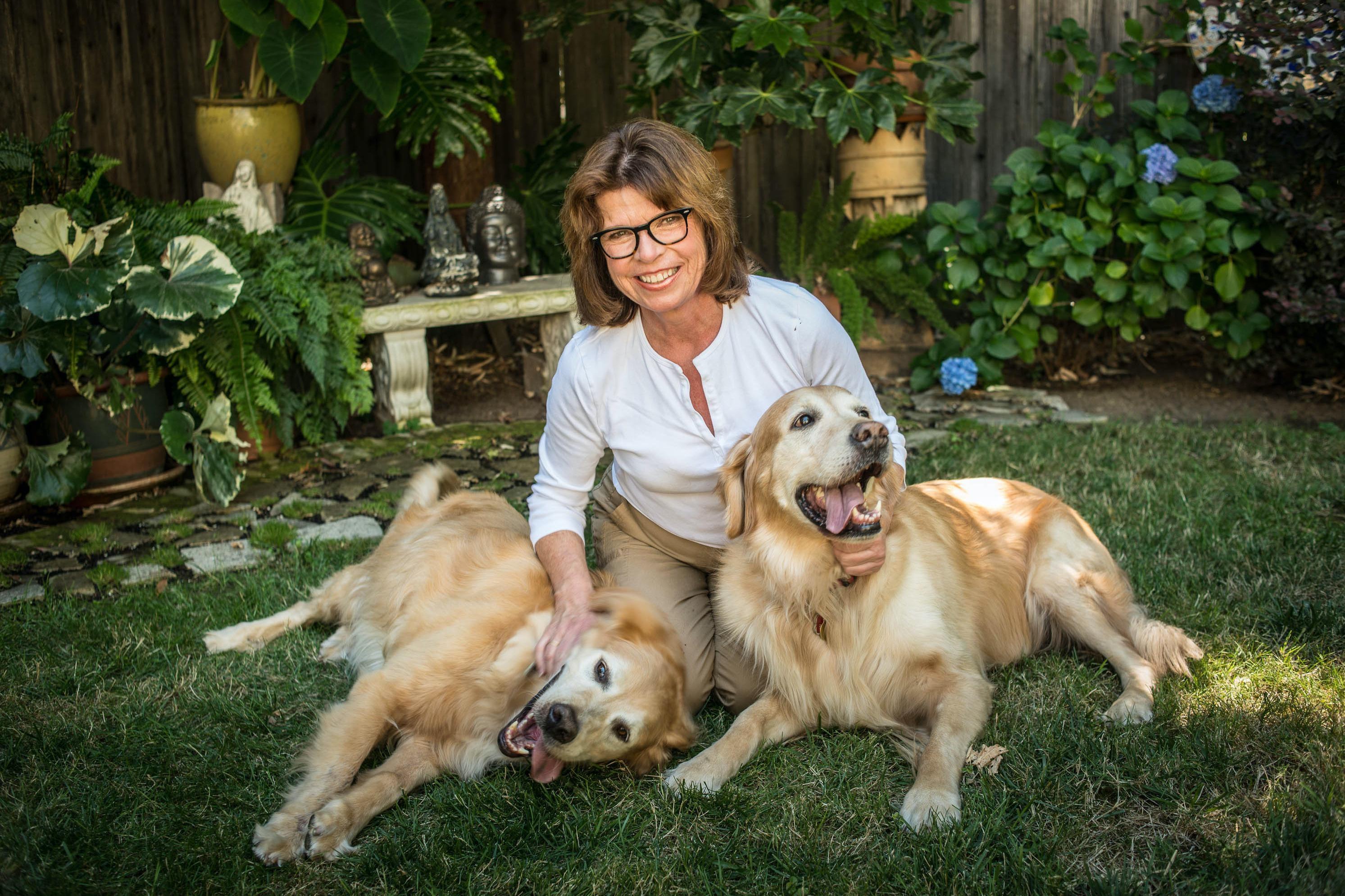 Legacy Circle Benefits Include:
Invitation to the annual Legacy Circle event hosted by WUCF leadership.
Invitations to special events with other Legacy Circle members who share many common interests
Inclusion in the donor listing in the WUCF Annual Report (unless you wish to remain anonymous)
Here's how you can join us:
Make a gift in your will or trust to WUCF.
Make a gift of retirement assets, bank and brokerage accounts, real estate, or life insurance to WUCF
Establish a charitable trust or gift annuity that benefits WUCF.
There are no fees or dues. Call us or complete the Legacy Circle Planned Giving Notification Form to let us know about your intention.

Here's how you can join us: If your legacy plans already include WUCF, please let us know so that we may thank you. All information about your gift is kept confidential, and you can remain anonymous if you prefer.
Call Melissa Braillard, Associate Director of Philanthropy, at 407-877-1777 or email at Melissa.Braillard@wucf.org.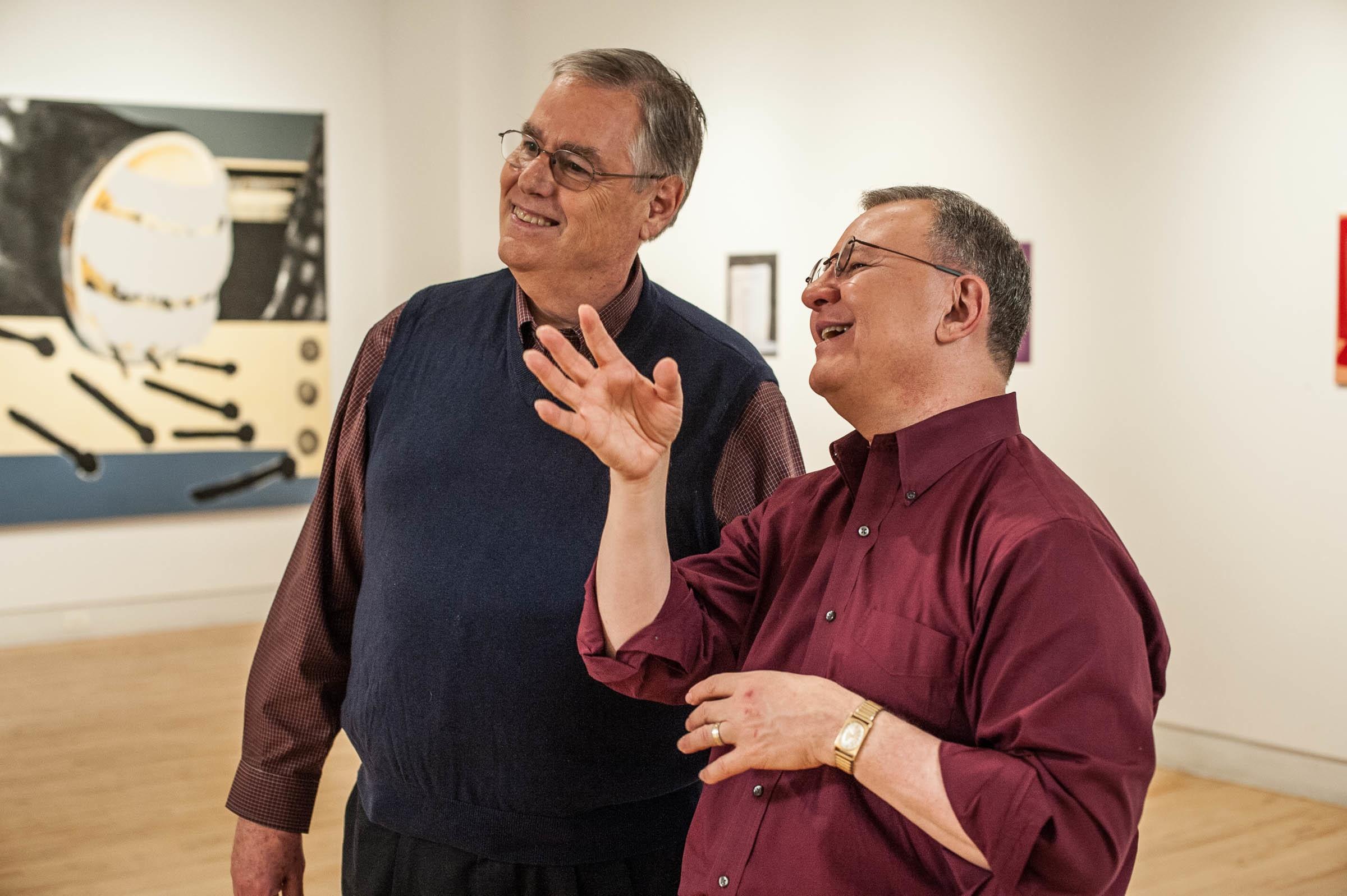 Thank you for considering inclusion of WUCF in your estate plans.