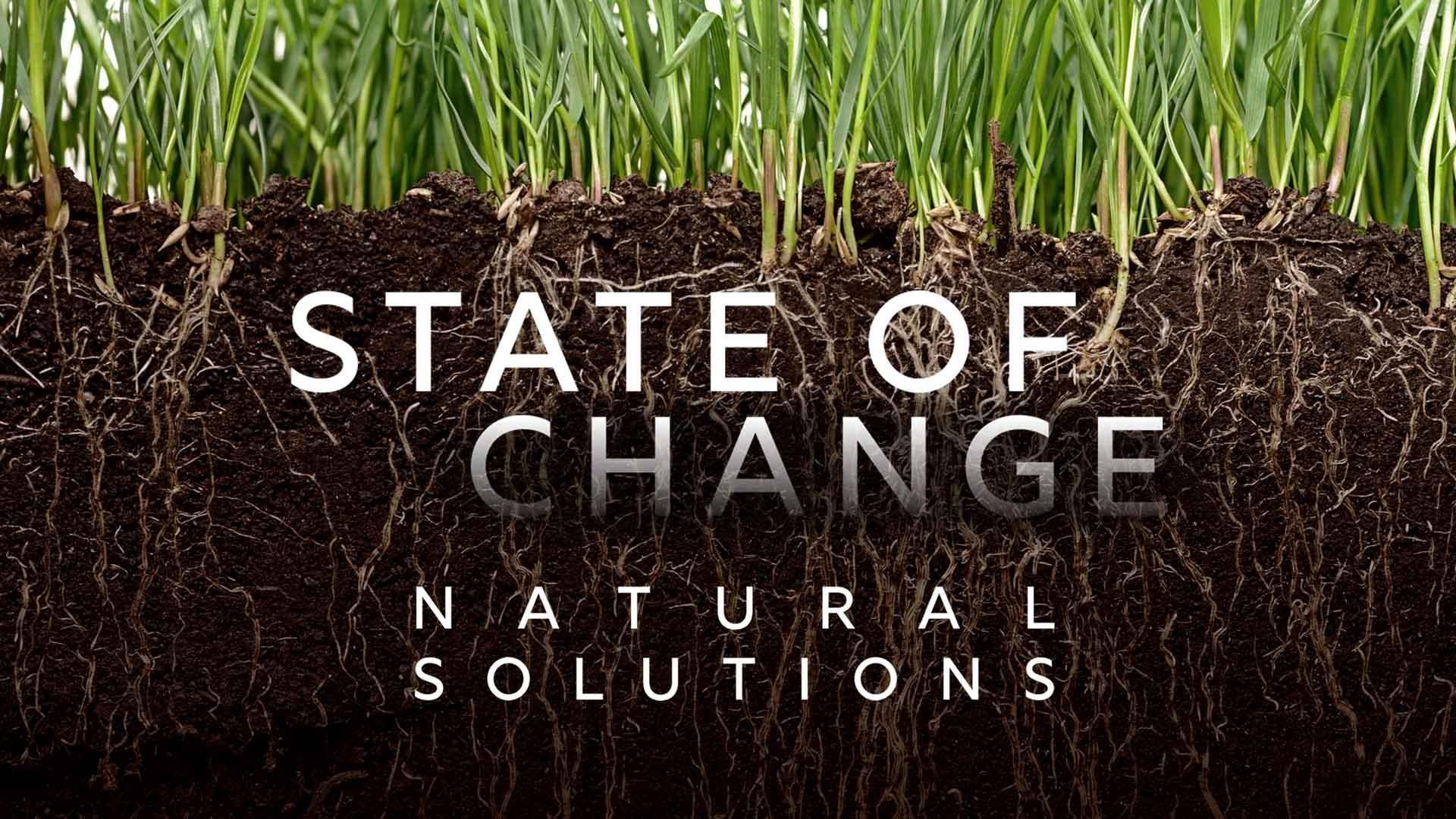 Watch Trailer | State of Change: Natural Solutions
PREMIERING WEDNESDAY, 4/19, 7:30 PM
Watch State of Change on PBS
A PBS NC Production
This season, State of Change: Natural Solutions explores how we can mitigate the impacts of climate change by pulling carbon dioxide out of the atmosphere and sequestering it in the ground. We will trek to the spongy peatlands of Pocosin Lakes National Wildlife Refuge, meet farmers in Reidsville, visit our unique tidewater region and more.
State of Change is part of the Pulitzer Center's Connected Coastlines reporting initiative.
Watch State of Change: Natural Solutions Wednesday, 4/19, 7:30 PM on PBS NC and the free PBS App. Explore digital stories and additional reporting below.
Hear from North Carolinians in these stories about climate change effects & innovative solutions across the state.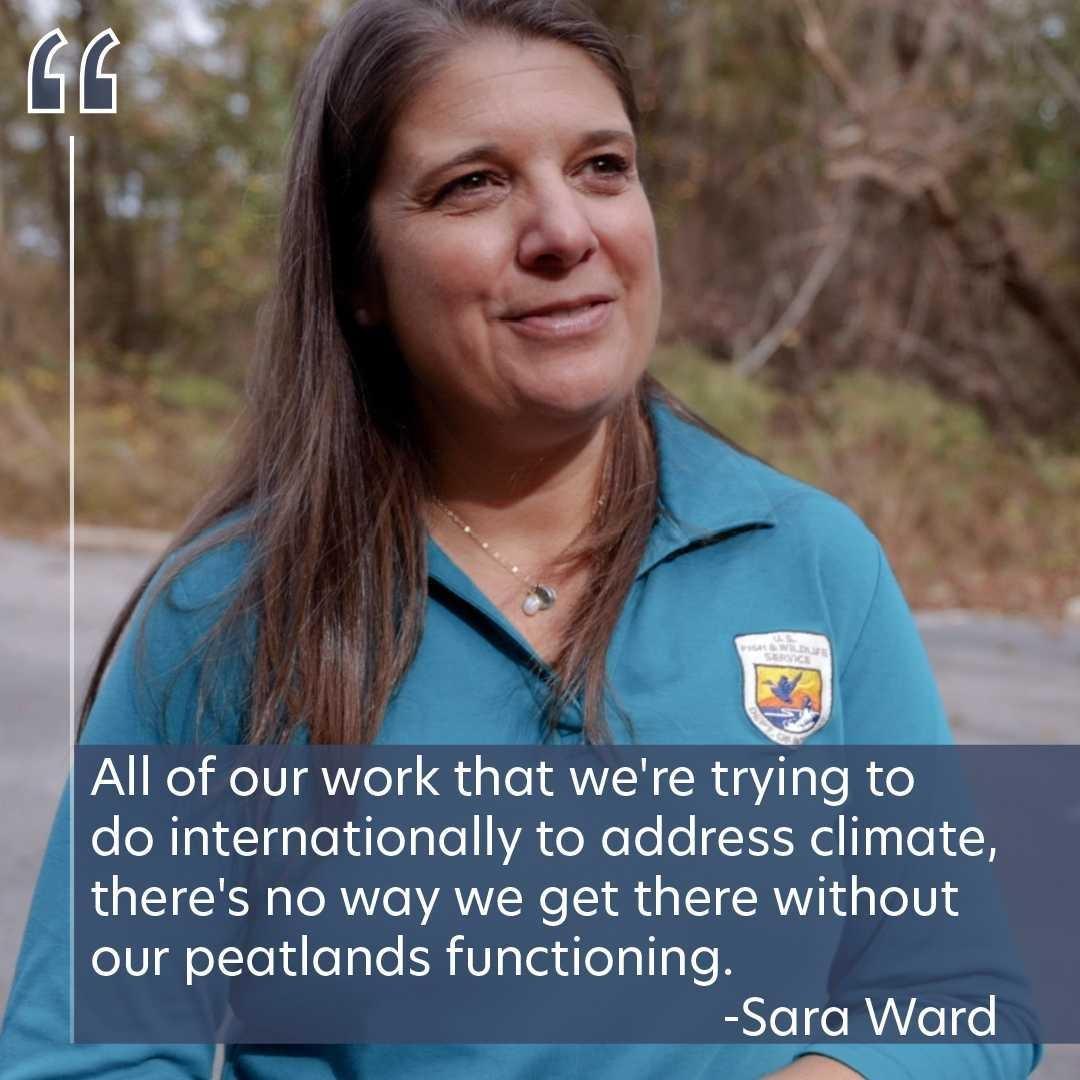 Unique wetlands on the NC coast are natural carbon storage ... if we keep them wet.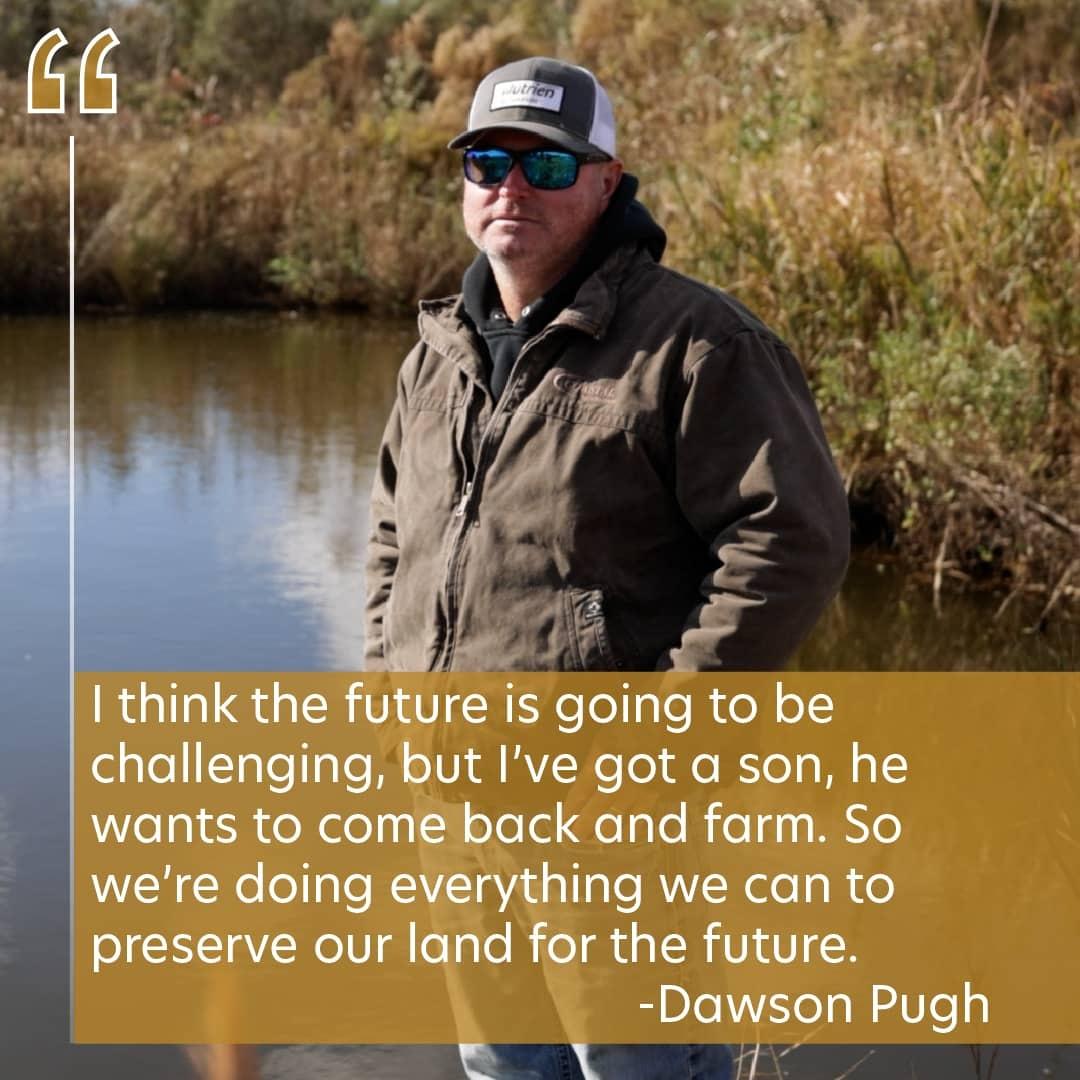 Coastal farmers in Hyde County work to keep their land productive in the face of saltwater intrusion.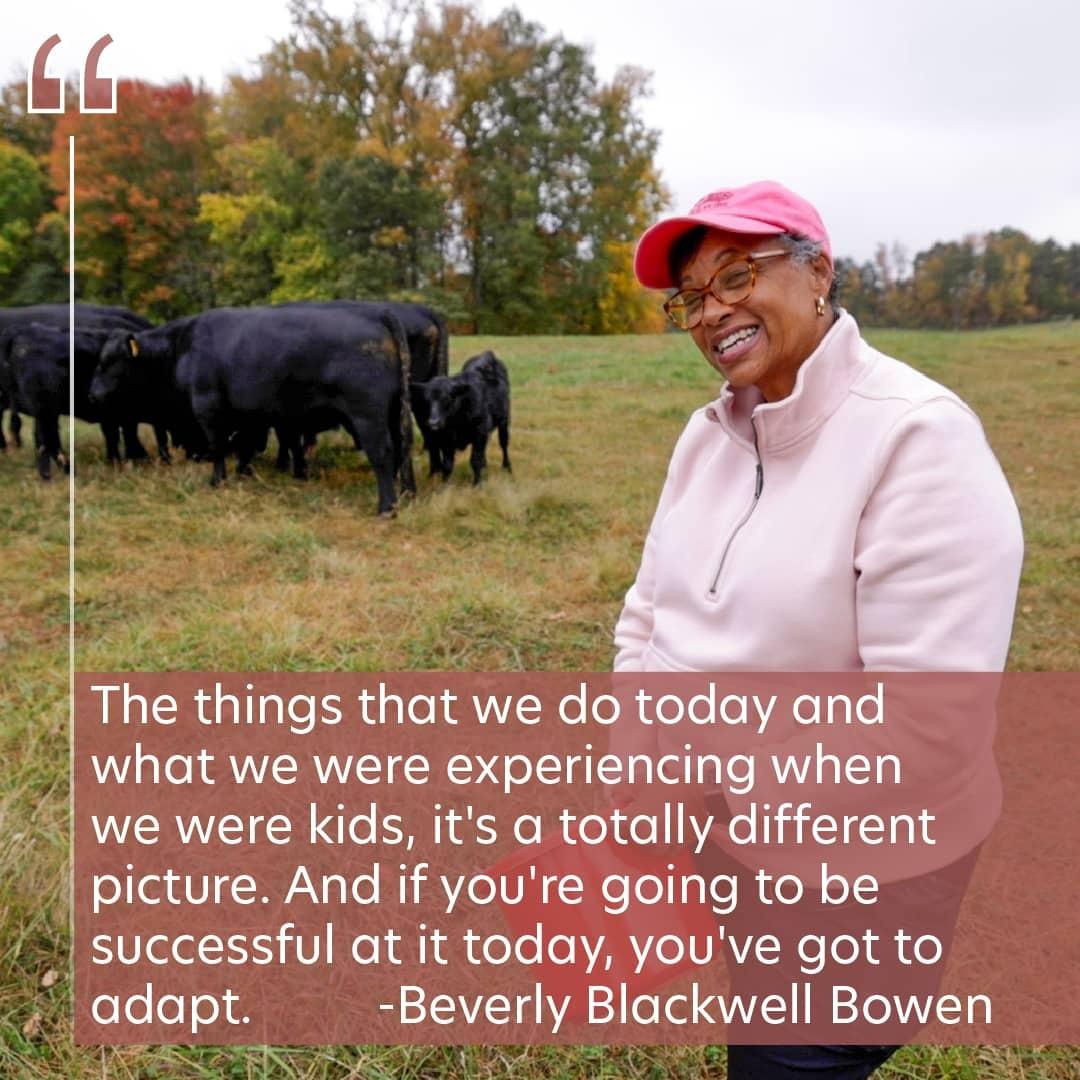 Farmers and researchers in Reidsville see the positive impacts of no-till agriculture.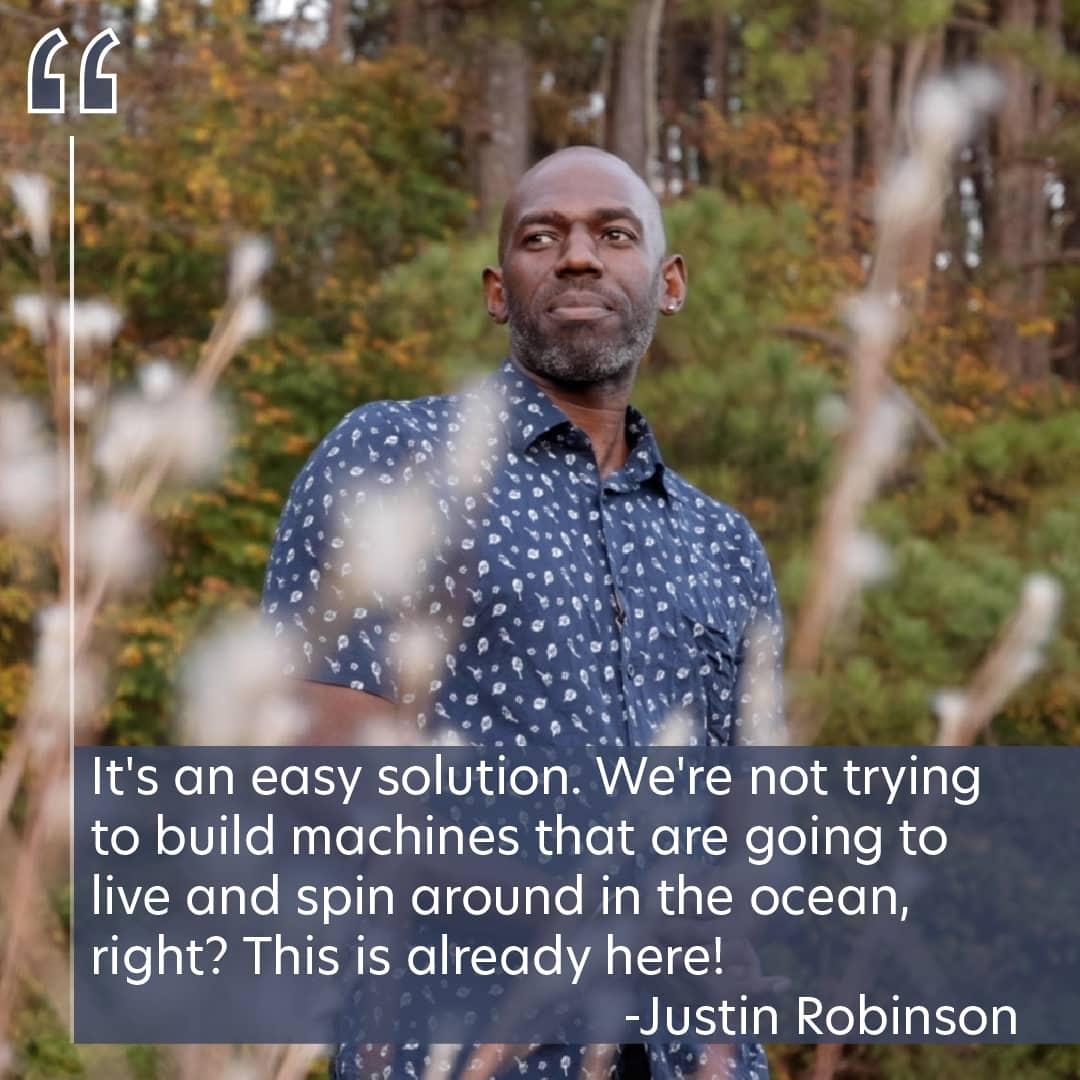 The low-maintenance plants of the Piedmont Prairie have a superpower: they store carbon deep underground.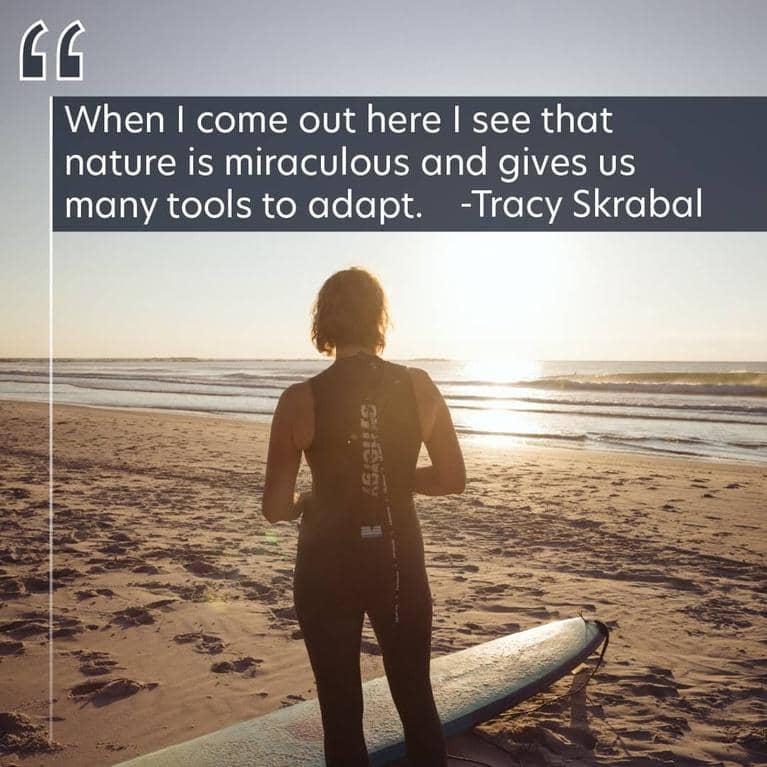 Coastal regions in the U.S. are some of the most densely populated areas in the country, and they are also the most vulnerable to sea level rise.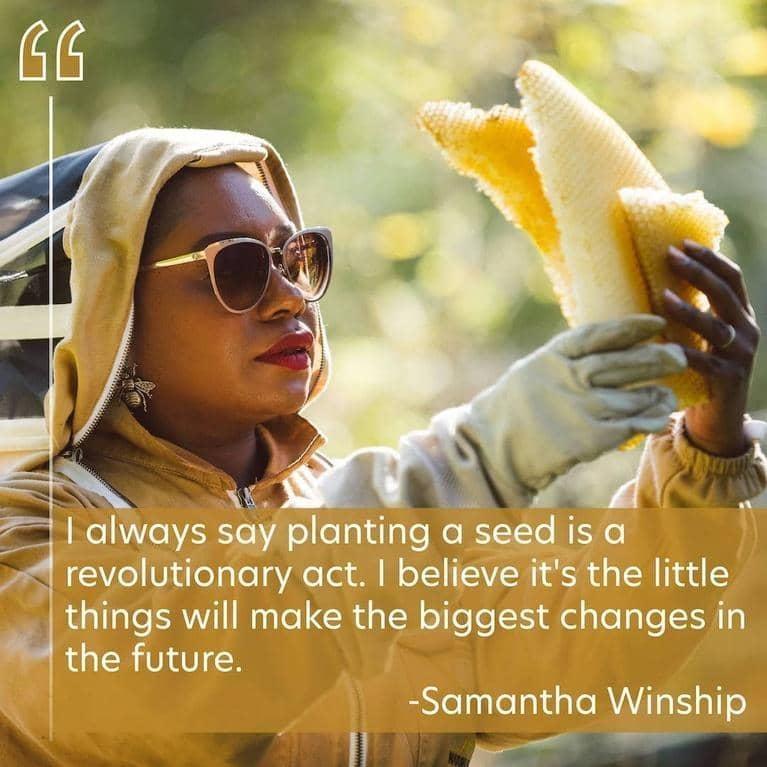 Farmers like Samantha Winship pay attention to shifting weather patterns. They know firsthand that the climate is changing.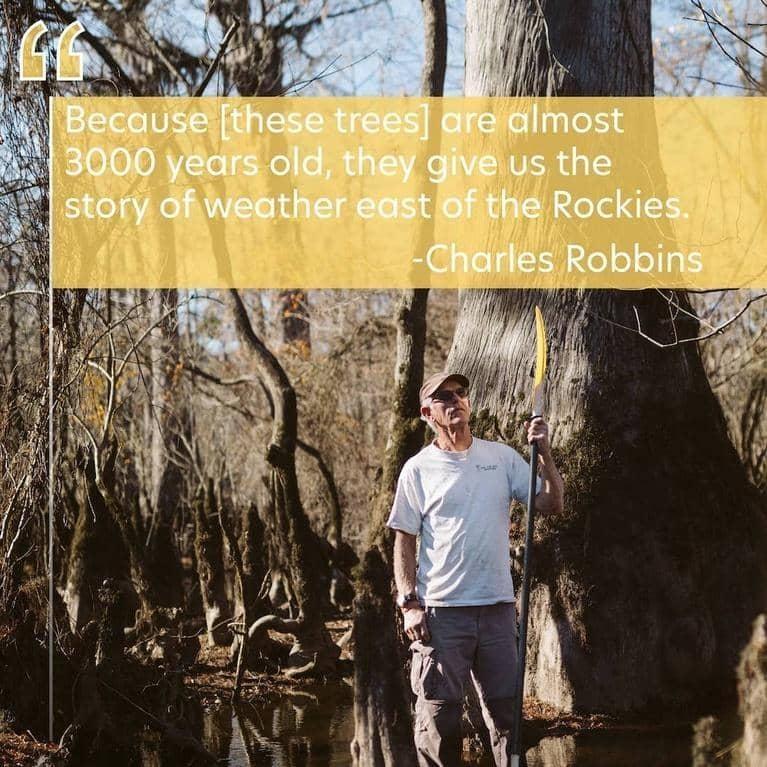 Our ancient trees are not just beautiful and majestic. They provide an accurate record of more than two millennia of weather east of the Rockies.
Warming waters present more change in diverse fisheries. Commercial fishers are adapting.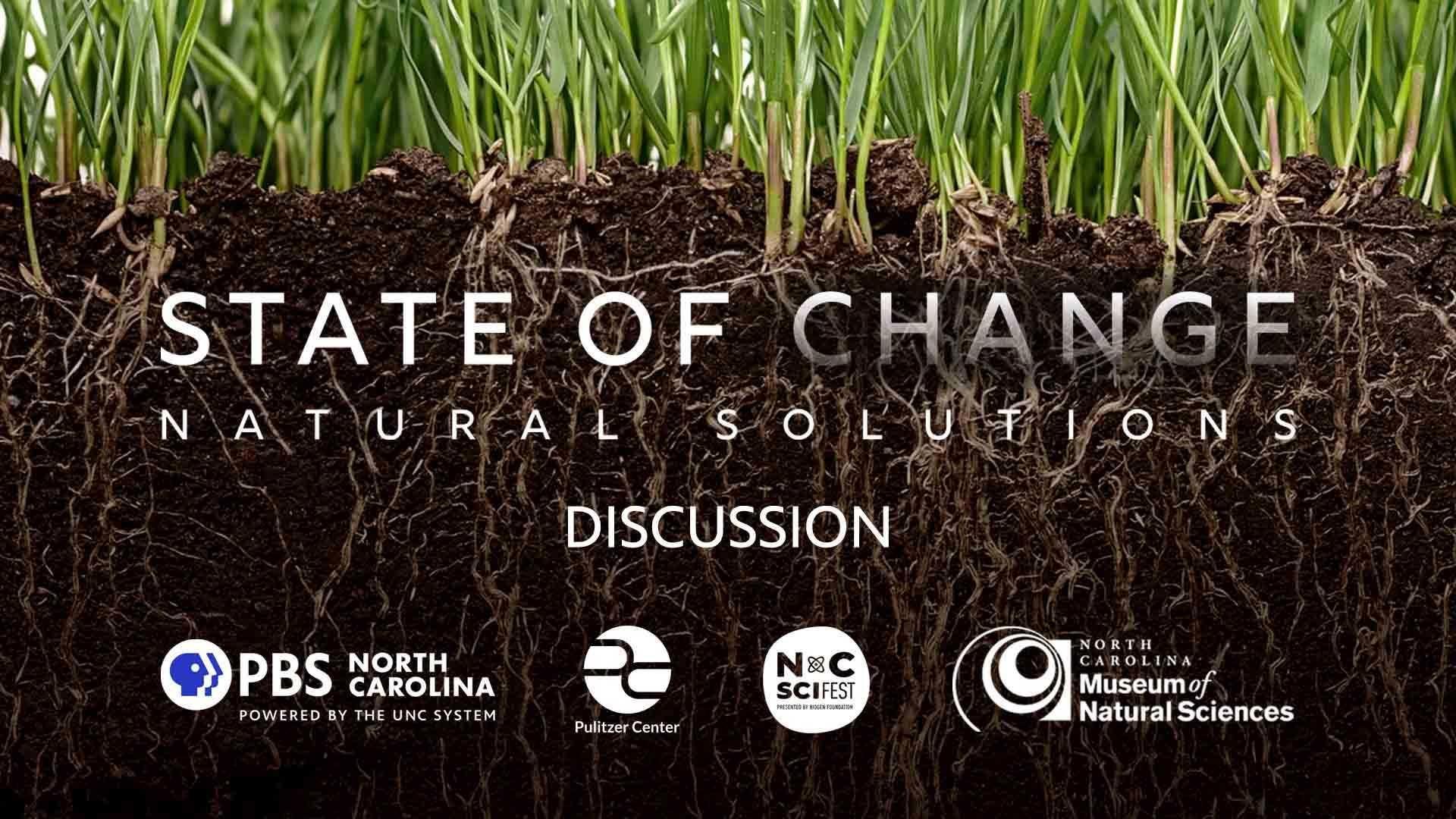 Following a screening of the film, Frank Graff, host "Sci NC" leads a conversation about natural solutions to climate change, focusing on carbon sequestration.

Panelists: Mark Hibbs (Editor of "Coastal Review"); Melody Hunter-Pillion, (journalist & historian); Lauren Pharr (science writer & avian ecologist); Adam Wagner (climate & environment reporter at "The News & Observer").
State of Change is produced with support from the NC Department of Natural and Cultural Resources and is part of the Pulitzer Center's Connected Coastlines reporting initiative.