KBTC COVID-19 Information, Stories, and Where To Get Help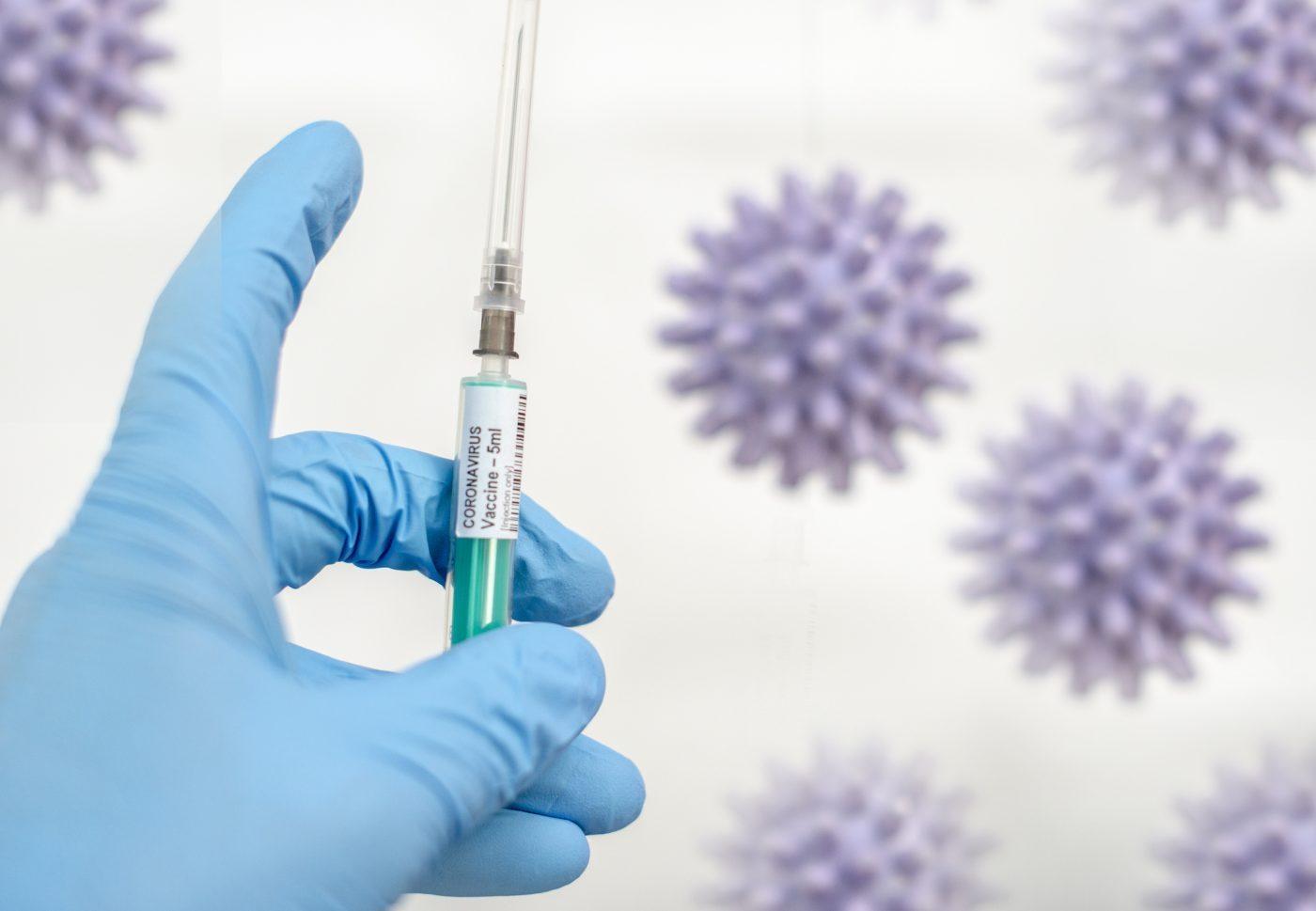 Remain Safe During The COVID Pandemic
Welcome To The KBTC COVID Information Page
How to remain safe
Along with fear and uncertainty, the COVID-19 (Coronavirus) pandemic is spawning a plethora of rumors and misinformation. KBTC is here to point you toward credible sources of information during this difficult time. And while vaccines are being rapidly distributed to most Washingtonians over the age of 5, we still need to keep some safety measures in mind as this pandemic is not over.
Meanwhile, stay at home if you are sick, and contact a medical professional to get tested if you have symptoms. If you are out and about please be safe and wear a mask where necessary.
As we head into the Fall of 2022, vaccines and their boosters may be here, and mask mandates and COVID restrictions are ending, but we still must be cautious to help stop the spread of COVID-19, which is still a pandemic with the strong likelihood of a Summer surge. Together we will triumph over this pandemic and bring our pre-COVID routines back into our normal everyday lives.
BREAKING (as of 9/7/2022) Governor Jay Inslee announced today that he is ending all remaining COVID mandates and restrictions for Washington State effective October 31st.
Nearly three-quarters of the governor's 85 COVID-19 emergency orders have already been lifted, and an additional 13 health care related orders will end Oct. 27. The remaining 10 orders to be lifted on Oct. 31, including the underlying state of emergency.
Latest Information on Vaccines, Reopening and COVID Safety Guidelines
COVID Treatments 6/1
A UW Medicine Doctor has this to say about approved COVID treatments.
Young Kids Booster Shots (Posted on 5/23)
The FDA Approves a booster shot for kids 5 and older
One Million COVID Deaths (Posted 5/18/2022)
One million Americans have died from COVID since the pandemic began over two years ago.
Northwest Now COVID Coverage
Latest Information On Where To get Help And To Stay Informed
Where to get tested:
Click HERE for info from The Washington State Department of Health about COVID-19 testing.
Latest statistics Washington State statistics about COVID-19
Click HERE for the latest statistics from the state, and HERE for info from the World Health Organization and to see the COVID-19 Map by Johns Hopkins University.
Unemployment Information
Click the link for information on unemployment benefits. https://esd.wa.gov/newsroom/covid-19
Business resources
Click www.pnwer.org for business resources for the Pacific Northwest region regarding COVID-19
For the latest information on infections in your county and where to get help click on the links provided below:
How to Protect Yourself Against Scams & Dangerous Misinformation About COVID Vaccines
Fact Vs. Fiction
The COVID-19 Vaccines are SAFE and EFFECTIVE, however there is a lot of very dangerous misinformation about these vaccines that if taken seriously, could put your safety and the safety those you love in serious danger. CLICK HERE TO GET THE FACTS AND MYTHS ABOUT THE COVID VACCINES from the Centers For Disease Control and get vaccinated to protect you and those you love.
In the interest of keeping you properly informed, we ask that you click HERE to get the facts and up-to-date information about COVID-19 from Johns Hopkins University. COVID-19 is real and it's dangerous. The vaccines are our biggest weapon in defeating this virus and they're safe. Trust certified medical experts and science and tune out dangerous misinformation.
Unfortunately, scammers are actively trying to trick consumers out of money and personal information. Price gouging has also proven to be an issue. To learn more about scams and report price gougers, use the links below:
CLICK HERE FOR THE WASHINGTON STATE ATTORNEY GENERAL WEBSITE