WUCF is home to WUCF TV, Central Florida's only PBS station and WUCF FM, Central Florida's Jazz Soundtrack!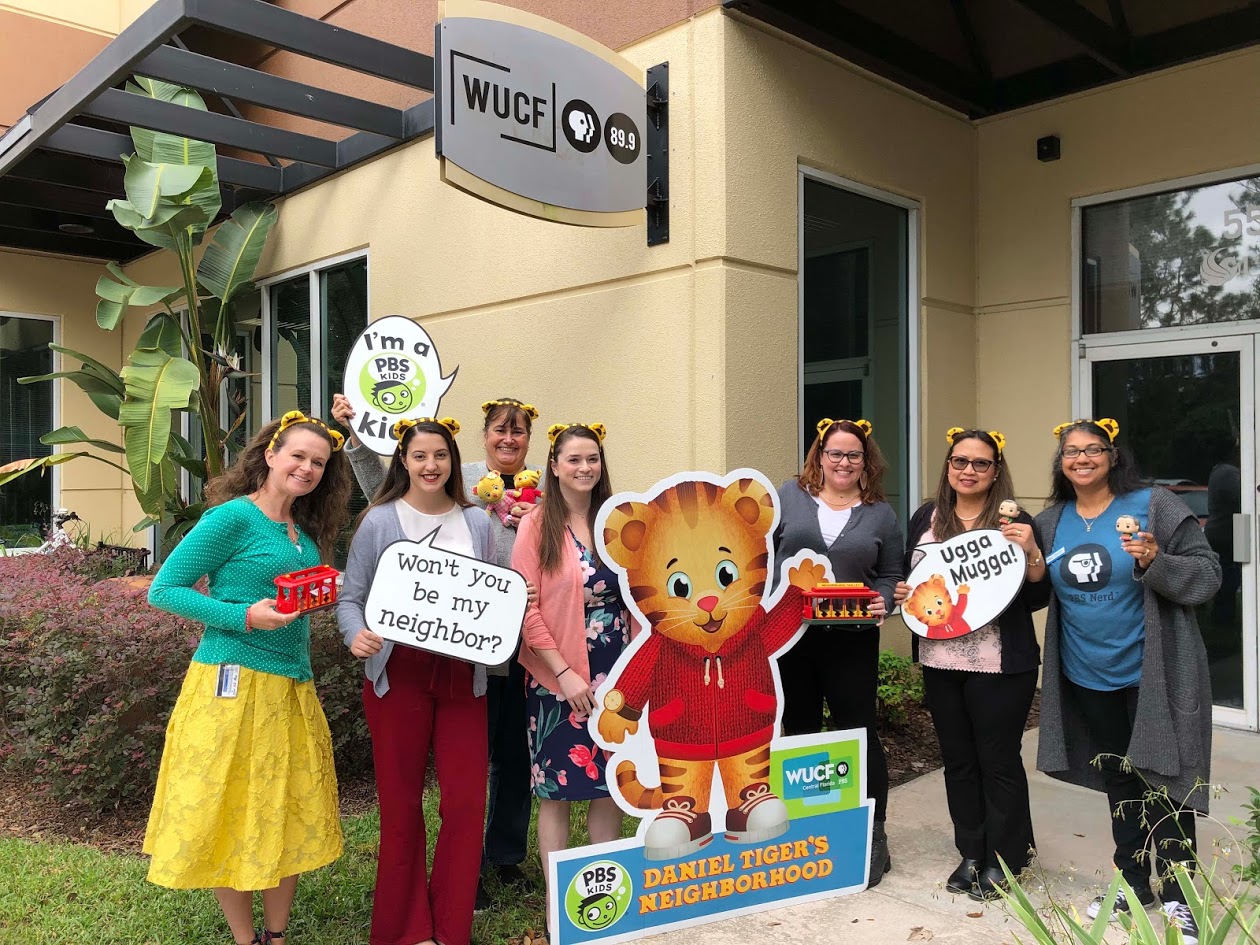 Our greatest strength is our people and their commitment to the public media mission. Both on the air and off... from creators to supporters... WUCF is a place where all contributions are respected, and every member of the team has the opportunity to grow, learn and make a meaningful impact in our local community and the world.
Working at WUCF makes you a Central Florida Storyteller... are you interested in being a part of a diverse, innovative, award-winning culture that thinks big and encourages curiosity? Join us!
The WUCF Production Manager is responsible in carrying out WUCF's mission of serving as Central Florida Storyteller. Oversees all facets of the television broadcast technical production. Works closely with the Managing Producer to ensure all content meets ensuring compliance with WUCF standards under the direction of the Director of Content.
Click Here To Apply Now!
This position will play a key liaison role in bridging the gap between multiple departments including content & production, engineering/operations/IT, development, finance & accounting, communications & marketing, outreach and also external vendor services including traffic, master control and programming services. Manages & distributes media through multiple platforms. Monitors & coordinates daily broadcast logs/playlists & program scheduling duties with external partners. Performs ProTrack entry, scheduling & maintenance. Track and troubleshoot on-air discrepancies, conflicts, & missing media.
Click Here to Apply Now!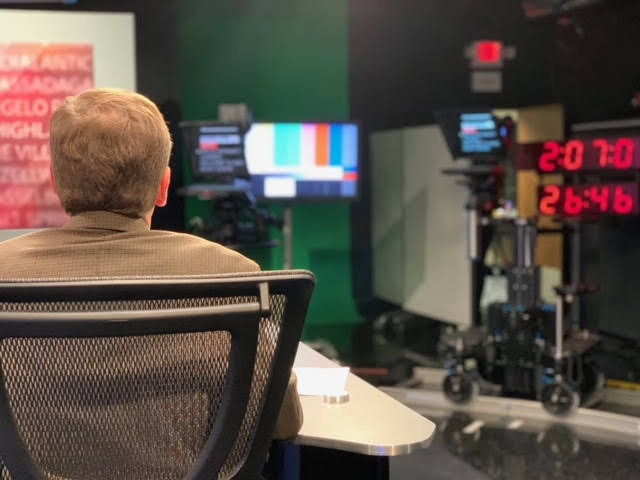 Building a culture of belonging as Central Florida's Storytellers.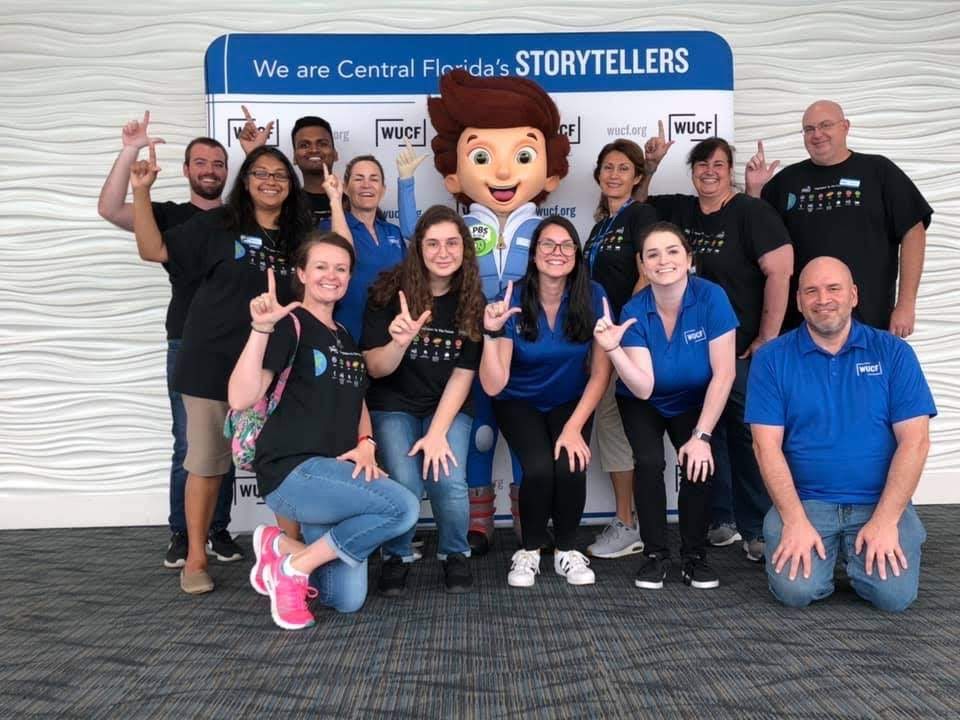 Diversity, equity, inclusion, and belonging are driving forces behind our mission to be Central Florida's Storyteller. We strive to be a leader and innovator in telling stories that drive positive change within our community and the world. Our viewers & listeners speak numerous languages, go by different pronouns, and have unique identities. That's why we view diversity, equity, inclusion, and belonging as mission-critical. Together, we have the power to foster a united and inclusive Central Florida community.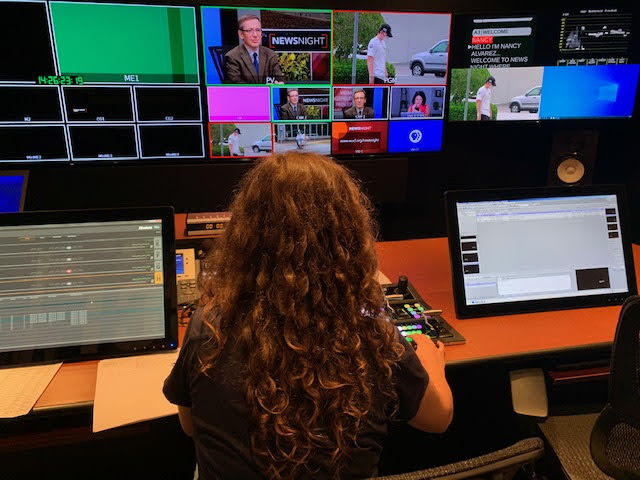 WUCF offers college students the opportunity to gain real life experience in a major market media station through hands-on internship opportunities in television and radio production, promotions, social media, and business operations. Interested in becoming a WUCF Intern?