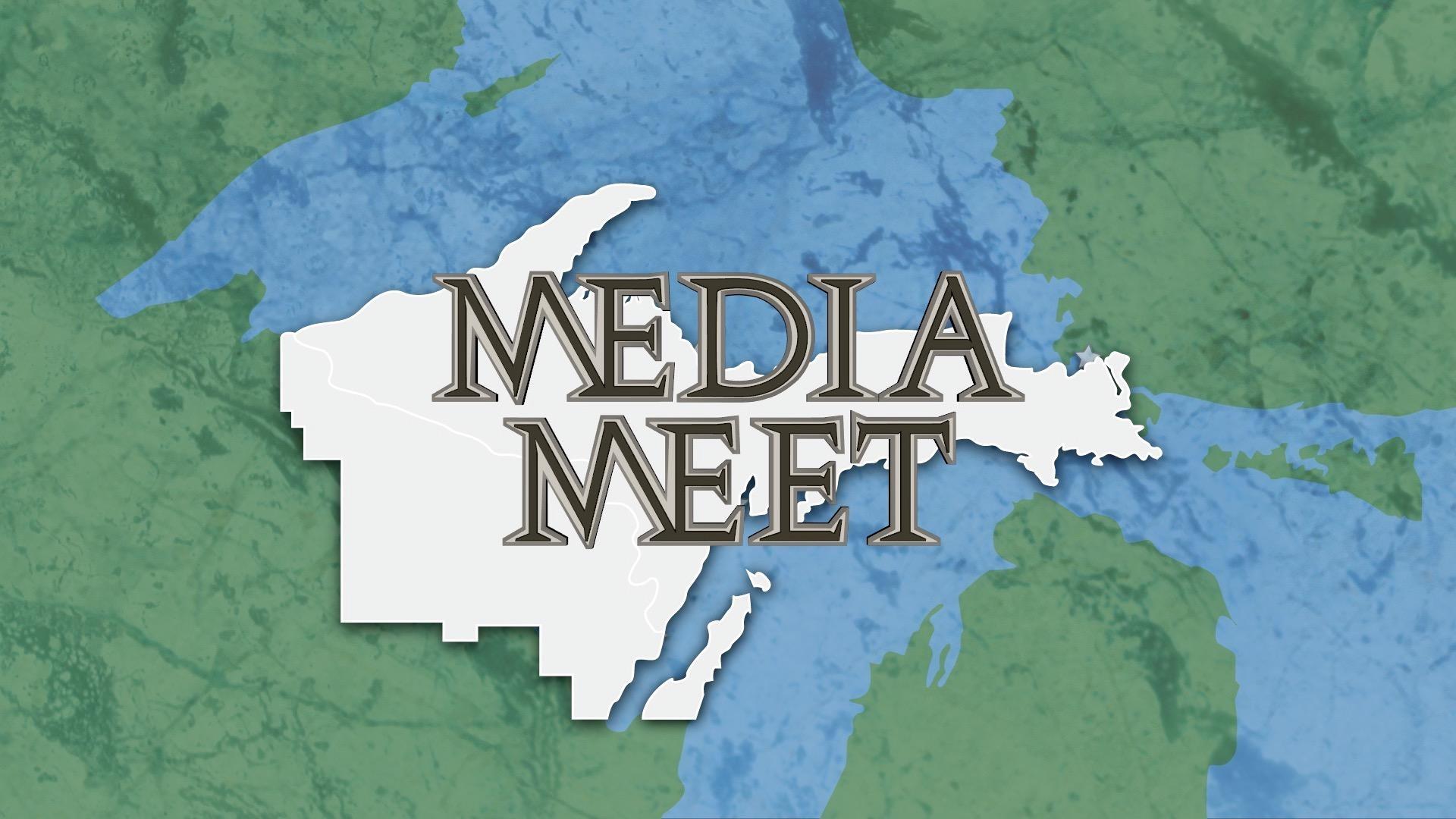 Media Meet is WNMU's weekly public affairs program which delves into the issues that are important to the people of the Upper Great Lakes Region. During the half-hour program community leaders and special guests of local, regional, national, and international prominence, engage with our host and media guests in intelligent discussion and candid debate regarding topics of local interest. With its unbiased, quality public affairs reporting, Media Meet has been a cornerstone of WNMU-TV's local production schedule for more than 20 years.
Media Meet airs on both WNMU-TV and Public Radio 90.
Saturdays at 6:30 pm ET on WNMU-TV, repeating Sundays at 2p.
Sundays at 7:30 am ET on Public Radio 90, repeating Mondays at 5:30a and 3:30p.
Watch full episodes of Media Meetonline and with the PBS Video app. Or listen to Media Meet podcasts from Public Radio 90.
Recordings of recent Media Meet programs are available on DVD for $19.95, which includes shipping. Call 800-227-9668, or 227-1300 during regular business hours (8 am-5 pm ET weekdays) and order by phone with your credit card. Please let us know the program title or broadcast date of the program you want to purchase when you call. Or download and print our video order form to order by mail.
Media Meet is made possible with major funding from The Ray & Peg Hirvonen Foundation.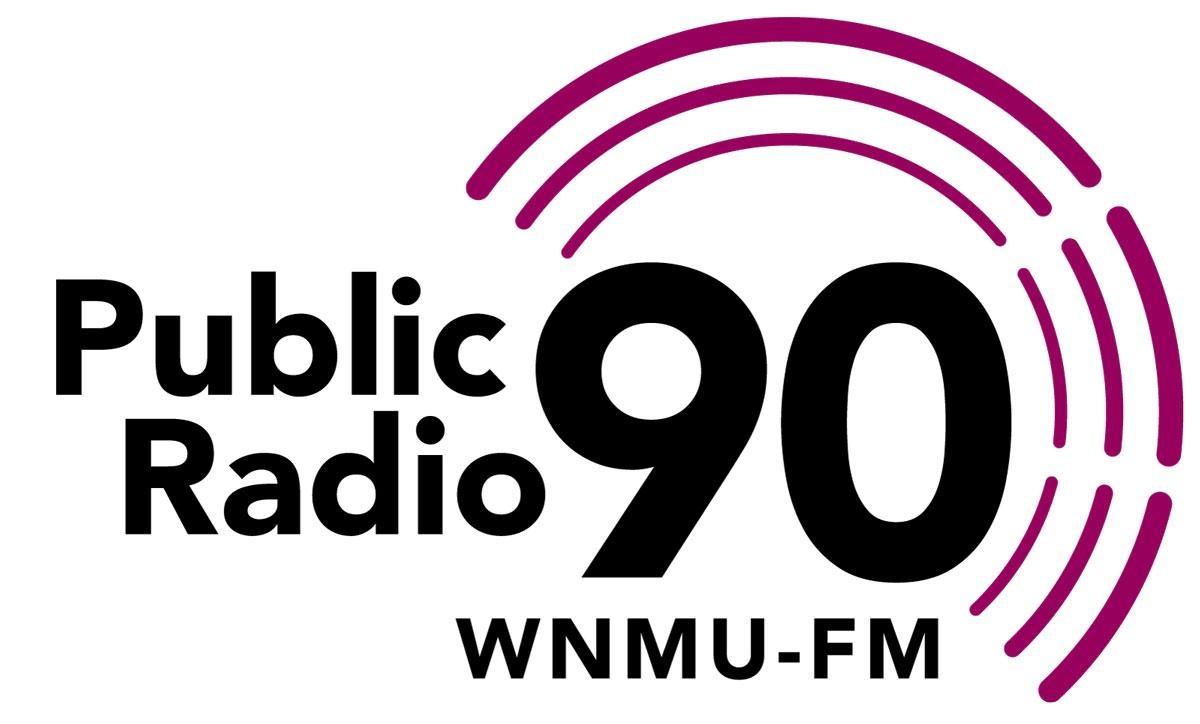 Listen on WNMU-FM - Public Radio 90
Sundays at 7:30 am
Mondays at 5:30 am & 3:30 pm
September 3: Assessing Wellness Services at NMU
As Northern Michigan University students begin Fall semester classes, others on campus are focused on much more than academics. We examine the renewed effort to bring the university's behavioral health services to the forefront in hopes that more students will seek the help they need and deserve.(#2225)
Saturday, 9/3 at 6:30 pm
Sunday, 9/4 at 2 pm
September 10: Now Departing -- U.P. Air Service?
Changes are in the works at airports across the U.P. and for air passengers trying to get in and out of our great peninsula. We learn about flight modifications and outright cuts in air service, why it's happening, and what it means for travelers. (#2226)
Saturday, 9/10 at 6:30 pm
Sunday, 9/11 at 2 pm
September 17: The Need for Adequate Air Service
We continue our look at U.P. air service and how flight reductions and modifications are a concern to those who count on reliable air travel in and out of the Upper Peninsula. We hear from an area CEO on how it may impact her business, from an economic development official, and more.(#2227)
Saturday, 9/17 at 6:30 pm
Sunday, 9/18 at 2 pm
Recent Media Meet Episodes