Picking Up The Past
Creosote's impact on water quality
Northwest Now is a weekly public affairs television show hosted by veteran journalist Tom Layson. Every week we take a closer look at the issues and people who are part of Western Washington. Join us every Friday night at 7:30 on KBTC. You can see past editions of Northwest Now below.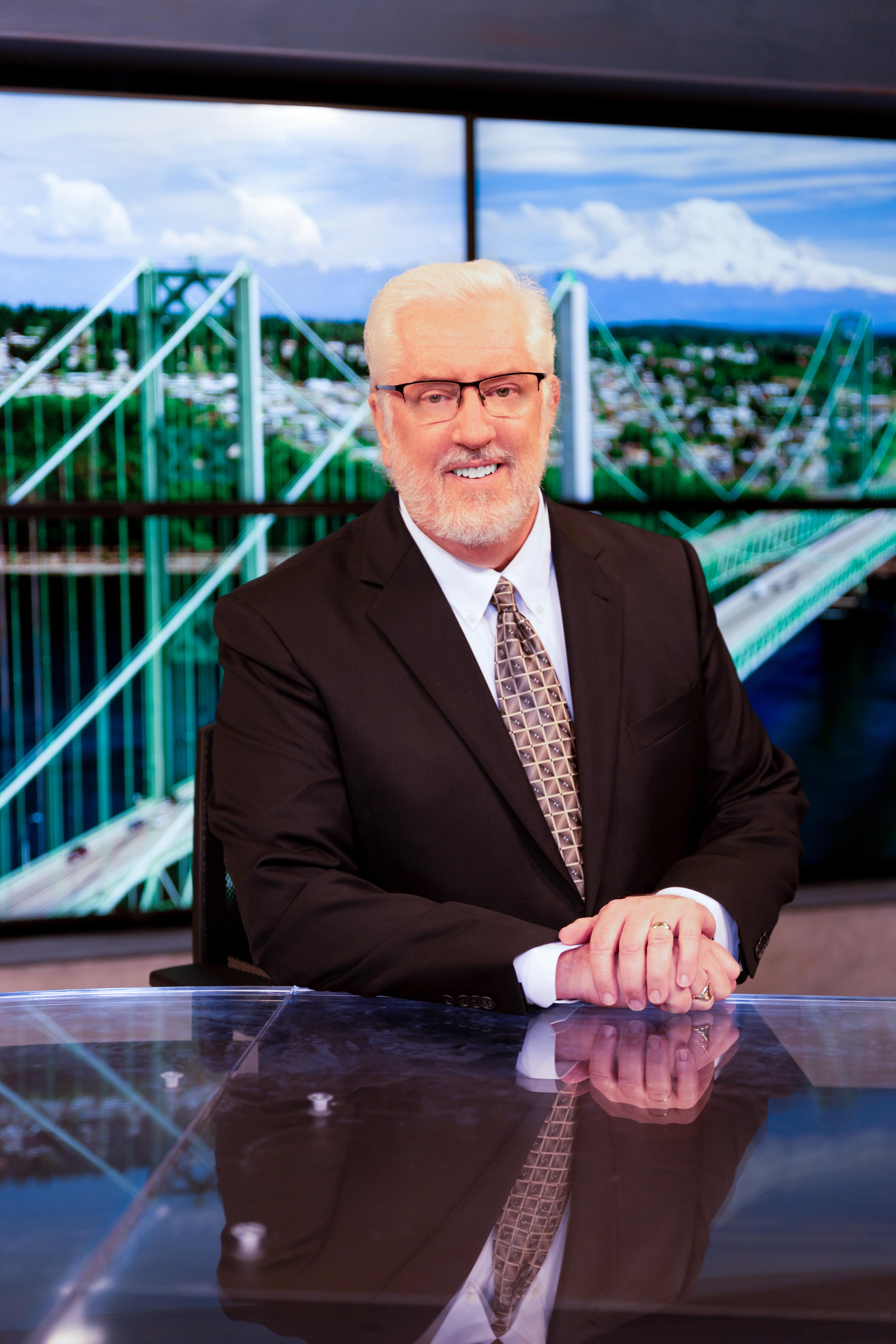 Meet Host Tom Layson
Tom Layson is KBTC's Managing Editor and worked in Yakima, Terre Haute, Louisville, Sacramento, Columbus and New York-New Jersey. Tom anchored 13 hours of live coverage in the NY/NJ market during 9-11 - just one example of the many thousands of hours he's been on set or in the field covering politics, natural disasters, courts and crime, economic development, personal finance and the environment over the past 38 years. Tom grew up in the Maple Valley area and is a graduate of Pacific Lutheran University.
Recent Editions of Northwest Now
Northwest Now Anywhere
Watch Northwest Now on your favorite device from anywhere.