Northwest Now Digital Extra
Northwest Now Digital Extra are segments from and/or associated with our weekly shows. Digital Extra takes you into the community to emphasize the topics we discuss.
Special Olympics
Local athletes go for the gold
Meet Northwest Now Host Tom Layson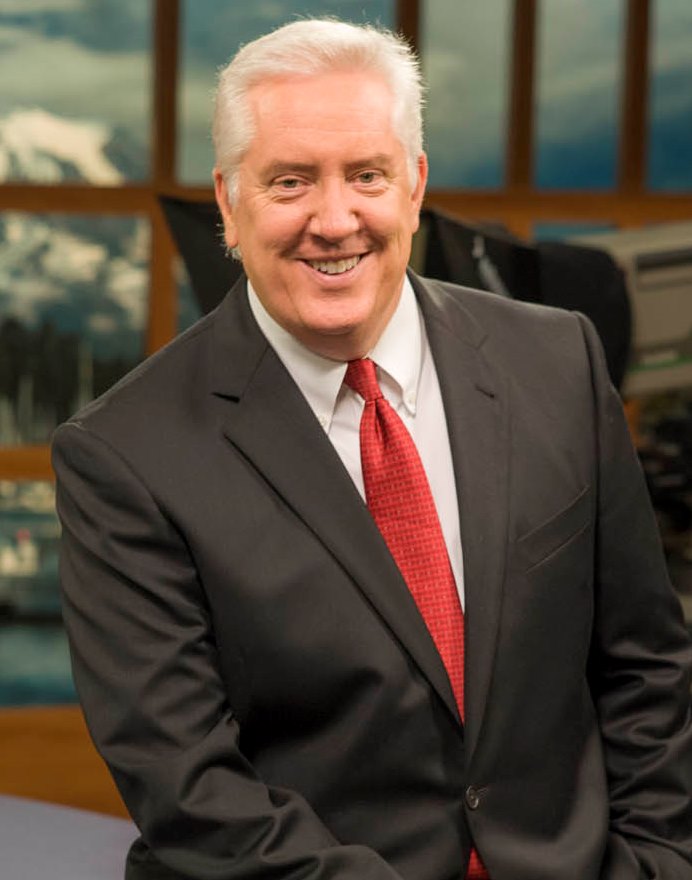 Tom Layson is KBTC's Managing Editor and worked in Yakima, Terre Haute, Louisville, Sacramento, Columbus and New York-New Jersey. Tom anchored 13 hours of live coverage in the NY/NJ market during 9-11 - just one example of the many thousands of hours he's been on set or in the field covering politics, natural disasters, courts and crime, economic development, personal finance and the environment over the past 38 years. Tom grew up in the Maple Valley area and is a graduate of Pacific Lutheran University.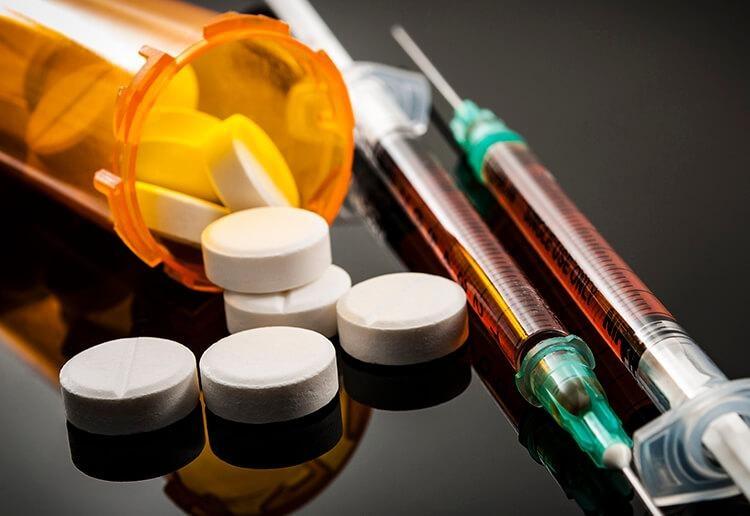 Efforts are underway at UW Medicine to create a vaccine that fights addiction.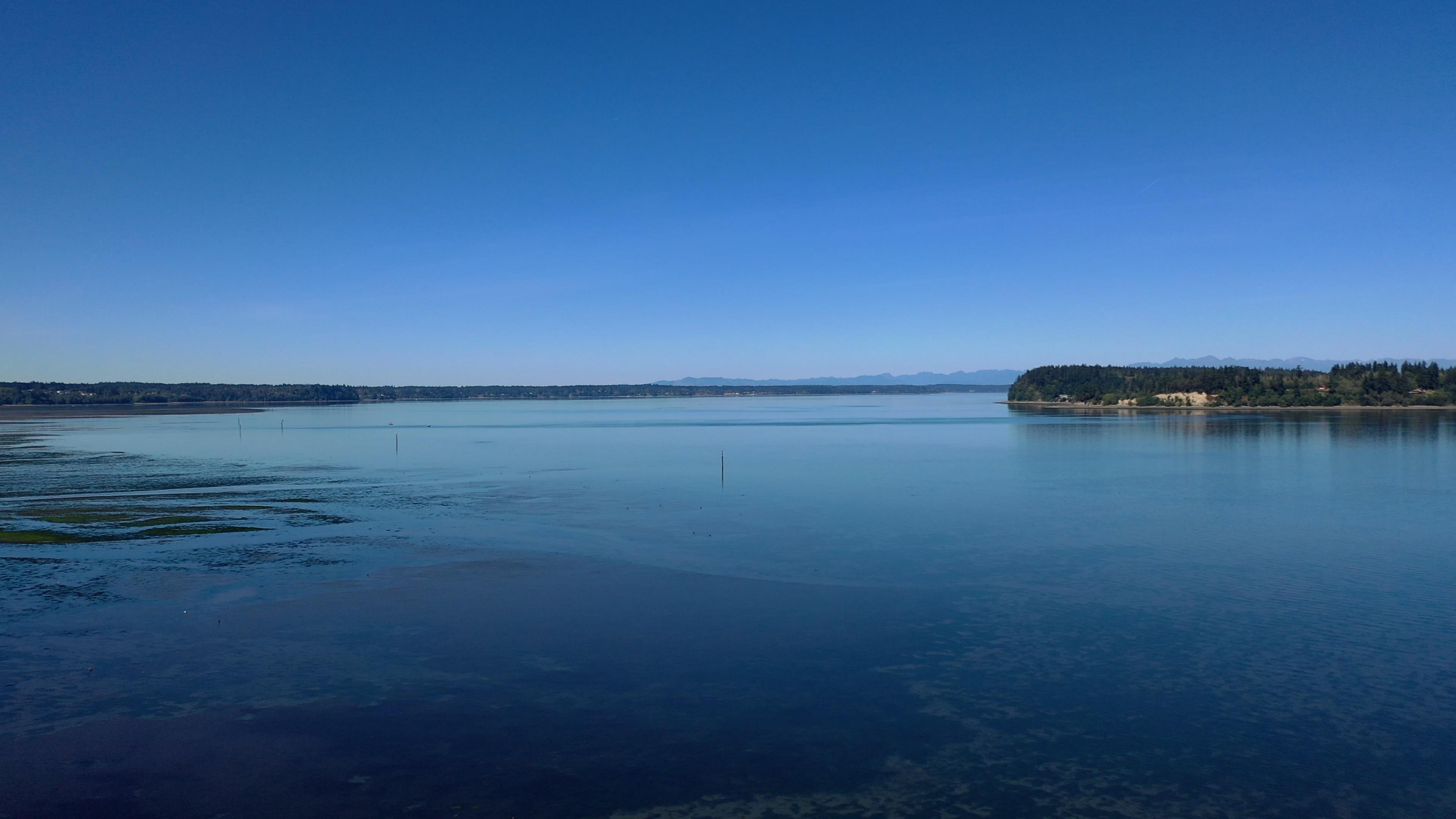 Dow Constantine discusses the county's Clean Water Healthy Habitat Program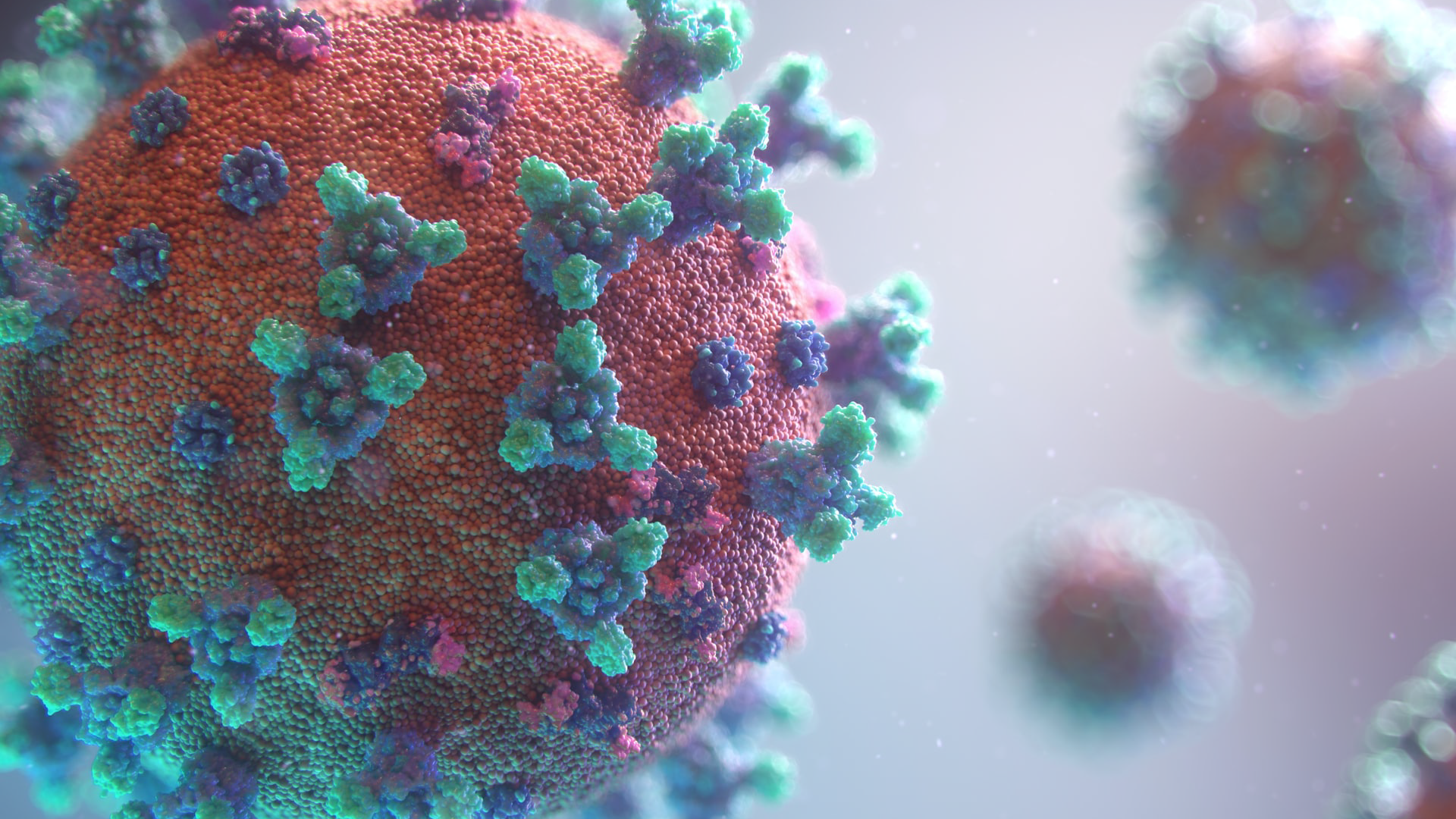 A look at how some local religious leaders are helping to get their flocks vaccinated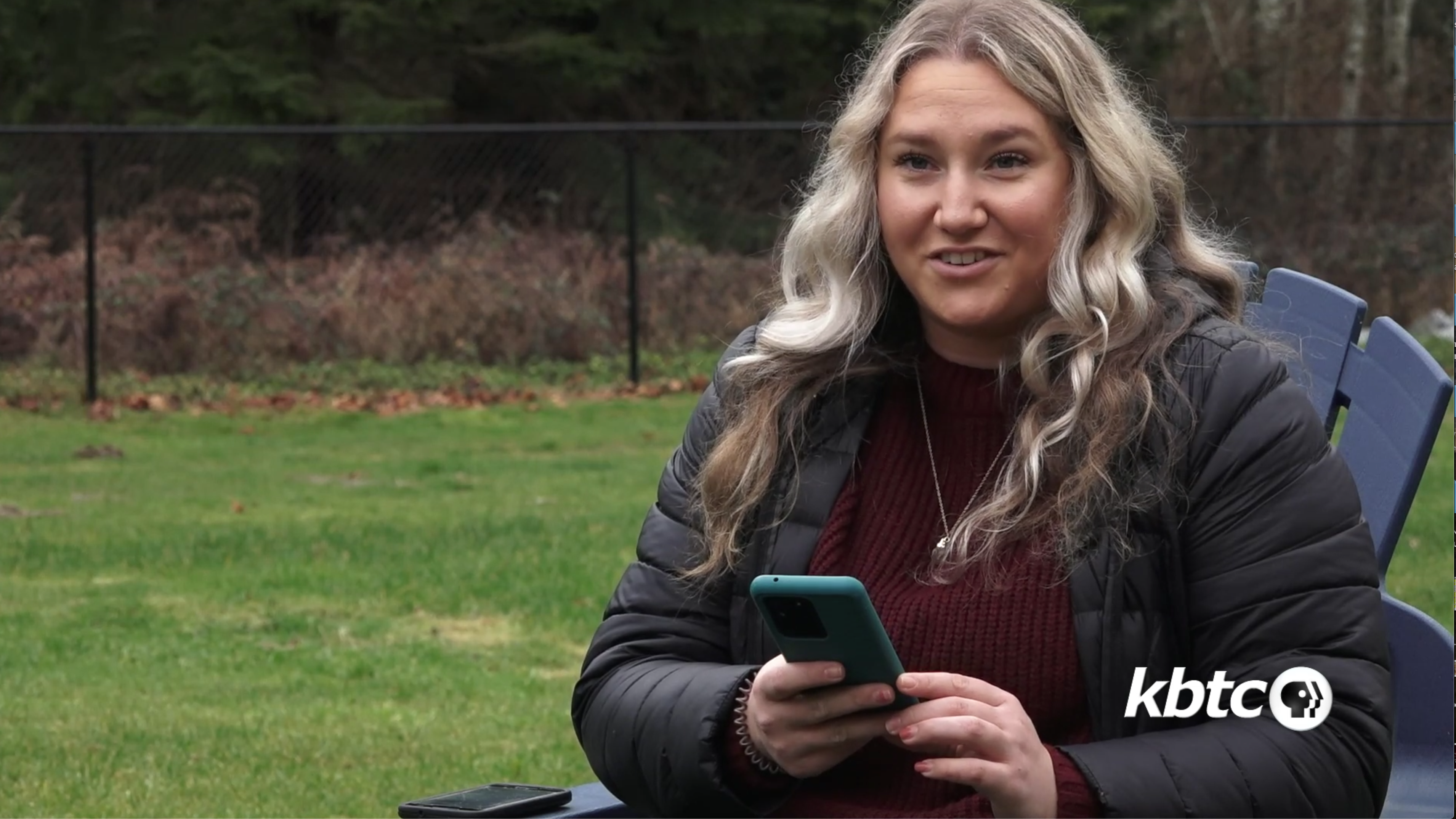 A discussion with a local woman who was one of Washington's first to get the COVID Vaccine