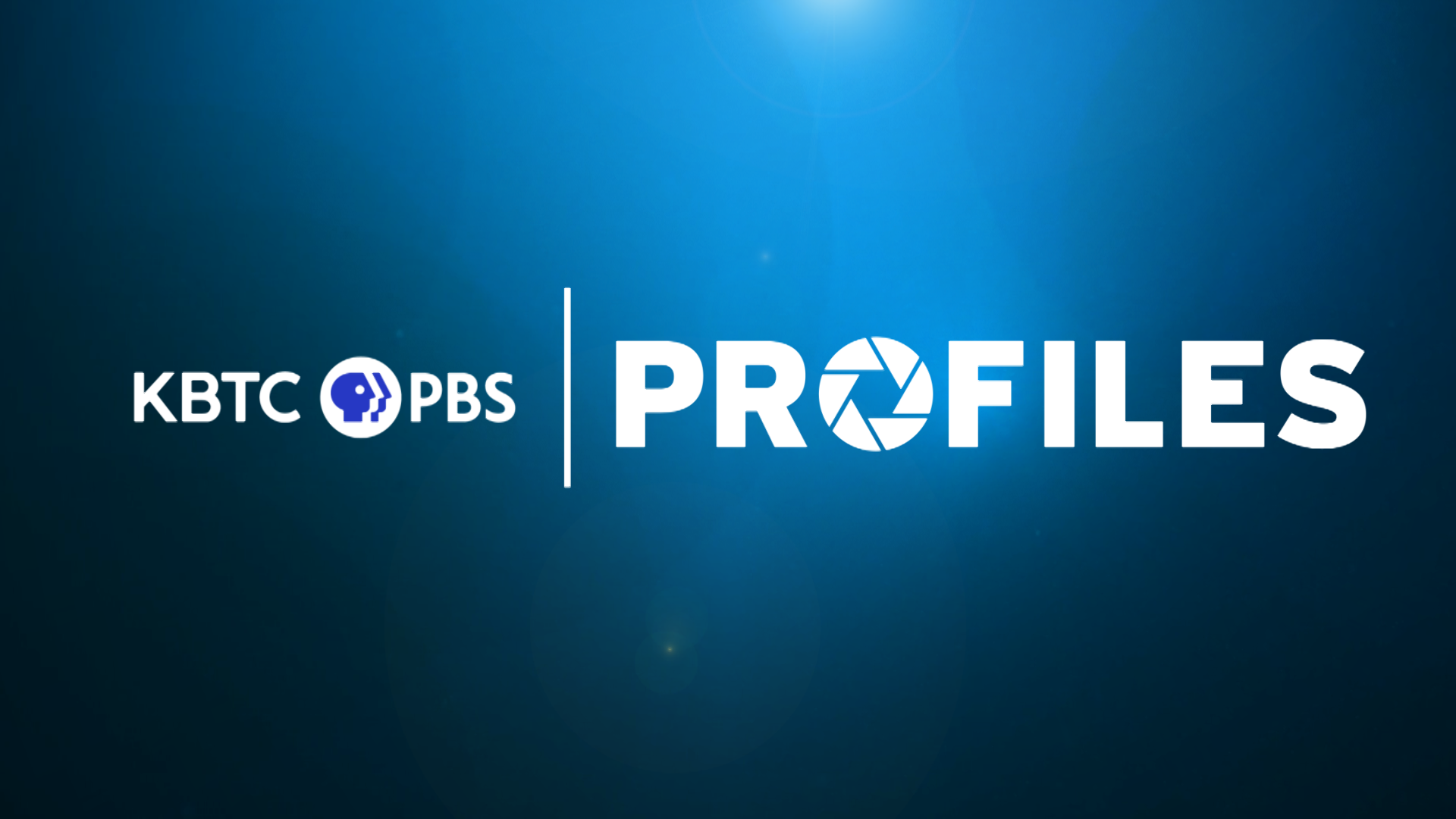 KBTC's on-air and online short-form series of stories about the people, places and events in and around our Western Washington community
Lion Dance: The Art of a Culture
Learn about the art of the lion dance and its significance to Chinese Americans.
Kathak: Stories in Motion
Tacoma-based musician and dancer, Ameera Nimjee.
Remembering Tacoma's Nihonmachi
A look at what once was Tacoma's vibrant Japantown.
KBTC Profiles: Voices for the Vote
Meet the key voices in the struggle for women's suffrage in Washington state.
KBTC Profiles: Big Wheels, Bigger Hearts
A ride along with a unique motorcycle club
KBTC Profiles: Delicate Beauty
A discussion with Debora Moore.
KBTC Profiles: The Patchwork Patriot
Meet Marj Woody
KBTC Profiles: Eureka! The Birthplace of Tacoma
A look back at an important piece of Tacoma's history
KBTC Profiles: The Birdman of Seward Park
Watch Ed Dominguez's story here.