Digital Learning Tools and Resources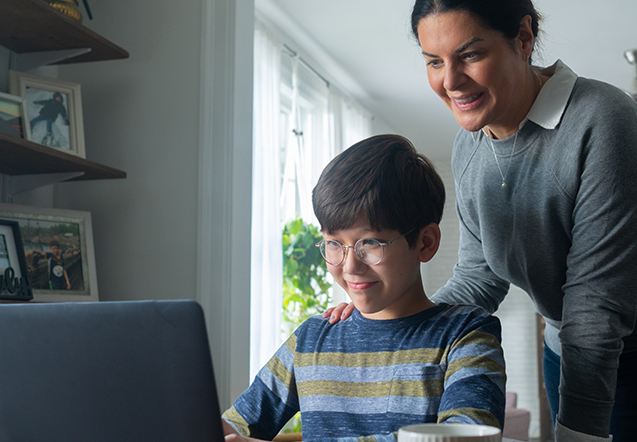 Whether you are teaching in the classroom, virtually or at home, WUCF has the tools to support you.
Below, access information about
PBS LearningMedia, a standards-based broadcast TV program schedule, and a curated collection of remote teaching tools and resources from PBS and our trusted partners.
Send your questions on PBS LearningMedia or our other resources to reach students remotely to: janice.sante@wucf.org.
Celebrate Winter and Seasonal Holidays
PBS LearningMedia
Turn your classroom into a winter wonderland with these festive activities, videos, and interactive games (PreK-12).
PBS Learningmedia
Explore the history and significance behind holidays with this collection of resources.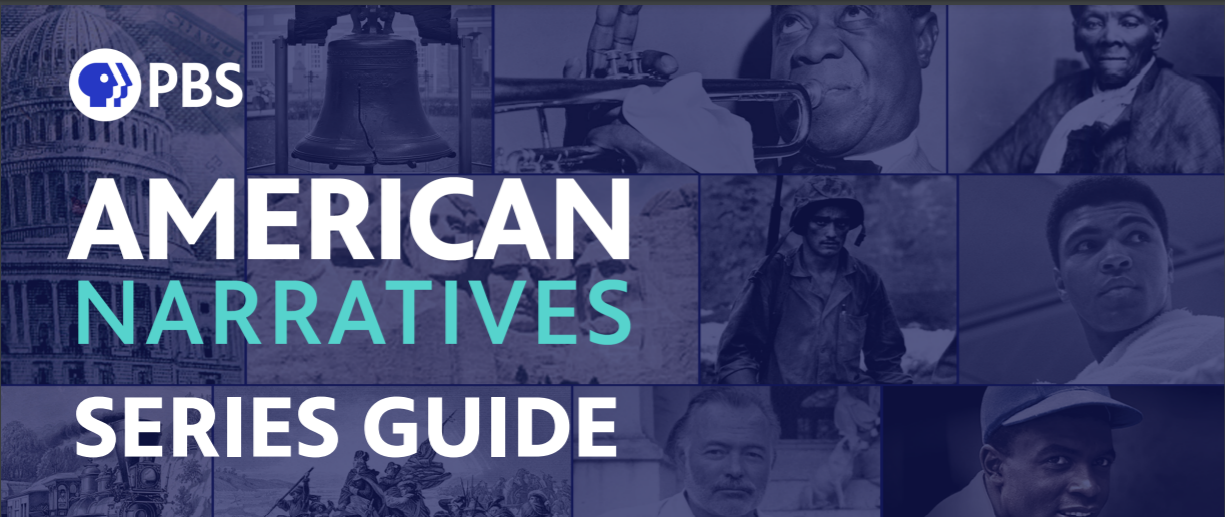 Virtual professional learning
How are you ensuring the full American history experience is captured in the classroom? Watch this professional learning series highlighting strategies for teaching the complete histories of complicated historical figures.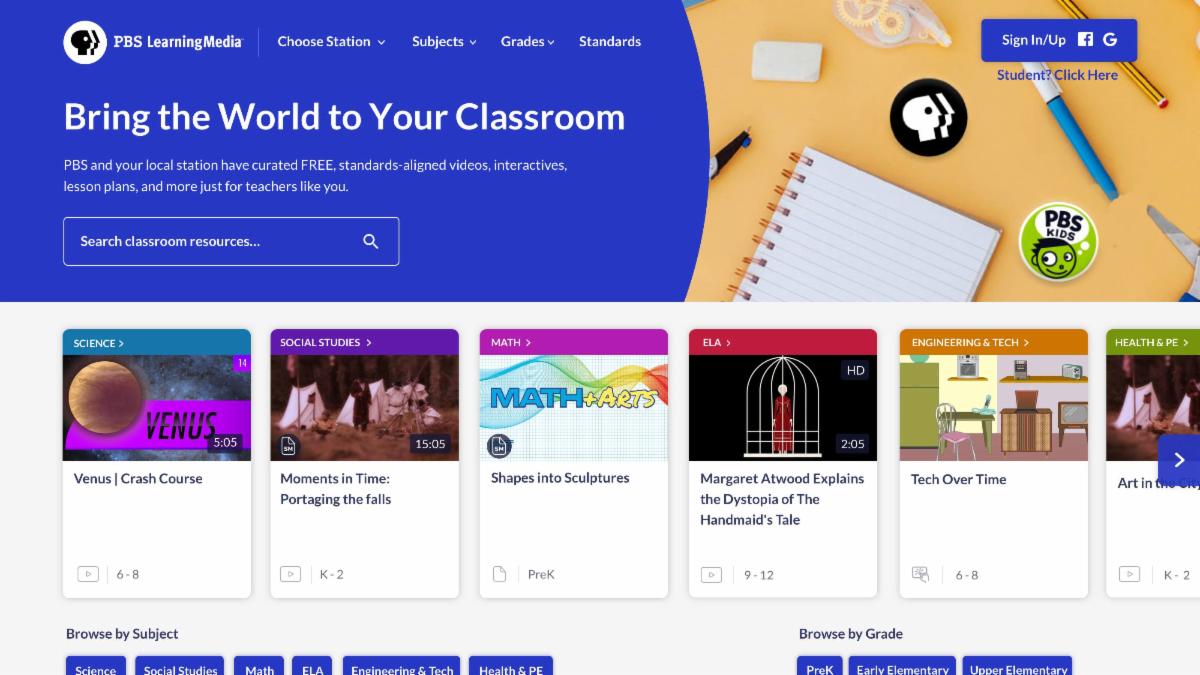 Sign up for a

free account

(you can use Google or Facebook).

Search for resources then filter the results by your grade band and content area.

To save an item, simply click the heart.

Find your list of Favorites in a list via your Dashboard.

You can even organize Favorites into Folders.

For help search the

FAQs
Watch the video: Tips for Distance Learning
Request a free training for your school or parent group: wucfeducates@wucf.org.
PBS LearningMedia Tools & Tutorials
Explore New Resources from PBS LearningMedia
PBS LearningMedia
Teach Your Way with this timely collection of resources aligned to monthly themes and skills for PreK-2 students. Use the monthly Teach Your Way calendar and planner to integrate media in creative and developmentally-appropriate ways, all year long!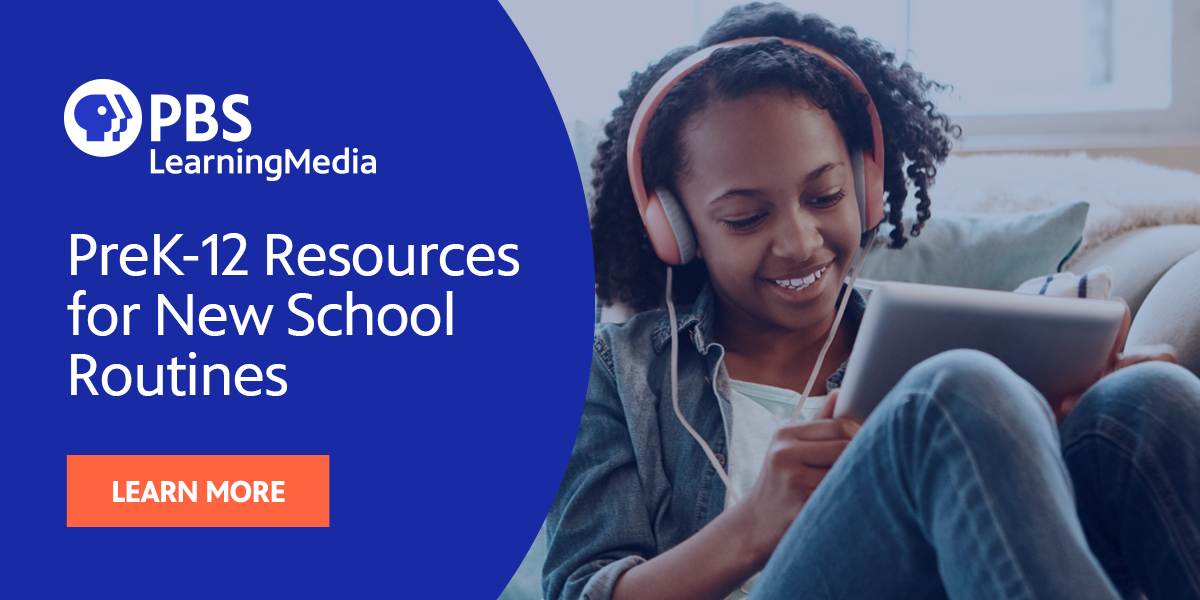 PBS Learningmedia
As teachers, students, and families enter an uncertain school year with new routines, both in-person and virtual, PBS LearningMedia offers this special collection of flexible resources to support learning from anywhere. Find videos, self-paced Interactive lessons, printable activities, and more.
PBS Learningmedia
Is your school distributing packets of work for elementary school children? PBS has put together selections of handouts, across subject areas, for students in PreK through second grade.