WUCF encourages curiosity and learning through our community events, that range from panel discussions and screenings to family festivals and workshops. Watch our virtual community event playlist to access recordings of past events.
If you are a current or former member of the military, first and foremost, we thank you for your service and sacrifice.
Join WUCF in paying respect to our veterans for their caring and courage.
American Veteran Digital Series: Keep it close
Keep It Close tells the stories of U.S. military veterans and the special objects they carried during deployment and beyond. These objects, ranging from a pebble to a vial of lip gloss, have provided everyday comfort and hope to the veterans — and offer civilians a window into the veteran experience. Although the stories are unique to the individual veterans and their military service, the concept of mementos and the emotions they can generate are universal. Episodes drop bi-weekly through Jan 11, 2022.
NewsNight Conversations addresses issues that directly affect our Central Florida community, such as affordable housing, mental health, and more.
WUCF in the Central Florida Community
WUCF in the Community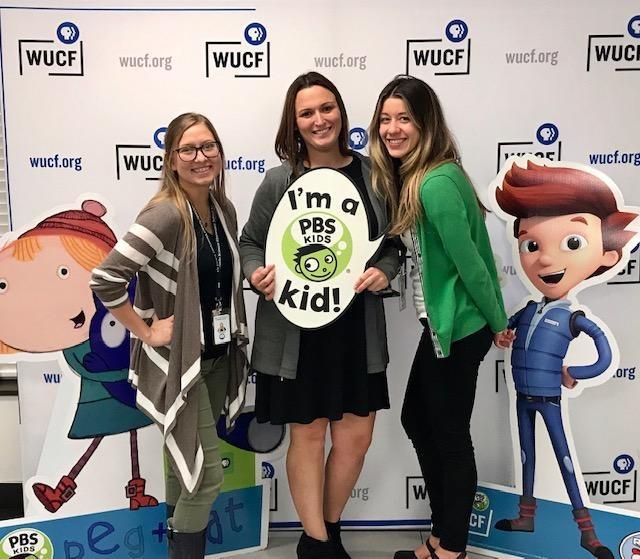 Having a blast at STEM night with Peg and Jet!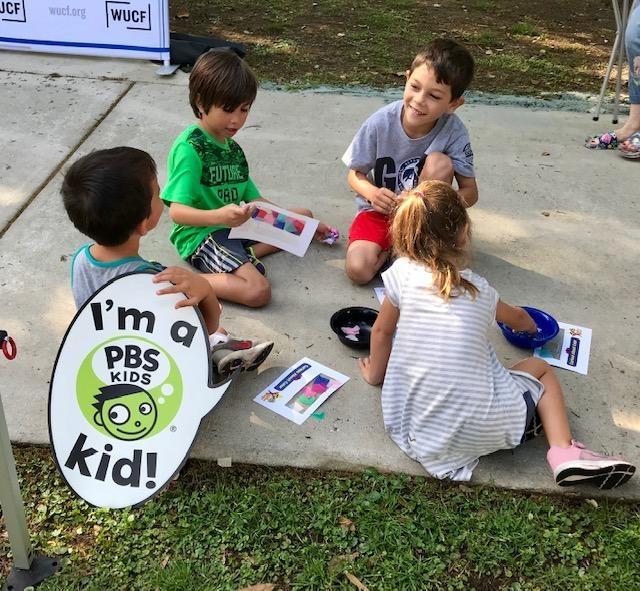 PBS KIDS playing with their sun catchers at the Winter Park Sidewalk Art Festival.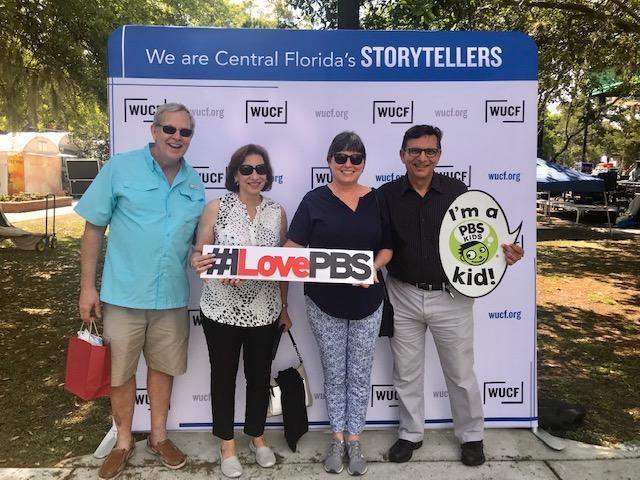 We love our loyal listeners!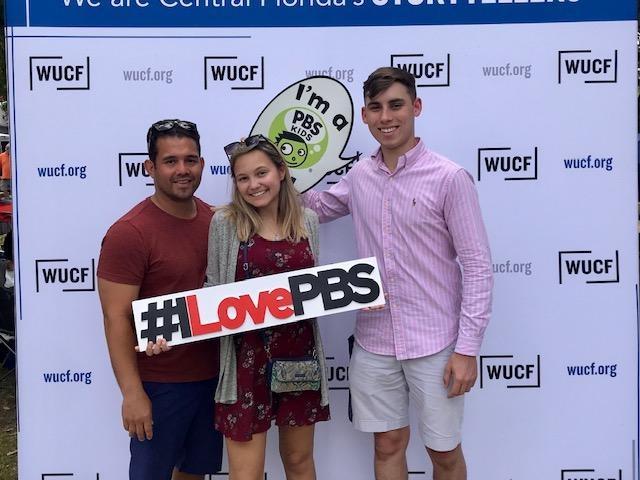 Celebrating 60 years of the Winter Park Sidewalk Art Festival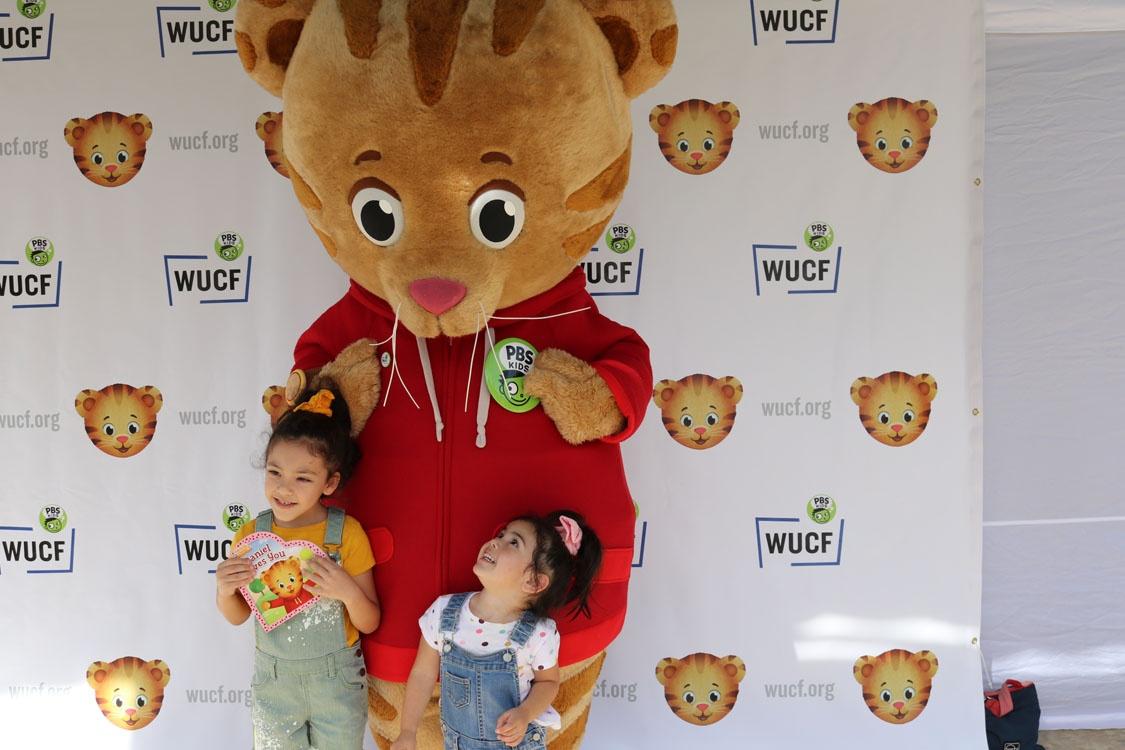 Meeting Daniel Tiger at Be My Neighbor Day 2019.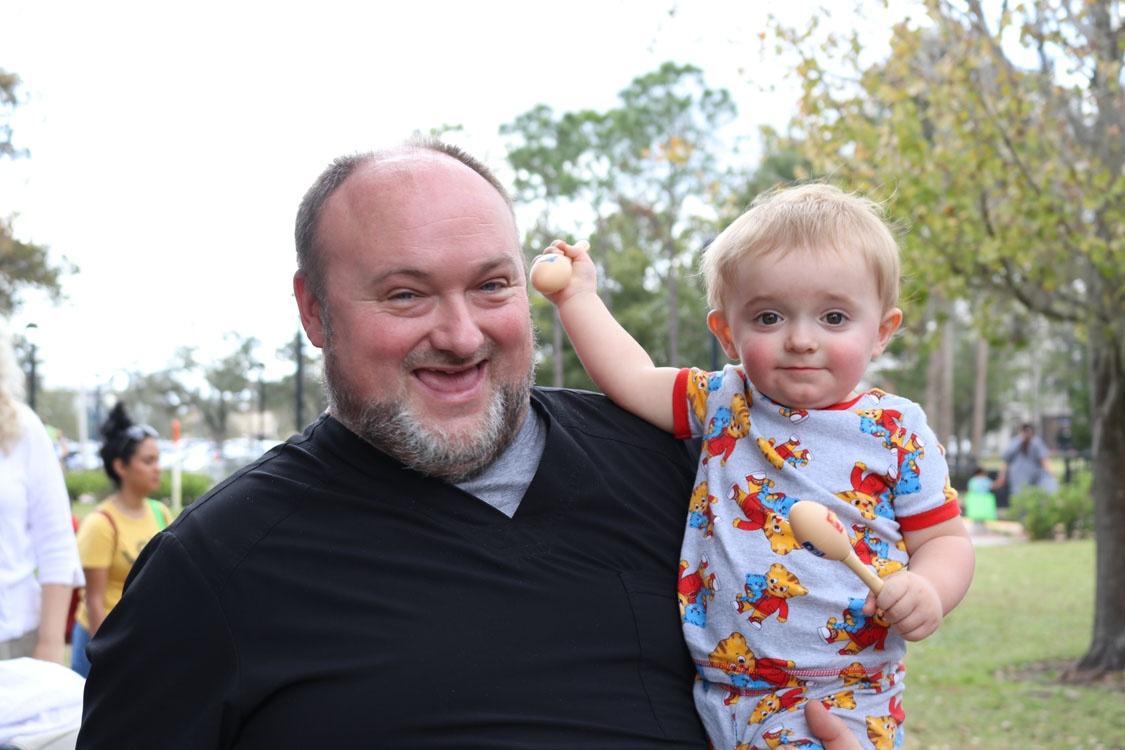 Check out those jammies at Be My Neighbor Day 2019.
Dr. Hoffman, Susan Bellows from American Experience and Jim Dunford from PBS answer questions at the To the Moon and Beyond Event at the Orlando Science Center on March 24, 2019.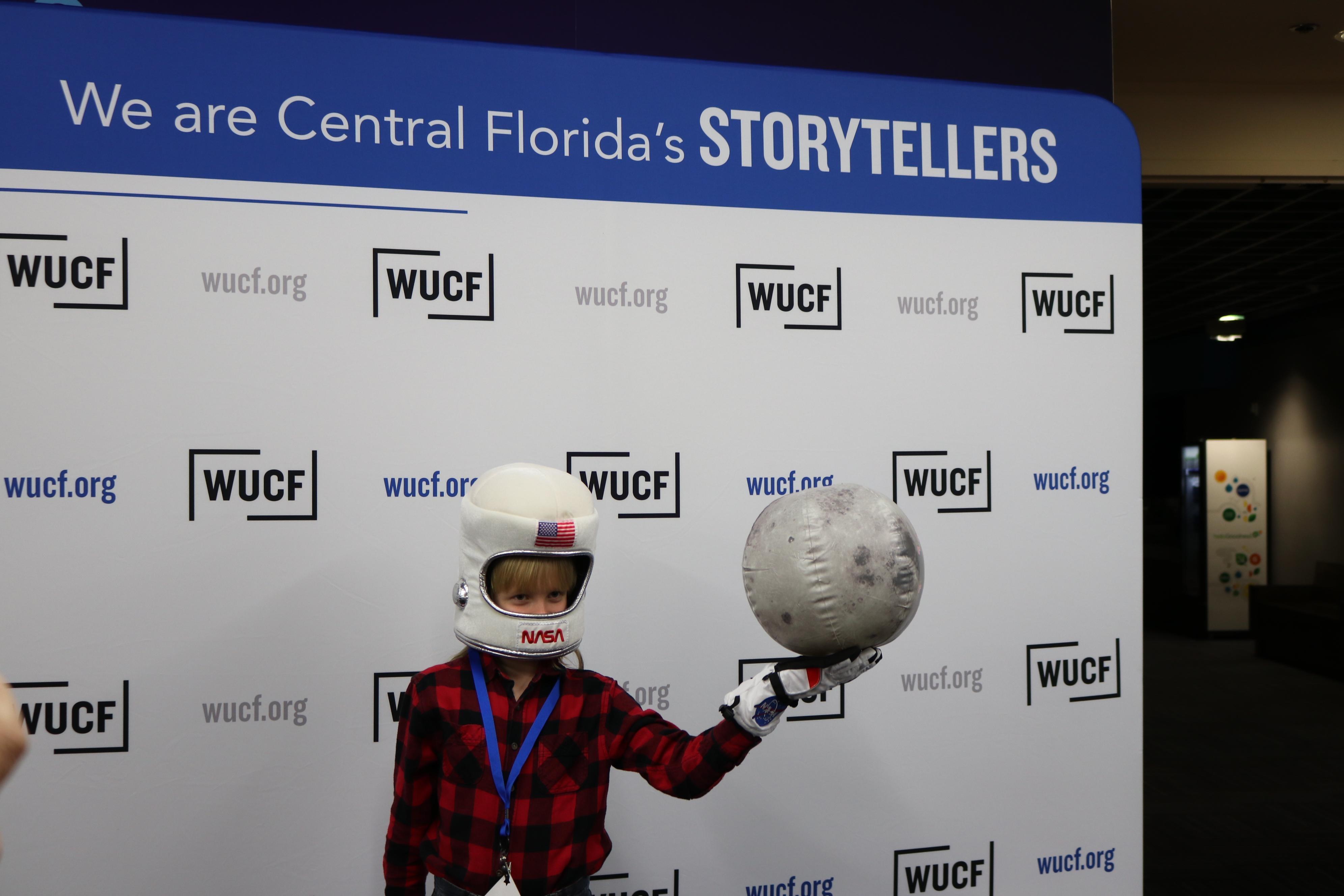 He's got the moon in the palm of his hand.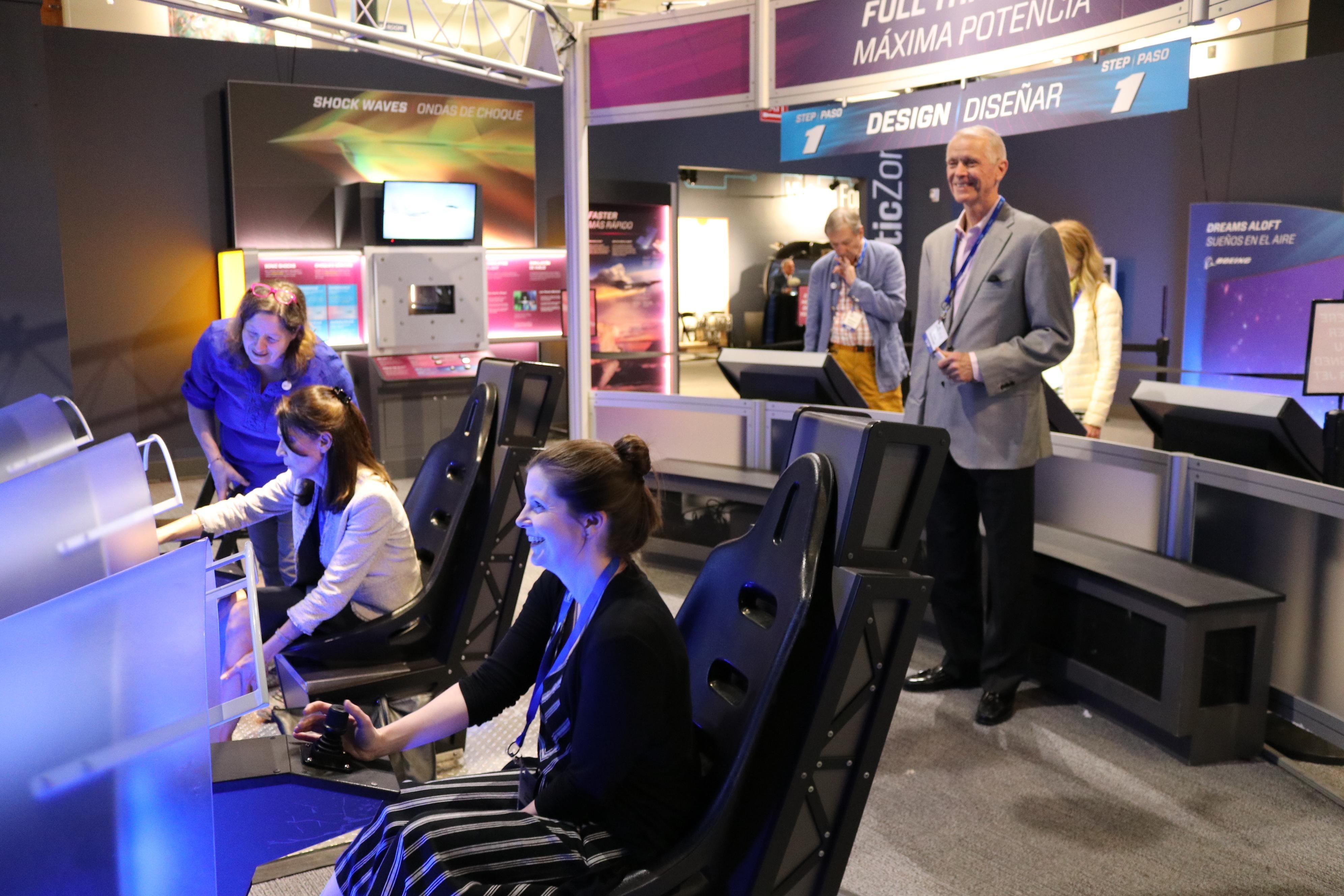 Learning to fly... at the Orlando Science Center for the To the Moon and Beyond event.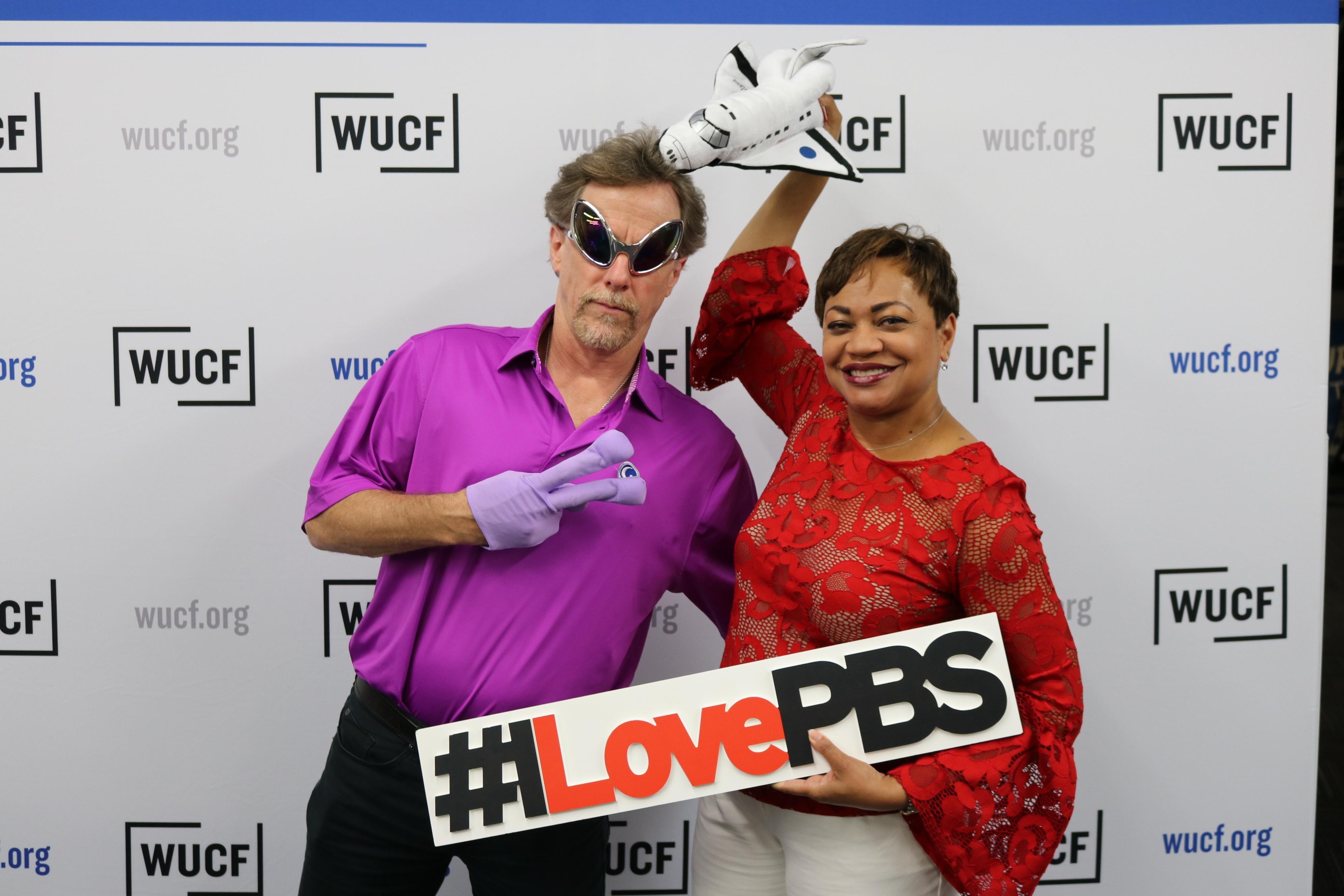 Even aliens love PBS.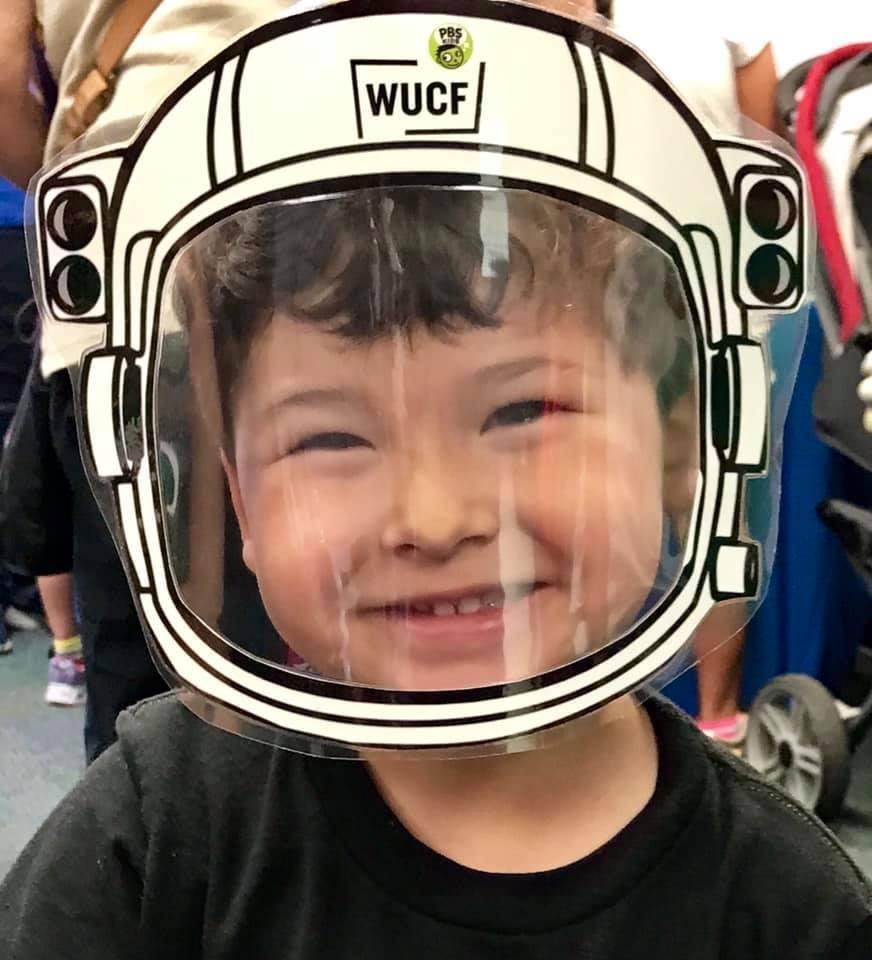 Our little astronauts at PBS Kids Time in Casselberry.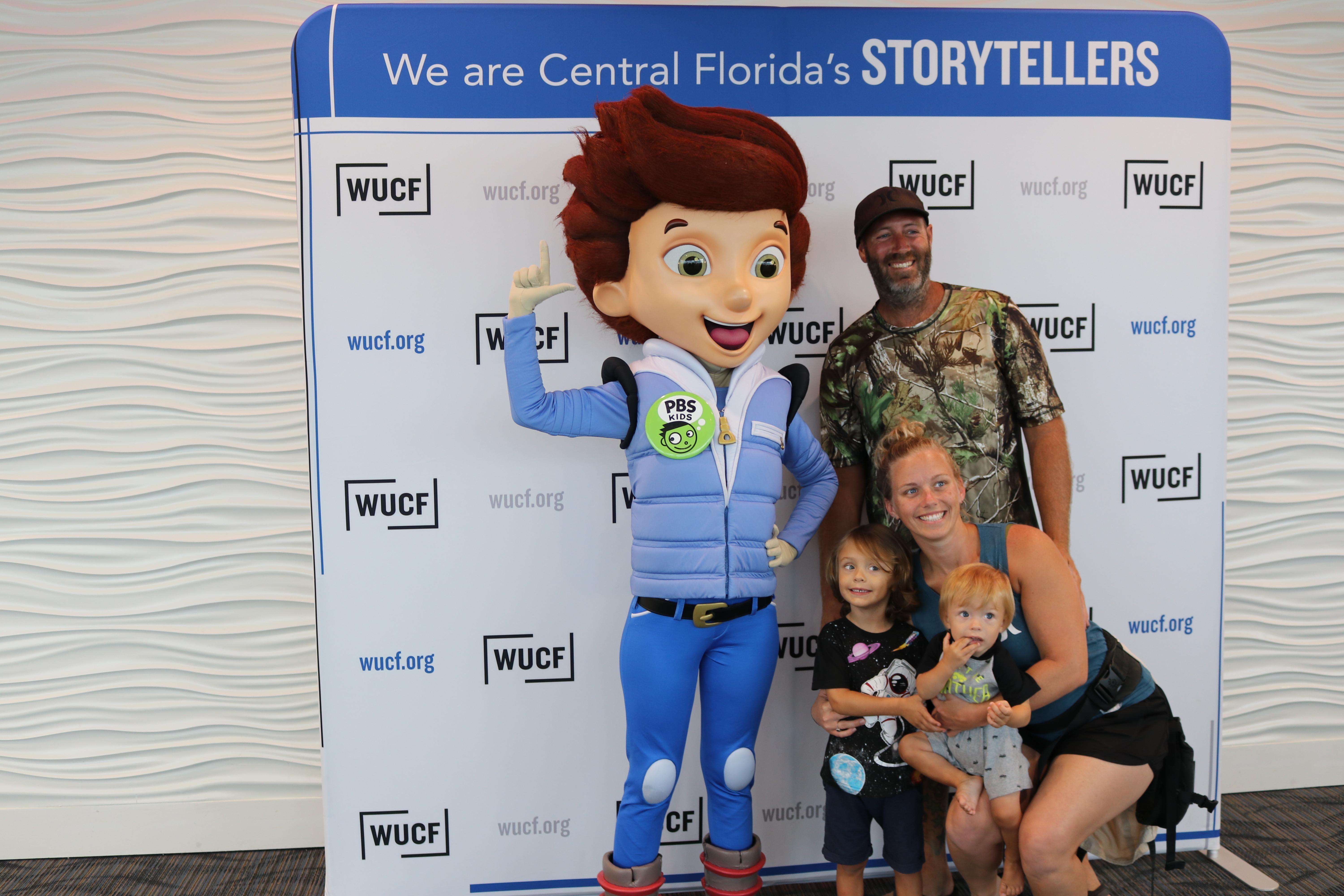 Ready Jet Go! Day at Exploration Tower!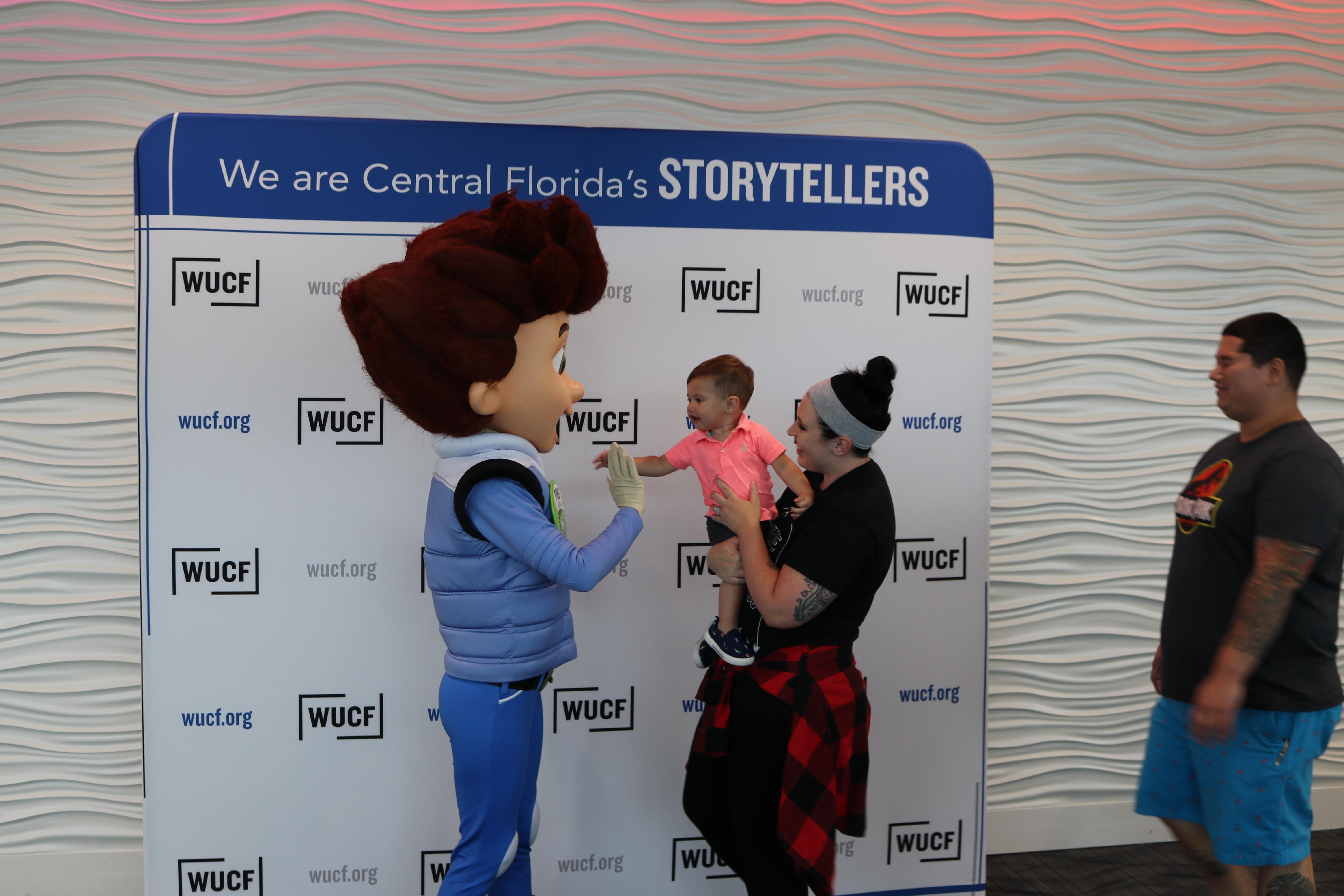 High fives for Jet!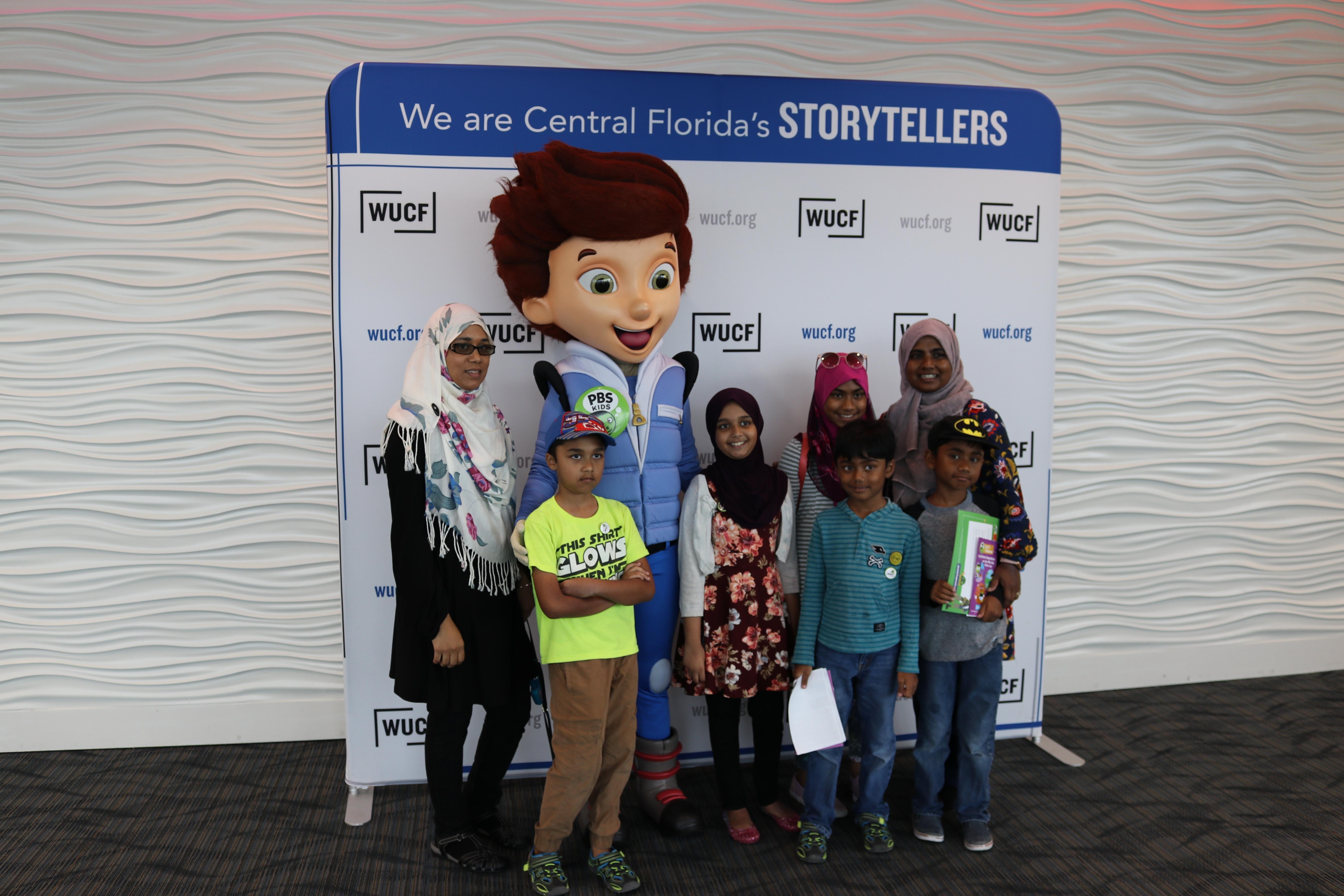 Excelsior! It's Jet Propulsion with some PBSKids.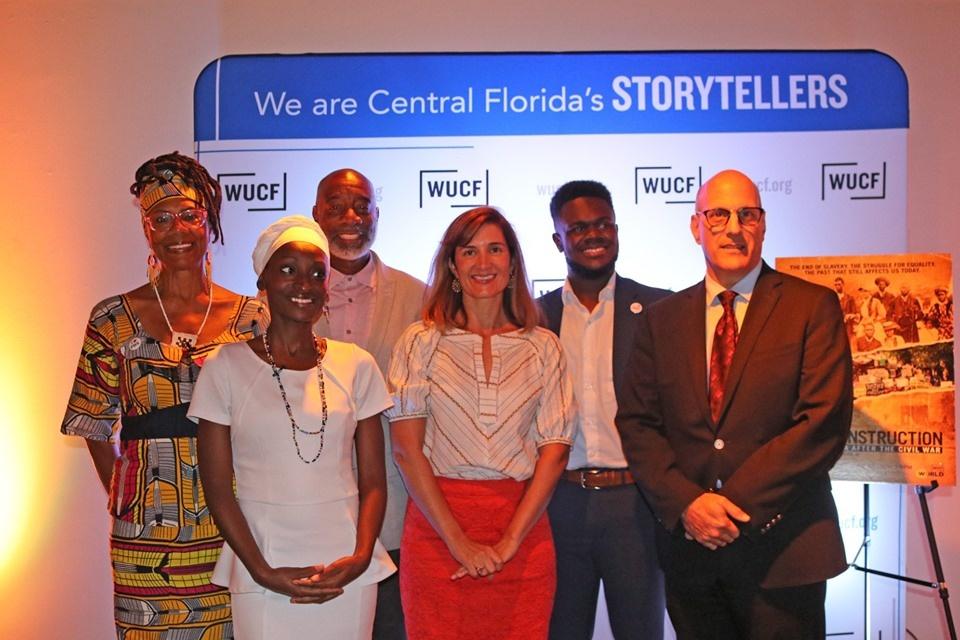 Our esteemed panel from our Reconstruction: America After the Civil War discussion.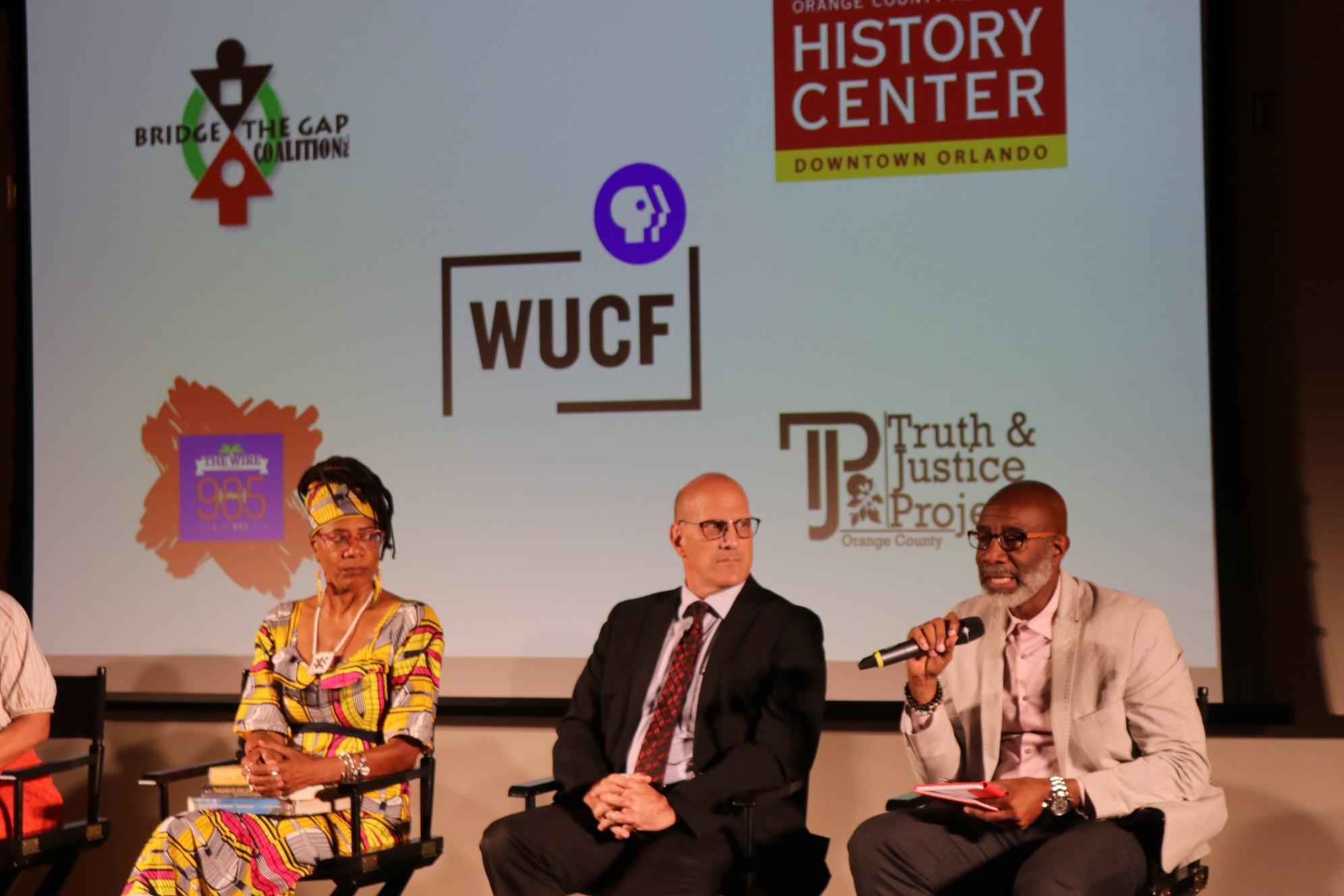 Kevin Washington, Ph.D, African Centered Psychologist, Author and Pastor speaks during a discussion following the screening of Henry Louis Gates Jr.'s Reconstruction.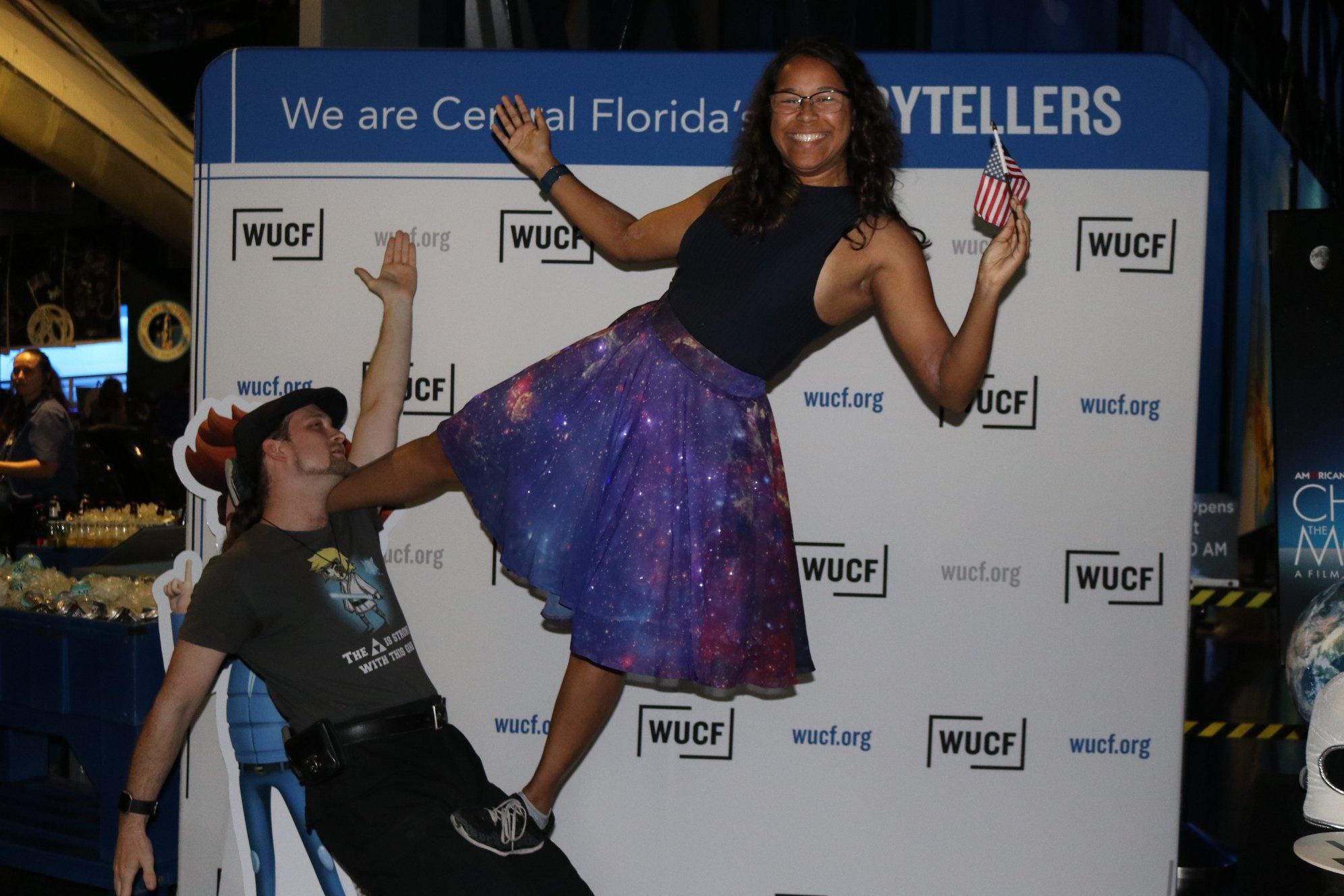 Celebrating the first man in space at Yuri's Night while "dancing" under Space Shuttle Atlantis.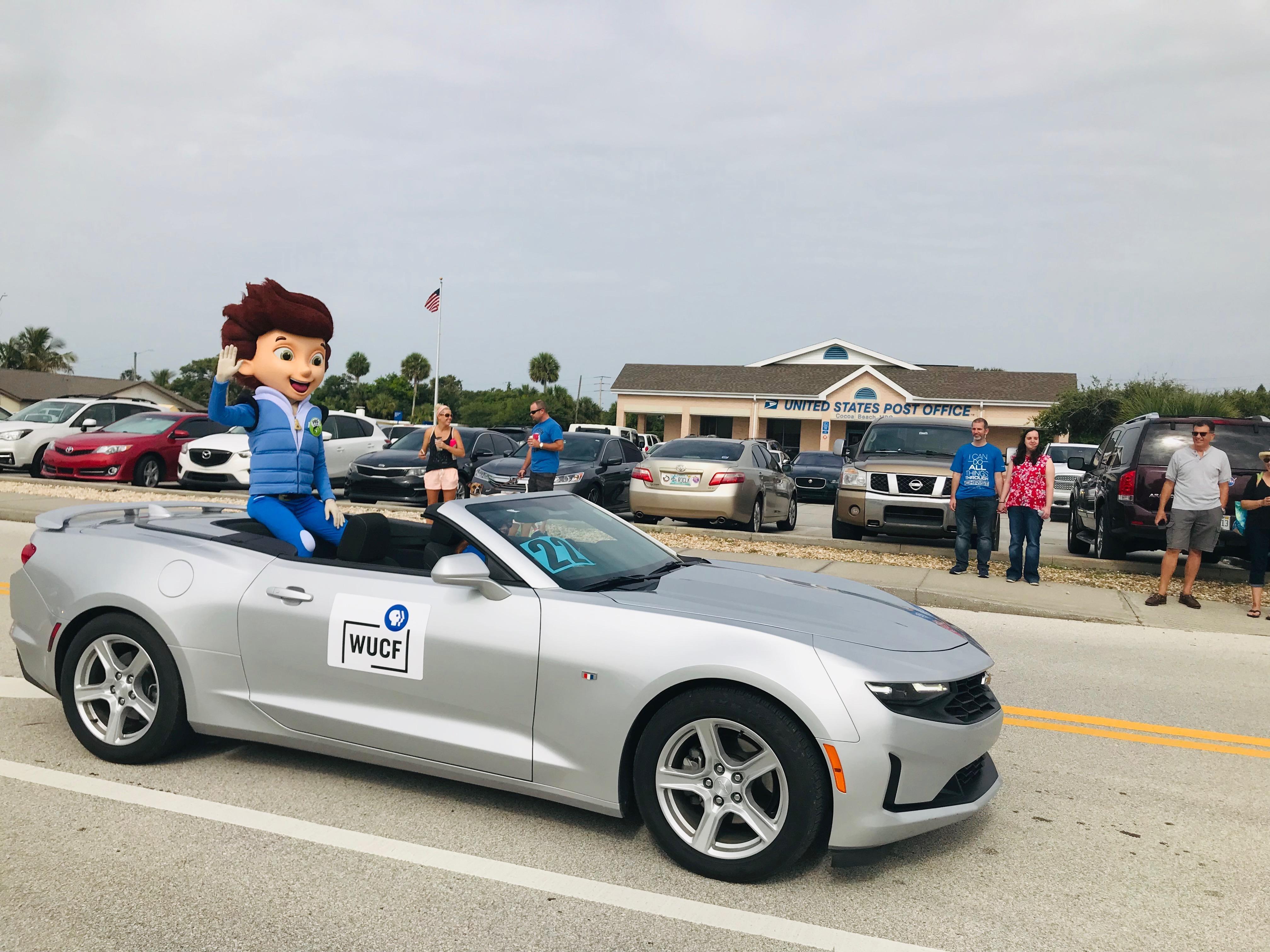 Jet Propulsion in the Astronaut Parade in Cocoa Beach.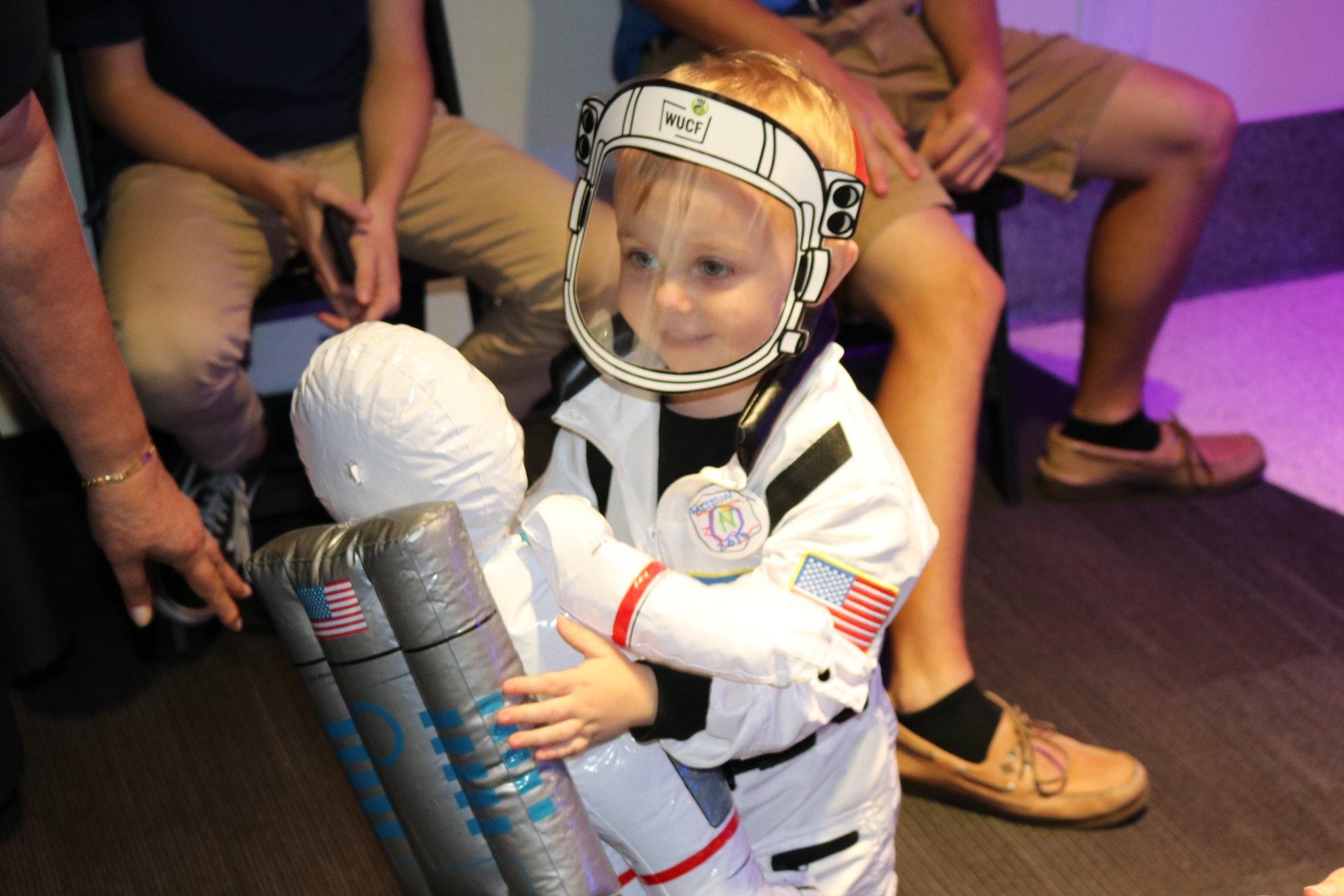 A great time celebrating the 40th Anniversary of Apollo 11 & the moon landing with the Orange County Library and the Orange County History Center!
Go Wild With Cat In The Hat at the Central Florida Zoo!
Go Wild With Cat In The Hat at the Central Florida Zoo!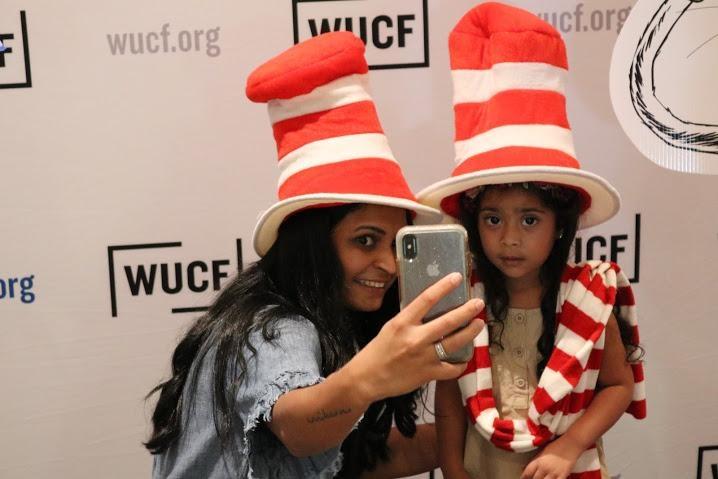 Go Wild With Cat In The Hat at the Central Florida Zoo!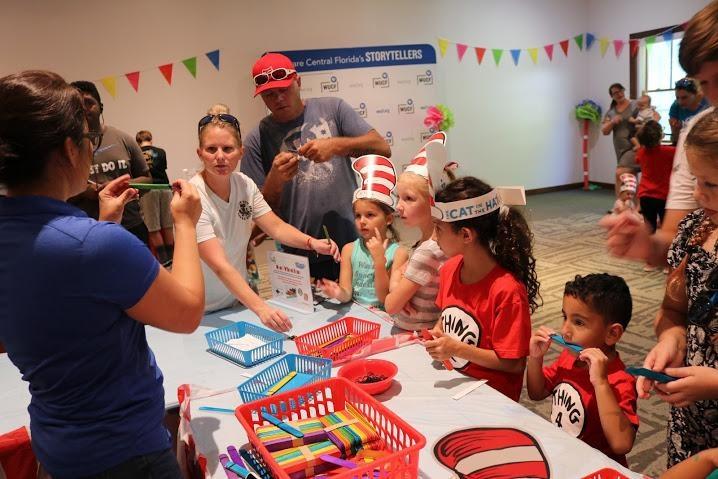 Fun activities for the whole family!