Mannheim Steamroller Christmas - One Pair of Tickets,
Sunday, December 12, 2021,
MANNHEIM STEAMROLLER CHRISTMAS by Chip Davis has been America's favorite holiday tradition for the past 30+ years! Grammy® Award winner Chip Davis has created a show that features the beloved Christmas music of Mannheim Steamroller along with dazzling multimedia effects performed in an intimate setting. Experience the magic as the spirit of the season comes alive with the signature sound of Mannheim Steamroller. Their holiday CDs have become synonymous with Christmas!
Milwaukee PBS has sold out of tickets reserved for its donors. To purchase tickets directly from The Riverside Theater, please call (414) 286-3663 or visit www.pabsttheater.org.
Enjoy traditional and contemporary Irish songs, classic hits, love songs, nostalgic songs, and fun retro songs drawn from the soundtrack of our lives.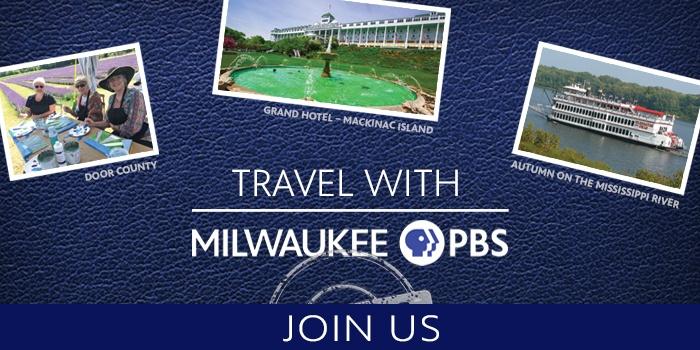 Explore Downton Abbey's Highclere Castle…
Doc Martin's Port Isaac...
Poldark's Cornwall...
Hampton Court Palace…
Windsor Castle and more on this seven-day adventure!
For more information,
call Transcendent Travel at 866-654-7508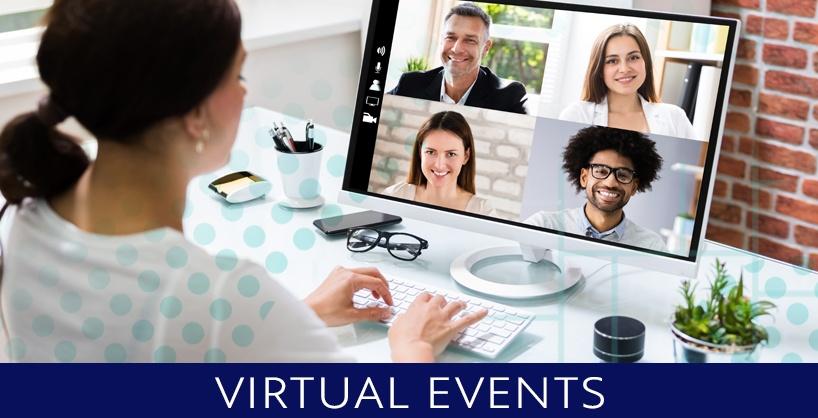 An Evening with Antiques and Valuables III - All About Art!
Tuesday, October 26, 5:30 PM– 7:00 PM - On Zoom
Our popular virtual event series continues! Join us for another wonderful evening of tips on how to research value and pricing for your cherished items—this time, focusing specifically on artwork! Our panel of experts will lead us in a lively discussion, featuring selected pieces submitted digitally to structure the evening's learning and discussion.
Submit your questions as we further explore options for those looking to downsize their art collections or preserve them for future generations.
Presenters:
Cheri Riehle
Mike Boerschinger

We would love to feature some of your interesting artwork. To submit a photograph of a piece for consideration, follow the instructions on your confirmation email.
Please note: Photo selection is at the discretion of the panel experts; photos submitted are not guaranteed for selection.
Ticket Information:
Admission $10.00 – Virtual Attendance. Item submission is optional. One item per registration.
"The Happy Little Scavenger Hunt"!
All entries must be received by Friday, October 29, 9:00PM
Help Milwaukee PBS Celebrate Bob Ross' birthday by participating in this fun family-centered event! Follow the link above for more information.
Rick Steves VIP Virtual Travel Party
***Gift for supporting Milwaukee PBS - the VIP Travel Party Invitation will be delivered to the donor via email:

You will receive a link to the Rick Steves' VIP (Virtual In-Person!) Travel Party. You will be able to select from One Sunday monthly June - December 2021 at 6:00 p.m. or 8::00 p.m.

Rick will share the latest news on post-COVID European travel, answer your questions, and dream aloud about where he'll be going when the coast is clear.
Then it's time to party, live online from Rick's home in Seattle, WA! Rick will be sipping his favorite Italian vino and will show off his amazing bruschetta recipe for this celebration of our love of travel.

Milwaukee PBS is the only place you can experience Rick Steves' VIP Virtual Travel Party! To make your contribution to reserve your seats, please call the station at (414) 297-8020 or pledge online >