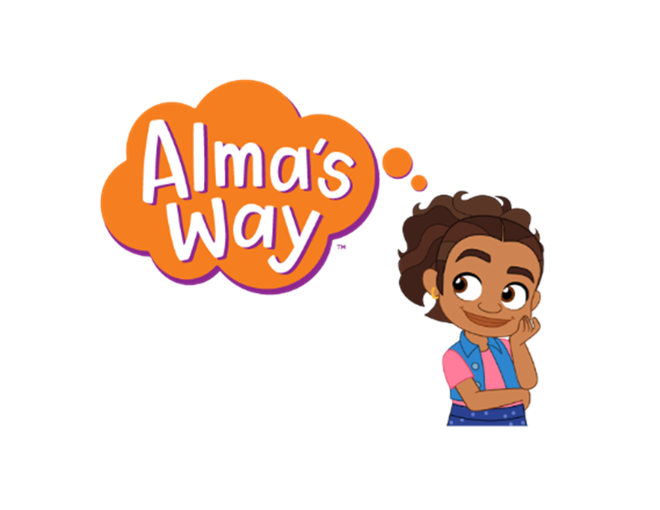 We're inviting you to a preview screening and virtual conversation of the newest PBS KIDS series, ALMA'S WAY!
Hosted by Fred Rogers Productions and WETA Station Relations, the event will take place Wednesday, September 22 from 7:15–8:30 PM
Panelists will include:
Sonia Manzano, Series Creator (famous for her role as Sesame Street's Maria.)
Ellen Doherty, Executive Producer & Chief Creative Officer, Fred Rogers Productions and
Jorge Aguirre, Head Writer
Other special guests will join the conversation, and a Q&A period will follow the presentation.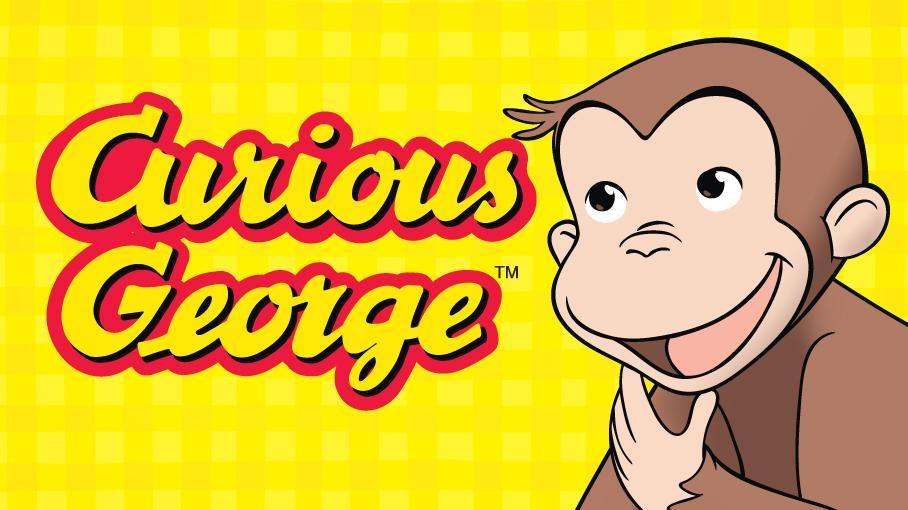 PBS KIDS TIME - October 14, 16 at 10 a.m.
What goes up, must come down as we blast off with Curious George and explore the force of gravity. During our launch we'll also practice rhyming, beginning sounds, and syllables.
Join us on Thursday, October 14 or Saturday, October 16 at 10 a.m. (Both sessions are the same program.) for our Virtual LIVE PBS KIDS Time event.
Downloadable FAMILY PREP KIT includes: Gather at-home materials list, printables, and prep instructions. Note: FAMILY PREP KITS are available on the first of the month.
Register via ZOOM:
For safety, LIVE sessions are only for registered guests/families and not recorded.
*Costume characters will NOT be in attendance at this event.
Check out the WUCF Community Calendar below to find out what's going on across Central Florida.
Want to include your event? Send us an email here.
Please send your event at least ONE WEEK in advance.
NOTE: Due to the number of submissions, there is no guarantee that your event will make it onto the calendar.
To find a community event, click on a date on the calendar below.