Listen to great podcasts produced by WUCF FM. Interviews with some of your favorite jazz artists and more!
Click below to explore the different shows.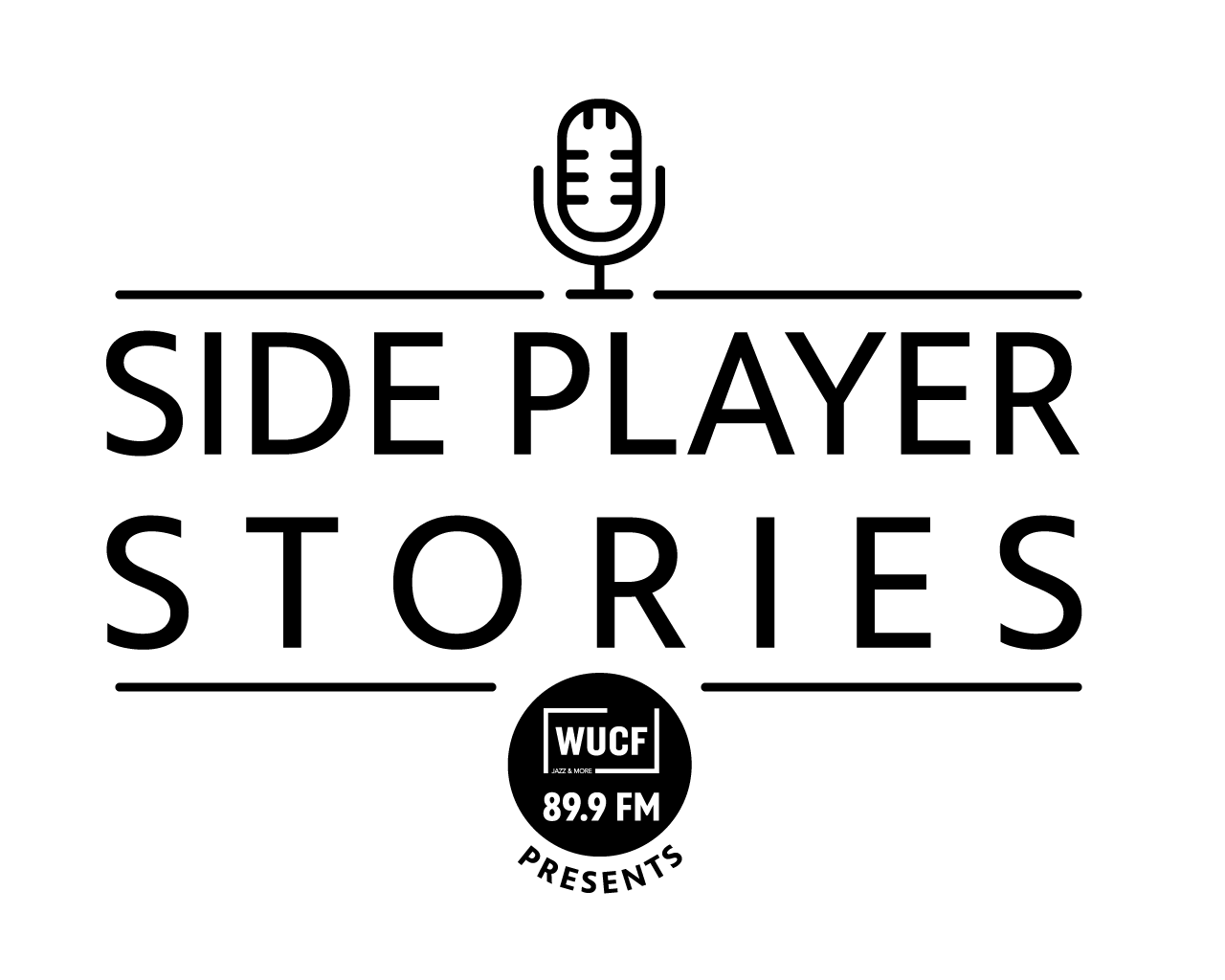 Get an in-depth look inside the lives of professional musicians. Hosted by musician and 89.9 FM producer Jesse Morgado, Side Player Stories offers fast-paced and fun conversations with musical guests who are "side players" – artists whose unique talents and musical abilities create opportunities to make their living playing for many different bands.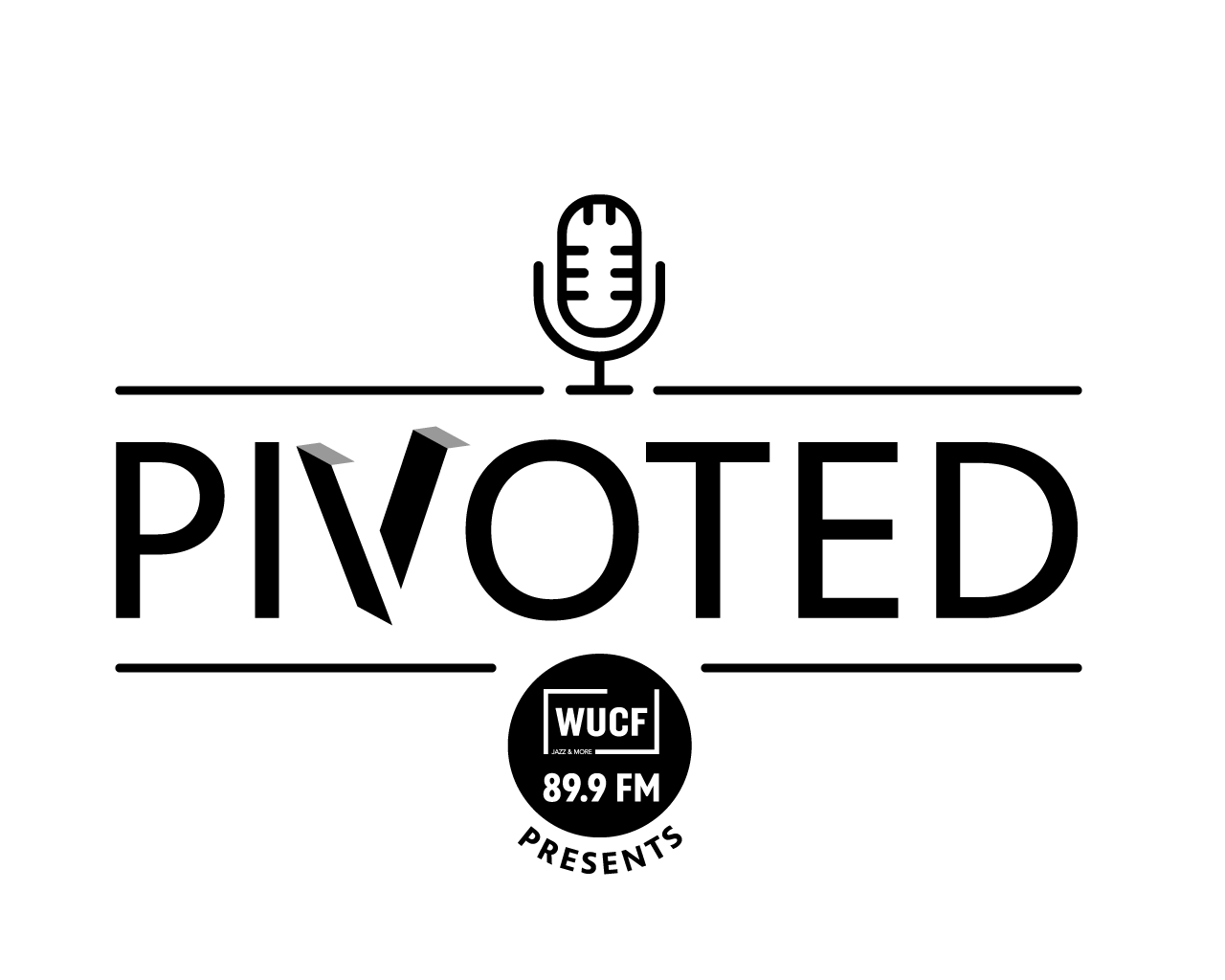 In this eight-part podcast series called Pivoted, producer Kendra Weaver talks to many of our beloved Central Florida music makers about how their creative work lives have evolved since the COVID shutdown of music venues and performance spaces. Jeff Rupert, Carol Stein, Benoit Glazer, and Sisaundra Lewis are some of the artists featured in this fascinating look at how music creation continues in their lives and communities.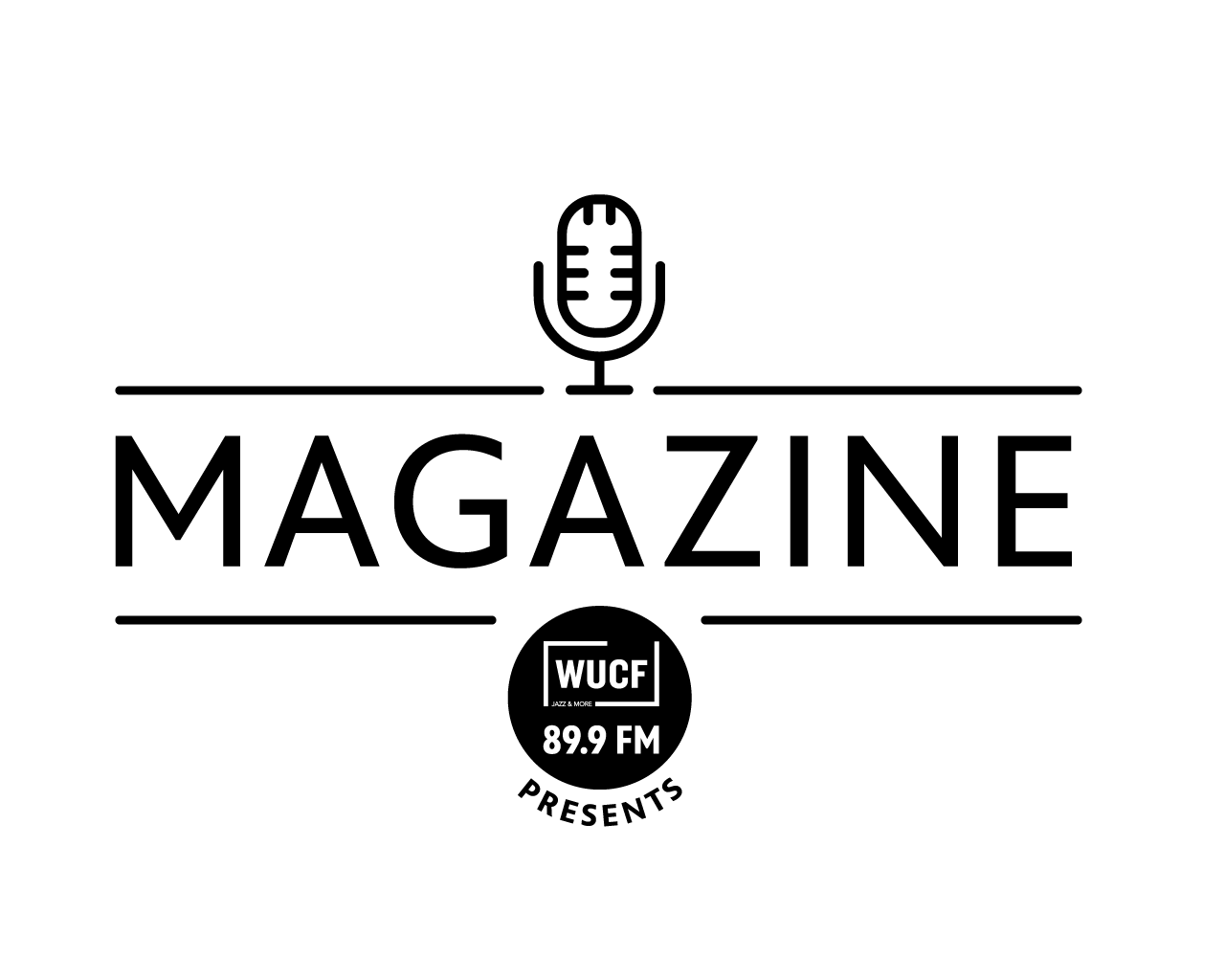 Magazine is a weekly one hour program designed to further the arts and cultural programming in Orlando, and gain national interest. Magazine takes a look back at the current week in jazz history, with lifestyle and culture interviews, album reviews and listener generated content.
Magazine airs every Thursday evening at 7 p.m. on 89.9 WUCF FM. Repeats can be heard on Sunday night at 7 p.m.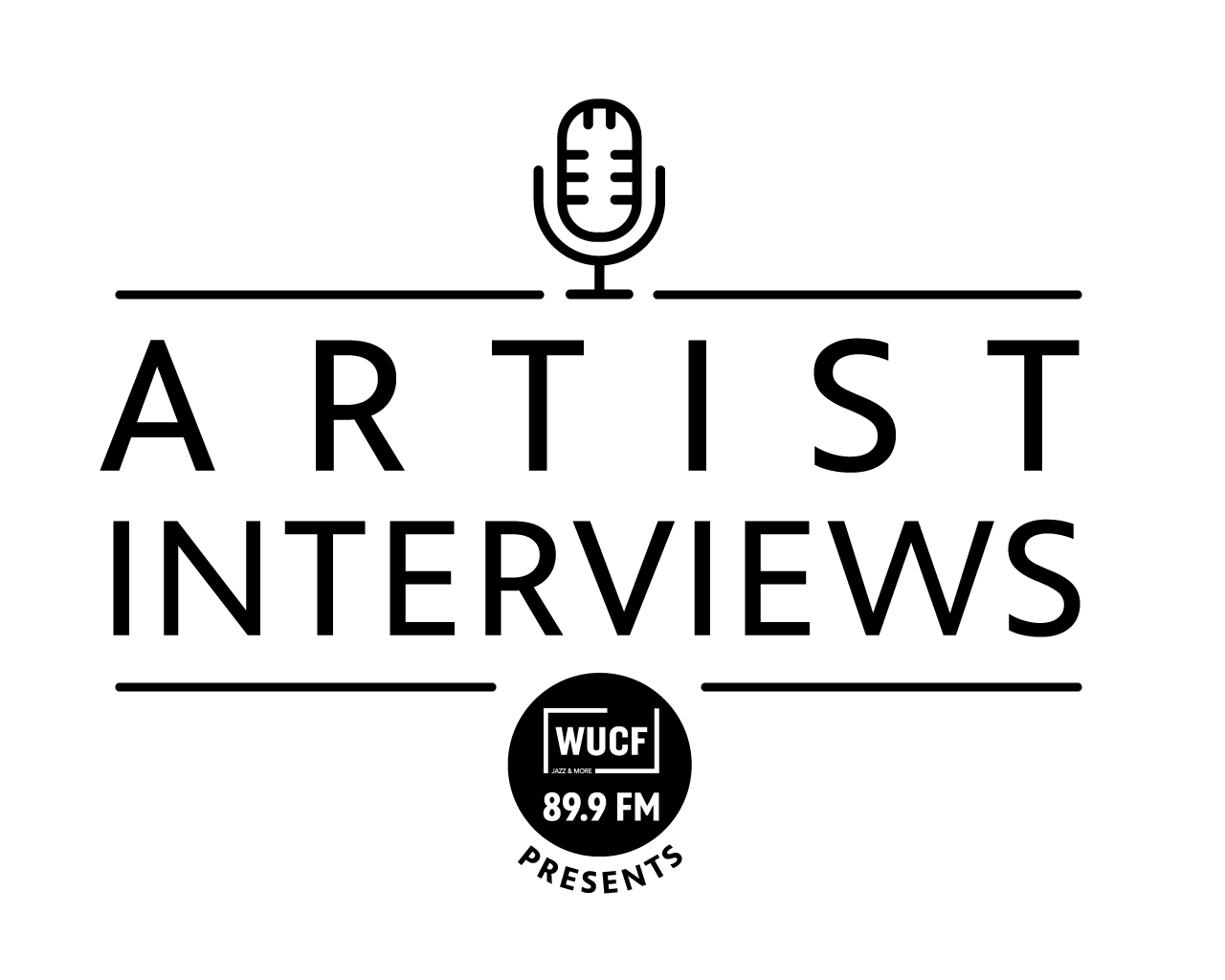 Tour life, new albums, and more in these intriguing discussions between radio hosts and artists in WUCF FM Artist Interviews.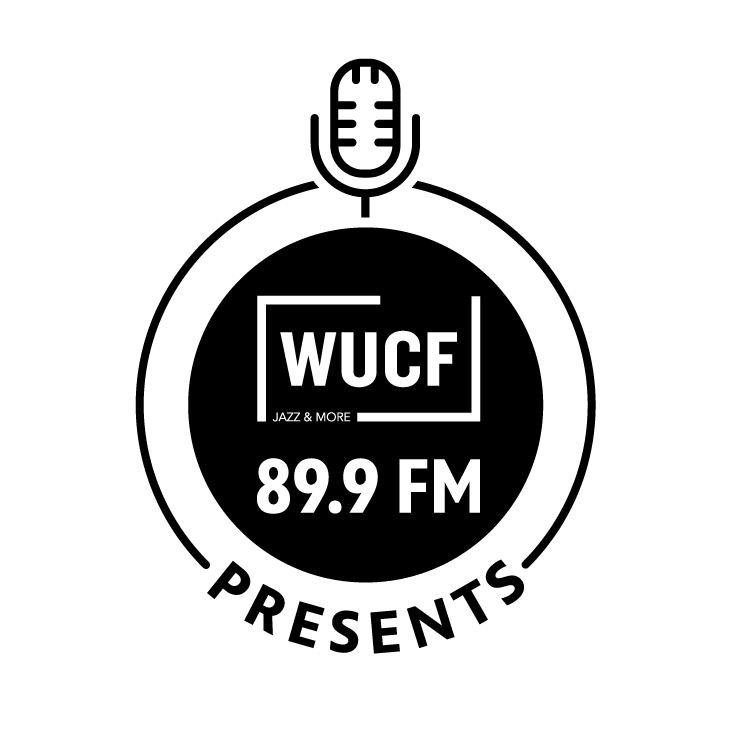 Cultivated conversations about art, music, books, life, and more. A space to connect and make sense of everyday struggles, mindsets that seem to be commonalities in artists and humans alike.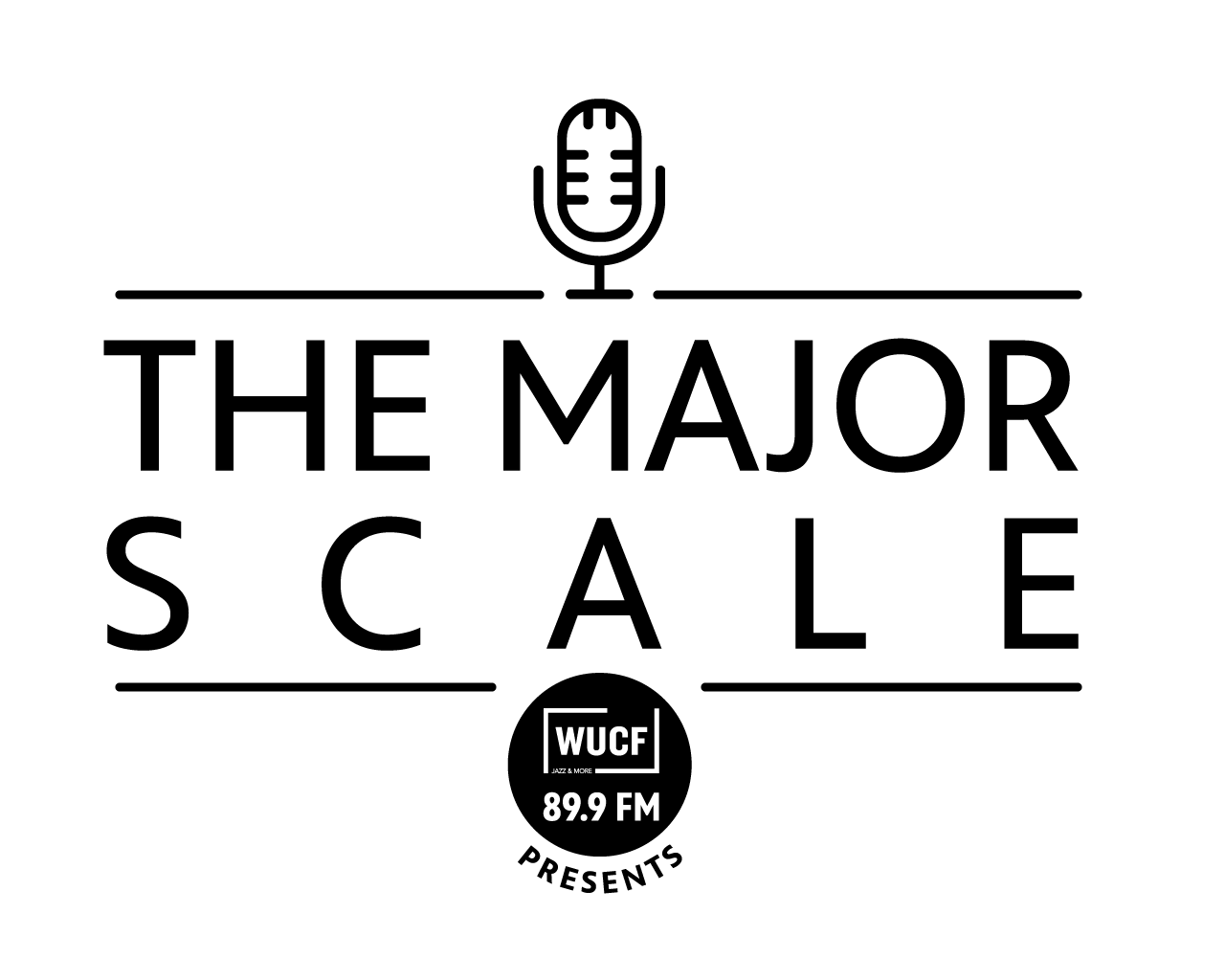 The Major Scale is a newsmagazine that meets a mixtape on the subject of Jazz – past, present, future, and everything in between.
Catch the show every Sunday at 7 p.m. on 89.9 WUCF FM.