Digital Learning Tools & Resources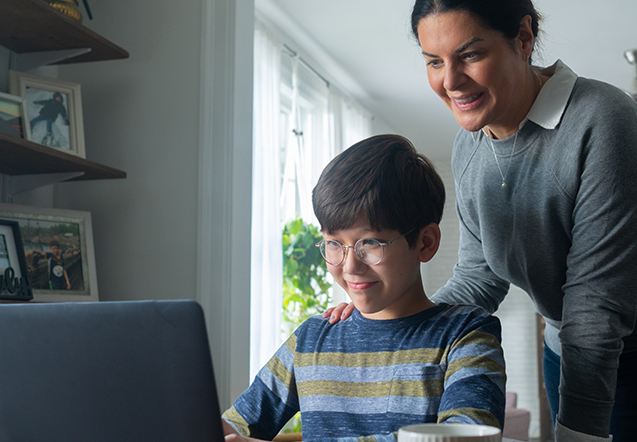 Coronavirus, COVID-19, is causing great uncertainty about what the upcoming 2020-21 school year will look like. Many are opting for an at-home learning model, and as educators and families adjust, WUCF is here to help.
Below, access information about our primary resources:
PBS LearningMedia, a standards-based broadcast TV program schedule, and a curated collection of remote teaching tools and resources from our trusted partners.
Send your questions on PBS LearningMedia or our other resources to reach students remotely to: janice.sante@wucf.org.
PBS Teacher Planning Kit for New School Routines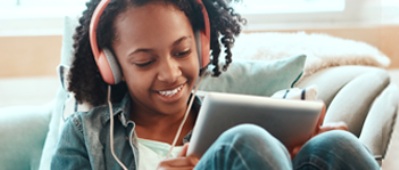 Download our eight-week planning kit for PreK-12 teachers everywhere to help navigate this year's new and changing school routines. These kits are intended to be used whether or not you're delivering instruction in person, and whether or not your students have internet access. Planning sheets are divided into three sections: Watch, Teach, Explore. "Watch" includes broadcast and/or online media. "Teach" connects activities, games, and lessons directly to the featured media. "Explore" provides additional resources so teachers can plan a comprehensive lesson on a particular topic or theme. Click here to find the planning kits.
UCF's Parents as Teacher Hotline
K-12 Remote Teaching Care Package from UCF's Center for Distributed Learning
PBS Learning Media Resources
This collection features activities and video resources to help students get to know each other and their new school routines, and lesson plans to help you get your new class off to a great start. PreK to Grade 4. View the collection.
As teachers, students, and families deal with school closures, PBS LearningMedia producers and educators have come together to curate a special collection of resources organized by grade and subject area. Find videos, lesson plans, and activities that support learning at home. Learn more now.
Spanish language version now available.
Printables for PreK-Grade 2
Is your school distributing packets of work for elementary school children? PBS has put together selections of handouts, across subject areas, for students in PreK through second grade.
PreK-K Handouts (En Español)
Grades 1-2 Handouts (En Español)
Favorite PBS LearningMedia Collections by Subject
Click here to check out some favorite PBS LearningMedia collections for each grade level and subject area.
PBS LearningMedia Tutorials
Find quick tutorials that satisfy many of your burning How To questions on making the most of PBS LearningMedia.
PBS LearningMedia Subject Area One-Sheets
Explore PBS LearningMedia by curriculum area to find videos, lessons, interactive experiences, and printable activities for your PreK-12 student.
Intro to PBS LearningMedia - Virtual Professional Development
View recordings of past PBS Professional Development webinars to learn about PBS LearningMedia and PBS resources designed to support classroom and at-home learning.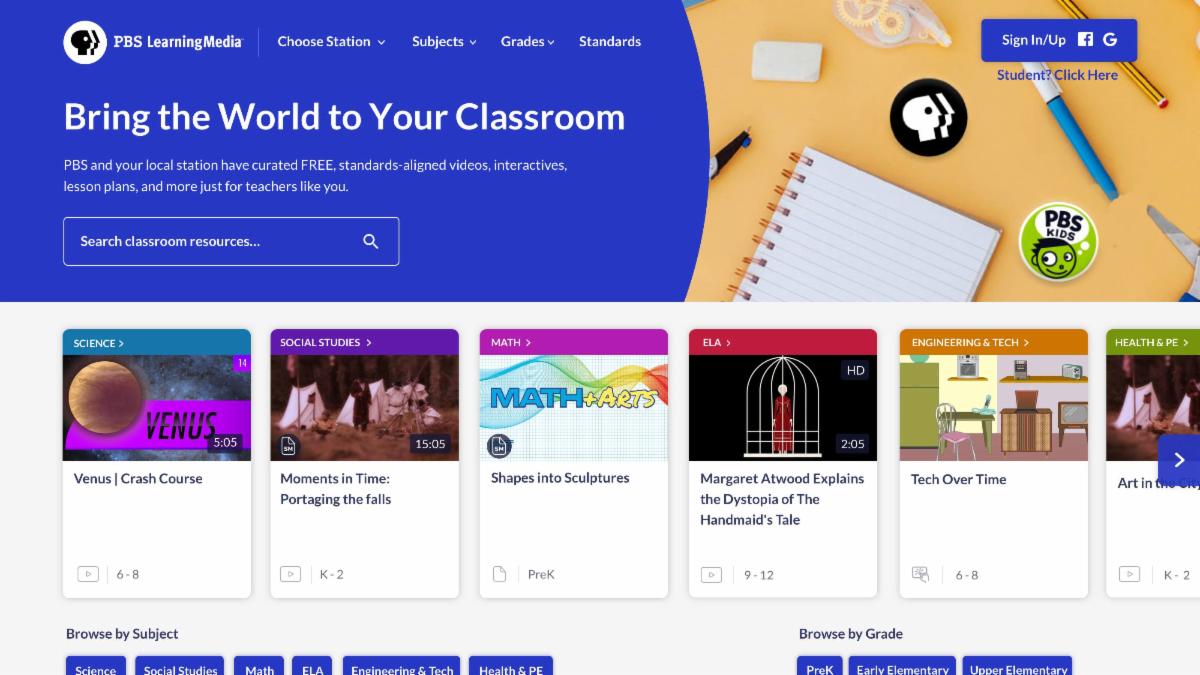 Sign up for a

free account

(you can use Google or Facebook).

Search for resources then filter the results by your grade band and content area.

To save an item, simply click the heart.

Find your list of Favorites in a list via your Dashboard.

You can even organize Favorites into Folders.

For help search the

FAQs
Watch the video: Tips for Distance Learning
Educator Resource Blog Posts
Joining the Bitmoji Classroom Train
Create an interactive virtual classroom and make students feel more connected, even when learning from home. (read more).
15 Lessons Learned from Online Teaching
Free Online Courses (PreK-12)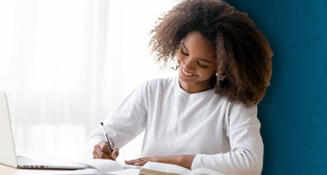 PreK-12:Thinkport is collection of PreK-12 free learning resources that encourage students' independent study across subject areas. Resources include self-paced lessons, online field trips, videos and online games. Courtesy of our partner station, Maryland Public Television. Click here.
PreK-2: STEM from the Start is a free interactive educational video series from New Hampshire PBS. It helps kids explore STEM ensuring learning is fun, engaging and long-lasting. Each lesson is designed to be paused so educators/parents can engage children in guided discussions, hands-on experiments and scientific explorations, using the downloadable Discovery Guides for support. Click here.
Ready to Learn: The Ready to Learn (RTL) Initiative provides free, evidence-based educational resources that help teachers, caregivers, and parents build early science and literacy skill aimed at students ages 2-8.
On My Way to K: Download our kindergarten readiness toolkit & weekly activity calendars, and access free interactive standard-aligned strategies and interactive resources for preschoolers.
PBS LearningMedia: Virus Information & Prevention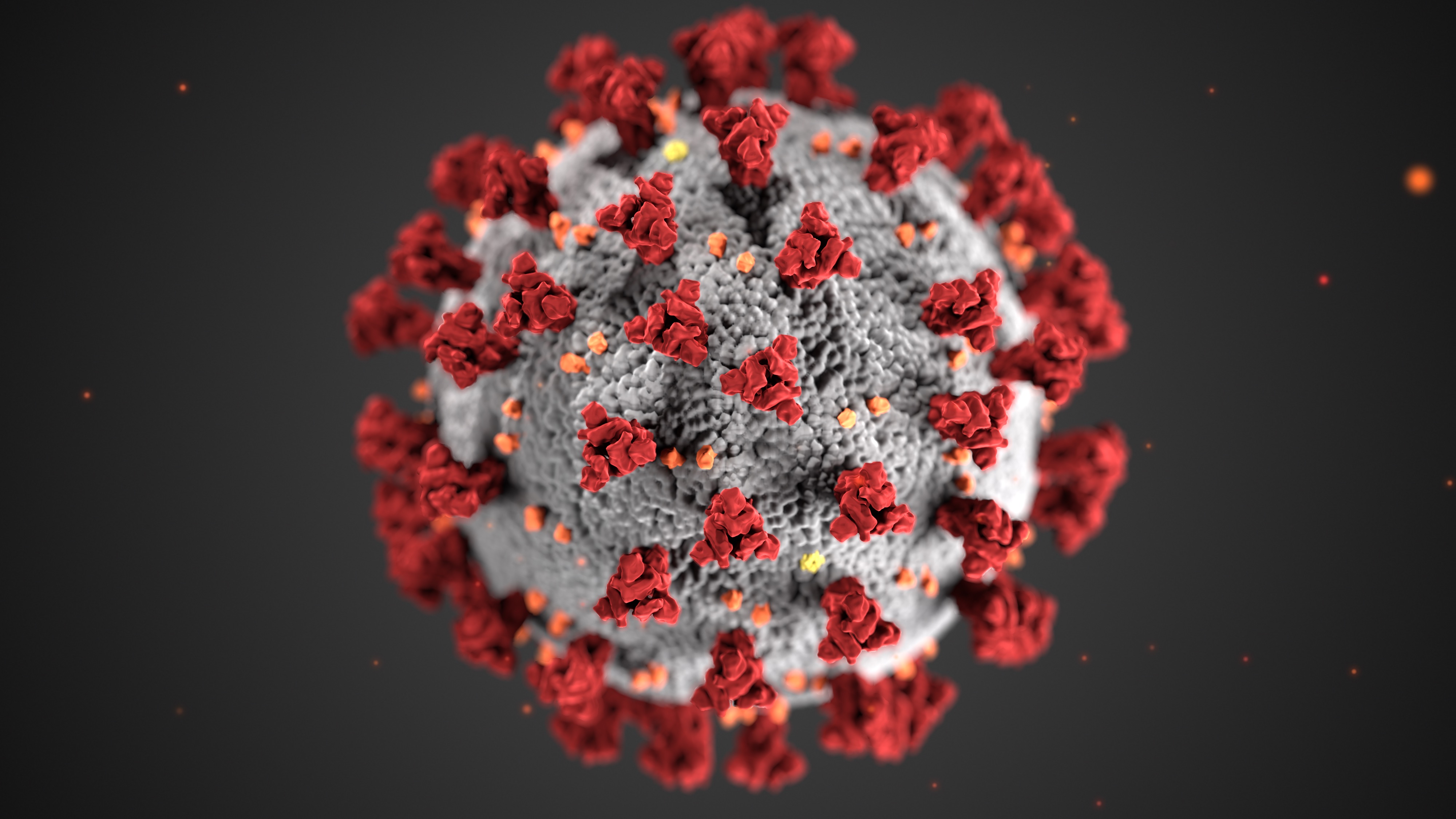 What are viruses and how do they spread? Find resources for students of all ages that explore the nature of viruses, how they are transmitted, and the healthy habits we can all engage in to prevent their spread.
Math at the Core: Find engaging media and integrated activities, all aligned to State Standards in Mathematics. Designed for middle school students of diverse learning styles and backgrounds.
Mission US:Developed for use by middle school students in the classroom and beyond, Mission US is a deeply-researched, award-winning educational media project with a proven positive impact on history learning through interactive narrative games and curriculum materials aligned to national standards.
Interactive Lessons:These interactive lessons span a range of subjects and grade levels. Each lesson features several engagement and assessment activities. Students work in these activities is saved and can be viewed online by teachers. Grades K-12.
Ken Burns in the Classroom:Ken Burns and his collaborators have been creating historical documentary films for more than forty years. These films present the opportunity to pose thought-provoking questions for students, and introduce new ideas, perspectives, and primary sources. Grades 4-12.
Above the Noise:Above the Noise, a series for teens cuts through the hype and dives deep into the research behind the issues affecting their daily lives. Grades 6-12.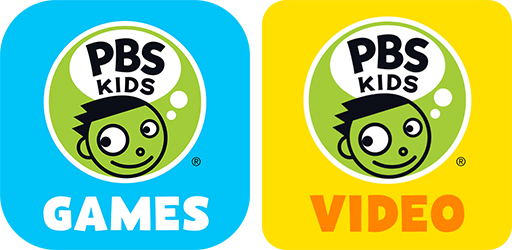 PBS KIDS Games App
Free learning games that encourage children to engage in skills related to science, math, creativity, and more in gameplay alongside their favorite PBS KIDS characters! Ages 2-8.
Check out the PBS KIDS App page for a complete list.
PBS Video App
The free PBS KIDS Video app gives students access to thousands of free videos, including full episodes and clips from top PBS KIDS series. Ages 2-8.