RTP180 at Frontier RTP
Each month, local experts join to called upon to speak passionately and authentically about what matters to them in education, innovation, industry and more. In person events return in August and will be available via livestream here.
Wellness | January 2020
1:09:45
Published:
Local experts provide their different views on wellness.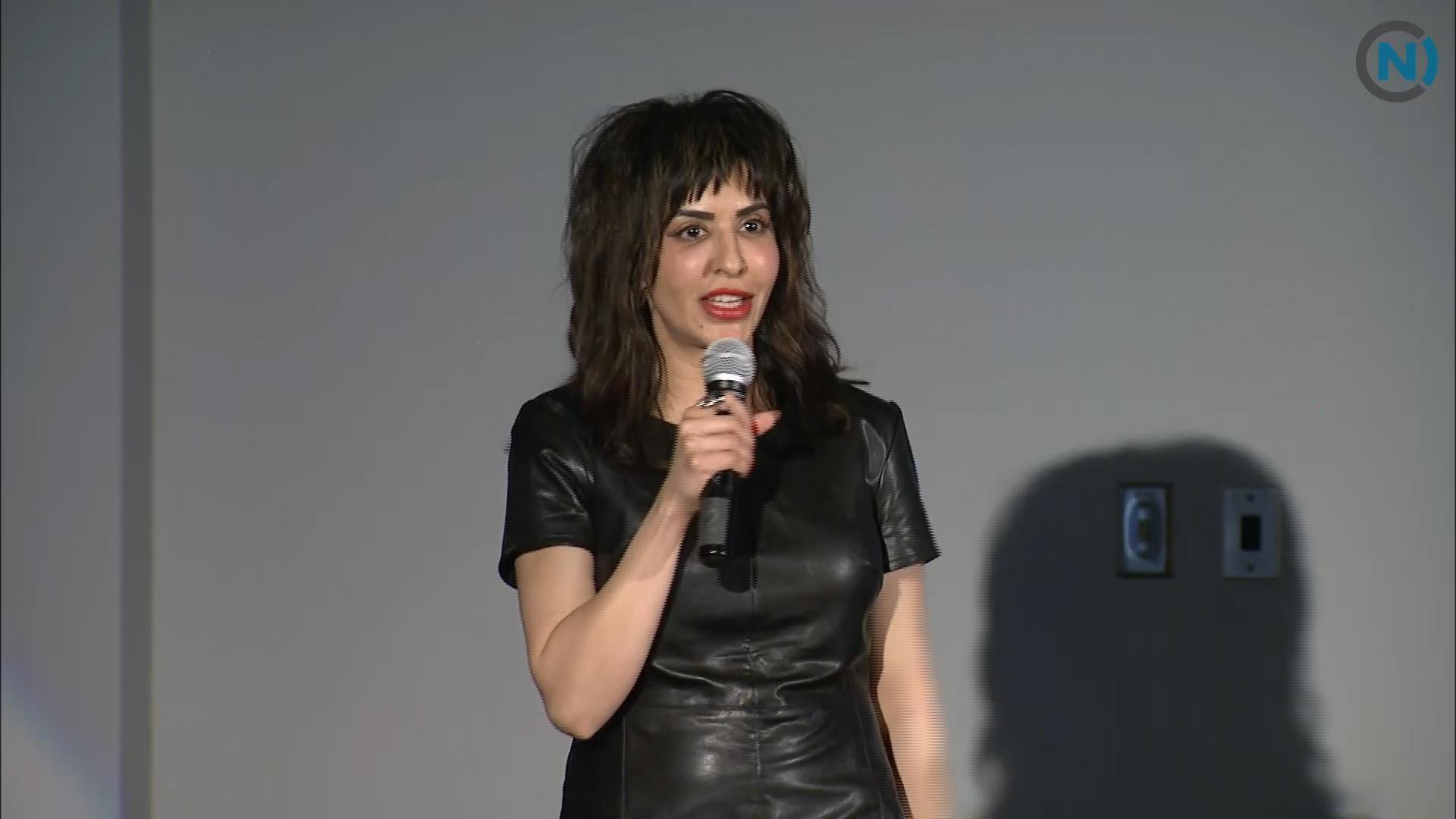 RTP 180
Wellness | January 2020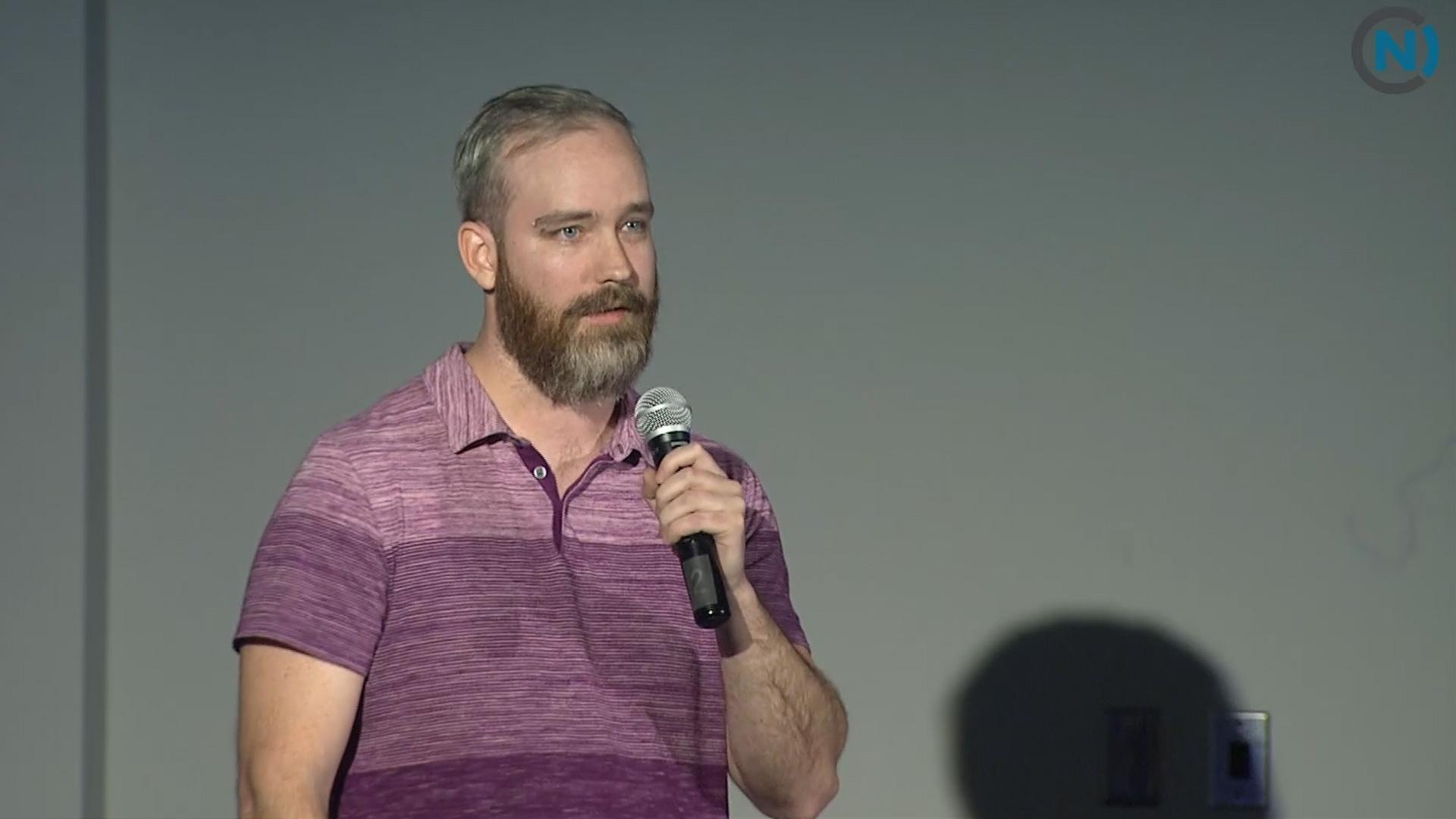 RTP 180
Physics | November 2019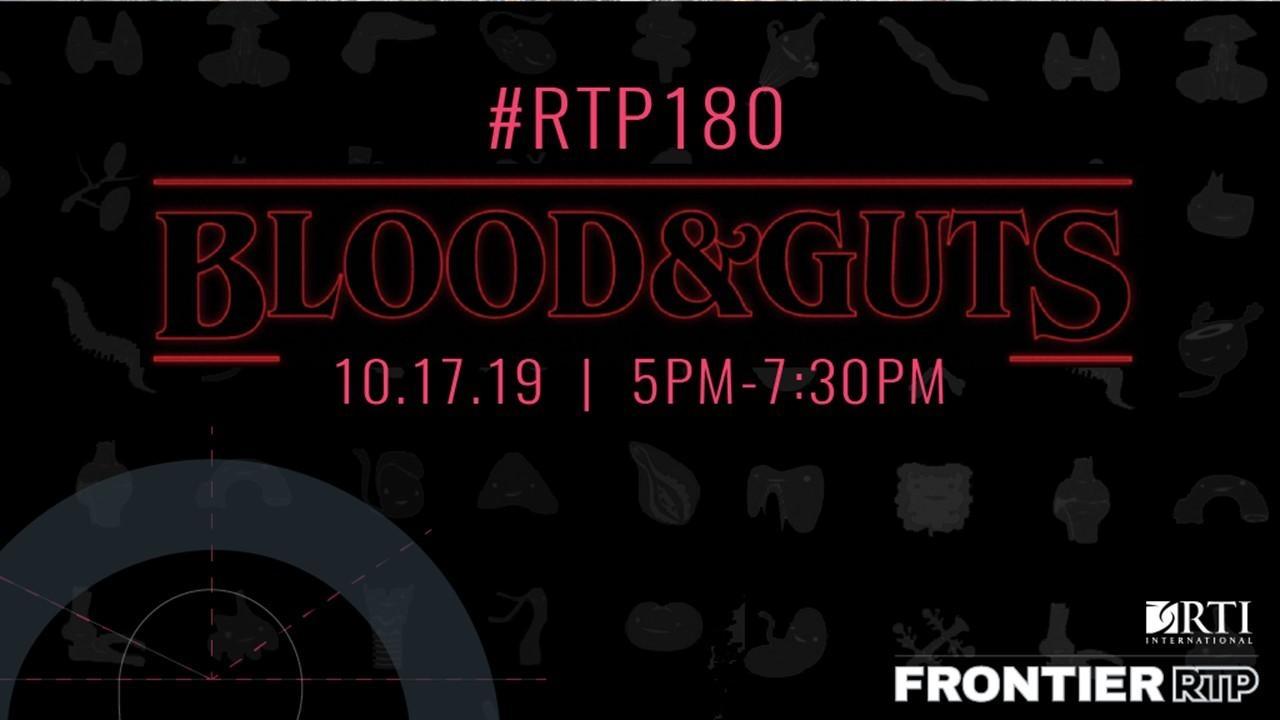 RTP 180
Blood & Guts | October 2019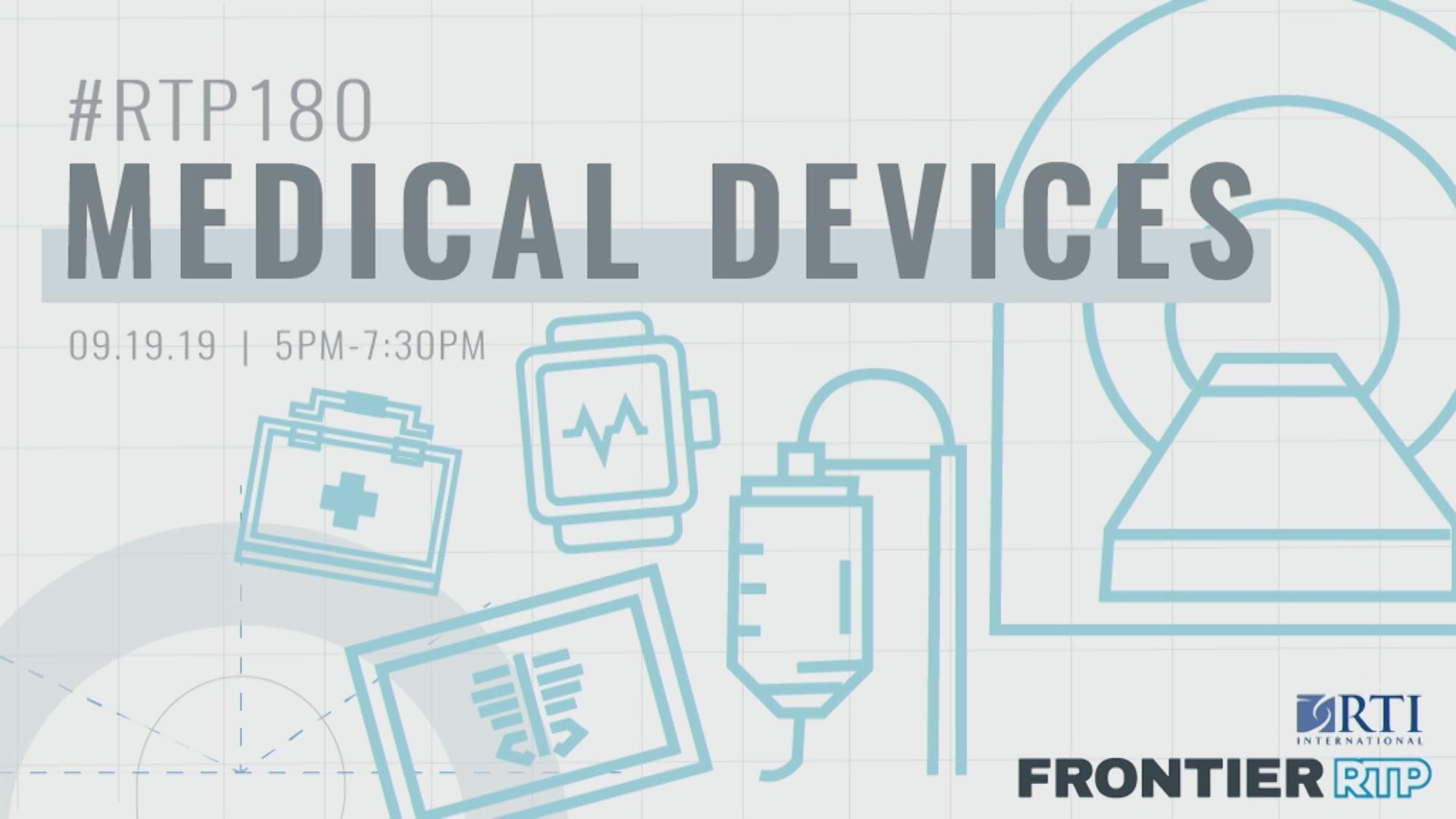 RTP 180
Medical Devices | September 2019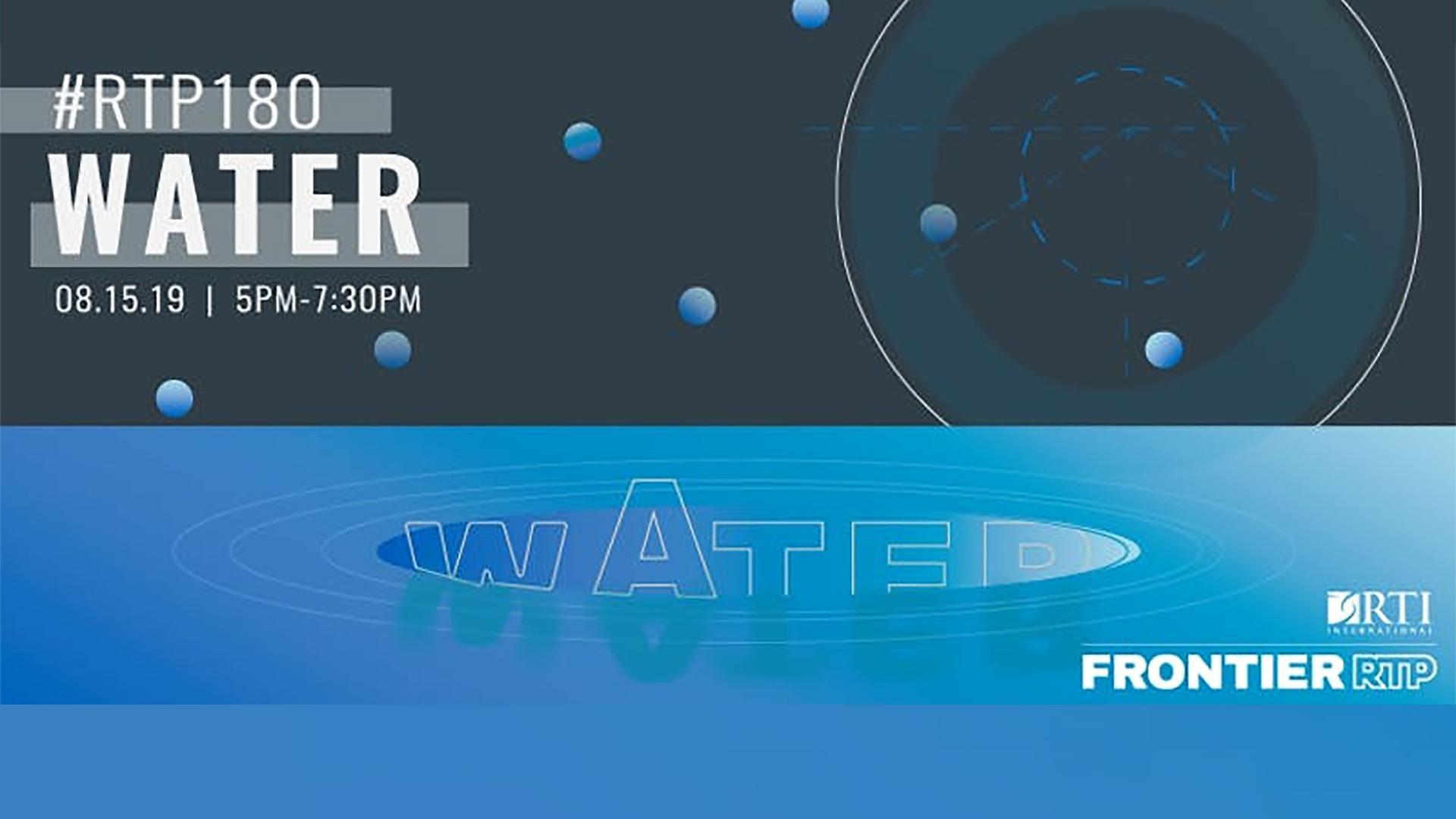 RTP 180
Water | August 2019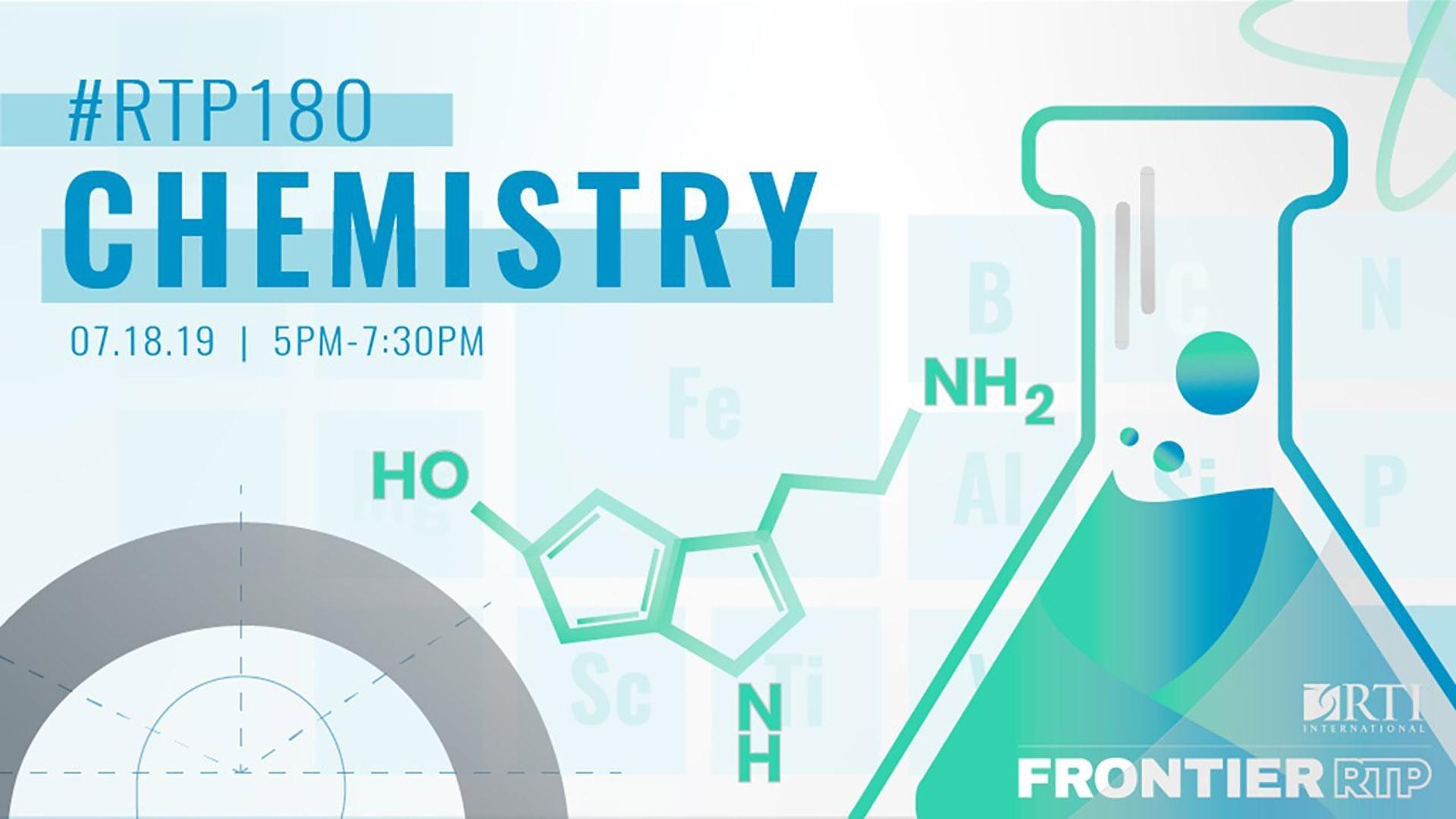 RTP 180
Chemistry | July 2019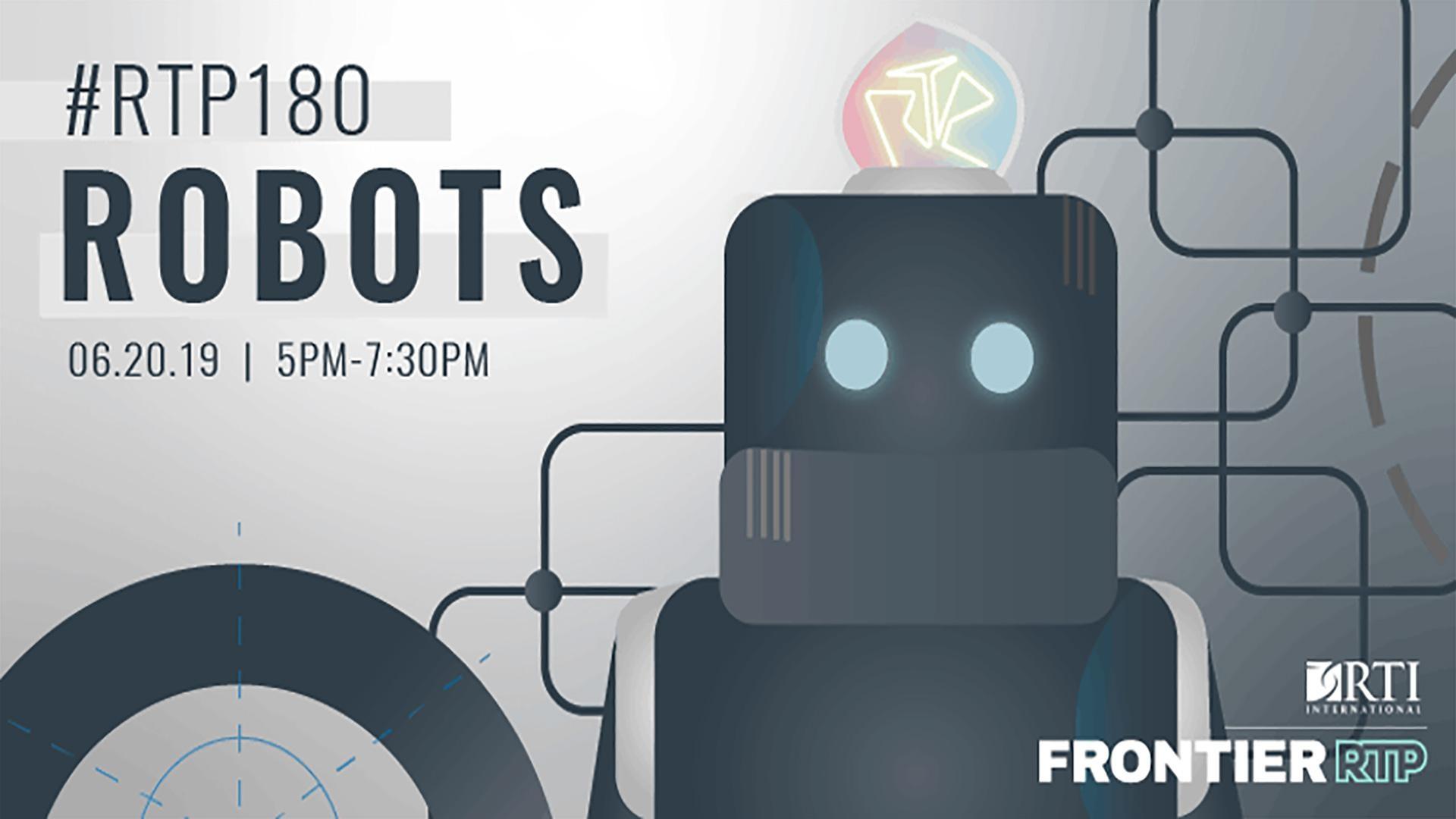 RTP 180
Robots | June 2019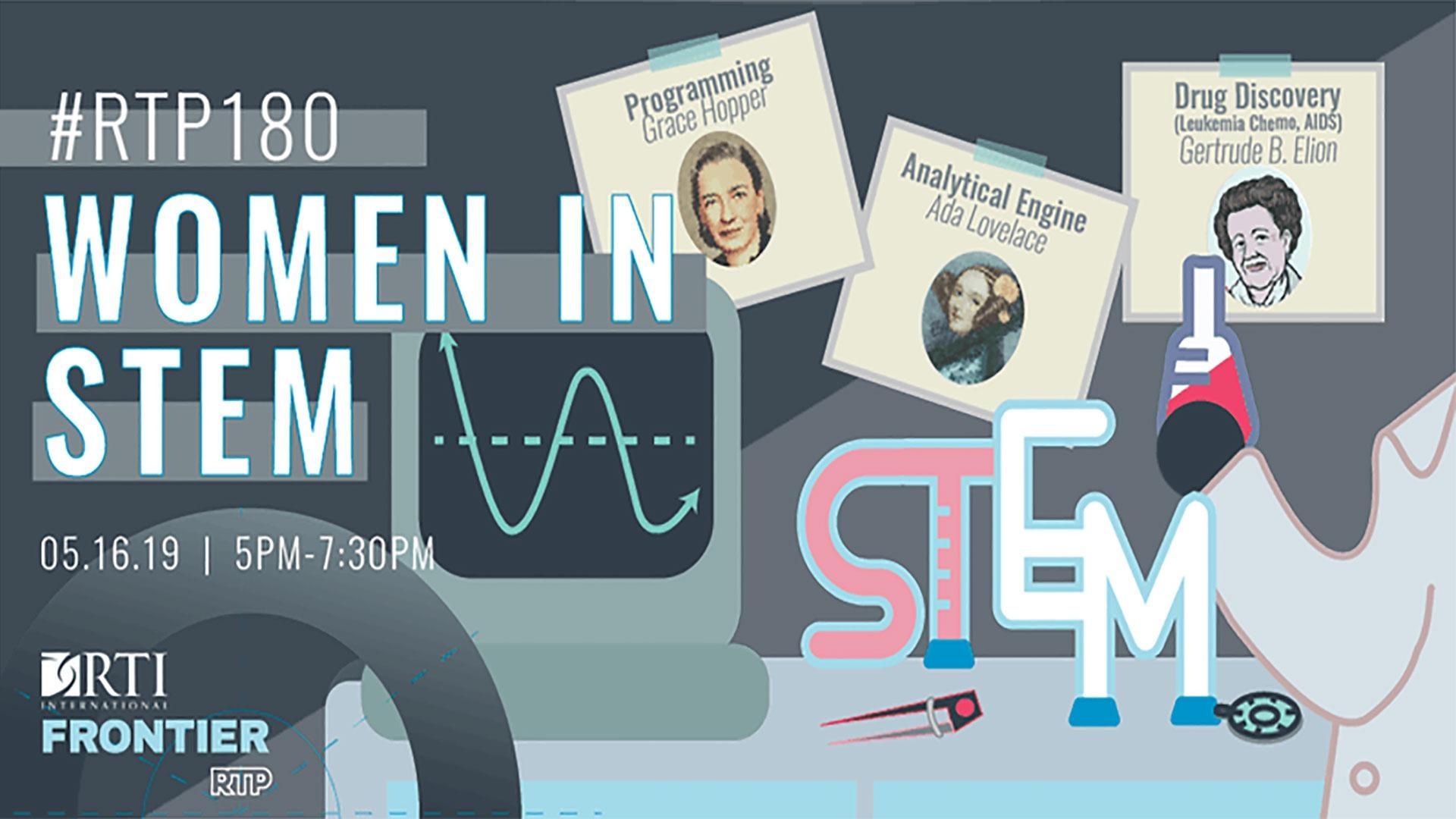 RTP 180
Women in STEM | May 2019