Bring the World to Your Classroom
MilwPBS and PBS have curated FREE, standards-aligned videos, interactive, lesson plans, and more just for Wisconsin teachers like you.
PBS LEARNING MEDIA | Independence Day | PBS KIDS
July 4th is Independence Day, the day in which we celebrate America's independence from the British! How do you celebrate America's birthday?
Milwaukee PBS KIDS Writers Contest 2021 - on Pause Due to COVID-19
Milwaukee PBS won't be holding a contest this year, we encourage children throughout our viewing area to write a very short story or poem that's between one and two minutes long and share themselves reading it on our social media platforms. LEARN MORE
The NOVA Science Studio is a program that aims to empower youth — especially those that are underrepresented in STEM — to tell engaging science communication stories about the issues that matter to them. Learn More >
The Exoplanet Lab is a game that takes players beyond our solar system on a hunt for planets orbiting faraway stars that could be home to intelligent life. Through a series of tasks modeled on the work of real-world scientists, players embark on a series of missions to find suitable new homes for an alien species looking to relocate. Learn More >

Milwaukee PBS will continue to provide At-Home Learning programming on the World Channel. Viewers can watch over the air on Channel 36.2 and on Spectrum Cable in the Milwaukee area on Channel 976 and Channel 973 in the area that was formerly Charter Cable. These special blocks are intended for grades six through 12 and are broadcast from 11 am until 4 pm weekdays.
Milwaukee PBS continues to provide robust learning programs for younger children including preschoolers, on Channel 10.1 from 5:00 am until 3:00 pm weekdays and on the Milwaukee PBS KIDS Channel 10.3, 24 hours a day, 7 days a week!

The 2020-2021 school year is going to look different for families across the country. As local communities create plans to keep kids safe and healthy, some classes might be in person, some classes might be online, and some classes might just be... uncertain. PBS KIDS is here to help no matter what learning situation your family is facing this year. Every week, we'll provide a new at-home learning topic with activities, games, and articles — featuring your favorite PBS KIDS characters like Daniel Tiger, Elmo, and the Kratt brothers — to keep your child learning through play.

CLICK HERE for more information >
READ ALONG with KRISTEN BELL!
Join Kristen Bell in a special reading of one of her favorite children's books, "Goodnight, Daniel Tiger" by Angela C. Santomero!
READ ALONG with the BUSH SISTERS!
Join our special guests, Jenna Bush Hager and Barbara Pierce Bush in a very special reading of their book, "Sisters First!"
READ ALONG with CAMILA ALVES MCCONAUGHEY!
Join lifestyle expert, Camila Alves McConaughey, and her daughter, Vida Alves McConaughey, in a very special English and Spanish reading of "Cantando (Singing) De Colores" written by Patty Rodriquez and Ariana Stein, illustrated by Citlali Reyes!
READ ALONG with CARLA HALL!
Join chef and TV host, Carla Hall, in a very special read along to one of her favorite children's books, "My Rainy Day Rocket Ship" written by Markette Sheppard and illustrated by Charly Palmer!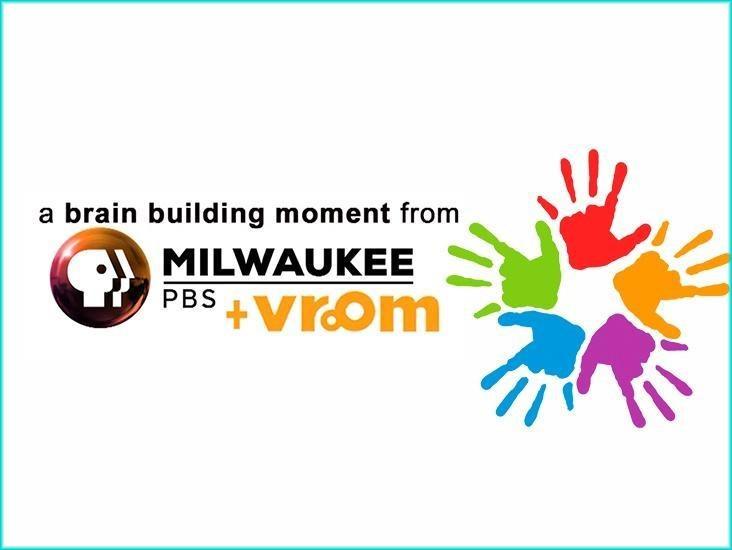 Brain Building Moments
Boost your child's learning with fast and fun tips. Try a Vroom tip. Vroom: for families plus all those who support their success.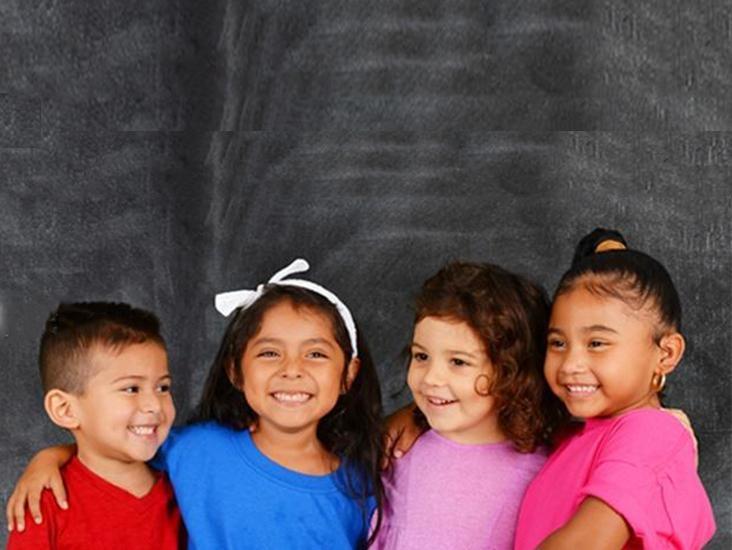 What Matters Most - Your Child's First Five Years
Milwaukee Area Technical College and Milwaukee PBS come together to help parents and family caregivers understand the vital role they play in a child's development.