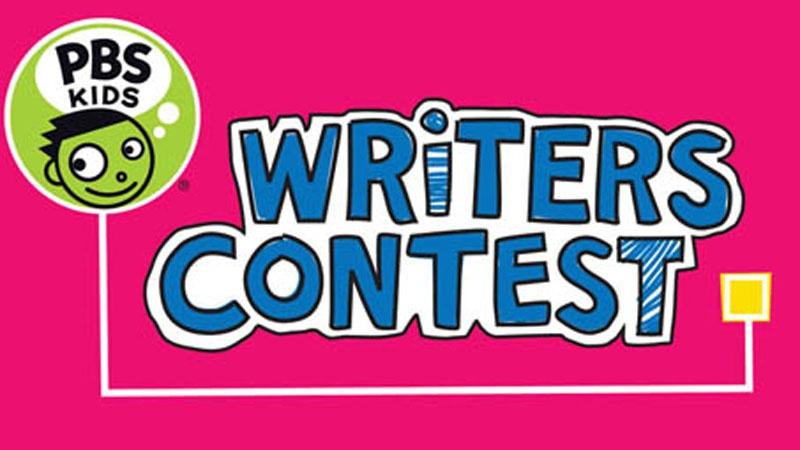 The opportunity to make your dream to perform at the iconic Tiny Desk come true is here: NPR wants to hear from you! The Tiny Desk Contest is back and it will be more fun than ever before.

Learn more
.
Upcoming Prairie Public Events
Facebook Watch Party: "Winnipeg in Bloom"
Sunday, May 16, at 5pm
Celebrate spring and join us to watch the Prairie Public classic documentary that tours the beautiful gardens of Winnipeg—backyards, patios, terraces, and public parks thriving with color and life in spite of only 100 frost free days and clay-laden soils.
Join the Watch Party on Prairie Public's Facebook page!