Winners of Prairie Public's 2021 PBS Kids Writers Contest have been announced!
Thank you to all who entered their original stories. We are proud of all of you!
📚 Read the 2021 First Place and Red Ribbon Favorite stories below 📚
Each year, children in Prairie Public's broadcast area from kindergarten through 3rd grade are invited to write and illustrate their own stories to submit.
Every entrant is a winner and will receive a Certificate of Achievement.
Top stories win prizes, and are featured on the radio and online.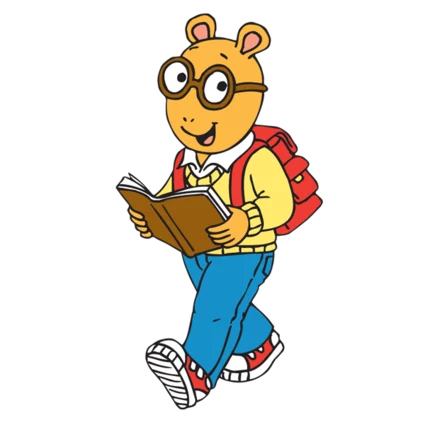 ---
Questions about Prairie Public's PBS Kids Writers Contest?