Northwest Now has spent years providing in-depth coverage of the efforts to save the Northwest's native salmon runs. If you want to learn more about the challenges facing salmon and what is being done to restore Puget Sound and the river systems that connect to it, this is the place to start.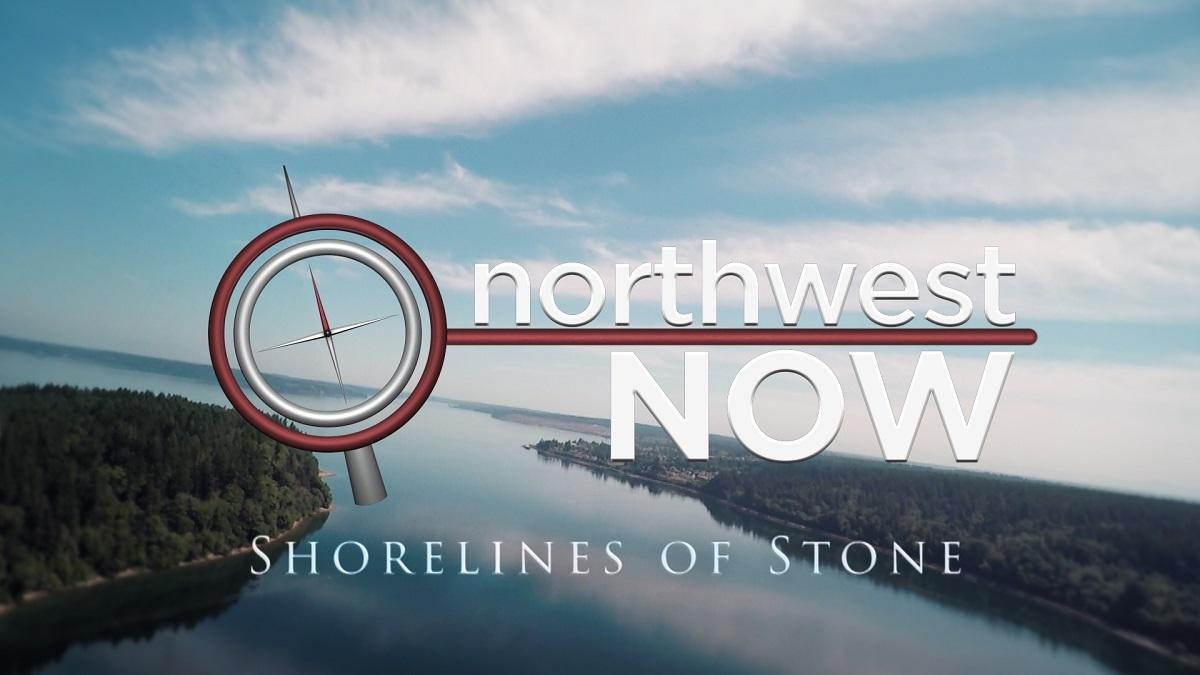 Beach armoring threatens the Sound's food web and the endangered species that rely on it.
Northwest Now Shows, Digital Extras, And Digital First Coverage
In addition to the special productions above, our weekly Northwest Now shows and Digital First features also regularly highlight the story of salmon restoration in the Salish Sea.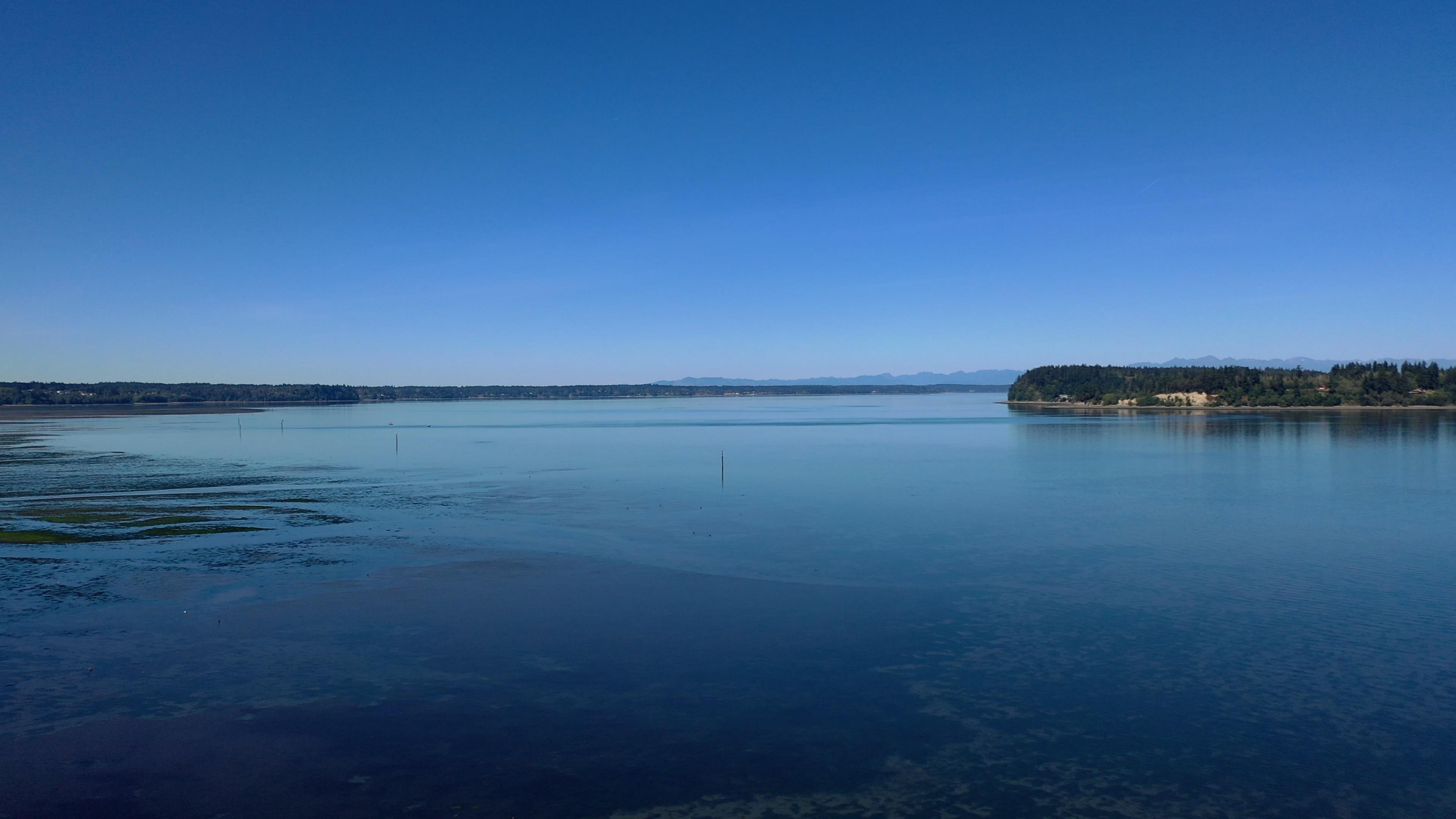 Dow Constantine discusses the county's Clean Water Healthy Habitat Program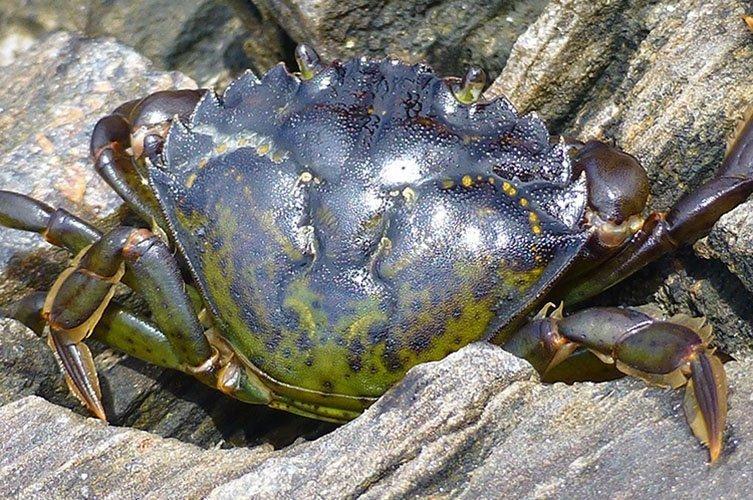 The clock is ticking for efforts to control the invasive European Green Crab.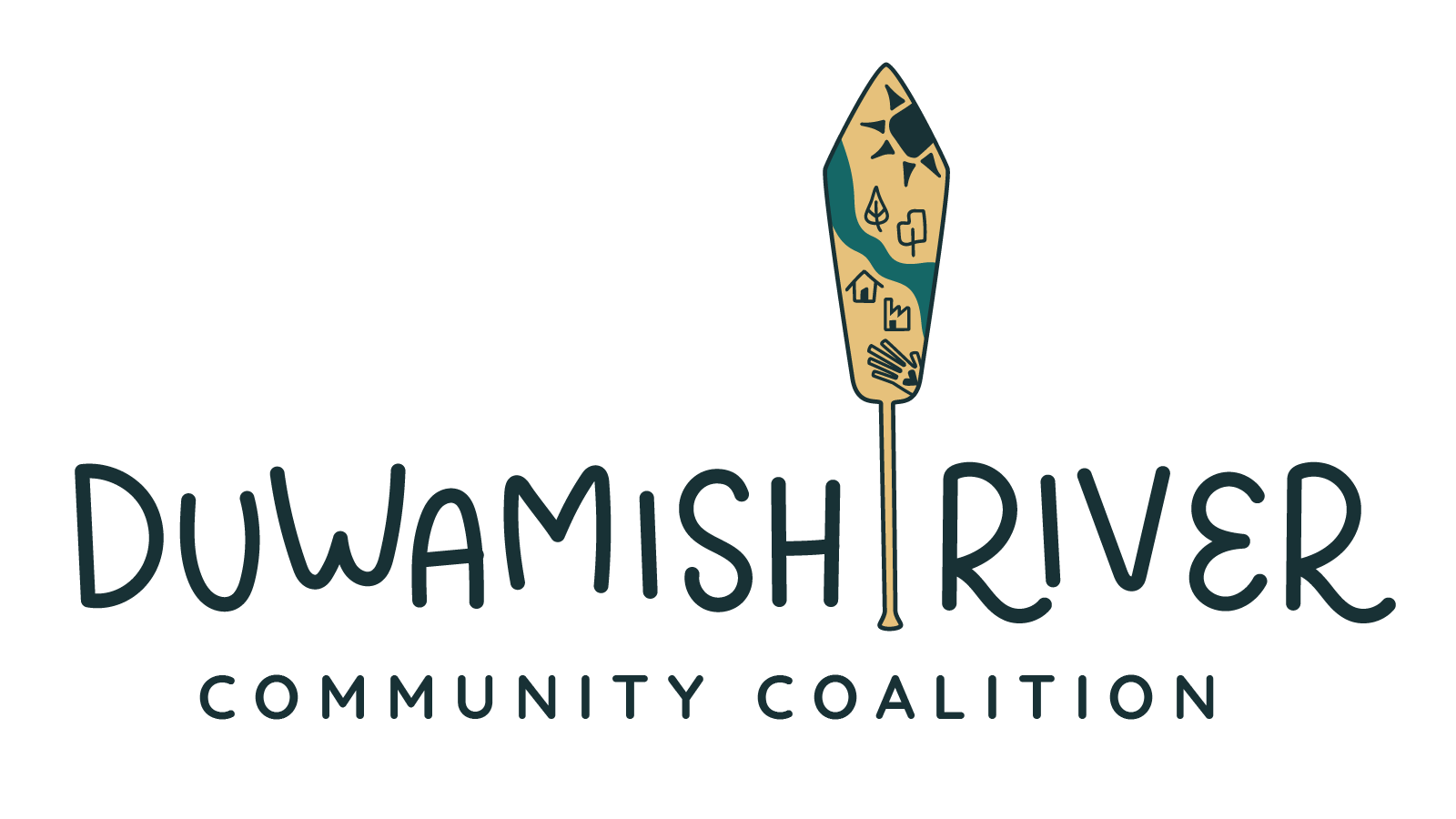 A group using diversity and community to solve a serious pollution problem
A wildlife refuge area is named after a legendary Nisqually tribal activist
Tacoma's new sustainable way of disposing of street water before it hits the bay.