The Donut King
The Donut King tells the story of a Cambodian refugee who escaped genocide and overcame poverty to build a life for himself - and hundreds of other immigrant families - by baking America's favorite pastry and building an unlikely multimillion-dollar empire of donut shops.
May 12, 10:00 am REGISTER HERE
May 12, 5:30 pm REGISTER HERE
Masterpiece Behind the Scenes of Atlantic Crossing

Sunday, April 18, 1:00 pm
Online Event
Join the cast and crew of Atlantic Crossing for a live discussion and Q&A.

Actors Kyle MacLachlan (Twin Peaks) and Sofia Helin (The Bridge), writers Alexander Eik and Linda May Kallestein, and MASTERPIECE Executive Producer Susanne Simpson go behind the scenes of the new MASTERPIECE series and answer audience questions. Atlantic Crossing depicts momentous events in the changing fortunes of Norway, Great Britain, and the United States and features the little-known story of Norwegian Crown Princess Martha's (Helin) friendship with U.S. President Franklin Roosevelt (MacLachlan) and how it influenced the course of history.
Once registered, you will receive a unique, non-transferable link for the virtual event.

Atlantic Crossing premieres on April 4, at 8 PM on PBS. Learn more about the series here.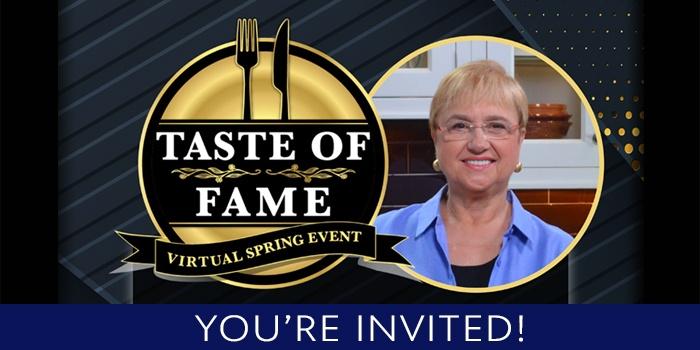 May 21, 5:30 PM - On ZOOM
Taste of Fame with Chef Lidia Bastianich
You're invited to cook LIVE with Lidia Bastianich—award-winning celebrity chef, author and host of Lidia's Kitchen—in your home kitchen!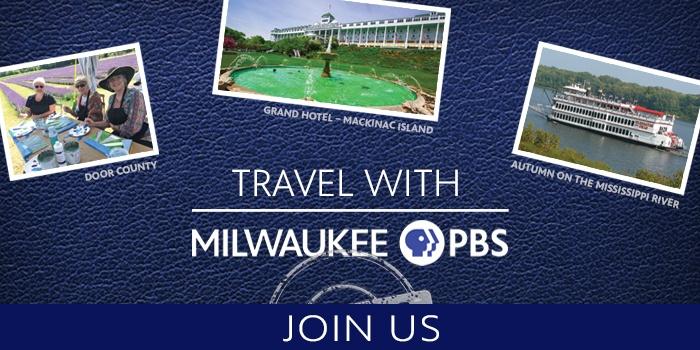 August 1-7, 2022

To The Manor Born returns next summer to explore Highclere Castle…
Hampton Court Palace…
Windsor Castle…
and Port Isaac, the home of Doc Martias we encounter its wonder and splendor through tours, walks and exploration.
For more information,
call Transcendent Travel at 866-654-7508
Glacier National Park
July 6-9, 2021
Join Milwaukee PBS on a four-day adventure with nature to the Glacier National Park
Grand Hotel Mackinac Island
August 30 - September 1, 2021
Profit For You Tours invites you to join Milwaukee PBS as we step back in time on historic Mackinac Island at Grand Hotel, located on Michigan's Upper Peninsula. Travel via luxury motor coach to Mackinac Island, MI.
Door County Arts & Crafts Experience
September 15-17, 2021
Join Milwaukee PBS for a three-day bus trip to Door County for an immersive arts and crafts getaway! This all-inclusive trip includes two nights at Rowleys Bay Resort on the "quiet side" of Door County.
Autumn on the Mississippi River
October 5-7, 2021

Join Milwaukee PBS on a three-day bus trip to experience the majesty of autumn on the Mississippi River and the legendary beauty of Taliesin and Prairie du Chien, Wisconsin.
Milwaukee PBS Tickets are SOLD OUT
Postponed concert information will be provided as it becomes available.
Our utmost concern is for the well-being and safety of our community and our employees. Please reach out to Milwaukee PBS with questions.