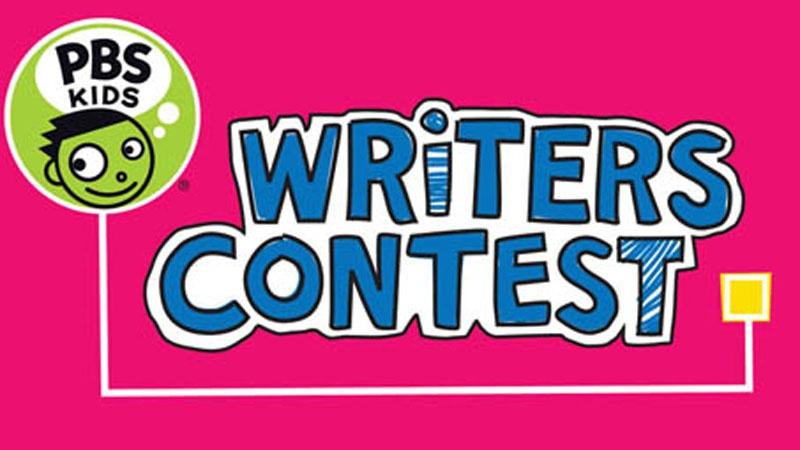 It's time for our annual PBS Kids Writers Contest! Children in grades K-3 are invited to submit their original stories. The deadline for entries is April 2, 2021. Learn more.
Upcoming Prairie Public Events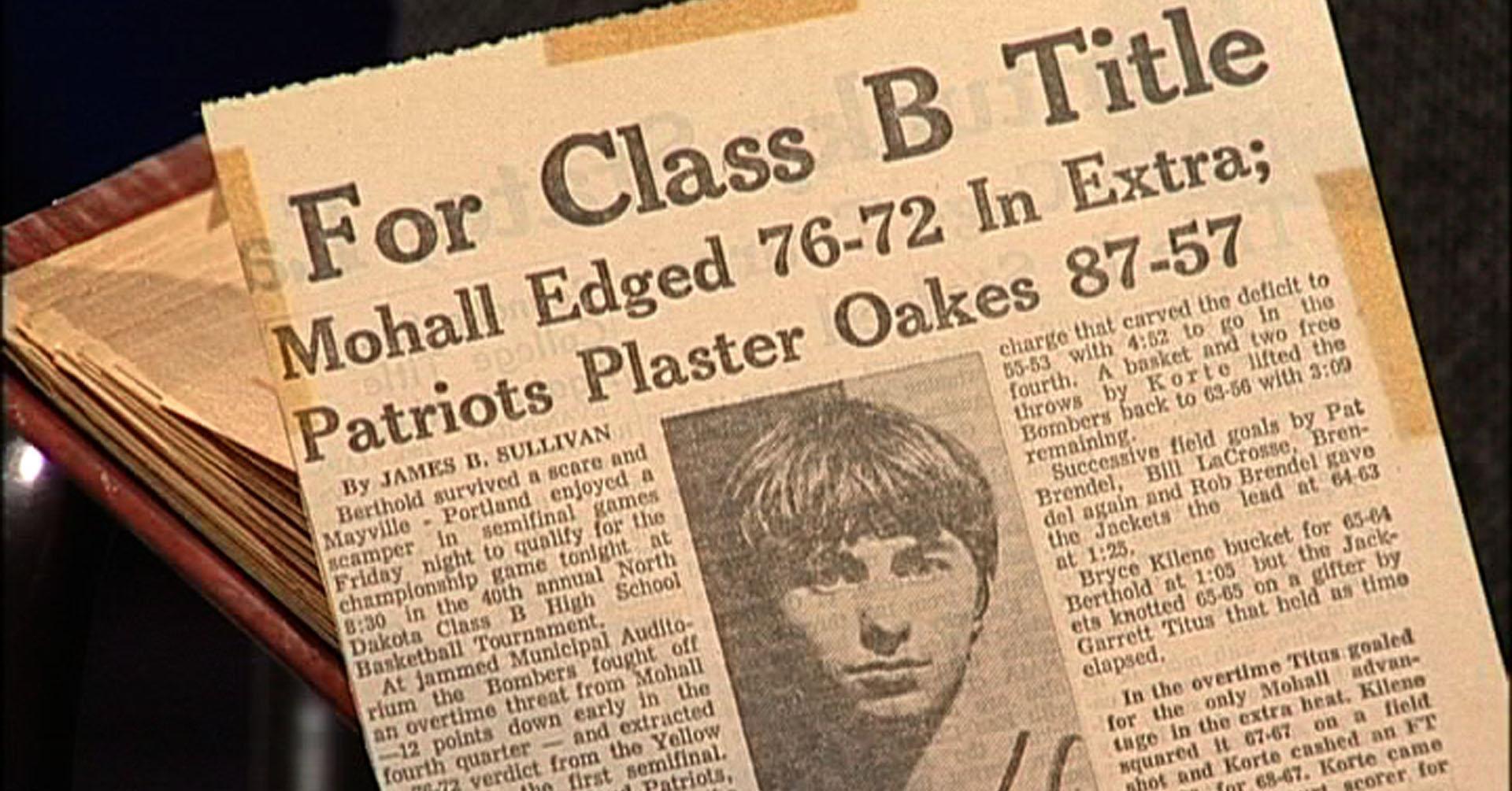 Facebook Watch Party: "One Shining Moment"
Sunday, March 28, at 5pm
Re-live the game-defining moments and historic matches that made Class B basketball a cultural phenomenon in North Dakota with this Facebook Watch Party! The doc's producer, Matt Olien, will join us to see "One Shining Moment: The History of the North Dakota State B" —a 90-minute, 2001 Prairie Public classic that was nominated for a regional Emmy award.
Join the Watch Party on Prairie Public's Facebook page!